Welcome to Clever, Ben!
April 21, 2015
Cat Kamireddy
We're so excited to announce Ben Adida has joined Clever as our VP of Engineering! Before Clever, Ben worked at Mozilla and most recently Square.
Ben's passion to use technology to make the world a better place is a perfect fit with our mission. Read more about Ben on his blog and on TechCrunch.
Welcome to Clever, Ben!
More to read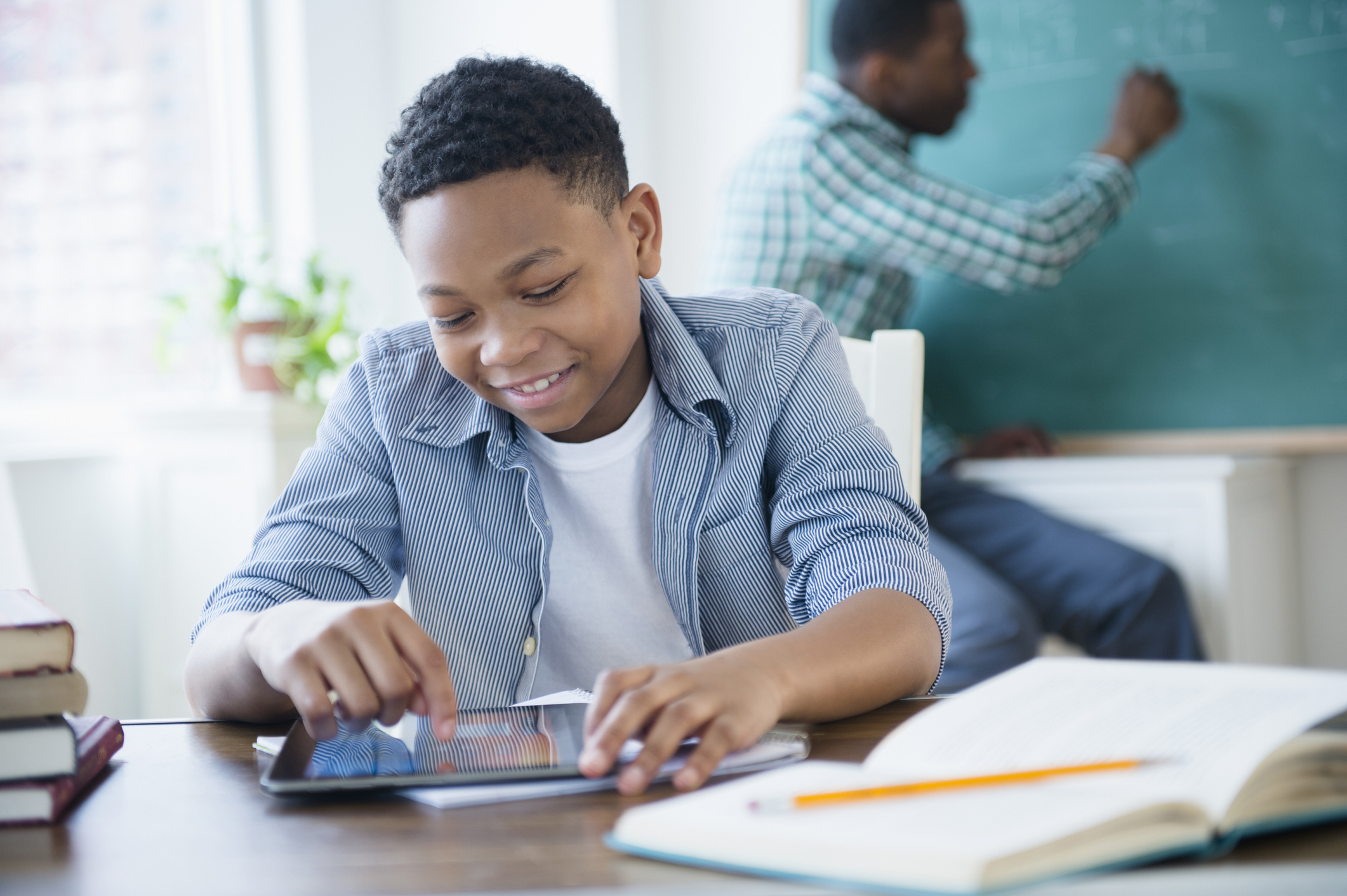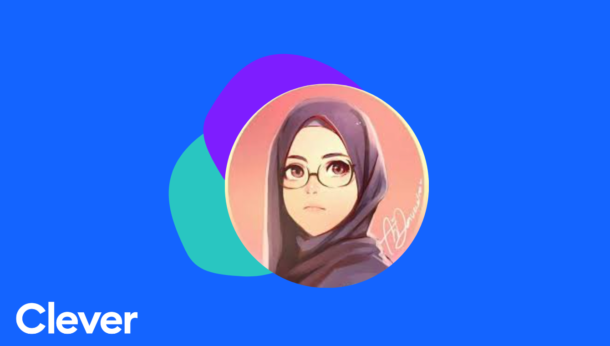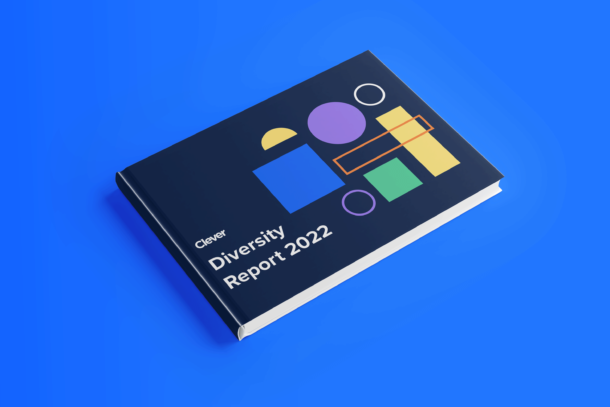 Subscribe to receive news and updates from Clever.