Three years ago, I sat in a cramped data closet, sweating profusely and cursing at my servers. The combination of a heat wave and a power outage had turned one of my server closets into a sauna, frying the server hard drives inside. As the machines began restoring from backups and my teachers scrambled to remove technology from their lesson plans, I began to dream of a serverless school.
In the past three years, the serverless school has gone from a dream to a reality. When I talk to tech directors opening up new schools this year, few even consider deploying servers on-premise. In this post, I'll talk about some of the ways you can increase uptime, decrease costs, and delight students and teachers by cleaning out your server closet.
Serverless Opportunities
Student Information Systems
For student information systems like Pearson PowerSchool, Infinite Campus, and Illuminate, hosting by the vendor is quickly becoming the norm. Vendors typically take care of maintenance tasks – upgrades, backups, troubleshooting – as part of the service, leading to one less thing to worry about.
Email
Districts are quickly moving from on-premise, server-based Microsoft Exchange to cloud email offerings like Google Apps for Education and Office 365. These services have best-in-class web and mobile interfaces, making it easier for students and teachers to communicate. Because of the sensitivity of email, make sure to investigate the privacy, archival, and filtering practices of your provider.
File storage
The on-premise NAS is being replaced with Dropbox, Box, and Google Drive, making it easier to access files anywhere.
Learning applications
Established vendors like NWEA, Scholastic, and Imagine Learning are offering hosted services for their applications. In fact, it's hard to find a new application that supports local server installations.
Device management
I see districts relying less and less on Active Directory and Group Policy to manage devices. Replacing these tools are the Google Admin Console (for use with Chromebooks and Android devices) and Amazon Whispercast (for Kindles & Fires).
Custom apps
When building custom software, many school districts are choosing to build on IaaS or PaaS solutions like Amazon AWS, Salesforce or Heroku.
Risks to Consider
Before you power down your servers, there are a few things to consider:
Some legacy applications or services still can't be sent to the cloud. For example, the scanners and printers at my old schools required local servers.
Your Internet connection can become a large point of failure when servers are offsite. You might want to consider adding a redundant connection to an additional ISP, or upgrading your connection to add more bandwidth.
You may need to rethink your approach to authentication, if your applications rely on a local LDAP or Active Directory server. See Clever Blog – Losing Class Time to Logins for more about this challenge.
Conclusion
Are you moving towards serverless schools? What challenges and benefits have you seen? Leave a comment or tweet your thoughts @getClever – I'd love to hear from you!
-Dan
(Image: Server Closet, from Jason Tucker's photostream)
More to read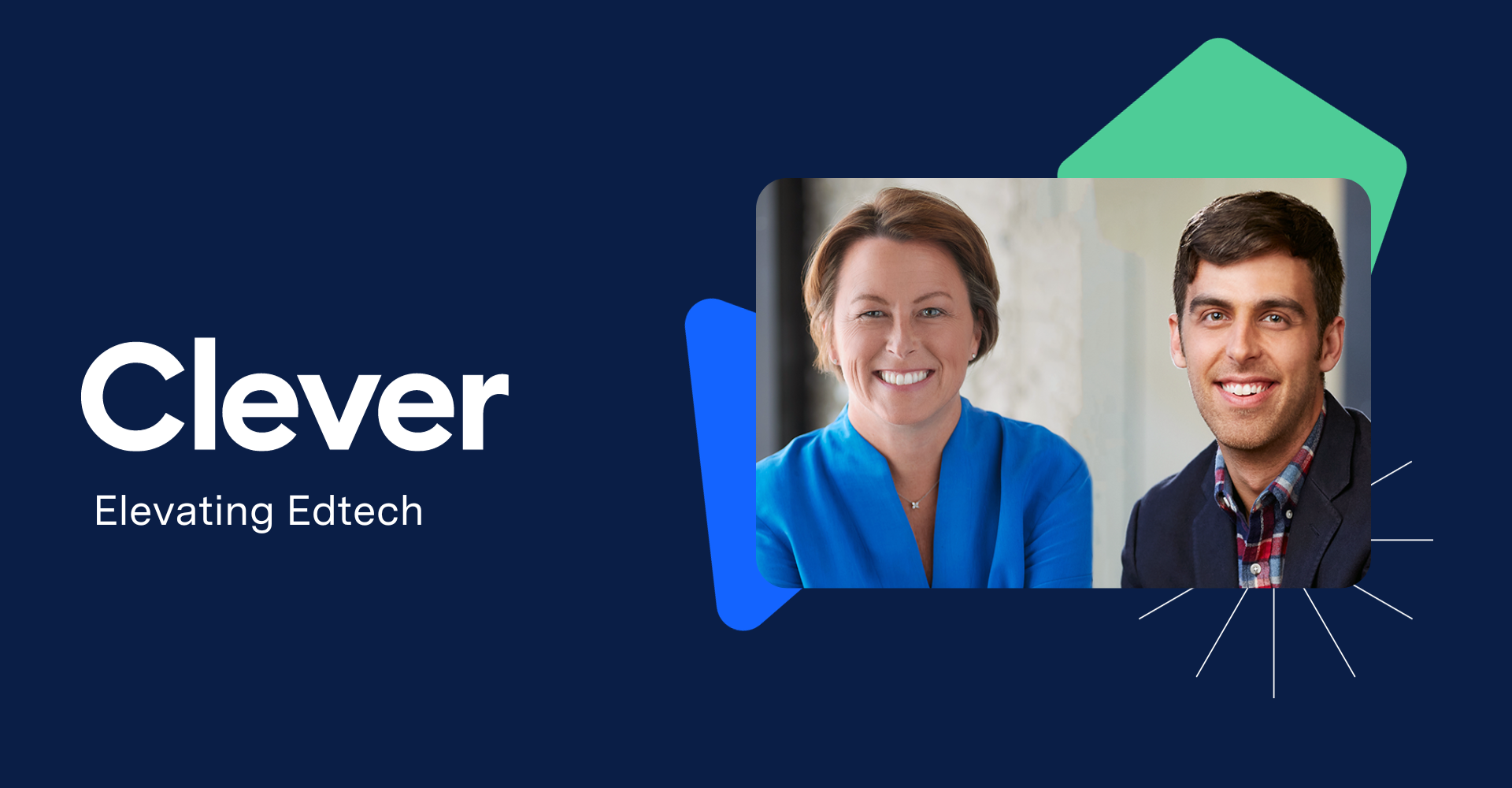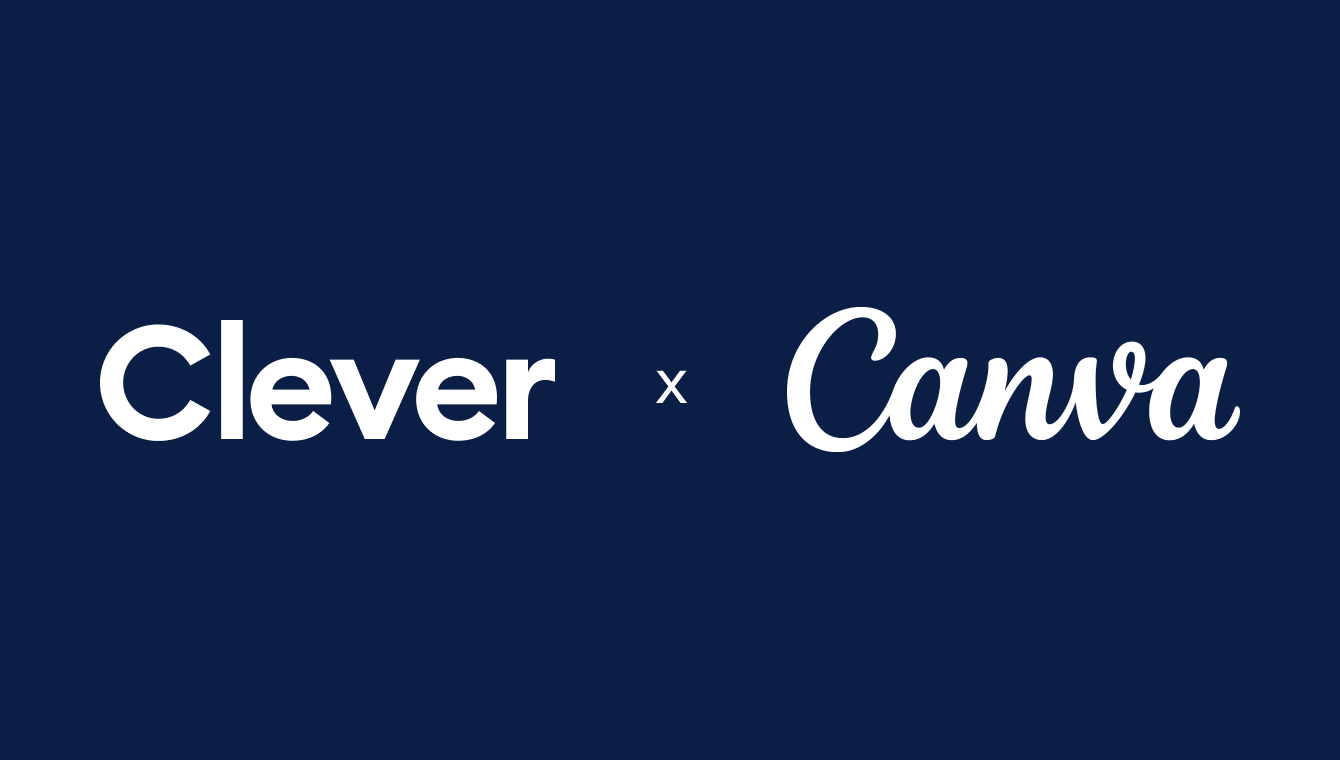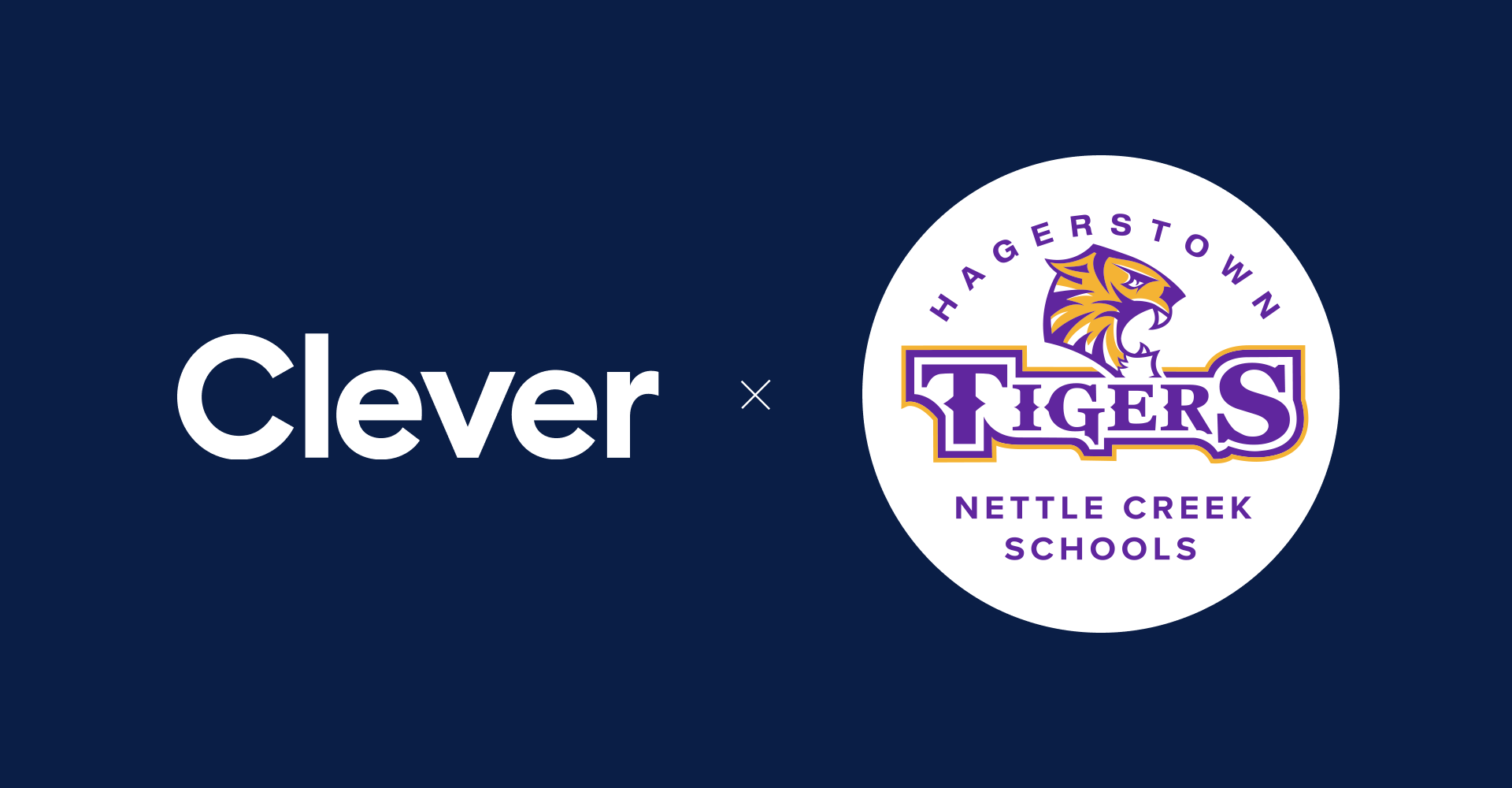 Subscribe to receive news and updates from Clever.