Three Questions for Tech Directors
April 29, 2014
Dan Carroll
Just a few years ago, I was a tech director trying to define my role and approach to education technology. Now, I get to work with and learn from incredible tech directors every day.
The more I learn, the more I realize how often I focused on the wrong things as a tech director. Here are the questions I wish I had been focusing on.
How do "IT" and "EdTech" work together in your district?
While Clever was able to get this program rostered and ready in this case, the situation showed a disconnect between the academic and technology teams at this district that made me cringe. All too often, a new piece of technology is purchased and a deployment timeline is set without consulting the technology teams who will be doing the implementation and support. On the other hand, I've also seen decisions made by technical staff that impact student learning, like the configuration of a new content filter, without consulting academic staff. It's easy to see how interactions like these can lead to delays, frustration, and a breakdown of trust.
However, when technical and academic teams work hand in hand, I've seen incredible outcomes from the collaboration. Tech teams become Park Rangers, working to enable exciting learning experiences (rather than Fire Fighters, reacting to broken systems).
In working with the tech team at Oakland Unified, I've seen a sharp team focus on empowering school leaders to make independent, supported tech decisions, a great Park Ranger approach.
Thanks, John Burk, for the metaphors!
Which comes first – the problem or the solution?
Do you start with a technology, and search for ways to use it in your school system? Or do you start with a goal, and then seek out the technologies that can help you achieve it?
While it might be cool to experiment with an Oculus Rift in your classroom, that's unlikely to help if your district's most important need is finding a great reading intervention program for your English Language Learners.
How do districts like Miami-Dade achieve incredible educational outcomes from technology investment, while others spend more and achieve less? The key is starting with identifying critical and ambitious challenges:
How can we give students instant feedback on assessments?
How can we catch up students who enter high school missing basic math skills?
How can we teach students to creatively express themselves through technology?
Only once problems have been identified and prioritized does the district begin identifying and testing devices and software to meet these goals.
Do you have a laboratory?
At Clever, we wouldn't roll out a major change to our application without beta-testing it with a small number of partners first. And many of the school systems we work with follow the same approach when rolling out new devices or applications, minimizing risk and ensuring success by rolling out changes gradually.
At FirstLine Schools in New Orleans, new online learning providers are typically rolled out in five steps:
Discuss needs with academic leaders; confirm fit with priorities
1-2 class mini-pilot in low-risk part of the day (i.e. study hall)
Grade level or department rollout for promising products
School level rollout with original grade level championing expansion and leading professional development
Repeat the process at other schools, if they are excited by the results at the trailblazing school
In a lab, scientists love experiments that don't go as expected. Innovative districts have adopted the same attitude; they create a low-risk environment for experimental pilots, where failures can be tolerated and successes can be scaled.
Conclusion
How did you answer these three questions? What other questions should tech directors be thinking about? Leave a comment or tweet your thoughts @getClever – I'd love to hear from you!
-Dan
More to read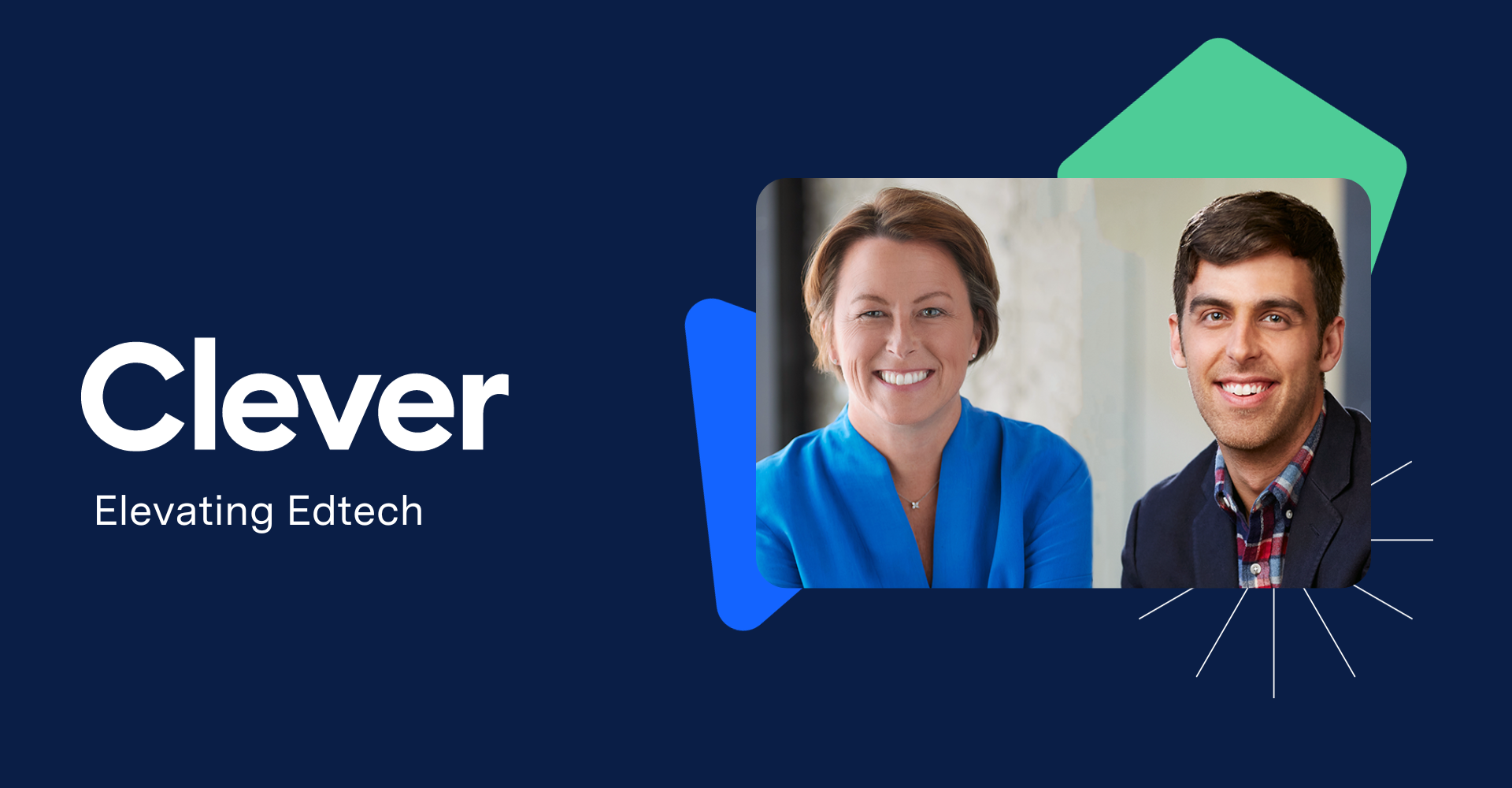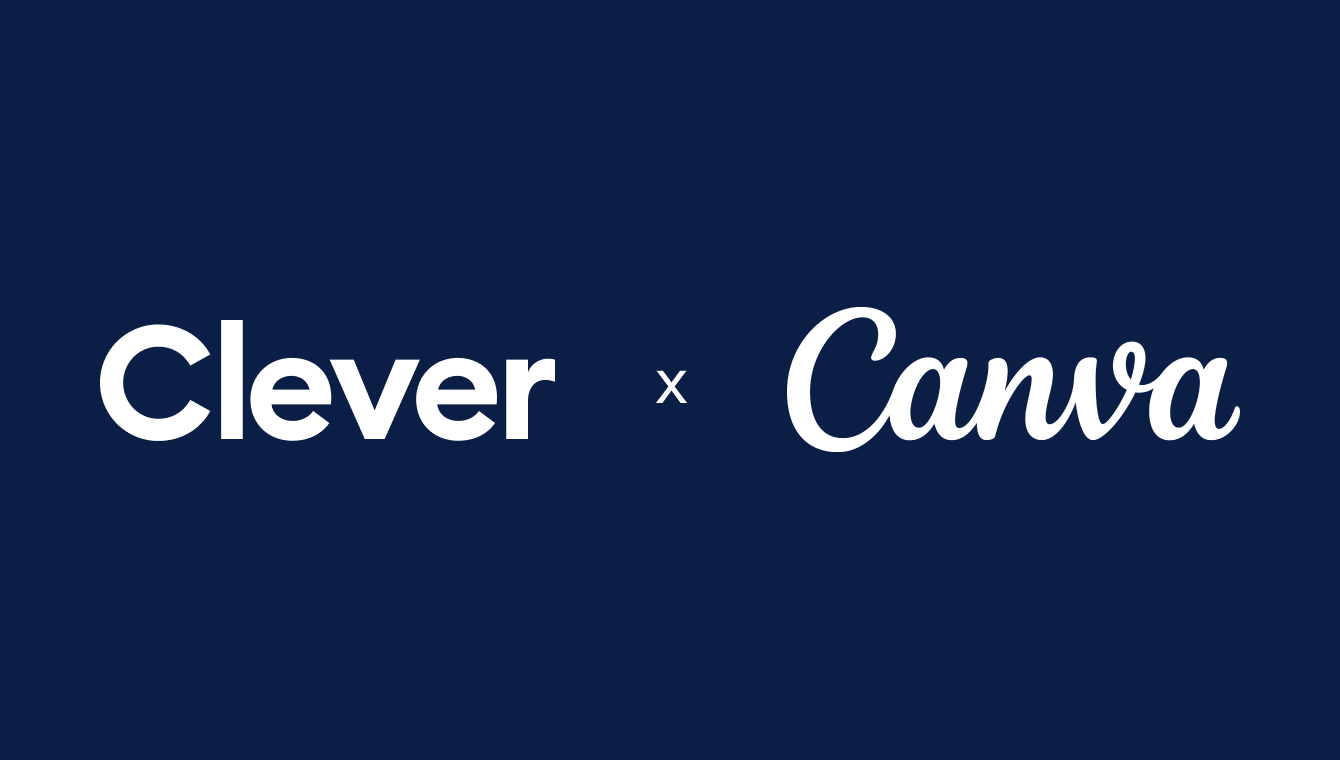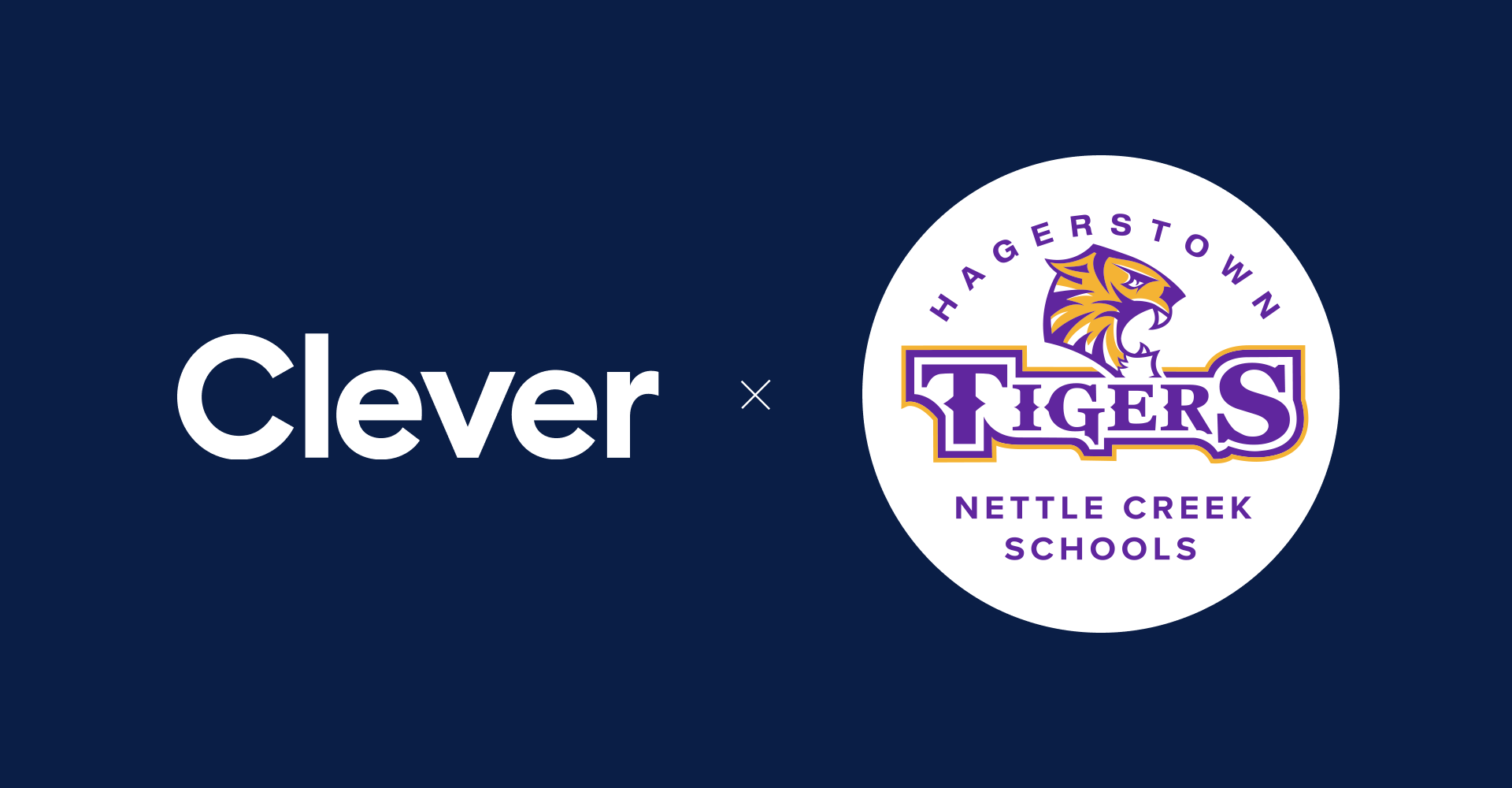 Subscribe to receive news and updates from Clever.