GetClever.com is moving to Clever.com!
January 14, 2014
Dan Carroll
I'm writing to share an exciting update: Clever is getting a new address! This Thursday, Clever's website will move from GETclever.com to Clever.com. It just rolls off the tongue so much better, don't you think? The best part: This change will happen automatically – there is nothing you need to do. Our engineering team has done an incredible job preparing for this change, by making sure that existing bookmarks, SFTP transfers, and API queries will still work. And, starting Thursday morning, you can save yourself some typing by visiting Clever.com instead of GetClever.com. If you notice any issues during this transition or have any questions, please let us know. As always, we're standing by at support@clever.com. Thanks for your continued support of Clever. Dan P.S. Have you checked the list of Clever-compatible apps lately? Write a comment if your favorite app is missing!
More to read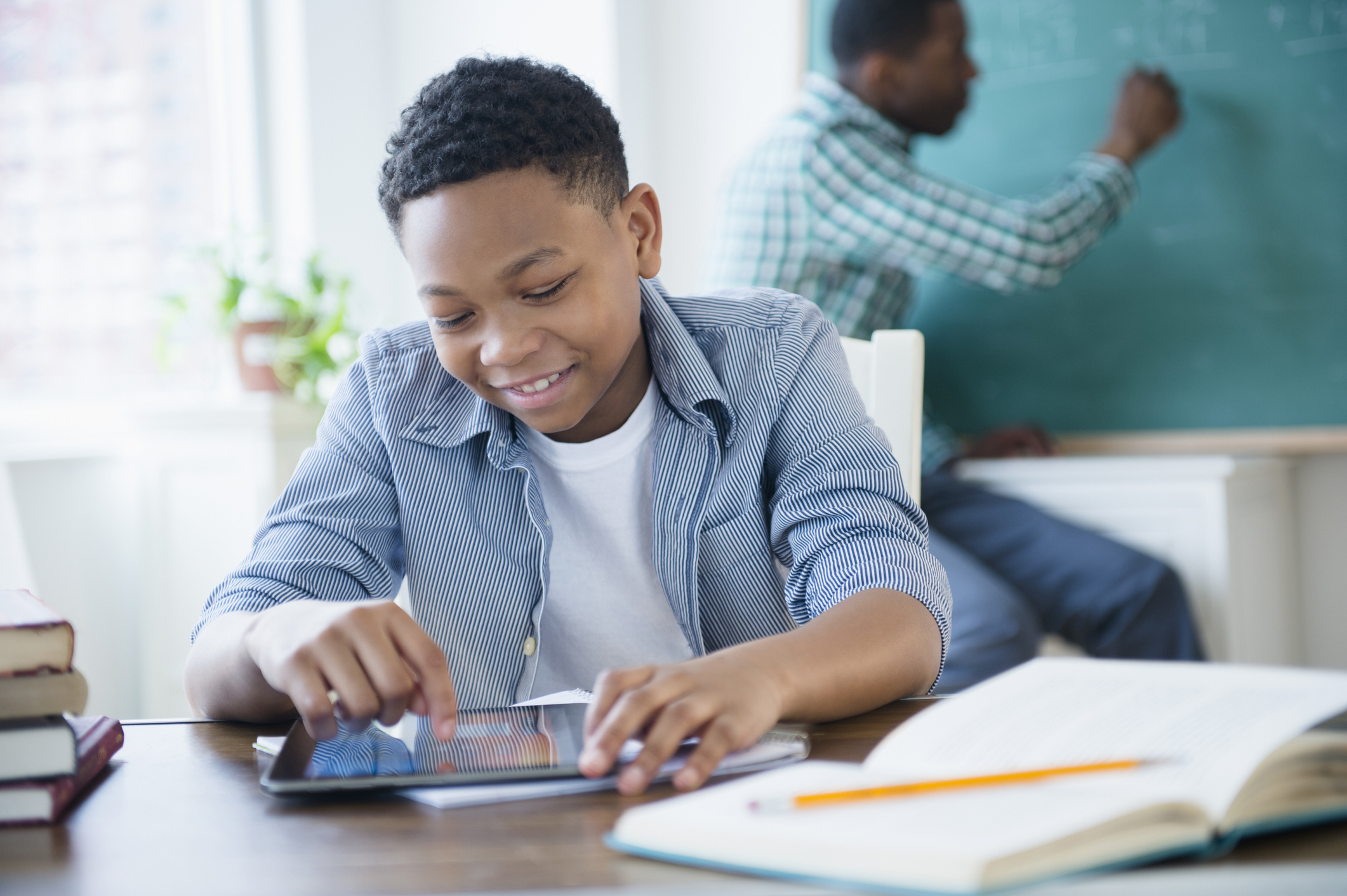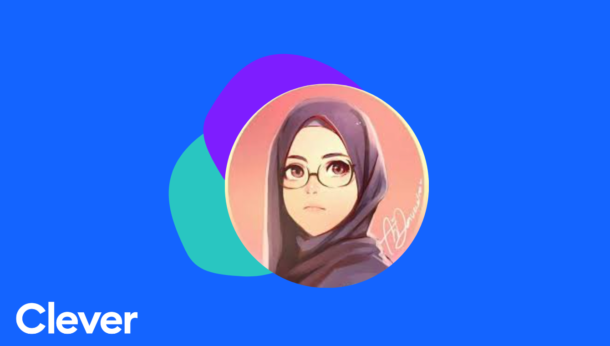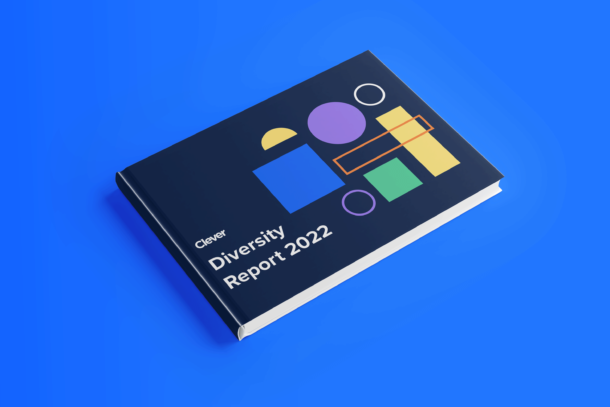 Subscribe to receive news and updates from Clever.