Get "Clever" with more Apps
October 28, 2013
Julie Arsenault
Our latest Clever update makes it easier than ever to get started with new online learning tools! Just log into your Clever account and click the "Add an App" icon on your dashboard. Viola! If you have valid licenses for the app, your students will show up in all of the right classes as soon as the app developer approves the request.
Here are step-by-step instructions:
Log into your Clever account to view your dashboard. Click on the "Add Application" button:
Select an application from the list by clicking on the icon:
A brief description will pop-up and you can confirm that you want to add the application:
A request is sent to the application developer to confirm. The app developer will confirm that you have valid licenses for the product (if not, a sales contact will reach out), and will provide further instructions for getting the integration set up. You can expect to hear from them within a few business days of your request to add the application.
As always, if you have any other questions, you can contact us at support@getclever.com. Happy "add an app"-ing!
More to read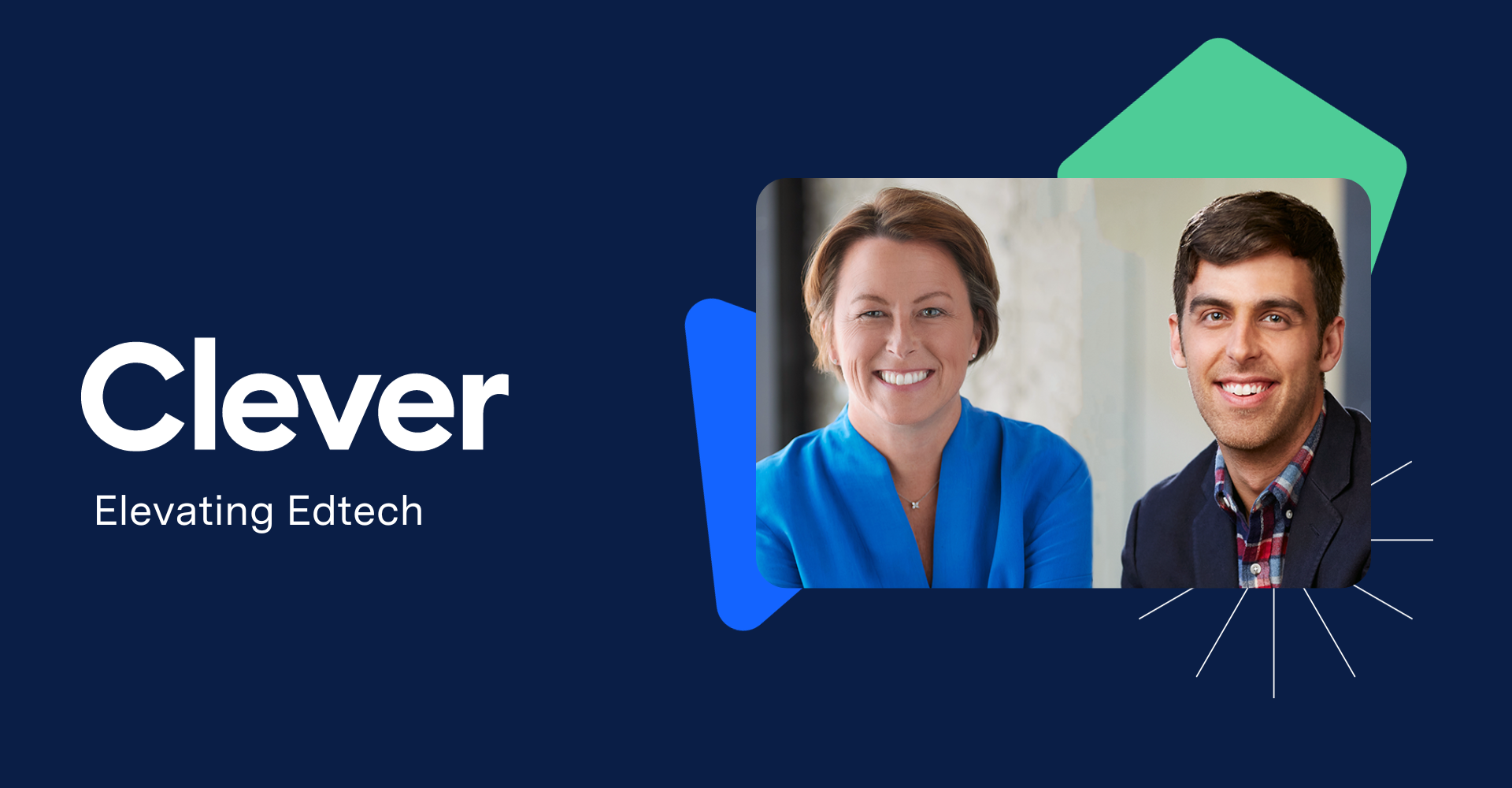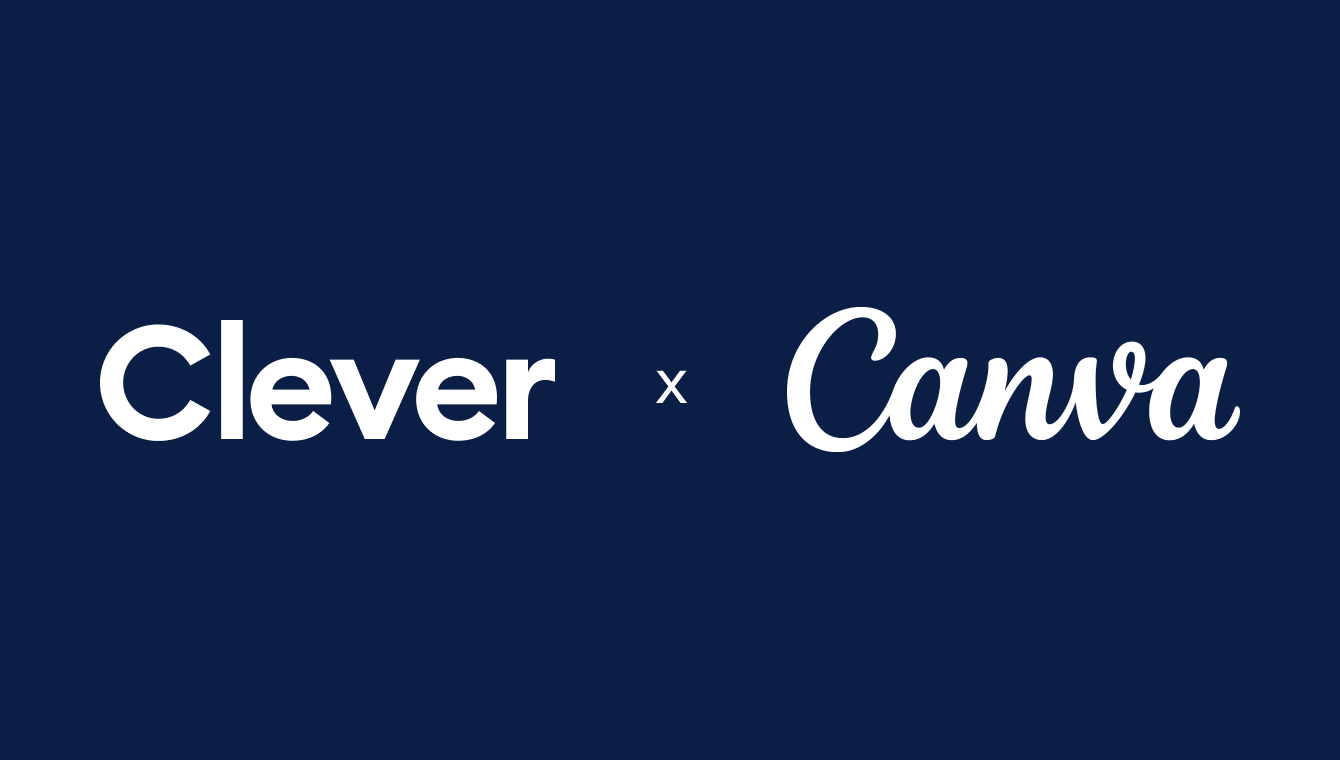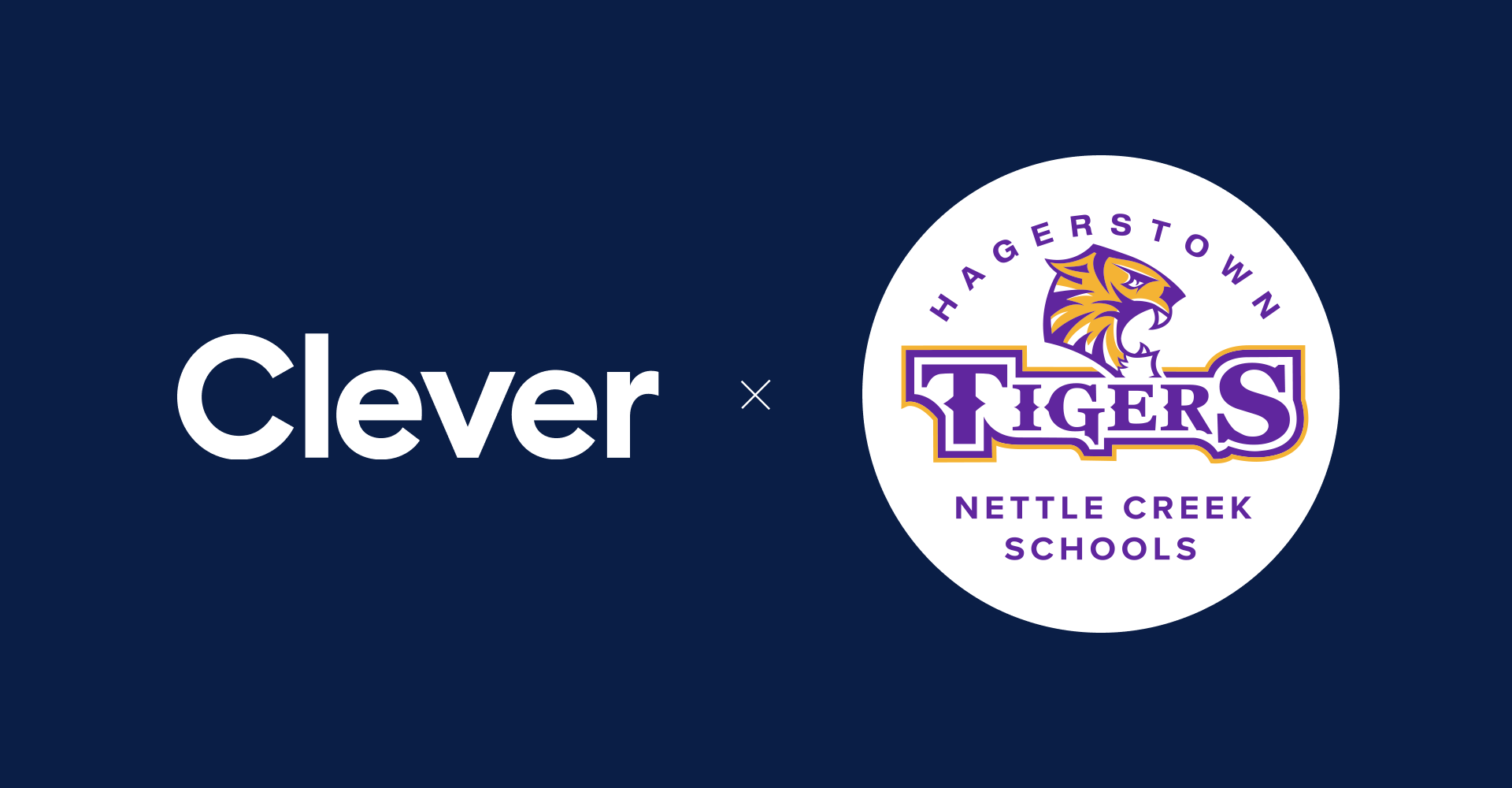 Subscribe to receive news and updates from Clever.