The Sandy Hook Promise
January 14, 2013
Dan Carroll
In the month since the tragedy at Sandy Hook, we have felt horrified, angry, and powerless. This terrible incident has deeply wounded a community and shocked educators, parents, and students across the country. We all need to do whatever we can to ensure that our schools are the safe and welcoming environments our students need.
Please join us in supporting the people of Newtown and schools everywhere by joining Sandy Hook Promise, an organization devoted to finding common-sense solutions to ensure the safety of our country's schools.
More to read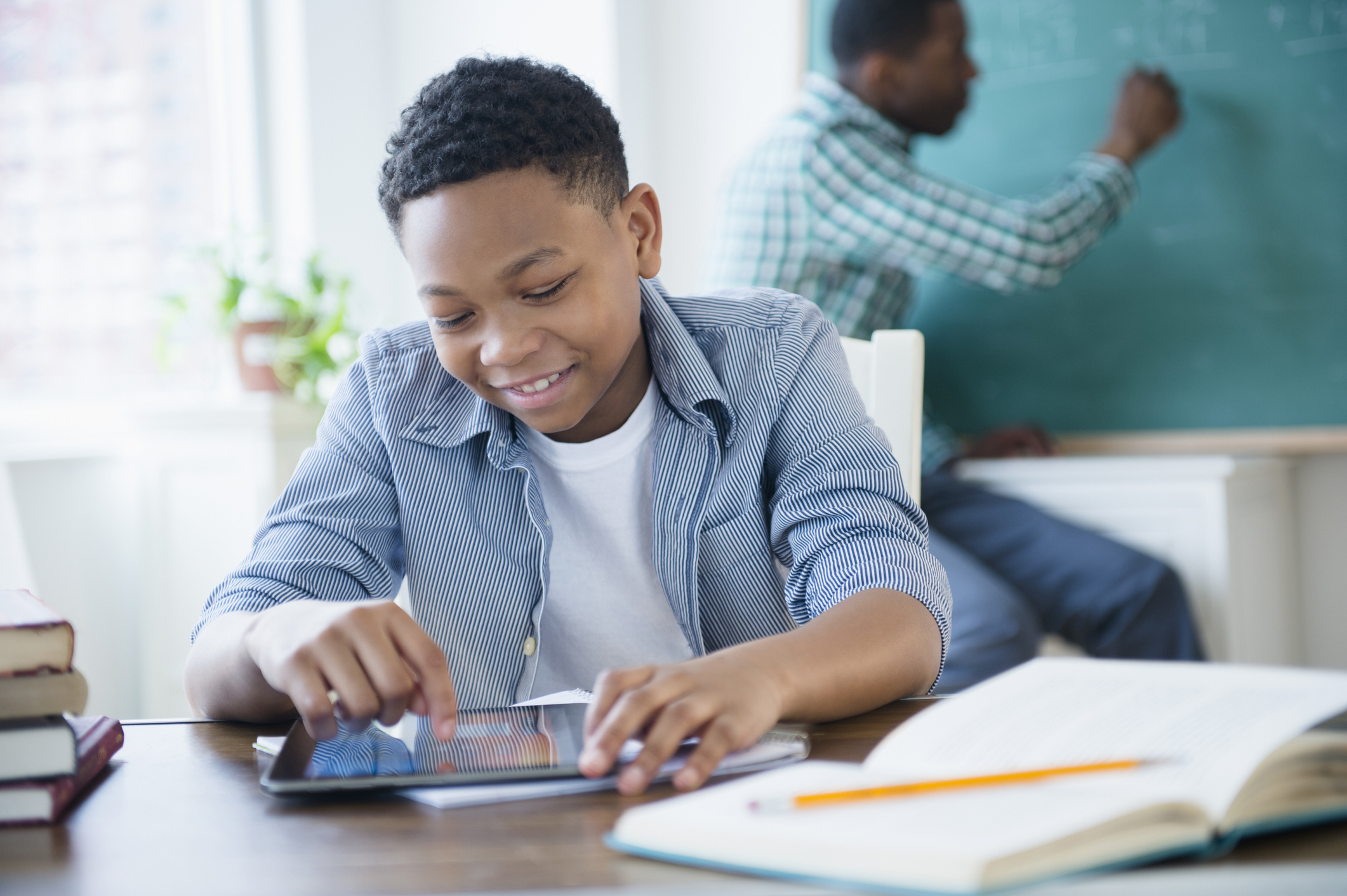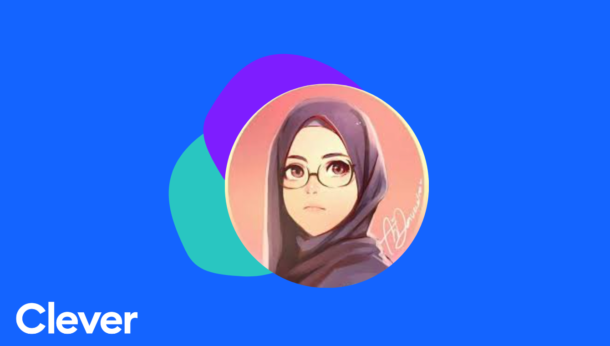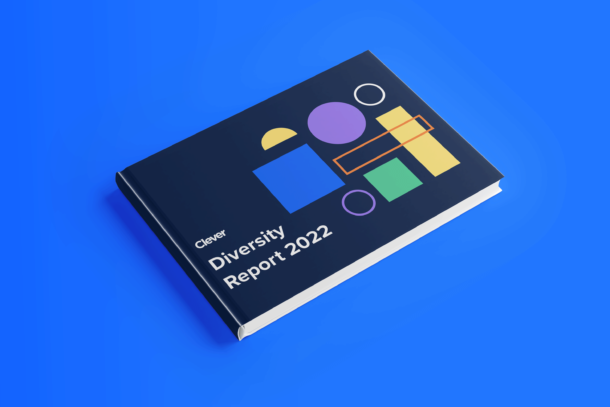 Subscribe to receive news and updates from Clever.