A major
shift

is happening in schools right now. Are you ready?

The Classroom of the Future Report explores key emerging trends that will shape teaching and learning this school year—and beyond.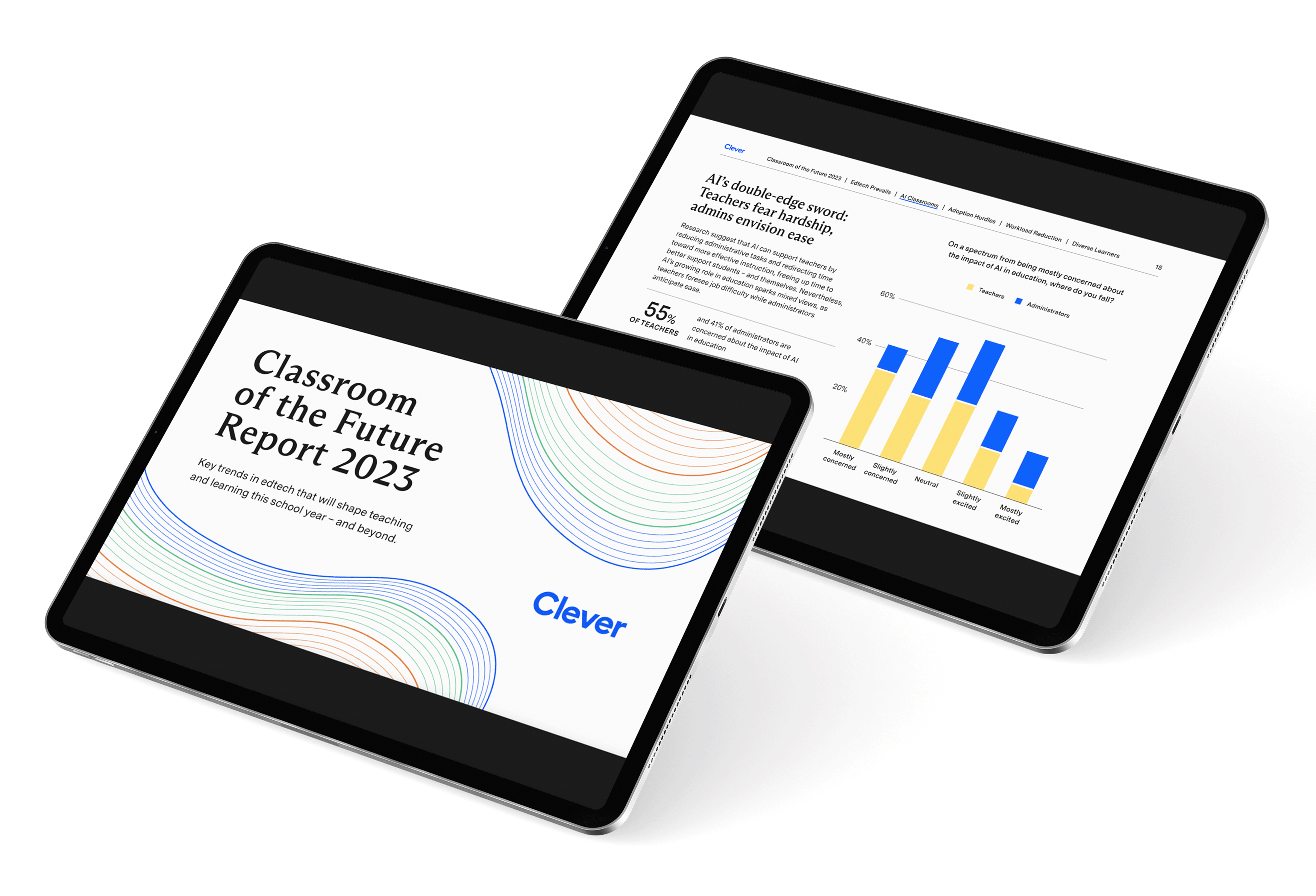 500
Administrators surveyed
200
Edtech vendor professionals surveyed
Executive summary
From the AI revolution to the challenge of supporting diverse learners, this report provides critical perspectives to lead K-12 learning forward.
Here's what you get:
Input from 1,500 educators and administrators

In-depth reporting on key trends

Over 30 data insights to explore

Interpretations from K-12 leaders 
Download your free report
When providing an email address, you'll receive weekly snippets about insights from Clever research and opportunities to join community discussions.
5 Emerging classroom trends
In the report, discover industry insights on emerging trends shaping today's classrooms. From AI revolution, to supporting diverse learners, edtech's impact on student learning, and more. This report provides critical insights to anyone leading K-12 education forward.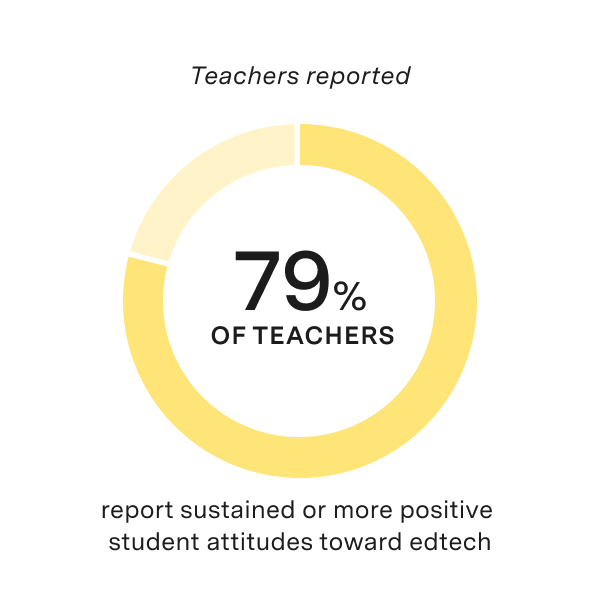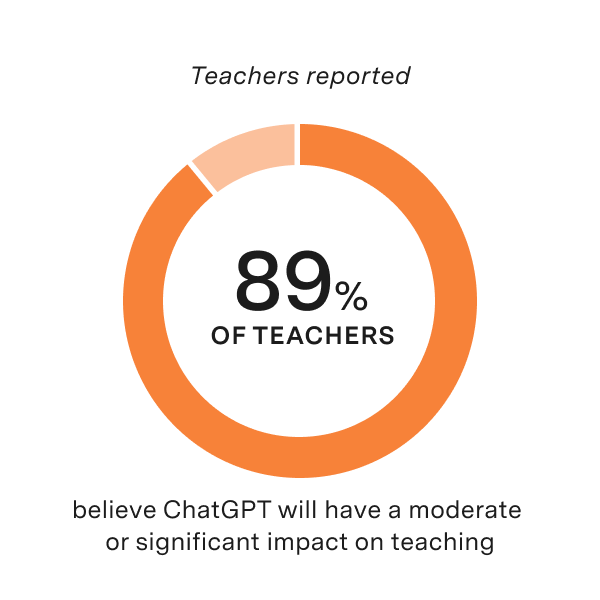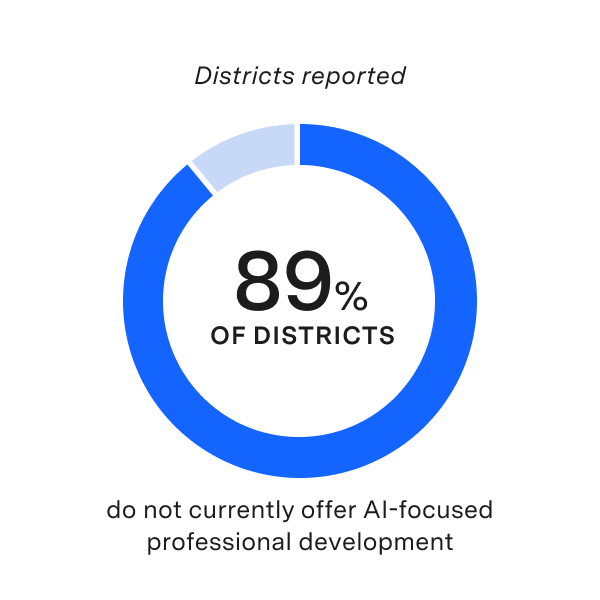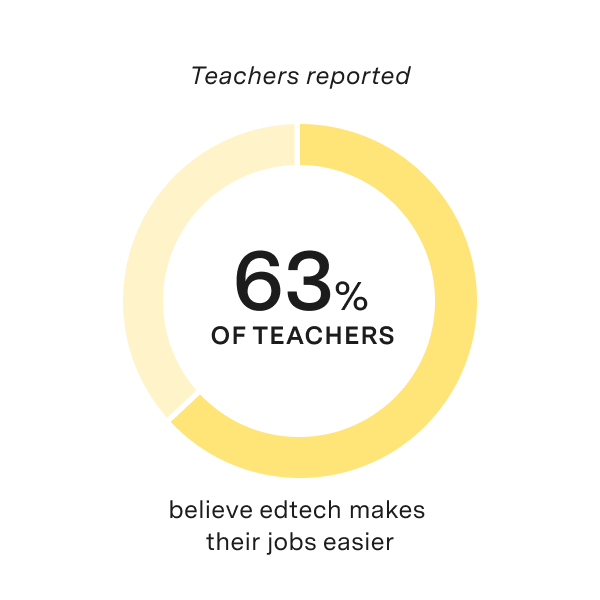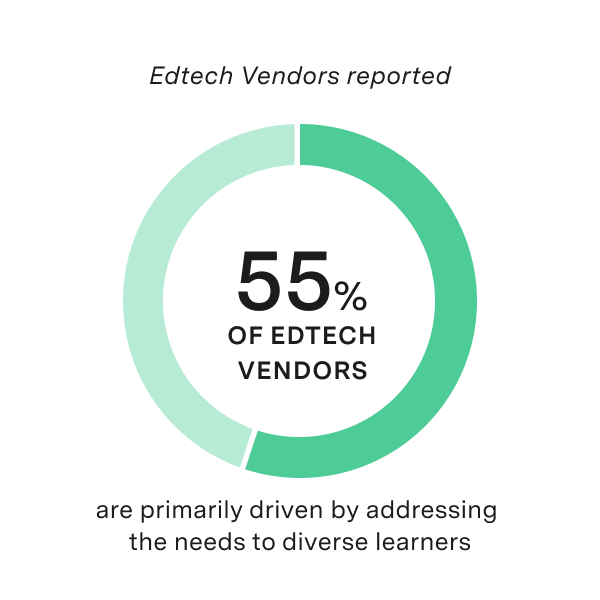 Edtech prevails
Despite resistance, reinvigorated, positive attitudes towards edtech highlight the integral role these tools will continue to play in classrooms of the future.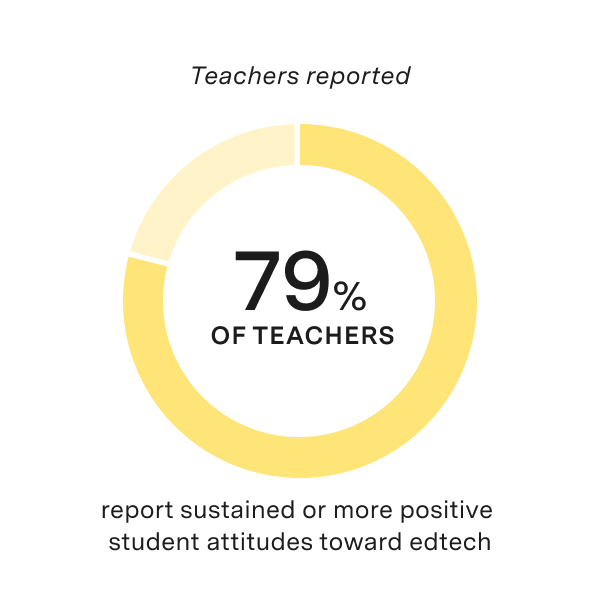 AI in the classroom
Teachers and admins recognize the significant impact AI will have on education – but its role in classrooms sparks mixed reviews.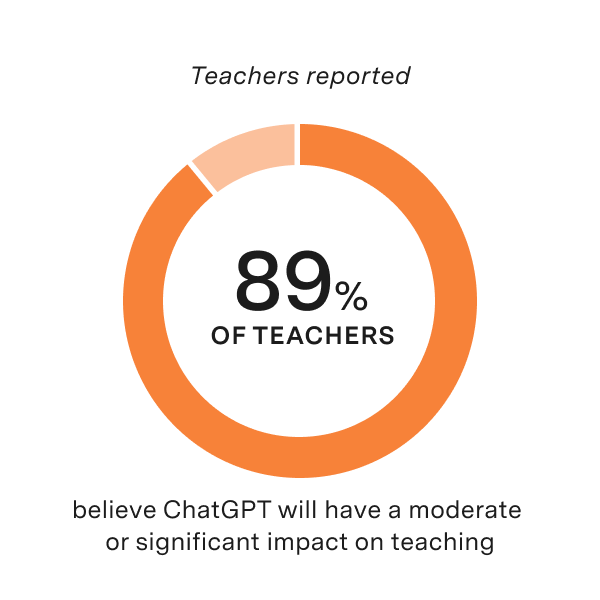 Adoption hurdles
The absence of artificial intelligence in teacher professional development and edtech product roadmaps exposes notable gaps in the education sector's readiness for these tools.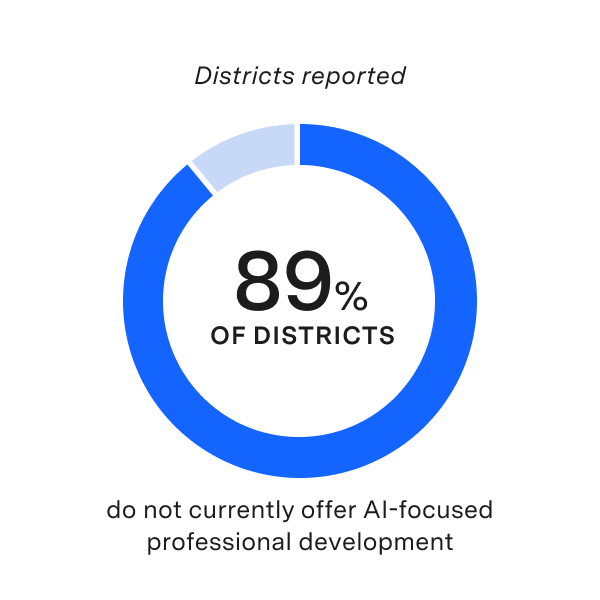 Teacher workload reduction
Edtech's ability to reduce teachers' workload points to the evergreen role these tools will play supporting teacher well-being and – in turn – bolstering student outcomes.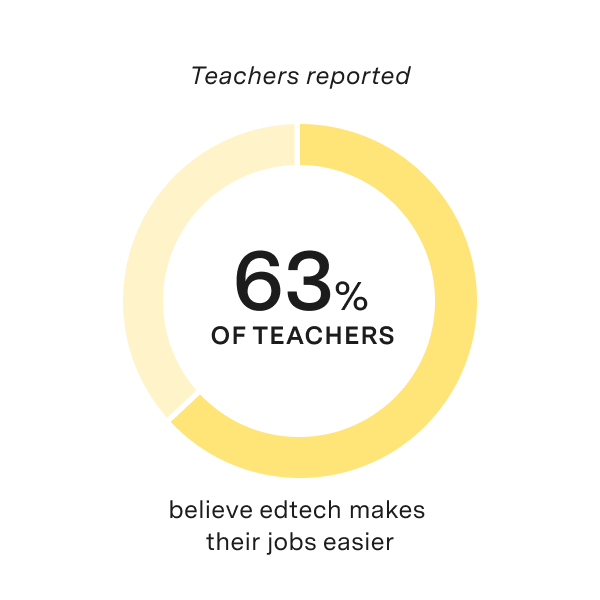 Diverse learners
Teachers and administrators affirm edtech's pivotal role supporting diverse learners, pointing to personalization and inclusive learning tools as edtech's north star.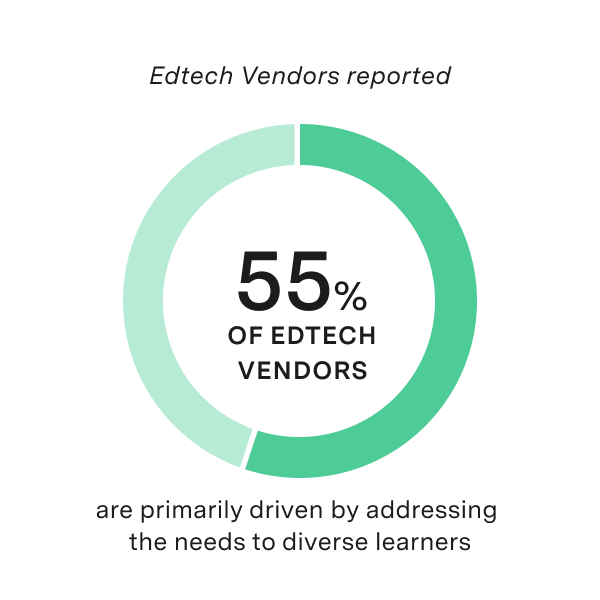 Who built this report?
A report is only as good as the people behind it. The Classroom of the Future report is the result of a collaboration between experienced research analysts and experts in mission-driven business strategy.
Clever
Clever is on a mission to connect every student to a world of learning. More than 75% of U.S. K-12 schools use Clever to securely connect the data and applications needed, to make digital learning work better for everyone.

More about Clever
Whiteboard Advisors
Whiteboard Advisors is a communications, research, and strategic consulting firm that helps change-making organizations and entrepreneurs make an impact.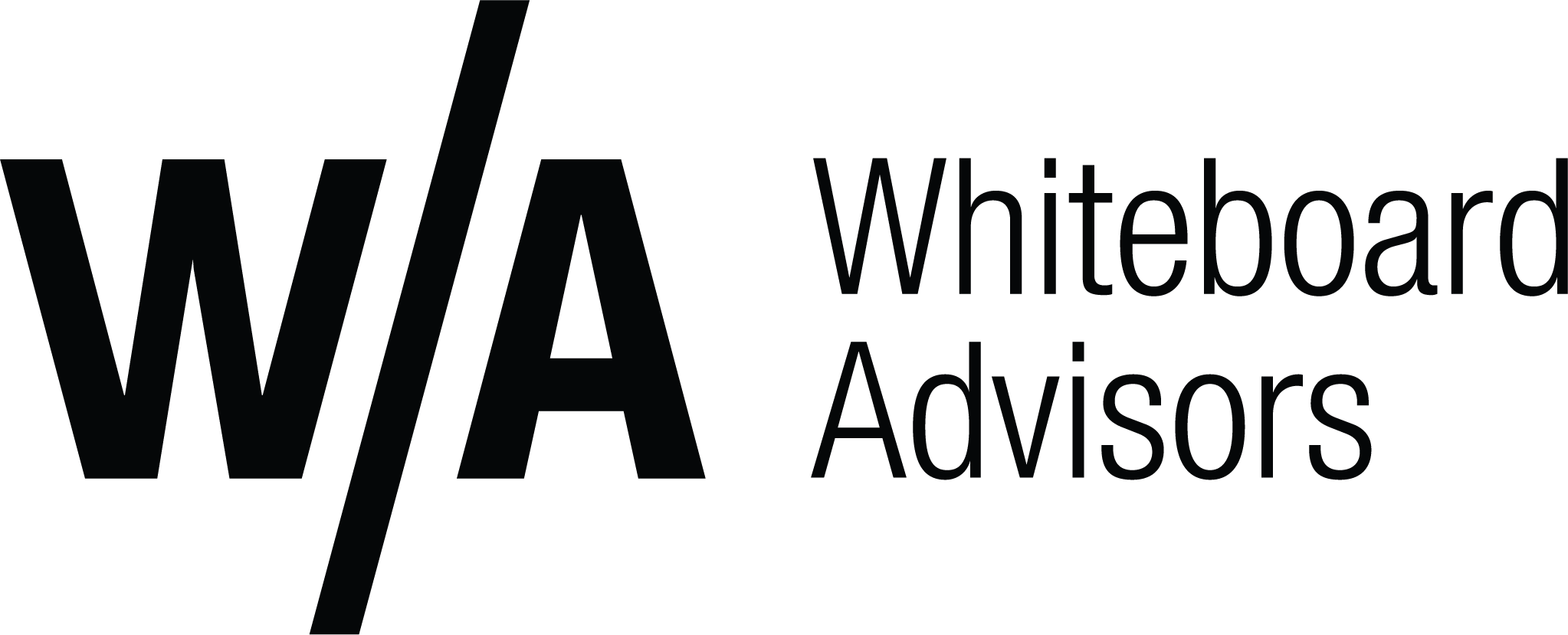 Learn more about Whiteboard Advisors
AI proves time-saving potential for teachers, but are they ready?
Educators and administrators agree that artificial intelligence will revolutionize K-12 education, however teachers are skeptical of the tool despite its time-saving potential. How can districts prepare educators for the integration of AI in classrooms?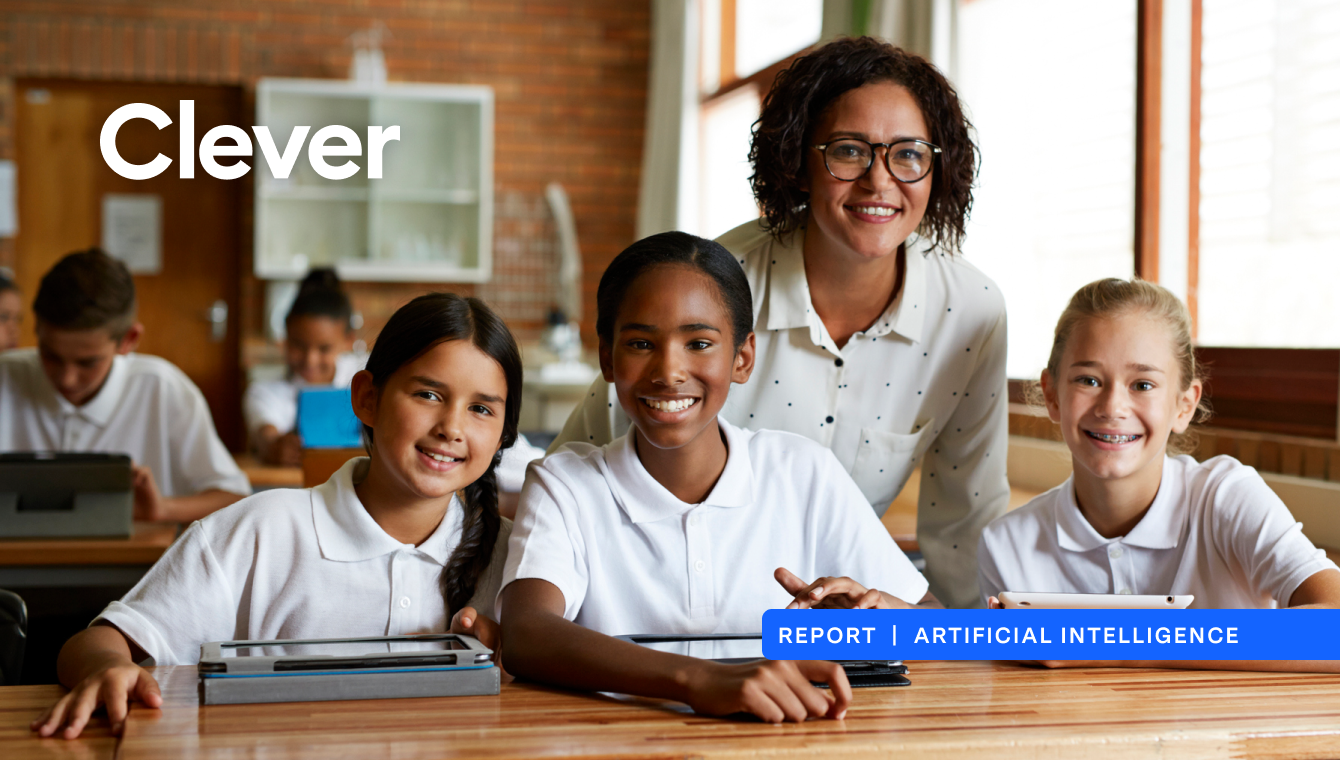 More research from Clever
REPORT
Cybersecure 2023
Clever surveyed 3800+ educators and administrators on their experiences with data privacy and security illuminating the diverse perspectives in education around cyber threats, readiness, and what can still be done to improve defenses.