Case Study
Security & Privacy
Indiana district enhances and secures tech access with MFA from Clever
September 18, 2023
Devyn Lackner
The Nettle Creek school district had a pressing need for an MFA solution that not only aligned with their insurance requirements but could also be easily implemented by their small IT team and subsequently introduced to the staff before the summer. Through Clever MFA+, they found not just a solution, but a tailored partnership crafted for K-12 environments, perfectly addressing all their needs.
The challenge: Implement an insurance-approved and end-user friendly MFA solution in just 4 weeks
Nettle Creek School District, a small district in Indiana, faced a crucial challenge: They were required by their insurance provider to implement a robust Multi-Factor Authentication (MFA) solution to protect sensitive staff and teacher access. Braden Albert, Director of Technology, and his team were tasked with finding a comprehensive yet user-friendly MFA solution that met insurance requirements and could be swiftly rolled out before the upcoming school year, in just under a month.
Braden's team was determined to find a MFA solution that would protect access to critical systems like Gmail and PowerSchool, both housing sensitive data. Previous explorations with MFA solutions resulted in experiences with solutions that either couldn't protect everything they needed such as Windows devices, or were too complex for end users and posed usability issues like breaking some of their Macbook logins.
The solution: Clever MFA+ meets insurance and district-specific needs with all-in-one solution
In his quest for a suitable solution, Braden discovered Clever's newly introduced Clever MFA+. Given the district's seven-year partnership with Clever, Nettle Creek teachers and IT staff were familiar with the platform, comfortable with the easy access and organization of the teacher portal, and only considered new apps that were already "on Clever." This familiarity not only made change management easier on the end users like teachers but also helped Braden and the IT team with centrally managed digital learning and access tools in one place.
Braden opted for a 30-day free preview of Clever MFA+ and discovered its capacity to meet the district's core needs. Clever MFA+ not only ensured strong security for Google Workspace and PowerSchool, their SIS, but also seamlessly integrated with district Windows devices to protect on prem access and support for staff MacBook devices to leverage the built-in biometric functionality.
Braden successfully met the ambitious implementation deadline of July 1st, despite purchasing the solution only weeks before in June, all thanks to the intuitive in-product set up flow, ample help center documentation, and the assistance of Clever's responsive onboarding team.
Try a 30-day free preview of Clever MFA+ to see if it's right for your district!
Key benefits:
Stronger security for peace of mind

The solution offered peace of mind by significantly enhancing security measures, eliminating concerns about weak and unchanged passwords.

Product and support resources, designed for K-12

Clever MFA+ was an optimal choice due to its K-12 specificity, ensuring that it addressed the unique needs of educational institutions better than enterprise solutions.

Easy to use and deploy for school

The simplicity of Clever MFA+'s setup and deployment process was a standout feature. The ample support provided by Clever made the transition seamless for both the IT team and end-users.

Familiar user experience, simple management and rollout

Leveraging Clever's familiar platform facilitated the adoption of the MFA solution. This all-in-one approach streamlined the rollout and ensured a higher level of user engagement.

Cost savings with a budget-friendly solution

The implementation of Clever MFA+ resulted in the ability to meet insurance requirements.
Nettle Creek was also able to purchase Clever IDM to streamline account provisioning for less than they would have paid just for MFA licenses with another vendor.
About Clever MFA+
Clever MFA+ provides K-12 staff and teachers with one secure login for protected access to key applications and devices. By providing a second layer of authentication, you can better meet insurance requirements and prevent malicious account access with your K-12 partner in secure digital learning.
Try a 30-day free preview of Clever MFA+ to see if it's right for your district!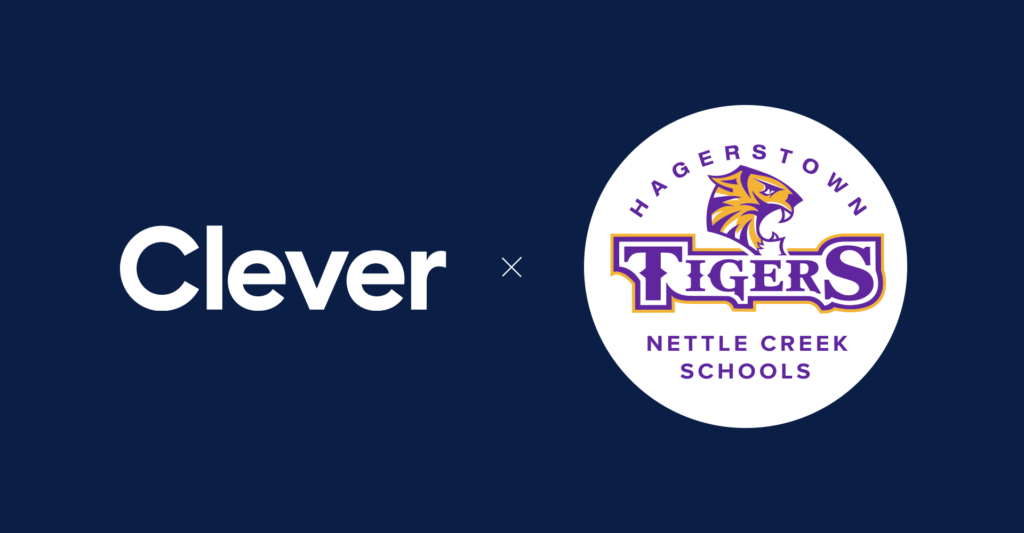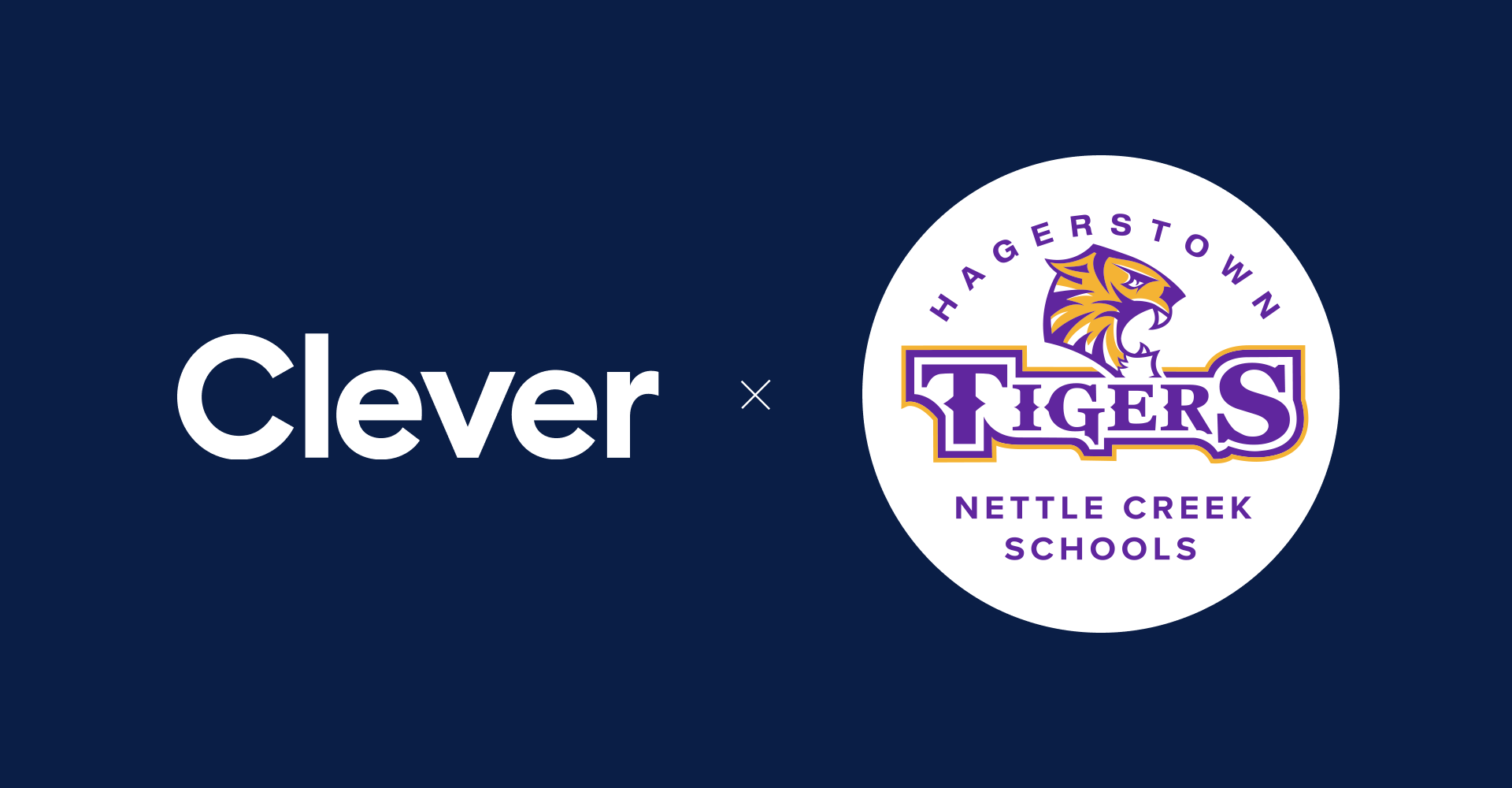 More to read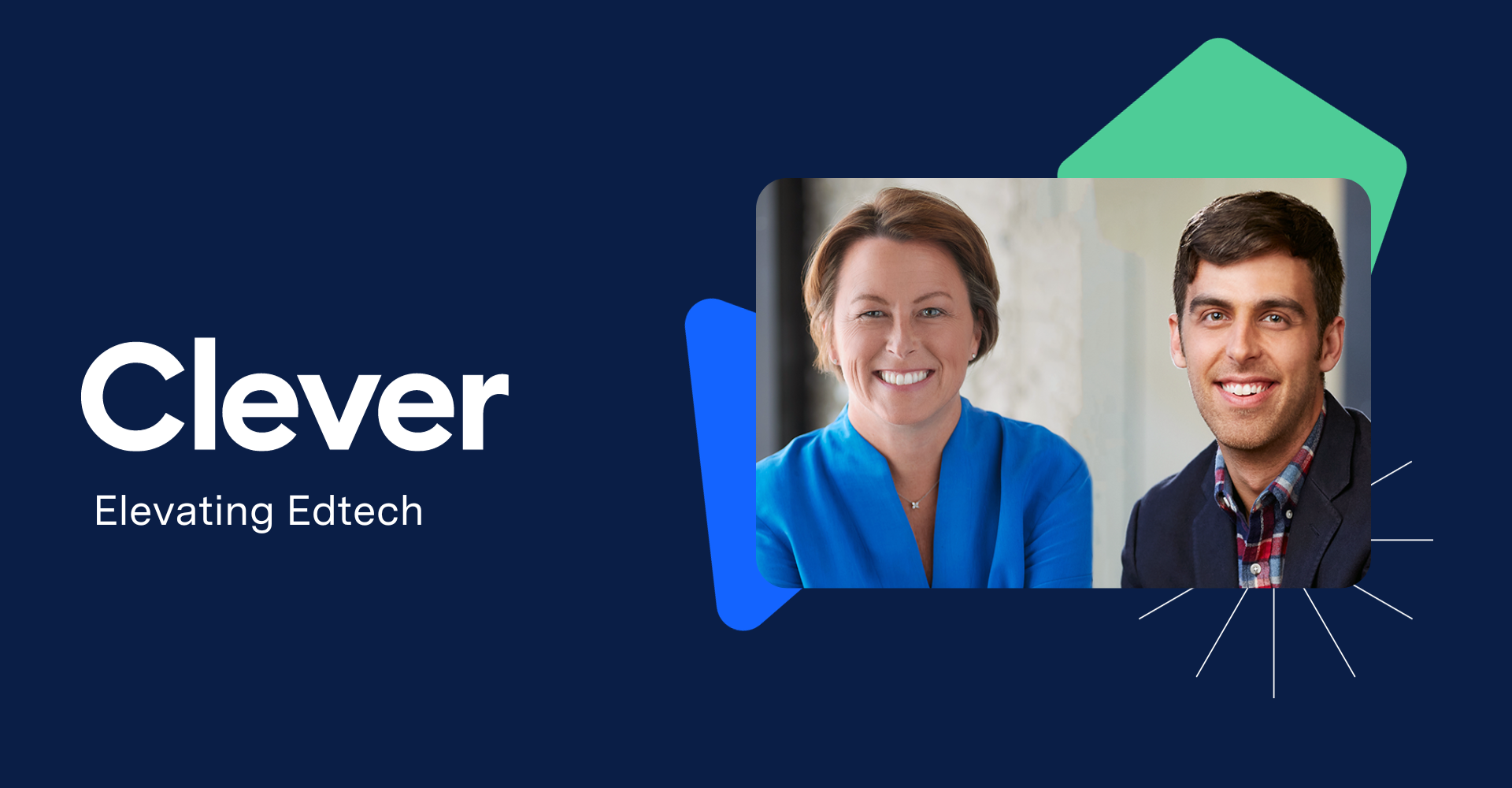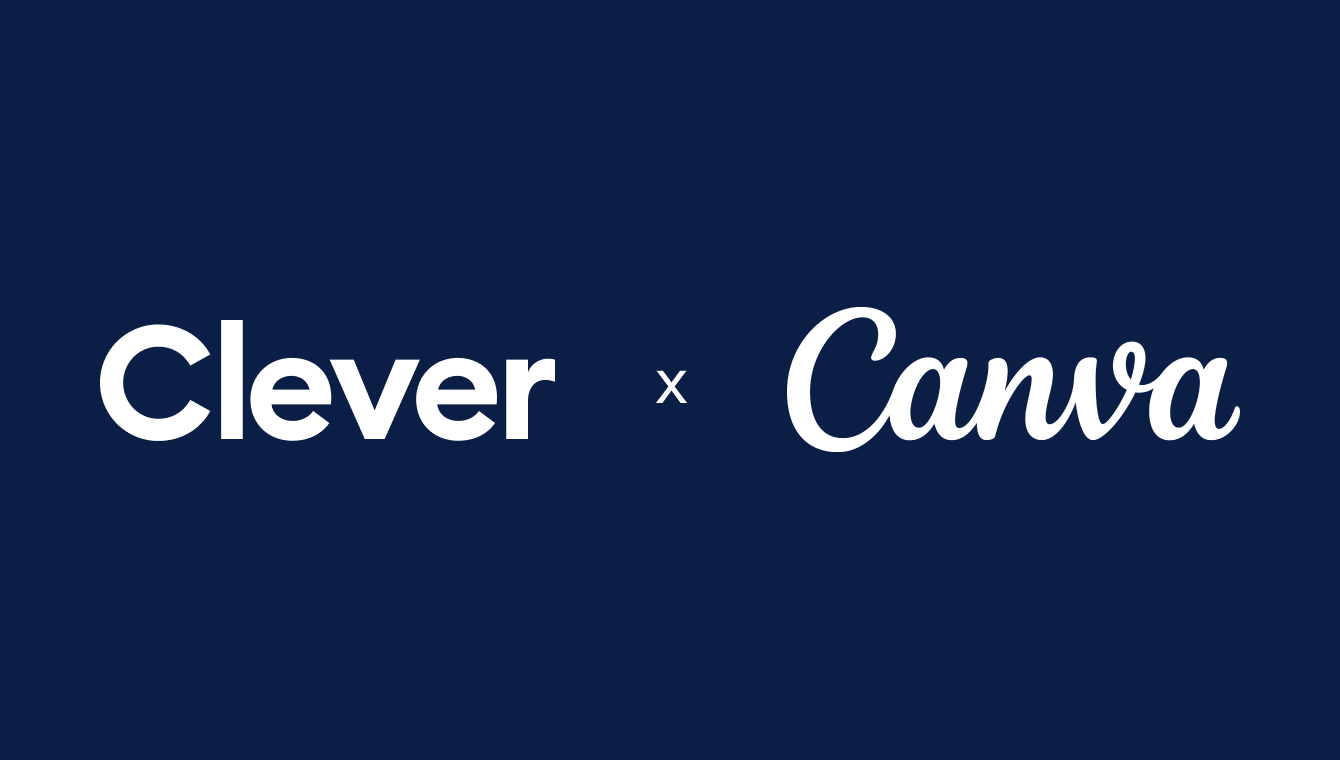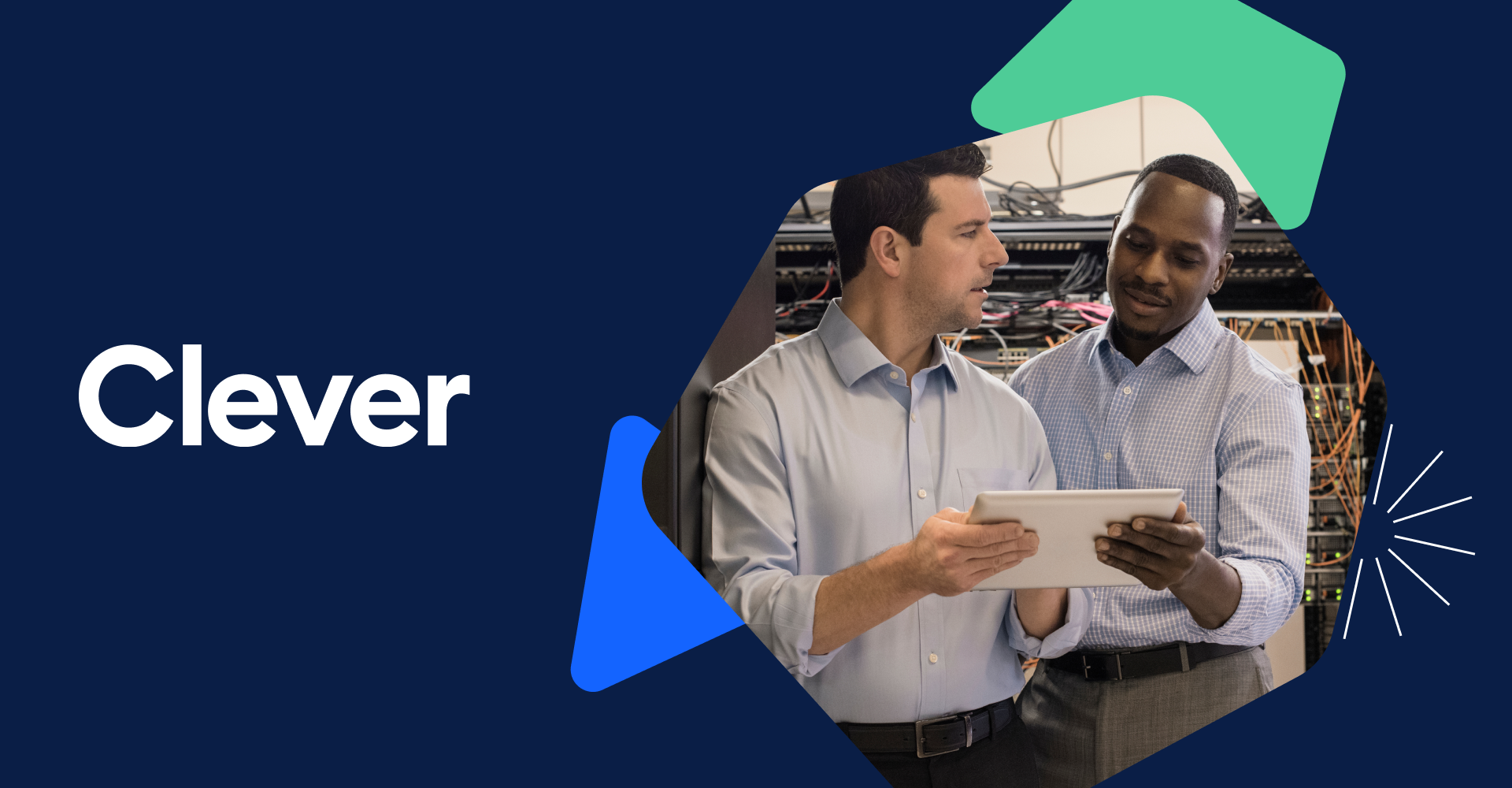 Subscribe to receive news and updates from Clever.