Clever news
Security & Privacy
Clever joins forces with the White House to strengthen cybersecurity in schools
August 8, 2023
Clever News
Trish Sparks, Clever's CEO, joined Dr. Jill Biden, Secretary of Education Miguel Cardona, and Secretary of Homeland Security Alejandro Mayorkas at the White House this morning for the Back to School Safely: Cybersecurity for K-12 Schools Summit. The event kicks off the Biden administration's New Efforts to Strengthen America's K-12 Schools' Cybersecurity, backed by educators, administrators, and education technology leaders.
Today, Clever is proud to sign the K-12 Education Technology Secure by Design Pledge and uphold these initiatives with an ongoing commitment to a secure, interoperable digital learning ecosystem and free and low-cost resources to school districts that strengthen cybersecurity. Clever already meets many of the commitments outlined in the pledge, including:
Providing Free Single Sign-on to Schools: Clever provides free rostering and SSO, already supporting over 75% of U.S. schools because we believe that everyone – all students – should be able to access EdTech quickly and securely.
Providing Low-cost Cybersecurity Solutions: With the launch of Clever Identity Management (Clever IDM) and (Clever MFA+), Clever provides U.S. school districts affordable tools to counter cyberattacks and safeguard student and teacher data. These powerful solutions can be configured as self-service by districts of any size to ensure access to secure digital learning is equitable.
Let's face it: in today's digital age, our students and their teachers will increasingly use technology in the classroom. Schools have access to more devices and connectivity than ever before, and this technology in education has incredible potential to help students better connect with their learning and achieve, and teachers better engage with their students. But to make the most of these benefits, we must effectively manage the risks. Just as we expect everyone in a school system to plan and prepare for physical risks, we must now also ensure everyone helps plan and prepare for digital risks in our schools and classrooms. The Department of Education has listened to the field about the importance of K-12 cybersecurity, and today we are coming together to recognize this and indicate our next steps.

— U.S. Secretary of Education Miguel Cardona
Additional commitments include:
Providing Cybersecurity Training for District Leaders and Educators: We will continue to provide free training through Clever Academy on the importance of cybersecurity, common threats, and best practices.
Engaging with the K-12 Education Community: We will continue to actively engage with the K-12 education community through events, conferences, and forums focused on cybersecurity in education in order to share best practices and lessons learned.
Clever is proud to continue to support U.S. schools in strengthening their cybersecurity efforts across education, tools and resources.
More to read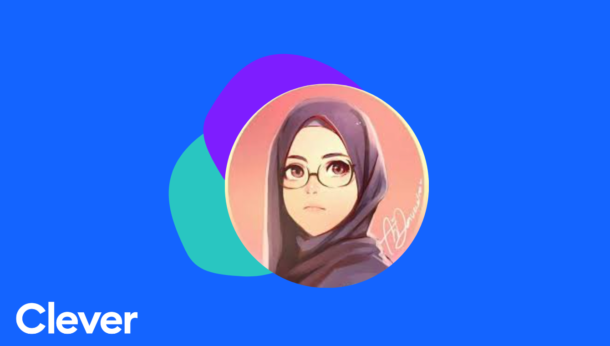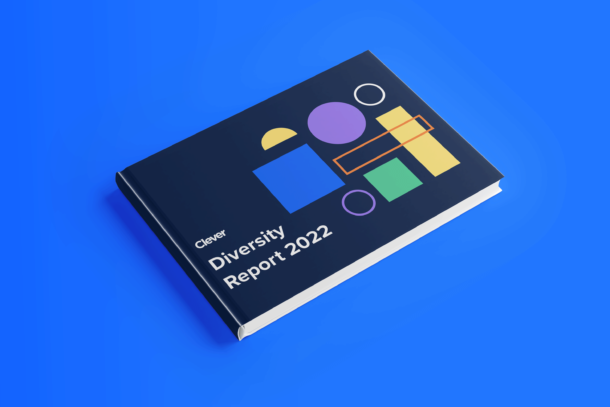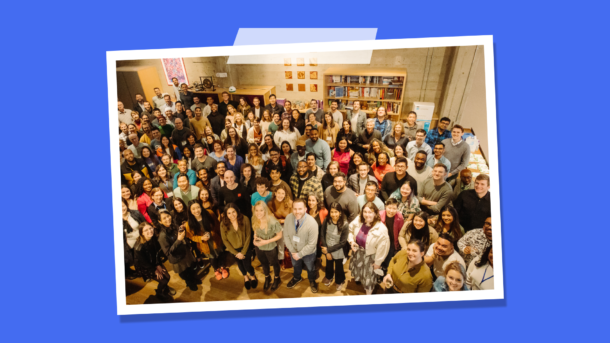 Subscribe to receive news and updates from Clever.