On building equitable edtech: 3 product inclusion principles at Clever
September 13, 2022
Amie Ninh
From accessibility to research to decision-making, learn how Clever approaches equity and inclusion when developing products for K12 schools. (And, reach out to us! We want to hear from you.)
Clever was founded on the belief that technology can unlock new ways of learning for students and make education more equitable. As an education technology organization, we have a responsibility to support all students. There have been too many instances of tech products causing harm to historically marginalized communities. To avoid this we wanted to consider what it would take to build equity and inclusion into our product development process, in order to ensure our products took all users' needs into account.
Step one: Building accessibility guidelines
User research and empathy work has always been part of Clever's product development process, but traditionally we talked to the users that were easiest for us to reach–without paying much attention to their race, gender, age, or ability status–making it very easy for us to miss important insights.
Our first product inclusion area was accessibility—to make sure Clever works well for students with disabilities. When we partnered with Deque to lead an accessibility audit, we uncovered needs for a better Student Portal experience. As we aligned Clever's products to Web Content Accessibility Guidelines, we implemented changes such as improving color contrast and making user actions keyboard navigable. We also built awareness and provided training internally to keep accessibility top of mind. We've continued to iterate on our accessibility guidelines over time and expand how we apply them across our portfolio.
While these early steps were important, we know they are certainly not enough. Over the past year, we've grown into the next phase of this work by creating a set of product inclusion principles to help us prioritize actions and make decisions for building more inclusive and equitable products and services. We're excited to share them now with our broader community.
In 2022, our first product inclusion principles
These principles should impact what we build and how we build it. Every decision should be checked against them to help us align to our shared values, and these are important criteria to consider when we decide what will be included in our product roadmap. This is also not intended to be a checklist as we believe applying these principles requires evaluating nuanced and complex situations where context is key. Our intention is that the principles build on one another and prompt us to engage in richer discussions.
Here's a high-level explanation of how the principles will influence our work internally at Clever, and potentially impact the school communities that we support.
Principle 1: We make the time and have the resources to be inclusive.
For the Clever team: By allocating the time and resources to do our due diligence, including comprehensive research, we will ensure that Clever's products meet the needs of folks from a wide variety of backgrounds.
For schools and districts: In developing tech products, providers are often rushed to be the first to bring a product to market to beat our competitors in winning your business. But by rushing ahead, we risk skipping the research and other necessary steps needed to ensure these products fit the needs of all students. Thus, by allocating the appropriate time and resources and by slowing down in certain moments, we get it right more often, and our products and services will be ultimately more useful for students.
Principle 2: We are not neutral, nor do we always know best.
For the Clever team: We can easily miss the mark for many users. Thus, we have to analyze the limitations of our own perspectives, actively interrogate our own biases, and acknowledge that we do not always know the needs of various communities, especially of those most historically marginalized.
According to loads of research, our objectivity is easily undermined. And unfortunately, it's not possible to make entirely neutral decisions individually or as a broader team. Our social identities, life experiences and social conditioning highly influence our beliefs and actions. We view schools, districts, students, teachers and families as co-designers and partners in making truly customer-backed choices.
For schools and districts: In our role as product shapers, there's also an inherent power dynamic that is important to name: Our team has a lot of power and control to determine what gets released into the world, whereby our users (you) often have less power and control. Thus, our approaches have to be even more intentional: We must aim to exercise deep humility and respect. We view schools and districts as co-designers and partners in making truly customer-backed choices.
Principle 3: We center student outcomes in our decision-making.
For the Clever team: Ultimately, we believe students should be at the center of everything we do. In the process of making decisions, we'll likely have to weigh tradeoffs and engage in difficult dialogues. This is where we'll aim to prioritize student outcomes. We'll constantly ask ourselves, "What will this mean for students?" even when the proposed change feels far away from students. And it's possible that not everyone – including our stakeholders – will agree on the best course of action.
For schools and districts: We commit to doing the work to explain to you how our decisions will benefit students and also acknowledge there are many aspects to student outcomes from privacy, safety, academic achievement, etc. In operationalizing this principle, we'll always have to consider the complexity and context of the moment to decide what's the appropriate tradeoff.
The future: Join us in making Clever equitable to all students
By publishing these principles externally, we want to be held publicly accountable for an inclusive product development process, and we hope to connect with partners who are also passionate about this work. We believe that a key part of equity and inclusion work is constantly evolving and maintaining accountability. We still have a lot to learn and many opportunities to grow and improve as we implement and improve these principles – And we'd love your help!
Join us in this equity work! We're hungry for insights into the impact of Clever's products from an equity and inclusion lens. We also want to learn more about how districts are thinking about their own equity and inclusion efforts and how we can support. We think there's a lot that we can learn from one another.
Please email us at equitable-impact-workstream@clever.com. We look forward to hearing from our partners out there!
We'll continue to share updates on our product inclusion work in the coming months as well as our internal DE&I and anti-racism efforts.
To learn more about DE&I at Clever, go to our website or follow us on LinkedIn.
Suggested reading:
Year in review: Diversity, equity, and inclusion in 2021
Identity matters: Stories from our AAPI community
More to read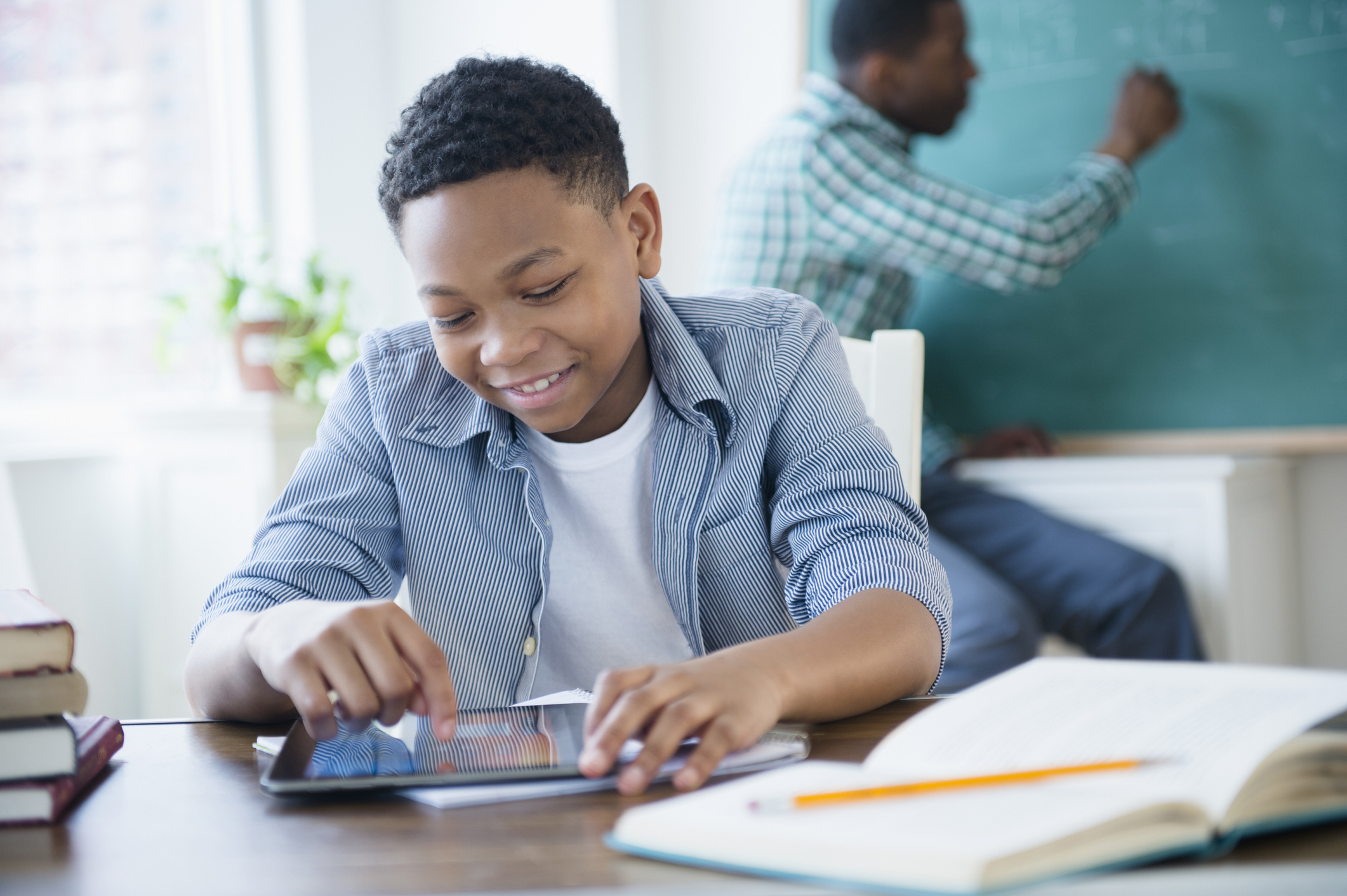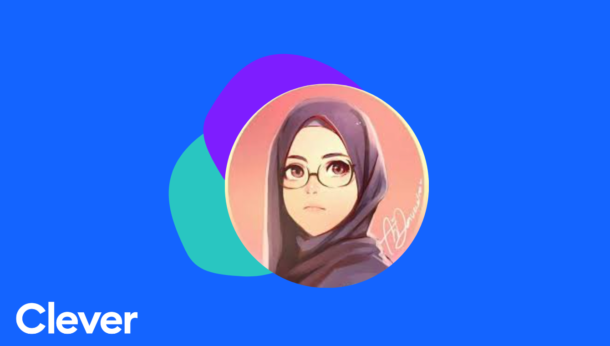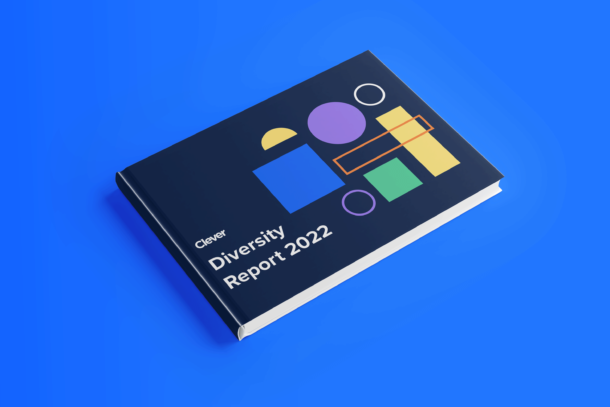 Subscribe to receive news and updates from Clever.