Equity & Belonging
Life at Clever
Pride 2022: Celebrating progress and supporting LGBTQIA+ in schools
June 1, 2022
Blair Mishleau
From Pride celebrations to sponsorships for inclusive school initiatives like GLSEN, we're taking steps inside and outside of Clever to support the LGBTQIA+ community this year.
As Pride celebrations take place, anti-LGBTQIA+ legislation is also sweeping across the country, putting students' safety at risk. So this year for Pride, Clever is not only celebrating the LGBTQIA+ community, our employees' identities and their unique stories, but also addressing the challenges we continue to face as an education community to ensure safety for all.
So what does Pride at Clever look like? This year, our company is raising funds to support students across the country, our LGBTQIA+ Employee Resource Group (ERG) is planning lots of informative fun, and we're sharing unique stories from Cleverites.
How we're supporting the LGBTQIA+ community
Here at Clever, we believe that the classrooms we serve and our company's halls should be spaces that are diverse, equitable, and inclusive. This year, we're taking action to support our school communities.
At this year's Consortium for School Networking Conference in April, we hosted a session centered on the rights of LGBTQIA+ education technology leaders working in schools and education organizations: Where Are We in the Struggle for Equality for LGBTQIA+ District Leaders.
Additionally, we're very proud to raise and donate funds to GLSEN, an incredible organization supporting students and school employees in creating safe, inclusive schools around the country.
This sponsorship stems from GLSEN and Clever's shared mission around equity for students, and the time of crisis many LGBTQIA+ youth are facing, amidst oppressive legislation against trans youth and restrictions on discussing the existence of LGBTQIA+ people in schools.
How we celebrate Pride month at Clever
Honoring and acknowledging LGTBQAI+ Pride month is one facet of what it means to ensure we're living up to our aspirations around creating a culture that is aligned to our DE&I mission and recognizes intersectionality.
Throughout June, the LGBTQIA+ ERG is offering many exciting initiatives for Clever team members. From drag queen queer trivia bingo and movie nights, to learning about anti-LGBTQIA+ legislation and local non-profits, we look forward to giving Cleverities opportunities to engage with the history, progress, and unique stories around the LGBTQIA+ experience.
Want to learn more about Clever's commitment to diversity, equity & inclusion? Head to our DE&I page or follow us on social media.
More to read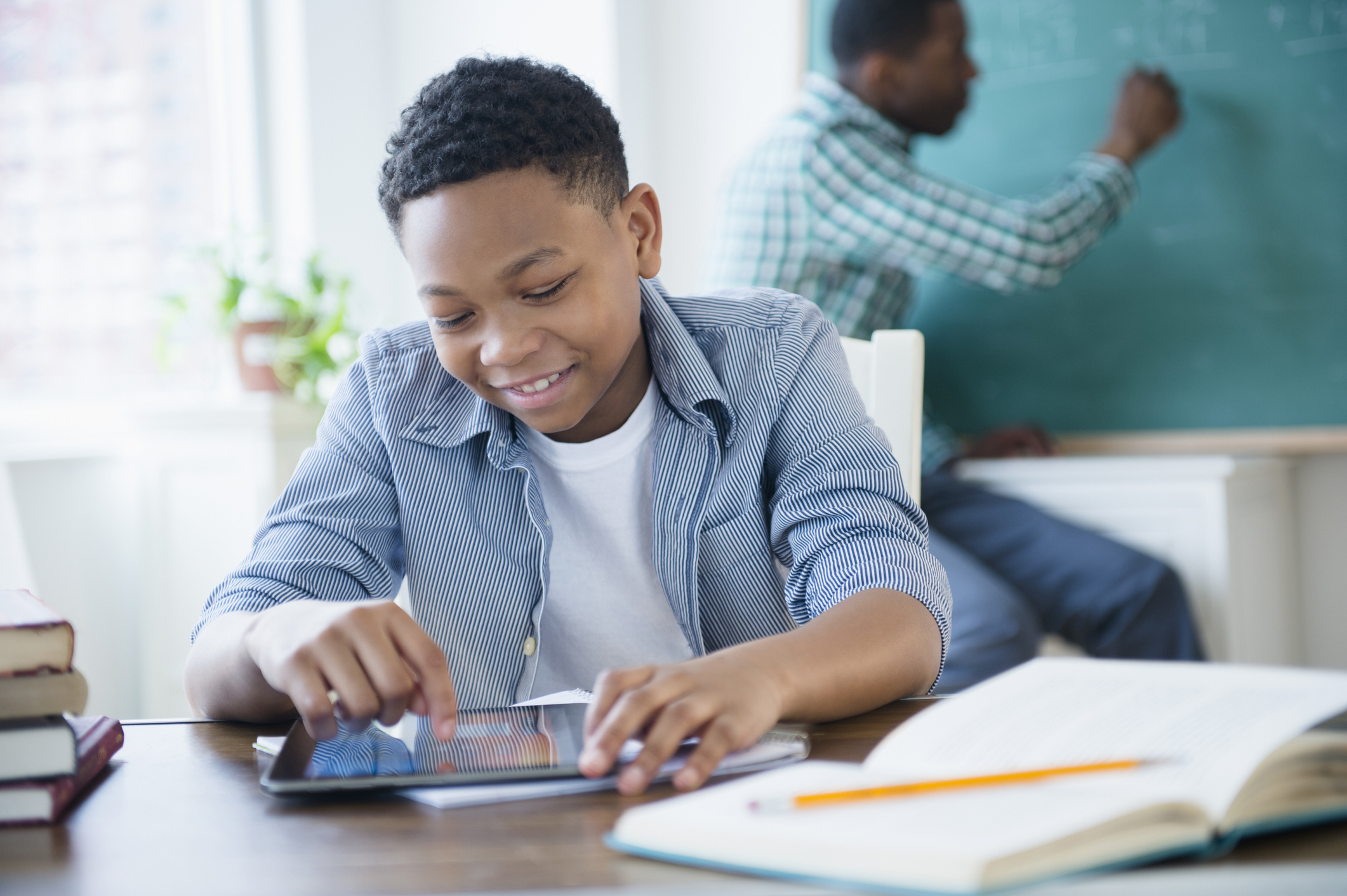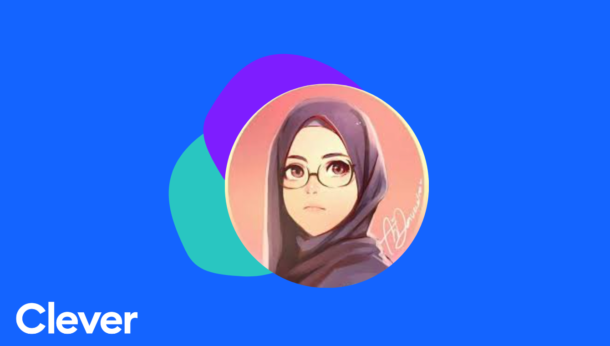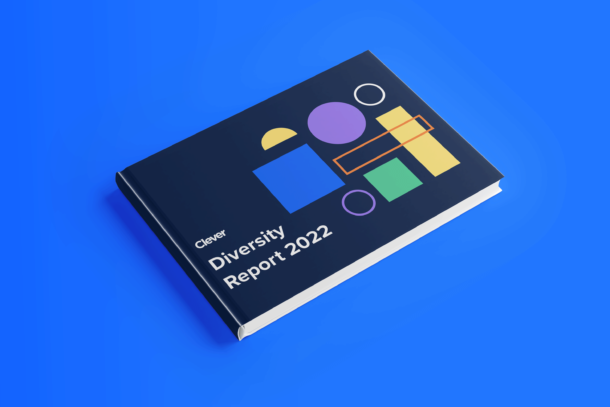 Subscribe to receive news and updates from Clever.