Equity & Belonging
Life at Clever
Identity matters: Stories from our AAPI community
June 22, 2022
Johnny Chen
From AAPI Heritage Month celebrations to sponsoring an AAPI employee resource group, Clever seeks to create a safe space for everyone to be seen, heard, and valued at work.
*Please note: This post was written on behalf of the entire Asian American Pacific Islander Employee Resource Group at Clever.
We all want to be seen. As members of the Asian American Pacific Islander (AAPI) community, we are not a monolith—Asian-Americans and Pacific Islanders come from a wide range of economic and cultural backgrounds. We struggle against the stereotype that we are the model minority: "smart," "hard-working," and "nice" (STAATUS Index Report). "Positive" stereotypes are still stereotypes, and may make it difficult for other aspects of AAPI individuals' identities to be seen, and puts us at risk to be pitted against our communities of color—even at work.
At Clever, we believe that the classrooms we serve and our company's halls should be spaces that are diverse, equitable, and inclusive. Our hope is that all employees at Clever experience a deep sense of agency and have no doubt that they are seen, heard, and valued at work.
What does it mean to bring one's authentic self to work? How have other parts of one's identity overlapped with being AAPI? How has that influenced one's career priorities? To explore these questions, we invited members of the Clever AAPI community to share their stories.
What does it mean to you to bring your authentic self to work?
Vamsi Chunduru, Senior Software Engineer: This has always been complicated for me. Ever since I was a kid, I struggled with putting forth the person I was versus the person I imagined people wanted me to be. I.e., the model minority, the one that is high achieving, conforms well to the standards, knows the prevailing zeitgeist, is friendly, and does not rock the boat. It took a long time for me to actively share the various religious holidays we celebrated at home with my friends, and the cultures and customs that went along with them.
Flash forward to last year, I teamed up with some folks to put together a Diwali celebration at work. The level of attendance and support that we got was amazing, and it really set the tone for how inclusive people are at Clever.
Kassi Montenegro, Recruiting Operations Specialist: For me, it means space to connect with coworkers online about my hobbies and interests, I can speak up and express my thoughts and feelings, and continue to grow both professionally and personally. It also means not having to tread lightly in spaces or be "invisible" by perpetuating stereotypes of Asian American women and know I can occupy space and be both heard and seen.
How have other parts of your identity or background overlapped with your AAPI identity?
Kassi: I am the first-born daughter, grandchild, and oldest cousin within my Filipino family. My gender identity as a woman and the intersection of being a part of the AAPI community comes with a lot of expectations and stereotypes. Growing up, I tried to challenge a lot of those expectations and stereotypes from my involvement in sports to deciding the nursing profession wasn't for me. I have had a number of strong female figures throughout my life and carry a lot of their courage and strength with me with privileges they never had the opportunity to hold as an American-born woman.
Ashley Gau, Senior Software Engineer: I am Taiwanese-American and nonbinary. I am lucky in that nonbinary and gender-nonconforming identities are not uncommon in cities in Taiwan, and even luckier in the Bay Area where expressions of gender and sexuality diversity is very common. This is definitely not the case for other cultures or even other regions of the United States.
How has your AAPI identity shaped your priorities in your career?
Ashley: Going into university, it was very disheartening when my own mother advised that I would be surrounded by many other East Asian women like me, and it will be hard to differentiate myself—especially against the pervasive stereotype in America that we all look the same and are interchangeable.
There is no shortage of East Asian women in tech. On one hand, no one has ever doubted that I work at a tech company, and that in itself is a kind of privilege. On the other hand, women in tech are often perceived as "less technical." In response to that, for years I steered my career in a backend engineering direction to "prove" that I too was deeply technical. But in the end, I realized that was not the direction that was best suited for my unique qualities and aspirations. Now I have a deep appreciation for the full range of work it takes to build a complex range of services.
"Technical" or "nontechnical" also implies a false dichotomy in the idea that one role is "less valuable" than another, and that belief is often cemented by the pay and equity differences. It takes a crew to steer a ship—all roles included.
Want to learn more about Clever's commitment to diversity, equity & inclusion? Head to our DE&I page or follow us on social media.
More to read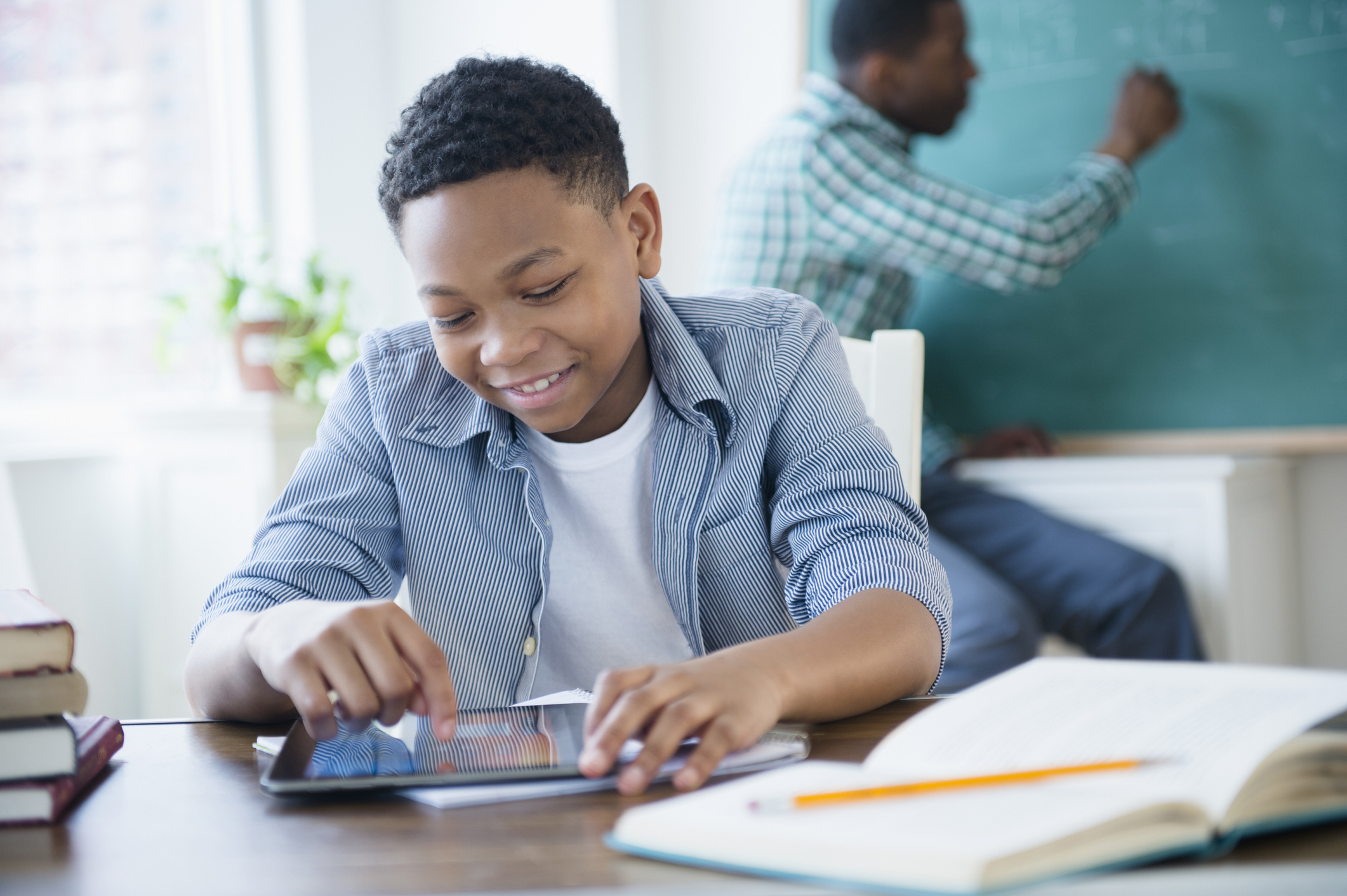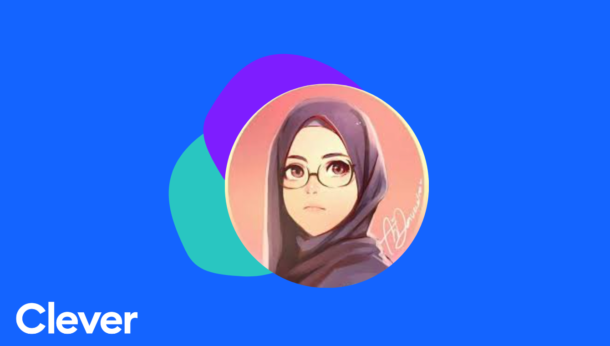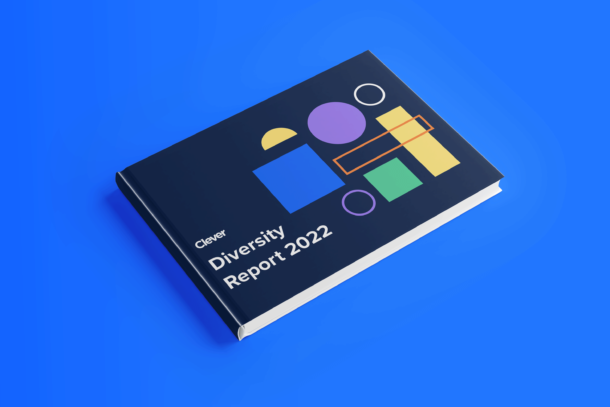 Subscribe to receive news and updates from Clever.