Clever news
Life at Clever
Announcing Trish Sparks as the next CEO of Clever
April 12, 2022
Tyler Bosmeny
After ten years as the CEO of Clever, I couldn't be more excited to pass the baton to Clever's next CEO–Trish Sparks, our VP of Customer Success & Sales and one of my closest partners in building Clever.
Clever was born out of my co-founder Dan Carroll's experience as a school district tech director in Denver. We couldn't believe how hard it was for Dan to support his teachers with great technology, and we saw how the lack of common edtech infrastructure was making the whole experience maddening to everyone from app developers to district administrators. We quit our jobs to try and build a platform that would solve this problem for Dan's schools.
Ten years later, I'm in awe of what Clever has become. I'm in perpetual disbelief that 93,000 schools use Clever for easy access to their learning applications. I'm humbled that when a once-in-a-generation pandemic hit, schools turned to Clever to make learning possible. None of this could have happened without the dedication, and hard work of our incredibly talented Clever team, the wildly impressive people who live our shared values.
As my 10 year anniversary at Clever approaches, I've been thinking about three things:
One – I've been CEO for a long time
Ten years is longer than I ever imagined being in this role – and I've continued because I have truly loved being the CEO of Clever. Now I'm beginning a new stage of my life as a parent, and Clever is beginning a new stage of growth, too. It's a good time to bring on the leader for the next stage.

Two – Clever is on a great trajectory
Our company is in a great place. Clever's new product pipeline is exciting. We're bringing new products to market faster than ever. We're expanding into international markets this year, and we're shipping delight for our existing customers. I've always known I would want to hand off the CEO role at a time when Clever was feeling strong, and Clever feels stronger and has a brighter future now than any time I can remember.
Three – We have an amazing leader within Clever.
I knew I had found someone special when I hired Trish Sparks years ago. But the more we worked together, the more impressed I was, and it became obvious she had the capacity to be CEO of Clever. Trish lives and breathes the Clever mission – after all, she was a former classroom teacher in Wake County Public Schools! She cares. She listens deeply. She brings unique experience scaling companies globally. She builds amazing and diverse teams. It should be no surprise to anyone that she has been one of my most trusted partners in building Clever, and there is simply no one more qualified to lead Clever into its next chapter.
These reasons made it clear that now is the right time for a transition into Clever's next chapter, and I'm thrilled to share that Trish is being promoted to be Clever's next CEO. I'm so optimistic about what Clever will achieve under Trish's leadership. I'll be continuing on in the capacity of a Clever Board Member and Strategic Advisor and can't wait to be a part of Clever's next chapter.
Ten years ago, Clever was just a dream, and I want to thank all of the people who have helped make that dream happen. The school districts who took a chance on Clever in the early days and inspire us today. The learning applications who are the foundation of the Clever ecosystem. The students and teachers who motivate our work. And the Clever team, who continue to work so hard to deliver on our mission to unlock new ways to learn for all students. Thank you for this incredible story we have written together; I can't wait for the next chapter.
More to read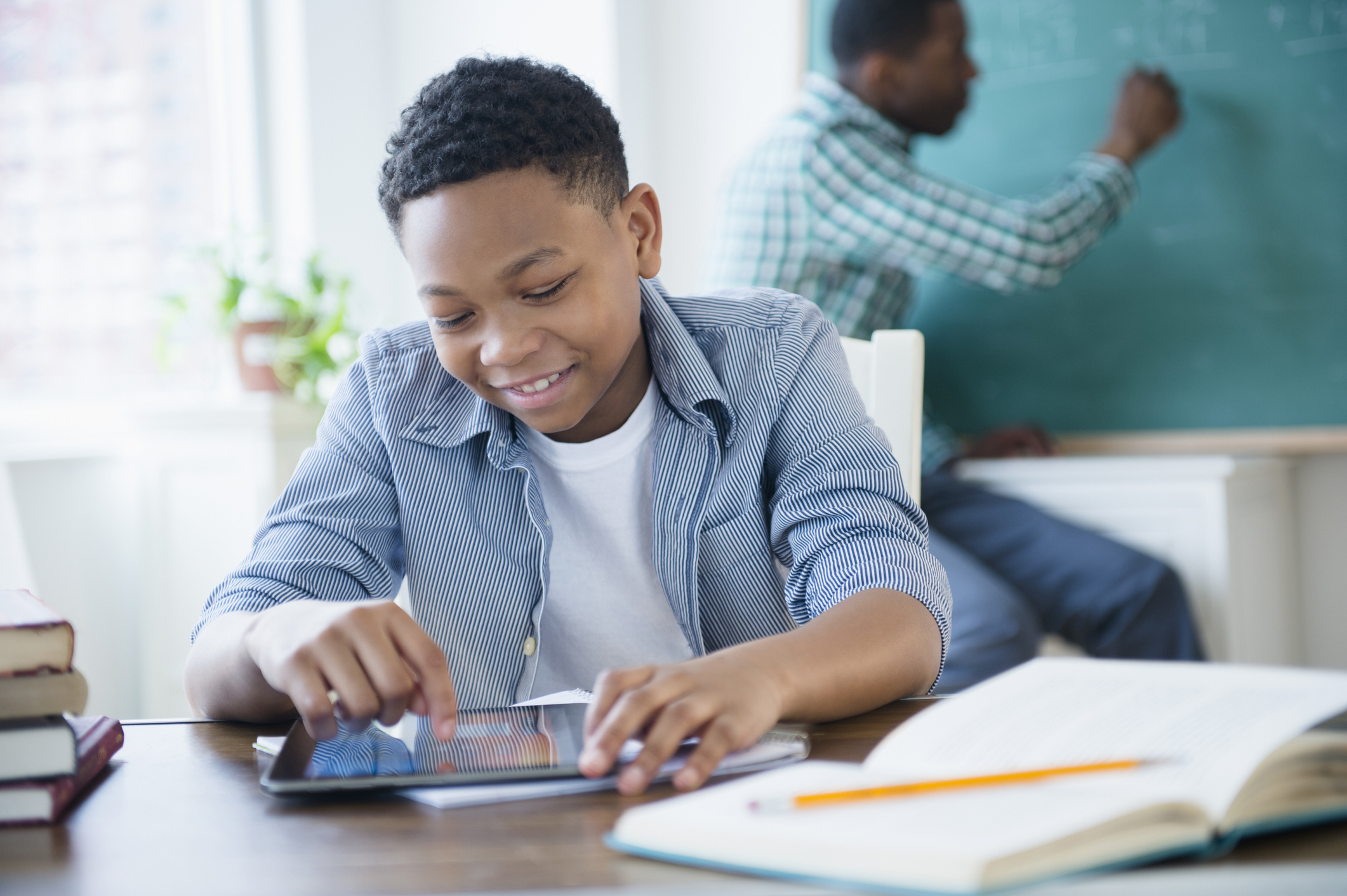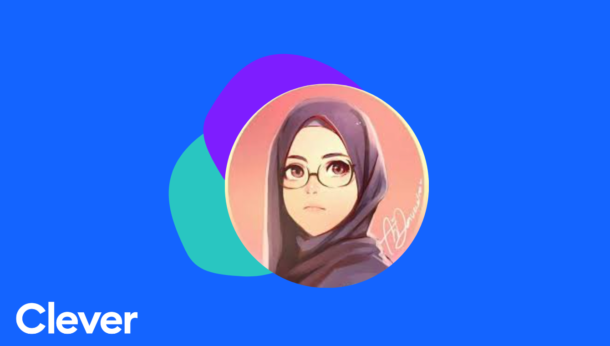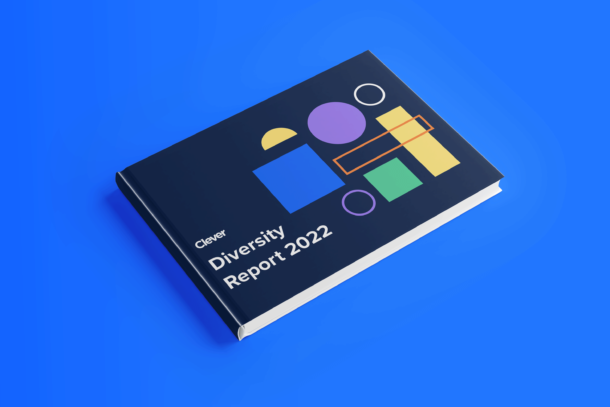 Subscribe to receive news and updates from Clever.