Equity & Belonging
Life at Clever
5 Company culture tenets we're devoted to
February 14, 2022
Julie Weinstein
Here at Clever, we cherish the culture that has evolved during the course of our work together to unlock new ways for all students to learn. Our culture tenets, which are central to our work, need to evolve along with us, so we're updating them to align with our goals, growth, and continued commitment to DE&I.
Creating a company culture that deeply reflects its values and vision takes intentionality. That's what drove Clever to write our first culture tenets in 2016, and it's what inspired us to update them in 2021 to reflect the way the company and its workforce has evolved.
Clever's culture tenets define the common ground on which Cleverites work together, and can help to guide their interactions with, and expectations of, each other. We're all threaded together by values that are core to our being, and these common values help our people to feel engaged in the culture and in the company.
By making the following five tenets a focal point of our hiring decisions and team recognition practices, we can continue to build a culture that is relevant to our vision and meaningful to our growing group of employees.
Clever's updated culture tenets
Over the past year, Clever's Culture Committee worked with leadership and employee groups to revise the tenets from 2016 in a way that more accurately represents our commitment to Diversity, Equity and Inclusion, our collaborative way of working, and to celebrate our impact.
Where we landed now accurately represents all of the different facets of our culture that make us proud, and provides a tangible sense of how we work together and what's important to us.
Clever Is a Group Project
Clever succeeds because everyone on the team understands that it takes every person in every role to deliver a great experience for our partners and districts. Cleverites demonstrate their commitment to the group project tenet by taking teammates into account when doing work—trying to improve processes and systems across Clever for all teams, rather than implementing things that prioritize one team while burdening another. We work well together because we take a blameless approach to addressing issues, and instead focus on problem solving.
Don't Trust the Textbook
Clever is able to iterate and improve because Cleverites constantly question how we should be doing things. We "don't trust the textbook" because we understand the importance of questioning, experimenting, and coming up with new solutions. We're eager to learn from others' best practices, but we maintain a healthy skepticism that pushes us to question each other and ourselves. Questioning others and being willing to let others question us lets us all improve together.
Always a Student
Clever is a team of lifelong learners. Cleverites love it when their work allows them to learn new things, but they are also constantly learning in their personal lives, as well. In addition, Cleverites love to share what they've learned with others—they eagerly teach new skills to teammates and help others improve.
Make It Matter
Cleverites join Clever because they are passionate about driving change within the educational ecosystem. This passion drives us all to search for ways to create a larger impact with our work. From little things like sending a thoughtful email to a district administrator who's had a tough week, to championing a new feature on behalf of an application partner, we celebrate all the ways Cleverites can create value and lasting impact for our customers and colleagues.
Equity for All
Clever believes that the classrooms we serve and our company's halls should be spaces that are diverse, equitable, and inclusive. We seek opportunities and celebrate actions that further allow us to build diverse teams, include every voice, and create a safe space for everyone to bring their authentic selves into the workplace. That includes constantly reflecting as a company and as individuals to examine and combat the ways we might perpetuate inequitable behaviors, practices, and systems. Outside of our walls, we use our collective influence, passionate work, and community involvement to unlock learning for ALL students.
Our 2021 culture tenets update was a Group Project
This effort was truly a Group Project, and we're not only proud of where we landed—we're proud of how we got here. The culture tenets overhaul was driven by people in the organization who were passionate about making this change. Though a lot of people in the company had a voice in getting this done, we would like to especially recognize the following employees for their work in developing the new tenets:
👏 Luther Banner, Engineering
👏 Spencer Caton, Product
👏 Patricia Henriquez, District Success
👏 Neal Pascua, People
👏 Liza Pemstein, Product-Design
👏 Lucas Salzman, District Success
👏 Kristine Welsh-Loveman, Customer Success
👏 Shirley Wong, Design
We're seeking team members who will embody these culture tenets in their everyday work. Sound like somewhere you'd be at home? Join the team! Apply to Clever.
More to read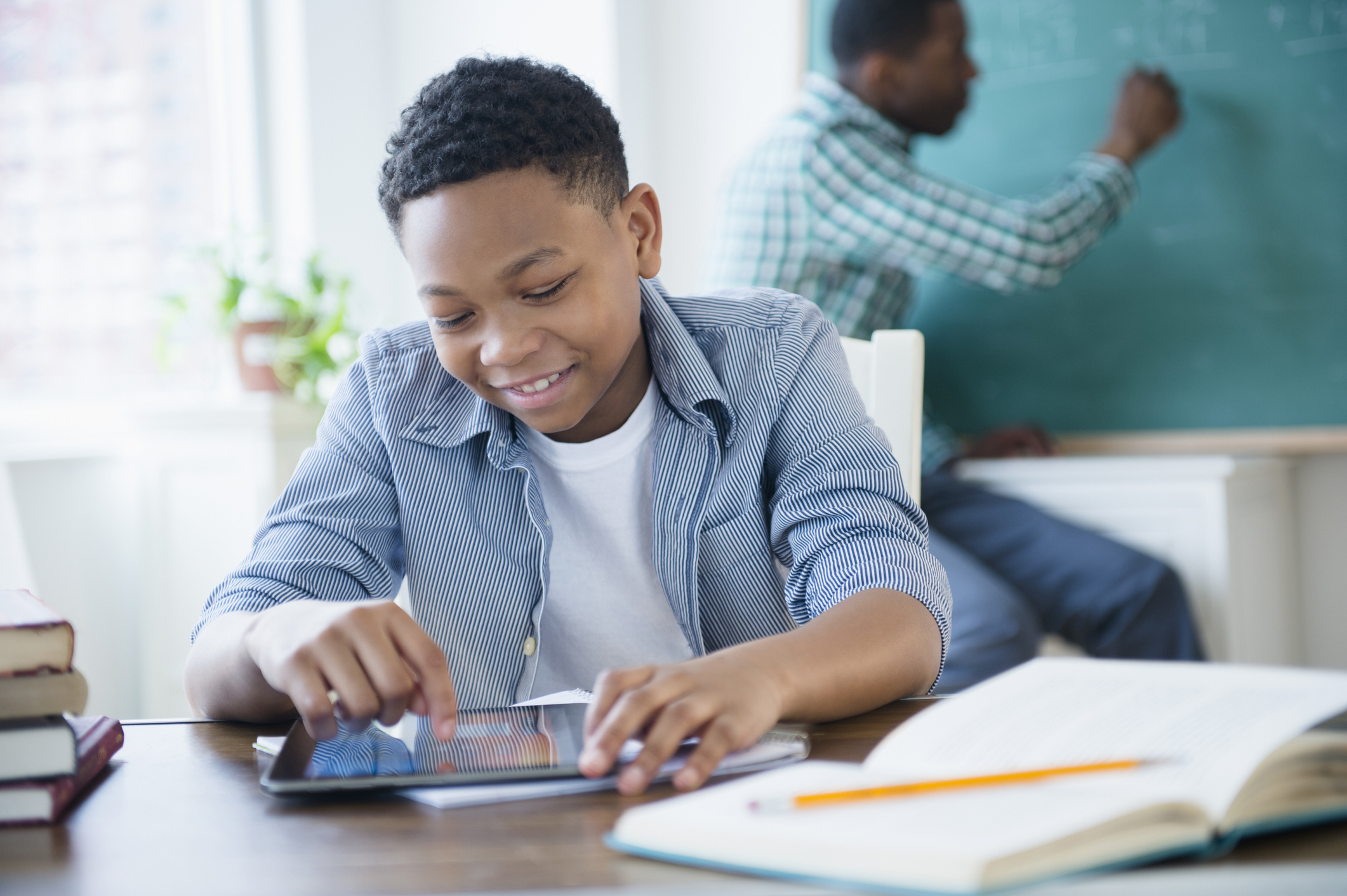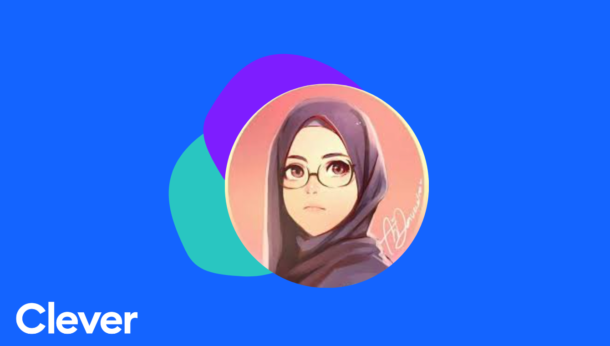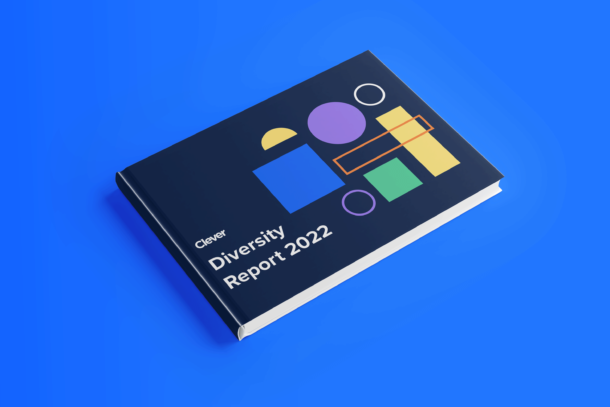 Subscribe to receive news and updates from Clever.