Juneteenth: Radically hopeful, radically joyful
June 17, 2021
Hella Abebe
In this post authored by a co-leader of our Black Student Union employee resource group, Hella explores striking a balance between recognizing Black history and choosing radical joy as the greatest form of honoring Juneteenth.
There is so much to say about Juneteenth and it's almost impossible to capture its significance through a paragraph, a page or even an essay. June 19, 1865 is the day in which all enslaved Black people were made aware of their freedom. Juneteenth, as it's been endearingly referred to by the Black community, has evolved and continues to shape our conversations and experiences around what it means to be free in America; a perpetually evolving definition as well.
This week, the Senate passed a bill establishing Juneteenth as a federal holiday. Though this is a joyous moment, it's still a small step in the ongoing journey for true freedom still ahead of us as a people, and as a nation.
Recognizing Black history
We could start by acknowledging that although the Emancipation Proclamation was read on January 1, 1863, freedom was delayed 2.5 years for enslaved Black people. Or we could dive in after June 19, 1865 when history repeated itself with the introduction of Black Codes and Jim Crow Laws. Considering today's societal issues, inaccessibility to healthcare, incarceration rates, and the public housing crisis to name a mere few, we are not acknowledging our history in its fundamental place: educational spaces. As we continue to ignore the truths in front of our faces, we will remain existing in the modern-day version of the Jim Crow Era. How can we expect radical change when even 150 years later, Juneteenth and its history is still missing from curricula across the country?
Choosing radical joy
Despite all of the convoluted systems at play, this day is so precious. It reminds us of how our ancestors historically chose joy as a form of rebellion in an ongoing journey towards our birthright of freedom. As the strides towards a true r/evolution continue, we have seen how Black people took suffering and birthed song, food, literature, dance, art and other infectious forms of expression that breathed life through countless pioneers we acknowledge today.
Celebrating and honoring Blackness
Being unapologetically Black and moving with radical love in our communities, has historically and will always be, our greatest power. Juneteenth celebrations remind us of just that. We see how these euphoric jubilees have manifested, evolved and have become a real way for us to pay homage to those who came before us. Simultaneously, this anchors us back to the cornerstone of responsibility we have to this next generation of young Black leaders.
This Juneteenth, we hope our beautiful Black communities across the nation are reminded that we are resilient. We are strength. We are wisdom. We are the culture. We are our ancestors' wildest dreams. We are (quite simply put) dope.
On behalf of the entire Clever Black Student Union, we hope everyone is able to spend the day surrounded with vibrations of joy.
More to read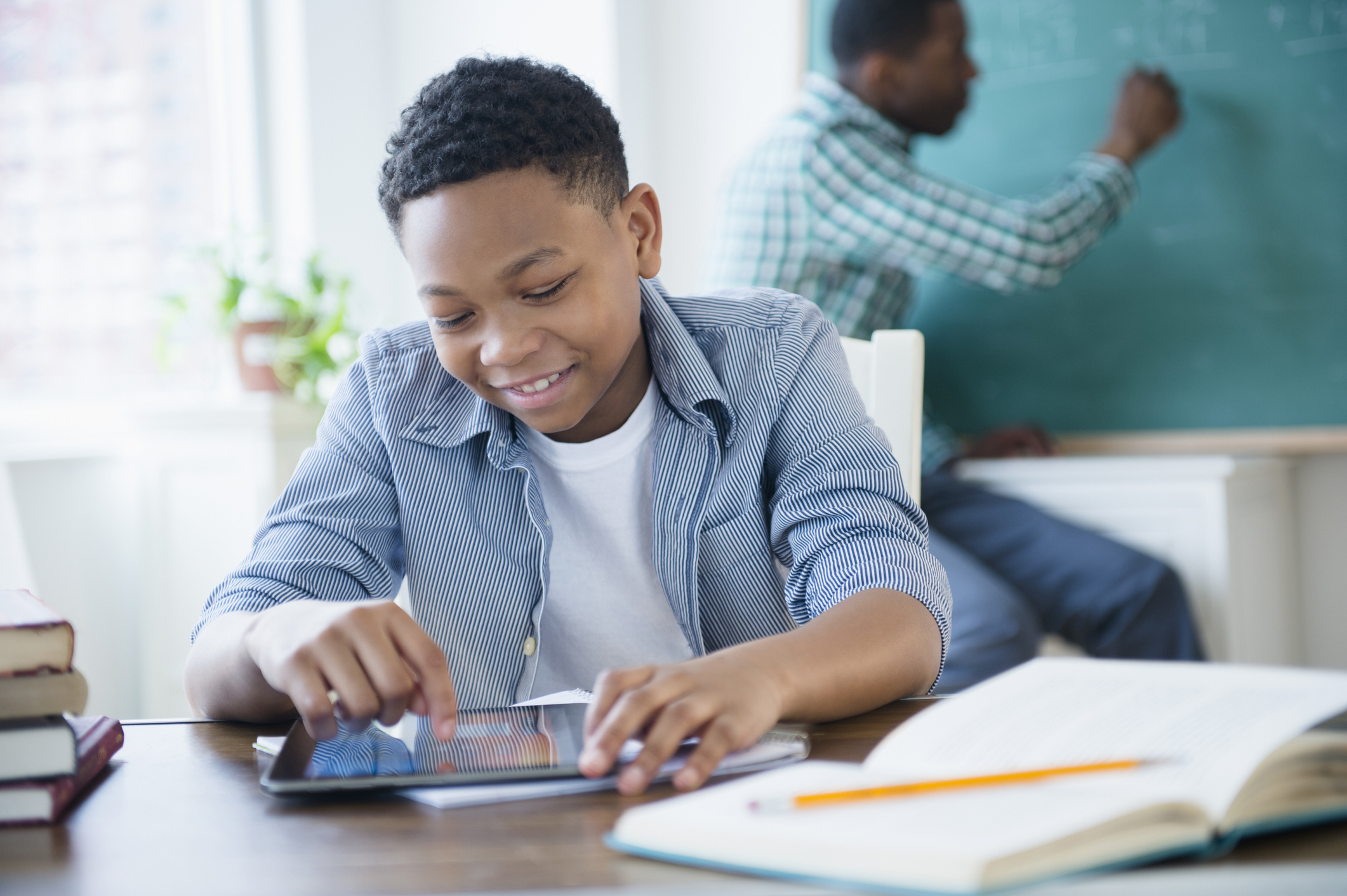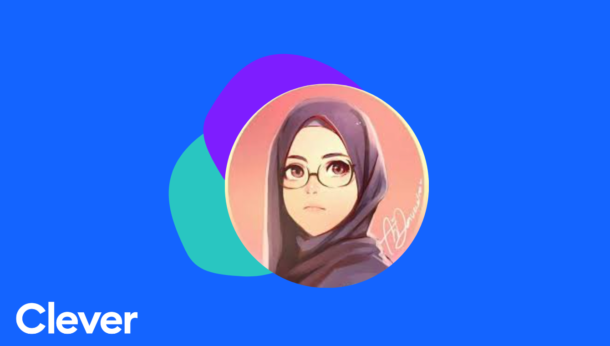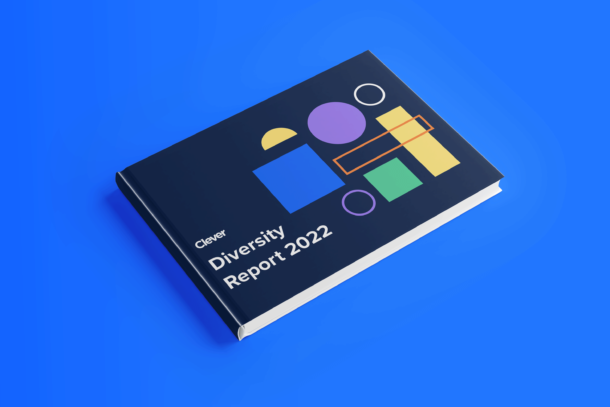 Subscribe to receive news and updates from Clever.