Big News: Clever is joining the Kahoot! Group
May 6, 2021
Tyler Bosmeny
When Dan, Raf, and I founded Clever, it was driven by a belief that technology would become a powerful lever: making learning more engaging, making teachers' lives easier, and increasing educational equity.
Nearly ten years later, education technology has made a bigger impact than we ever could have imagined. And Clever has become an important part of the edtech ecosystem, with more than 50% of all K-12 students in the U.S. logging in to Clever to access their digital resources.
And we have only just begun. Our big vision includes reaching even more students and working on new ways to make learning more joyful. Today I'm thrilled to share an exciting milestone for us along that journey, which is that Clever will be joining the Kahoot! Group to make that vision a reality even sooner.
Making Learning Awesome, Together
We've been big fans of Kahoot! for a long time – ever since we launched on the same stage at SXSWedu in 2013. And if you've been in a classroom, you know the electrifying energy that fills the room any time a teacher launches a kahoot.
And behind the incredible product is a mission – Make Learning Awesome – and values – be playful, be curious, be inclusive – that perfectly align with what we believe in at Clever. As we've gotten to know the Kahoot! team, we've realized that we are kindred spirits dedicated to serving students, educators, and edtech creators everywhere.
Welcoming Kahoot! onto Clever
We've welcomed an all-star roster of new companies to the platform this past year, including Khan Academy, McGraw Hill, and Google – but we've lost count of how many times teachers have requested we bring Kahoot! onto Clever!
We're thrilled to share that as part of this announcement, we'll finally be delivering on one of our most-requested integrations for districts. We're excited to work closely with the Kahoot! team and bring all of their beloved teacher experiences onto Clever, including the Kahoot! EDU products for schools and the entire Kahoot! Academy educator community.
Building a global network of applications and schools
We're constantly asked when Clever will be available outside of the US & Canada. Kahoot! is one of the most popular and beloved educational products in the world, with a reach that stretches across over 200 countries globally. We couldn't be more excited to leverage the international scale and expertise in the Kahoot! Group to accelerate Clever's path to classrooms all around the world.
This won't just help schools–for many of our app partners, supporting international implementations has been a top request. We know that if we can help edtech applications better serve education globally, we can help the entire ecosystem continue to grow and thrive.
Keeping it Clever
While we're excited about the changes, rest assured we aren't changing. Clever is continuing to do what we do best. Our team's dedication to incredible customer support and reliability is unchanged. Our industry-leading commitment to student data privacy, security, and compliance is only getting stronger which will continue to be a key focus for us when scaling internationally. Our innovative business model– working with our app customers so we can offer Clever's platform to districts for free– isn't changing. We're remaining an open platform, accessible to all schools and all companies.
None of this would be possible without the amazing team at Clever, which is why we will continue striving to be the best place to work and a truly equitable organization. (Want to join our team? We're hiring!)
Moving forward with gratitude
Just nine years ago, Clever was nothing more than an idea. The only reason we're here today is because so many district leaders, teachers, and edtech applications believed in our vision. All of us at Clever are so grateful for the confidence and trust you've placed in us as we've improved the edtech ecosystem together. We're excited to partner with you and our future colleagues at Kahoot! – now let's make learning even more awesome!
More to read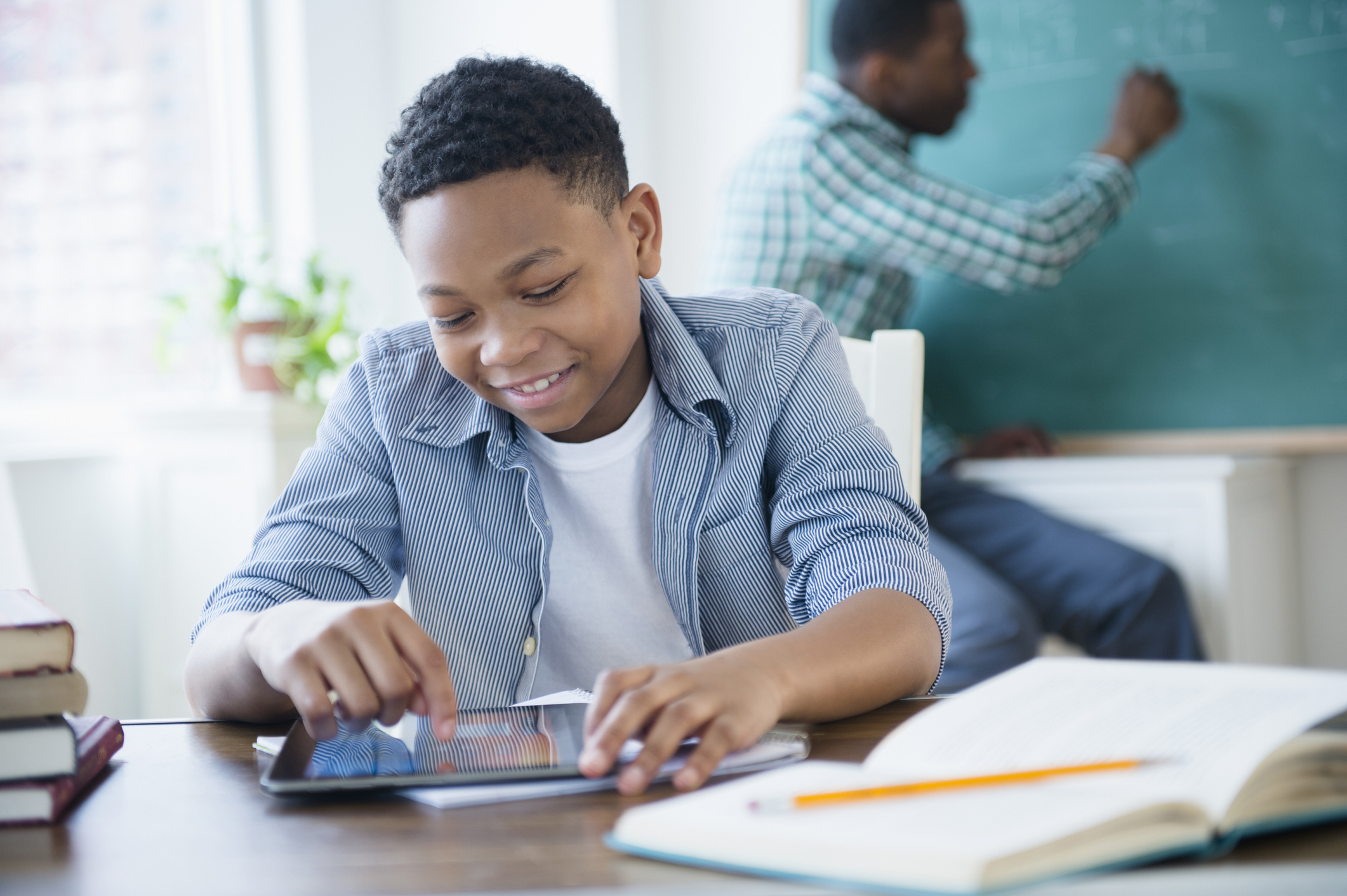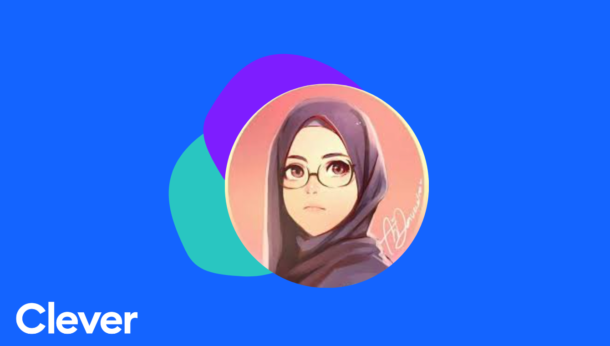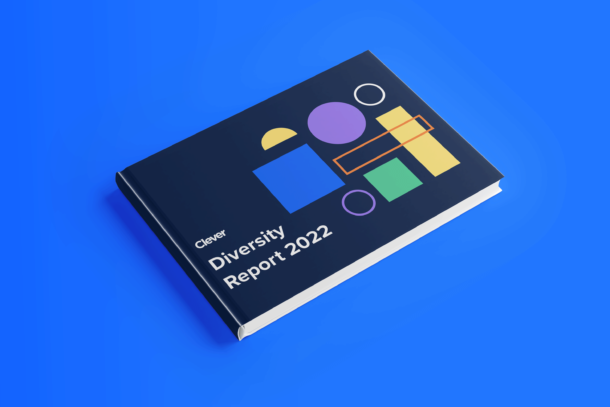 Subscribe to receive news and updates from Clever.