Diversity report 2020
December 15, 2020
Patricia Henriquez
What does diversity look like for employees at Clever? This post is part of a series focused on equity and belonging.
At Clever, our mission is to create educational equity, to make sure every student gets the education they need to have an opportunity to succeed. But we know that it's impossible to have a fully equitable impact unless we are operating internally as an equitable organization. It takes a diverse team to support all of the diversity in the schools we serve, and it takes an inclusive company culture to create products that include all students.
To achieve equity in our organization and in our impact requires us to take bold and broad actions now and to commit to sustaining this work for as long as it takes. This year, Clever's Equity and Belonging committee and Women of Color Employee Resource Group provided bold leadership, helping us understand what we were doing well and showing us where we needed to grow. With their guidance, Clever has built structures including the Anti-Racist Working Group and Equity Metrics that have made us a more anti-racist organization now and for many years to come.
Our long-term goal is that representation at Clever's organization has as much diversity as the schools we serve. We set this goal because research tells us that diversity leads to more innovative and inclusive products and overall better business outcomes. It's also the right thing to do in becoming a more anti-racist organization.
Diversity report
Below are a selection of results from our 2020 demographic survey, which we administered in September 2020 across our entire employee base. As always, a tabular version of this data is available for the visually impaired.
Gender
In 2020 gender balance improved across teams compared to previous years, except for engineering.
When we first published this report in 2015, women were vastly underrepresented in technical roles (13%). This year's report shows there are more women and non-binary people in technical roles at Clever in 2020 compared to any previous year (33% and 8%, respectively).
Looking at the subsets of technical teams, our product and design groups have made strides in becoming more gender balanced. Although we made changes to our hiring process to attract a more diverse group of engineering talent, we did not successfully add any gender minority employees to the engineering team. We're committed to working on bringing gender balance to all teams in 2021.
In 2020 we achieved more gender balance in non-tech roles compared to previous years. In 2019 non-tech roles like marketing and sales were made up of 37% men, while in 2020 that jumped to 40% men.
Our manager cohort also achieved more gender balance in 2020. In 2019, the management team was made up of 63% men and 32% women, while in 2020, our manager cohort has the same number of women as it does men.
Race and ethnicity
In 2020 we improved racial representation in our manager cohort, but decreased racial balance across the company.
Overall, Clever has more white employees than in 2019 (57% white in 2020, 54% white in 2019) and slightly more Black employees compared to 2019 (8% in 2020, 7% in 2019).
In technical roles, there was a slight decrease in Black, Latinx, and White employees and more representation of Asian employees at Clever.
For folks in non-technical roles like marketing, sales, and customer solutions, we saw incremental increases in the representation of Black and Latinx employees compared to 2019.
The manager cohort is more racially balanced in 2020 compared to 2019. Our group of Latinx-identifying managers jumped from 5% to 22% in 2020, and our Asian-identifying managers jumped from 11% to 26%.
Note: We removed the multiracial option but asked people if they identified with an additional race twice to better capture the race identity of mixed raced employees. With that we found that 31% of those who answered the survey identified a multiracial (two or more race).
Resources
One quick note to explain why this year's report looks different than previous years. In seeking to provide a report with more inclusive demographic markers, we adjusted our survey with support from Paradigm and in partnership with Culture Amp.
More on diversity at Clever:
More to read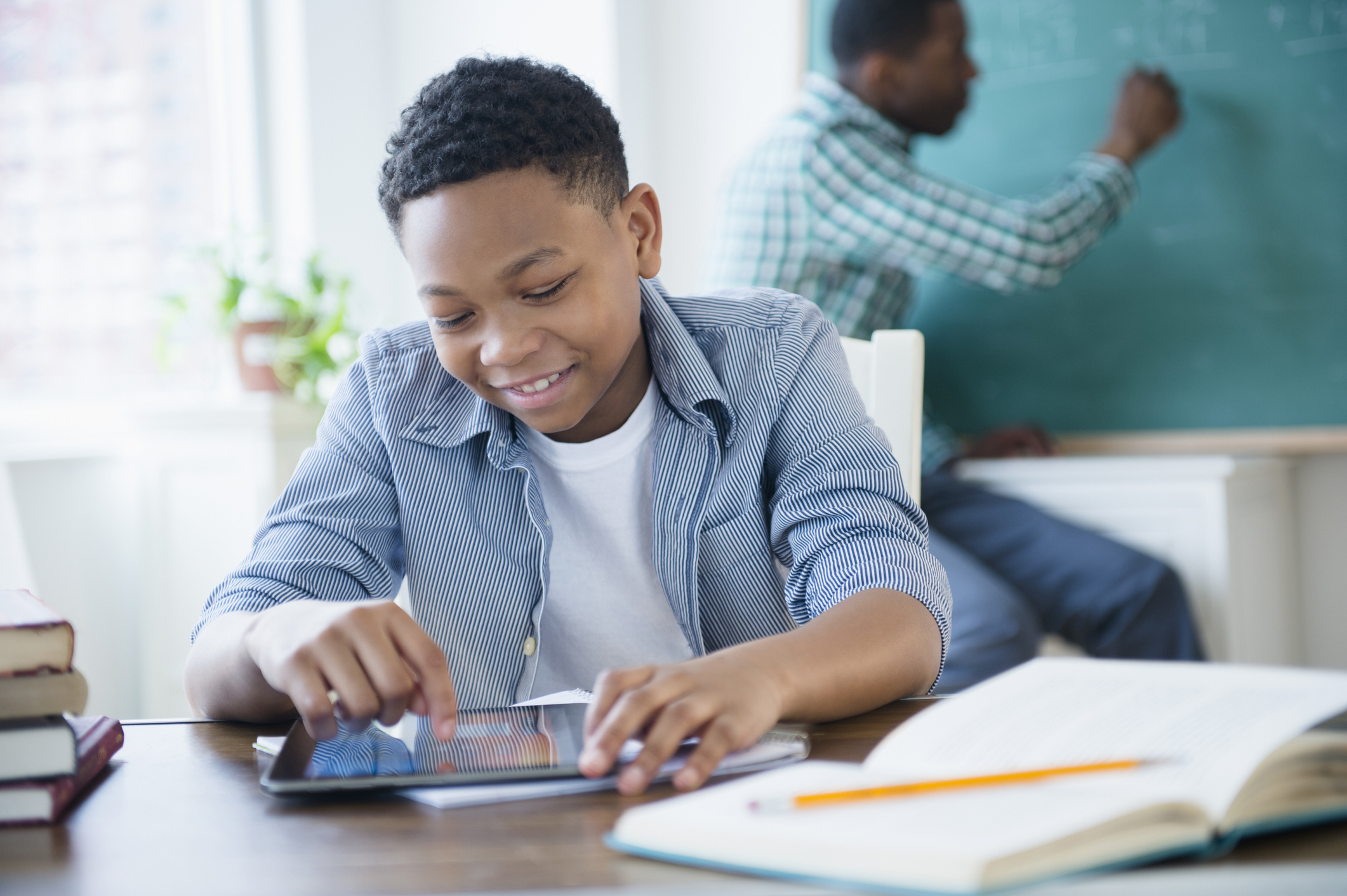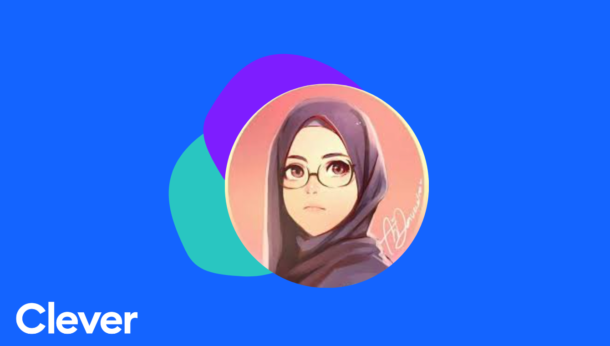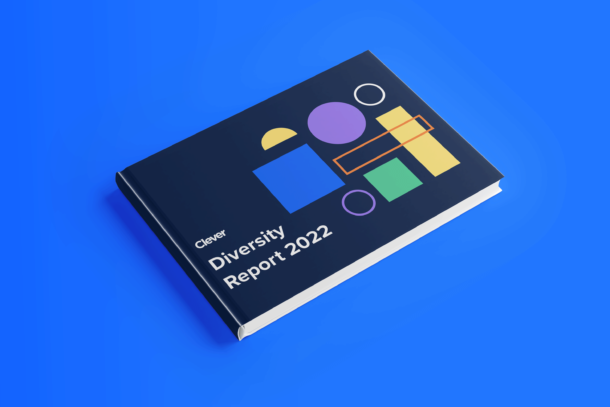 Subscribe to receive news and updates from Clever.