The future of work at Clever is remote-friendly
October 5, 2020
Julie Weinstein
Clever is adapting to this moment of change with a new remote-friendly working model to provide flexibility and attract the best talent, all while maintaining a collaborative culture.
The COVID-19 pandemic has presented incredible global challenges and brought about significant changes to the way companies do business. At Clever, we see this as an opportunity to embrace bold new approaches to working. That's why we're re-orienting our hiring, processes, and culture to support remote work.
Clever is proud to support remote work as an option for our employees. This is an exciting new frontier for Clever and ultimately a group project to make it successful. Our collaborative culture is a hallmark of our strength as a thriving company, and we're paving a remote-friendly path that continues to focus on high performance, meaningful relationships, and a sense of community. We are committed to making remote work a first class experience.
Giving employees what they value: flexibility
At Clever, we care about supporting our employees to build the life they want. By embracing a model that supports both remote and in-office experiences, we're giving employees the flexibility they need. We're thrilled to keep our offices available to the folks who value an in-office experience while embracing team members who prefer to work in a remote setting.
Attracting the best talent
We're working to help millions of students and teachers in learning, and we're seeking the best talent to join us on our mission. With our new approach to hiring, we've opened up a tremendous talent market to hire new Cleverites and build a more diverse team. And with an inclusive remote policy, we're aiming to retain and attract talent who would like to live in a location that is not commutable to our offices, or stay close to the office but still work entirely or partially from home.
Maintaining a culture of collaboration and innovation
When facing a challenge, whether it be for our customers or our business, Clever often takes a creative and inventive approach.
We've always used a working model that focuses on culture, collaboration, and innovation—and we'll use these same principles to build a remote working model that can adapt to the changing times.
Since the company shifted to remote in March 2020, due to the pandemic, we've reimagined our collaborative traditions. Instead of canceling our yearly retreat, we found innovative ways to host a fully virtual Camp Clever—complete with a talent show, product roadmap brainstorming sessions, and employee-created workshops created to drive inclusion and belonging at Clever. Even with distance and time zones between us, we feel as engaged in our community as ever.
Here's what we know about our new future of work:
Any role at Clever can be remote within the continental U.S. There might be certain customer-facing roles that require being in a specific location(s). No matter your time zone, working Clever's core hours will be required.
Starting January 1, 2021, compensation will be localized. We are creating new regional ranges for our base compensation that are fair, equitable and transparent.
We'll be hiring employees from any continental U.S. location.
Interested in joining our dynamic team? Explore remote or in-office job opportunities at Clever.
More to read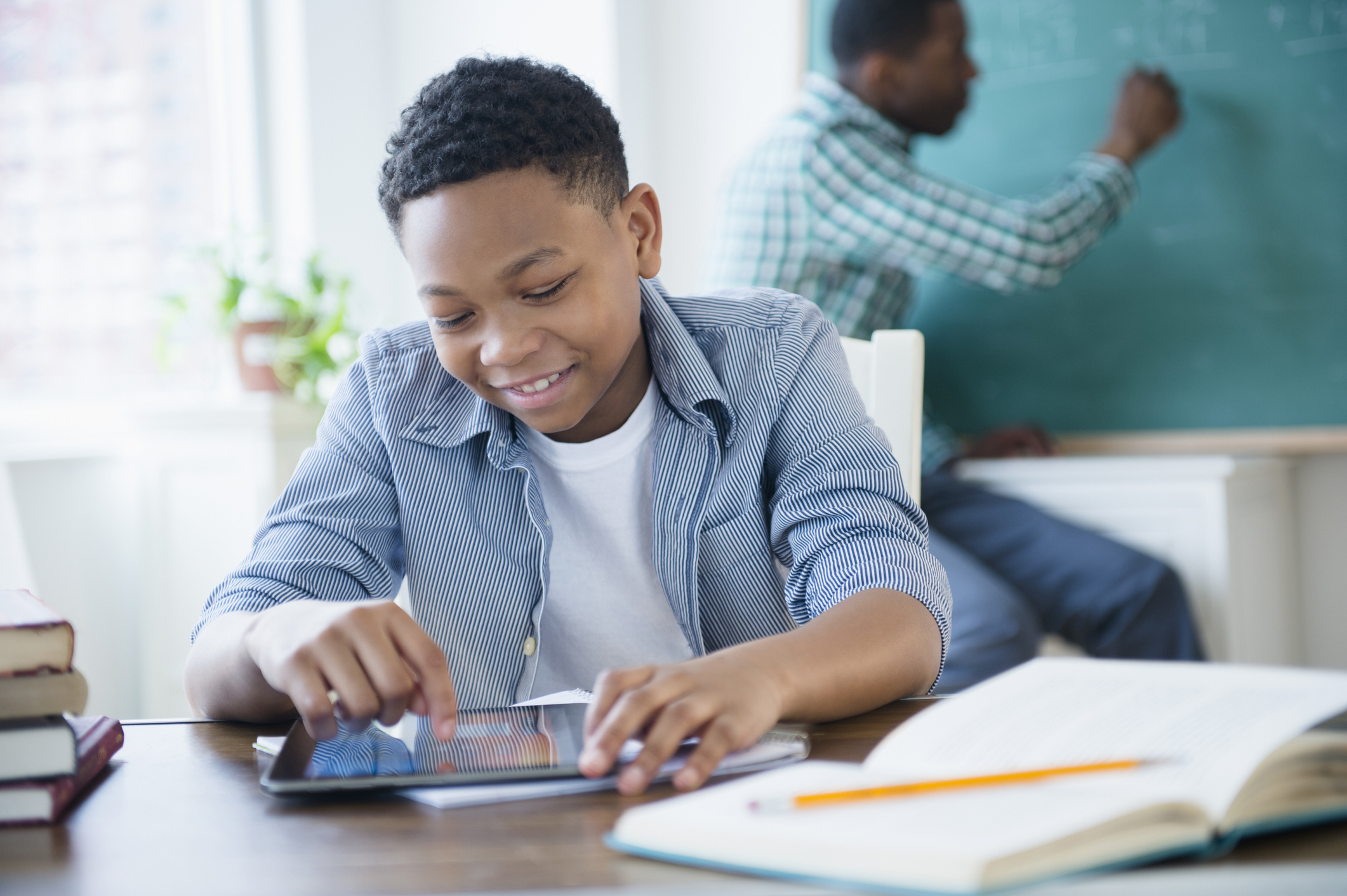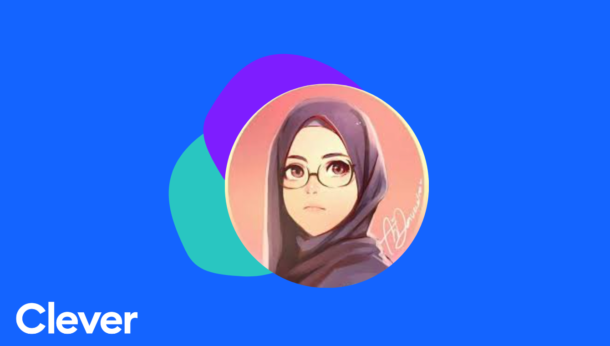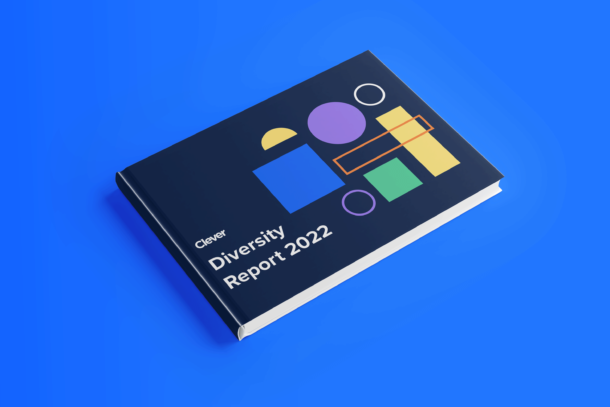 Subscribe to receive news and updates from Clever.