Four unique stories from our Customer Solutions team
March 3, 2020
Casey Mills
What's it like to work on the Customer Solutions team at Clever? What does success look like for this team? From former teachers to solution specialists, four members share stories about their career aspirations, experience, and growth while working at Clever.
Our support team is an incredible force. Not only do they provide world-class support and maintain a 98% customer satisfaction rate, but they also work closely with our product and engineering teams to ensure we build the best possible product for our customers. Because Customer Solutions is such a dynamic team, every individual's experience is vastly unique.
To learn more about the people behind our spectacular solutions team, I invited four members of the team to share their stories.
What drew you to Customer Solutions at Clever?
Nick Klima, Support Representative: Prior to working at Clever I was a high school teacher for four years. I truly believe improving our education system is the key to making lasting changes in our country and world, and wanted to be part of the solution. As much as I loved teaching and seeing that lightbulb turn on for my students, I wanted to impact more than just one classroom. Clever has the ability to unlock so many new ways of learning for students and saves time for teachers to do what they do best, teach! By being on the support team I am literally helping save teachers thousands of hours in the classroom. That feels really good!
Katie Clarkson, Quality Assurance Specialist: Prior to Clever, I had been a customer support "pioneer" of sorts at a Bay Area ecommerce company. Over time, the work felt a little formulaic and predictable. I was drawn to the support team at Clever because along with an ever-evolving product, there are infinite chances to learn here. I love working in a role that cares first and foremost about student learning, but also about that of our customers and company!
What do you enjoy about working with our customers?
Alex Armstead, Customer Solutions Manager: Our customers are our partners. We have the opportunity to build relationships with school administrators, teachers, and application partners that are making a difference in education every day! It's an absolute gift to work with passionate people who care just as deeply as education as we do.
Nick: I still get to wear my teacher hat, but now I'm teaching teachers and administrators on how to better implement Clever at their district. I still get the joy of the lightbulb turning on, without the classroom management piece. This job is the perfect balance of complex troubleshooting, while also building relationships through empathy and humor.
What's something unique about Clever?
Joi Duncan, Senior Technical Support Specialist: One of my favorite aspects of Clever as a whole is how closely customer teams get to work with our engineers. It is really valuable to have a strong relationship between the engineers and the support team because it allows us to solve problems efficiently and it informs some of our product decisions.
Katie: This is the most collaborative environment I've ever worked in. There aren't any "off limit" teams or people, and you can really feel the support from individuals across the company.
How have you grown since joining the team?
Alex: In my 3.5 years at Clever, I have had unlimited opportunities to learn new things, try new experiences, and collaborate with talented professionals at Clever. I started as a contractor when I was first entering the tech space as a test run to see how I liked the edtech sector as well as working in customer experience. Immediately I fell in love, transitioning from a contractor role to a full-time position, and eventually a manager. In this journey, I have built not only the technical and customer-facing skills to be successful but how to operate successfully in a rapidly evolving company. Now I have the pleasure of helping others to build their own success story!
Katie: Since joining Customer Solutions, my technical confidence has increased tenfold. The team has really enabled me to articulate what I do know, and lean into what I don't know. In my current role as Quality Assurance Specialist, I get to take that confidence and empower my teammates to do the same!
Nick: I have only been with Clever for 9 months, but my growth has been more than I could have imagined. I feel much more comfortable tackling ANY technical issue while staying calm and composed. Also, I have learned so many ways to be more efficient with my time. The great thing about being on Customer Solutions is that I not only learn lots of technical skills, I also learn soft skills and have the opportunity to own my very own project that helps Clever function better for our districts and application partners. Clever takes pride in hiring the best and then gives them ample opportunities to grow, while still providing that structure and mentorship.
Joi: I am really proud of my growth as a leader at Clever. After mastering Tier 1 and Tier 2 topics, I realized there were gaps in training and opportunities to provide more support to my teammates as they move up the ladder. So I was given the responsibility of building out the first Tier 3 of our support team. On Tier 3, not only do I still get to help educators, but also my teammates and our partnership with the engineering team! Through my supportive teammates, managers, and other co-workers, I have been able to build my skills as a thought-leader and effective advisor on many of the products and processes at Clever.
Want to learn more about Clever's Customer Solutions team? Read about a day in the life of our Customer Solutions Rep, Sarah. Or, explore open opportunities.

More to read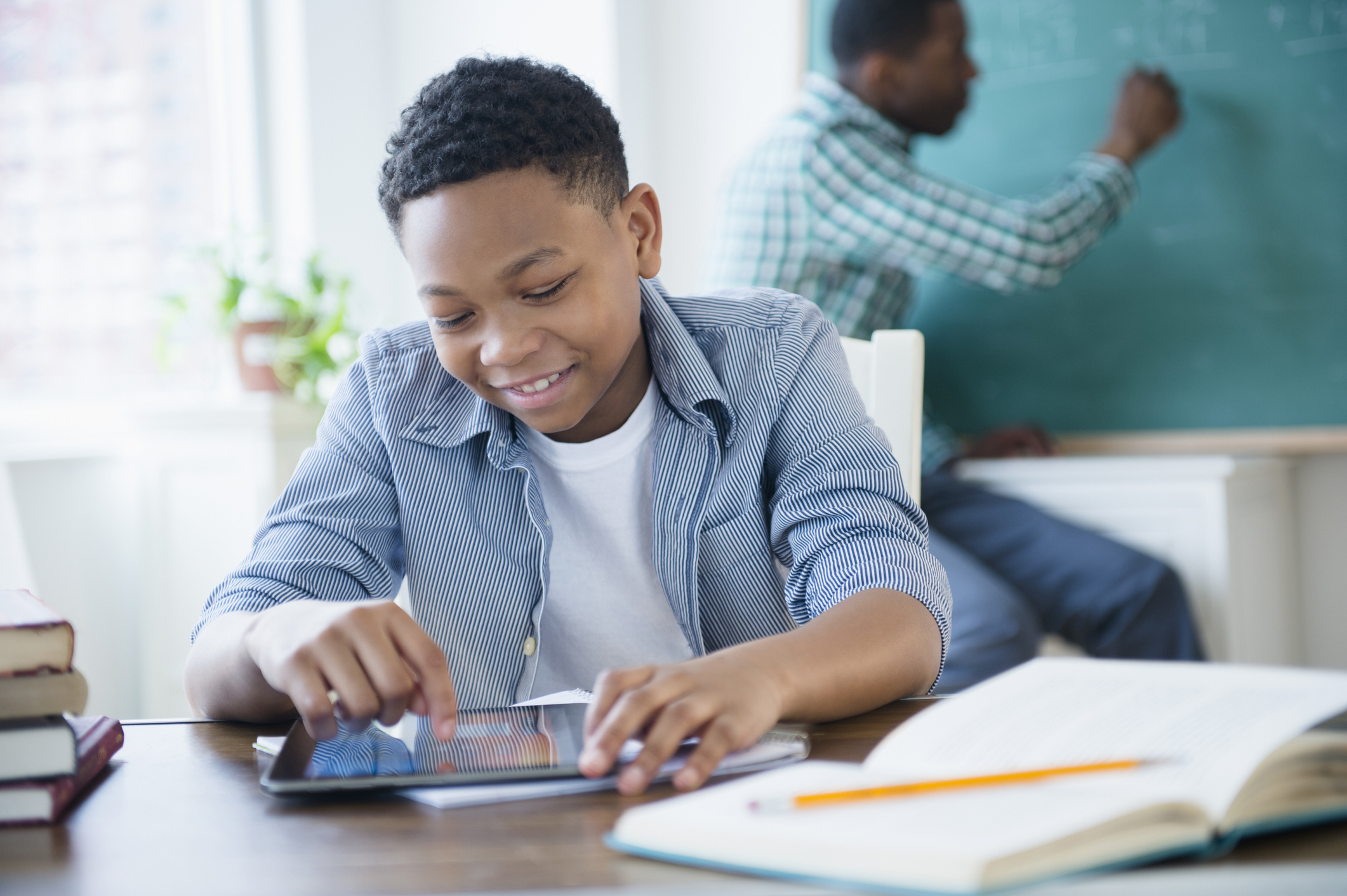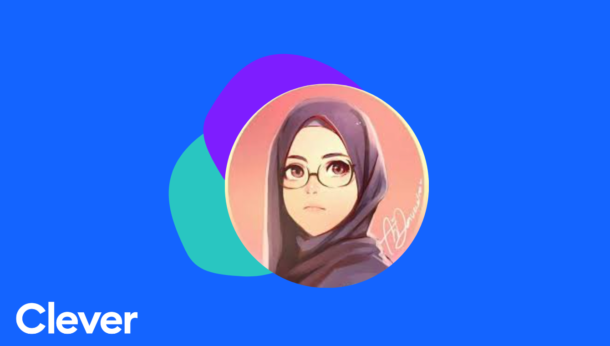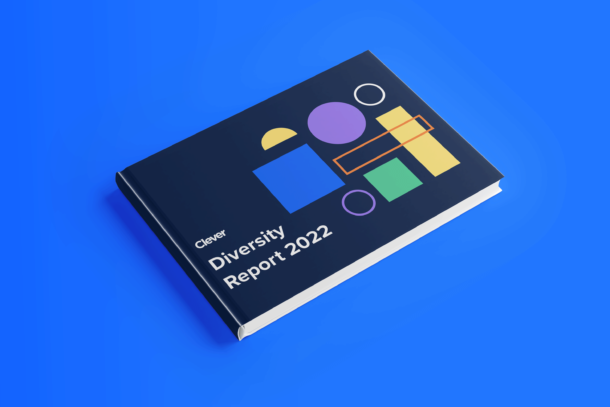 Subscribe to receive news and updates from Clever.