Clever Portal 3: Now for your entire education community
February 18, 2020
Cat Kamireddy
There's an entire community supporting student success – district leaders, tech coaches, teachers, and families. The new Clever Portal 3 makes rolling out technology to all of your district's stakeholders easier than ever.
For a live walkthrough of everything in Clever Portal 3, watch our webinar presentation.
Four years ago, Clever introduced the first-ever free-to-districts single sign-on portal with a goal of taking all of the friction out of digital learning. We're blown away that already 60% of U.S. K-12 schools are using Clever Portal to put digital resources at their students' fingertips.
We're not stopping here. We've heard clearly from districts that the success of their digital initiatives often depends on engagement from a wide range of stakeholders. That's why today we are announcing Clever Portal 3, which gives district leaders new tools to engage teachers, tech coaches, and—for the first time ever—families. It's our best portal yet, and we can't wait to share it with you.
New capabilities for 2020
In the thousands of conversations we've had with district leaders, we've heard loudly and clearly that for edtech to have more impact, and for rollouts to go smoothly, it needs to be even easier for every stakeholder in a district. And that's exactly the focus of Portal 3.
District leaders: Get incredible new insights with first-of-their-kind analytics
District leaders deserve rich data on which edtech programs are being used in their district. Done well, this could mean smarter purchasing, more targeted PD, and more successful rollouts. But until now, no product has been able to give a complete view of edtech usage. Even single sign-on portals, like Clever, have historically only been able to describe what's happening within that portal.
Portal 3 is changing that with a new capability for districts called Edtech Analytics, which for the first time gives district leaders totally new insight into all their edtech usage. Edtech Analytics shows the minutes students and teachers spend across thousands of edtech resources—whether or not those resources are inside of Clever! Best of all, it's completely free to districts, easy to set up, and your data is available instantly.
Edtech Analytics is available today when you sign up for Clever Portal 3.
Families: Everything in one place
Districts across the country are looking for more ways to engage family stakeholders. And as we've conducted interviews, one barrier has become clear: more often than not, parents and guardians struggle with having too many places to find what they need.
That's why for Back to School 2020, we're releasing a portal for families—a way for districts to give families "everything in one place," including the most important information from districts and schools, like gradebooks, lunch menus, and registration forms. Clever Portal 3 helps parents and guardians stay connected to their school community and foster learning at home.
Portal for families: An all-new, opt-in feature for districts looking to provide families their own portal to stay informed.
Clever admins: Roll out edtech with confidence
Like you, we think the best days are when no one notices the technology because every student is immersed in learning. New features simplify communication about data sharing and make rollouts easier and faster than ever before:
Data greenlight: This new tool allows districts to signal to all of their applications when their data has "rolled over" and is ready for syncing—to make communication clearer than ever before.
Smarter data sharing: Now administrators can share rosters with one click using sharing rules recommended by their applications.
Rollout toolkit: Our resource hub and in-product guide will help districts deploy edtech without stress.
Tech coaches: Train and troubleshoot with ease
We can't clone you, but we can give your team superpowers. With new features, tech coaches can help teachers save time instructional time by solving common classroom problems faster than ever.
School leader tools: We're giving coaches more powers to troubleshoot and recommend solutions for the classrooms they support.
Clever Academy: "Training in a box" packages for school leaders will help you deliver high quality, free Clever training onsite.
Teachers: Master and organize edtech
Several months ago, Clever released its all-new experience for teachers—and teachers have jumped on it. We have been blown away by the number of teachers creating personalized class pages and rolling out new applications from Clever Library to their classes.

Our new features for teachers help save instructional time and engage students in digital learning.
Teacher Pages: One organized place for teachers to host all of their digital tools along with district resources.
Clever Library: Now with verified teacher reviews. Clever Library is the best place for teachers to discover their next great instructional resource. Clever Library includes over a hundred apps, now with detailed insights from other educators, and with strong privacy controls for districts.
Clever Academy: Free, self-paced professional development with certifications for each level completed.
Trust: A portal you can rely on
We know that portals are mission-critical infrastructure for schools. That's why we've spent so much time over the past year working on behind-the-scenes improvements in accessibility, privacy, and reliability:
Accessibility: Achieved WCAG 2.0 AA conformance so all students can easily navigate the Clever Portal.
Privacy: Certified for COPPA, FERPA, and SOPIPA by iKeepSafe. Joined the Student Data Privacy Consortium (SDPC) and signed state-wide agreements in CA, MA, OR, UT, ME, WA, and WI.
Reliability: Delivered 99.975% uptime in 2019 by replicating Clever infrastructure across multiple geographies.
As always, Clever Portal 3 and all of its features are offered to districts at no cost, and current portal users' experience won't be interrupted. Start diving into your district's edtech usage today, and sign up to gain the benefits of Portal 3 as they are released in the coming months.
Now's the time to get started. To get the existing Clever Portal and all the new features for your districts, click Get Started above so we can help you and your team plan a smooth rollout of your portal.
Don't have a Clever account? Sign up here.
For a walkthrough of everything in Clever Portal 3, watch the webinar presentation with Clever's co-founder, Dan Carroll, and Product Manager, Spencer Caton.
More to read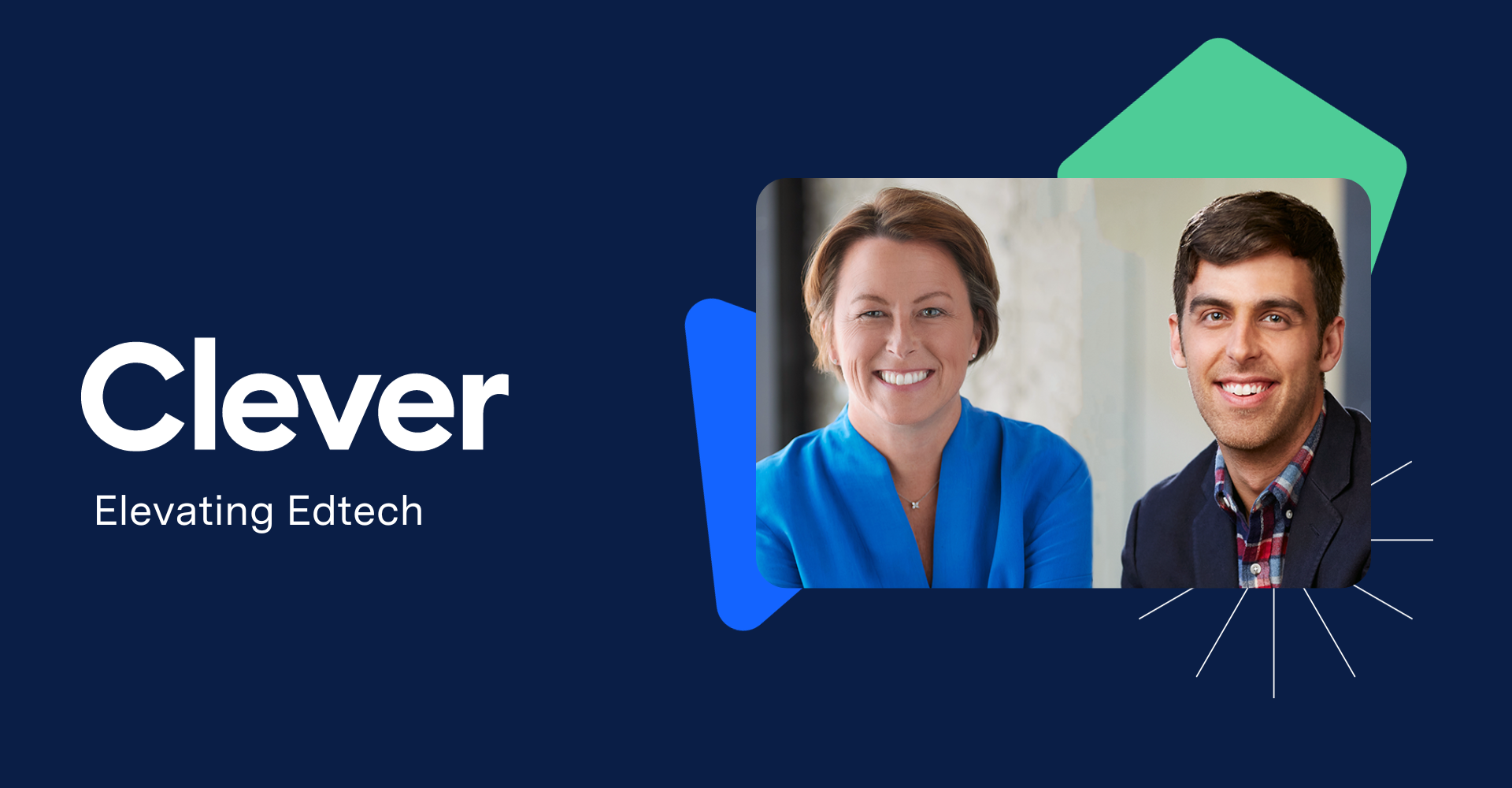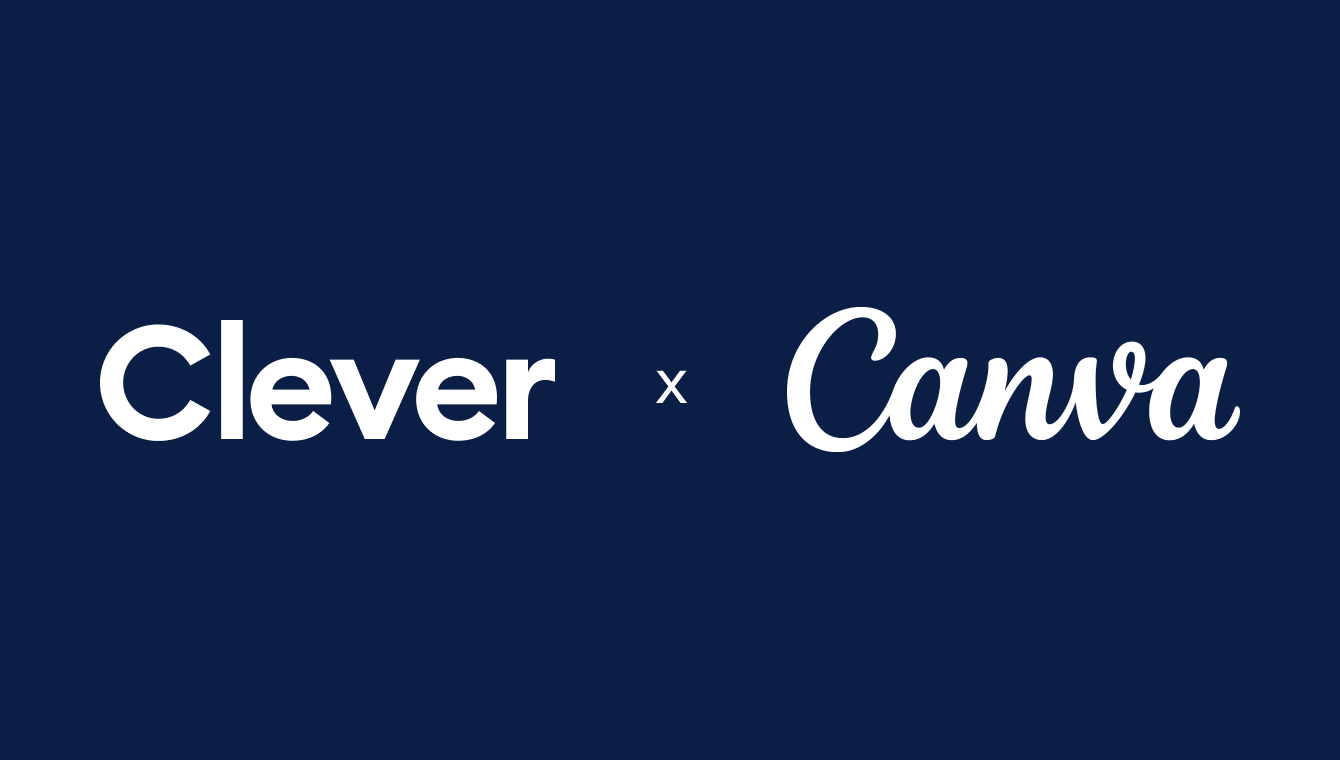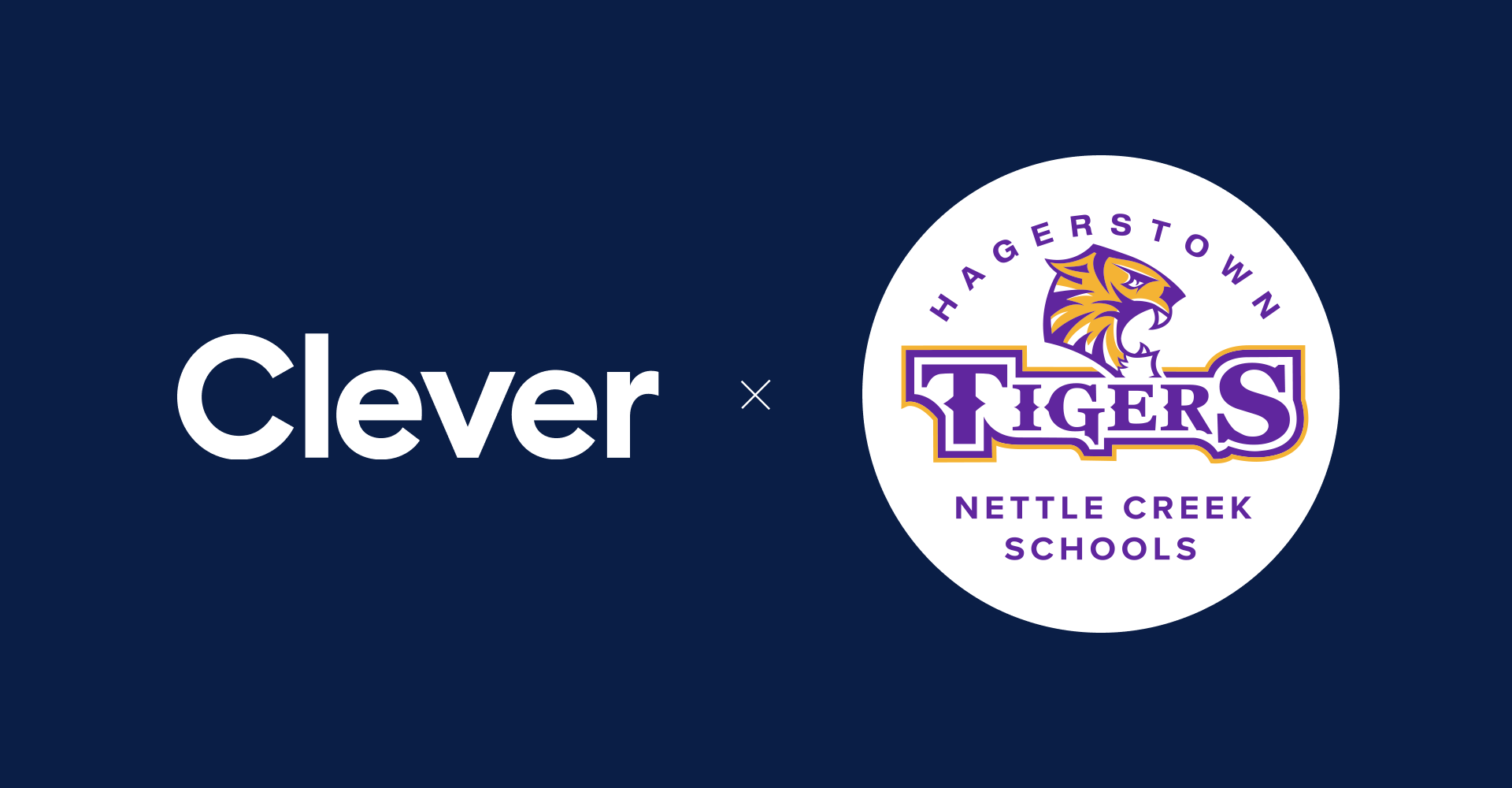 Subscribe to receive news and updates from Clever.