Diversity and belonging report 2019
December 9, 2019
Patricia Henriquez
What does diversity and belonging look like for employees at Clever? This post is part of a series focused on diversity and inclusion.
Clever shares its company demographic statistics in hopes to raise awareness about the lack of diversity in the tech industry and to share our incremental successes.
As we watch the diversity trends in Silicon Valley, we understand there is a lot of room for improvement when it comes to diversity and belonging at Clever, and in the wider tech industry. In continuing to release these statistics and share our best practices, we hope to encourage other companies to do the same.
Diversity report
So where are we four years after our first diversity report? Below are the results of our 2019 demographic survey, which we administered in August 2019 across our entire employee base. As always, a tabular version of this data is available for the visually impaired.
When we compare Clever's demographic statistics to benchmarks in the tech industry shared on Reveal's 2016 report, Clever on average has a higher representation of employees who identify as Latino/a or Hispanic and Black. But similar to many Silicon Valley companies, the largest groups of Clever employees identify as White and Asian.
Gender
In 2017, men represented 50% of the team whereas women represented 48%. In 2019, the male to female ratio is equal.
Similar to the reports from previous years, women are underrepresented in technical roles and in management. Since 2017, the number of women holding management roles at Clever decreased from 45% to 32%.
The percentage of women on the executive team increased by 12%, making, the ratio of women to men executives 1:3.
About 1% of employees indicated they do not subscribe to either male or female gender markers.
Race and ethnicity
The majority of our employees identify as White. There's also a large Asian minority. Black, Latino/a or Hispanic, multiracial employees, Native Hawaiian/Pacific Islander, and employees of other races make up about 20% of the team. Native American is the only group measured that is not represented.
Compared to 2017, the diversity of our management team increased with the addition of Black and multiracial managers to the team.
Age
Similar to previous years, the majority of the team is between the ages of 25 and 34. Since 2017, employees in the 45-54 age range have jumped from 2% to 7%.
Religion
Consistent with data from previous years, the team is largely non-religious, but roughly 30% report having religious views of some kind. Mormonism remains the only religion we measured which no employees report practicing.
Sexuality
Most of Clever's team identifies as straight. The lesbian, gay, bisexual, queer, and asexual results are combined into one category to protect respondent anonymity. Since 2015, the representation of non-straight team members has increased from 7% to 12%.
87% Straight
12% Lesbian, gay, bisexual, queer, or asexual
3% Prefer not to answer
Ability
Consistent with data from 2015 and 2016 data, Clever's team largely identifies as able.
81% No difficulty
6% Prefer not to answer
2% Cognitive difficulty
2% Self-care difficulty
2% Other
1% Hearing difficulty
1% Ambulatory difficulty
Primary caretaker of a minor
The majority of employees answered that they are not primary caretakers of others in their family. Results show that compared to previous years there are more employees who are primary caretakers of others in their family.
Veterans
As of August 2019, 4% of team members are veterans.
96% No
4% Yes
0% Prefer not to answer
Socioeconomic background and education access
Most employees report growing up in middle class, and particularly upper middle class families. The majority of our employees went to college, and 15% are children of parents who did not attend college.
Belonging report
We aim to create a space where everyone feels they can be their unique selves and thrive at Clever. So this year we also measured all employees' sense of belonging at work.
Using Culture Amp, we launched a survey made up of six questions inquiring about employees' experiences of respect, fairness, and comfort at work. The questions assessed whether employees agreed, felt neutral, or disagreed with questions like, "Do you feel comfortable sharing professional points of view at Clever?" The aggregated responses created a "favorable score," and we found that 78.2% of Clever employees have a favorable sense of belonging at work.
Our intention in collecting belonging data is to inform programs that ensure our employees can bring their authentic selves to work. By creating a culture of belonging at Clever, our team will have the confidence to do their best work, feel valued, and be excited to come to work every day.
Resources
If you or your company is interested in building a diverse workforce and culture, bookmark the following resources.
More to read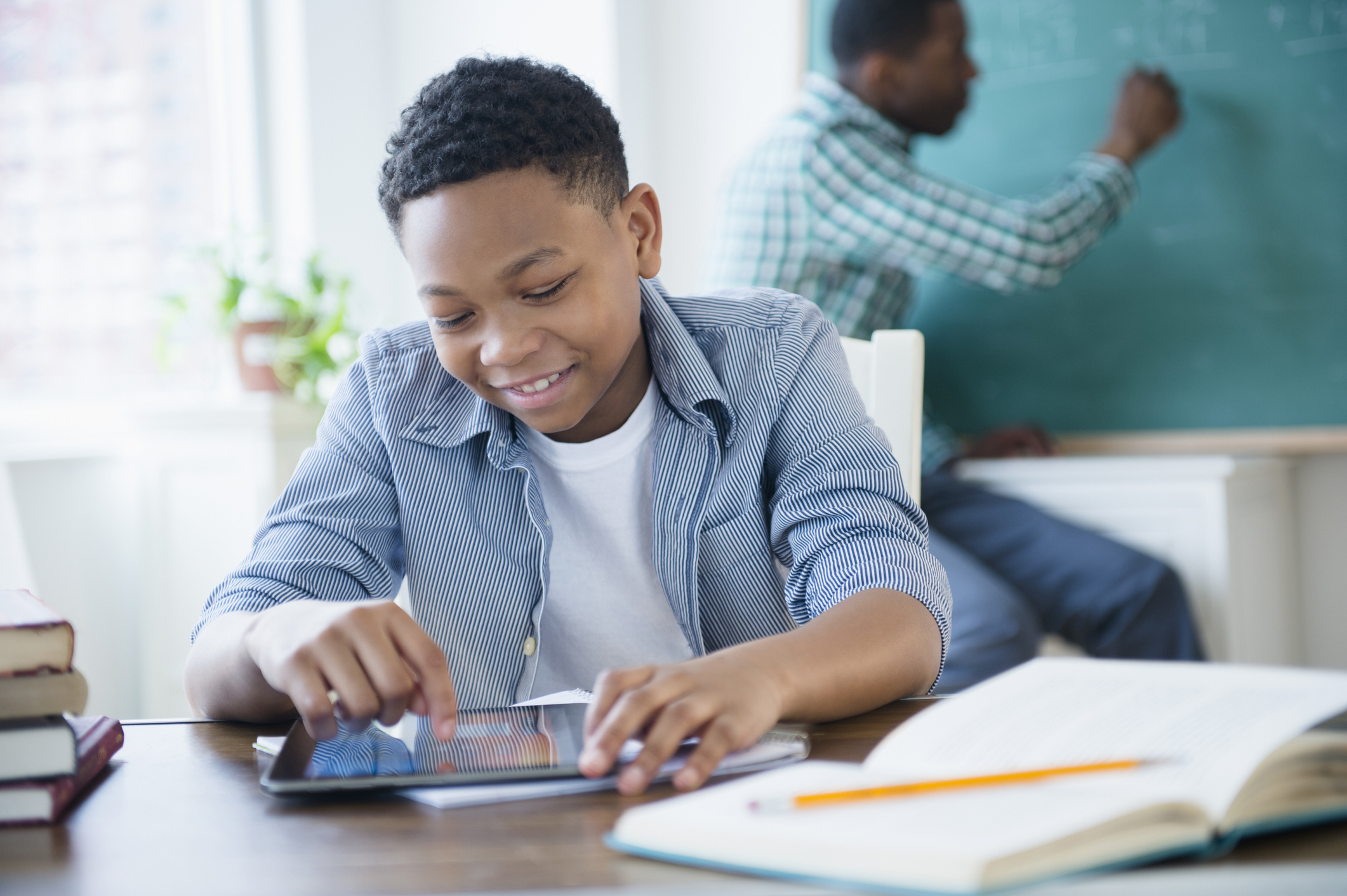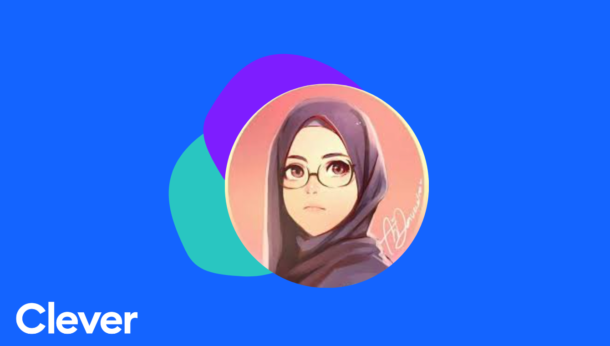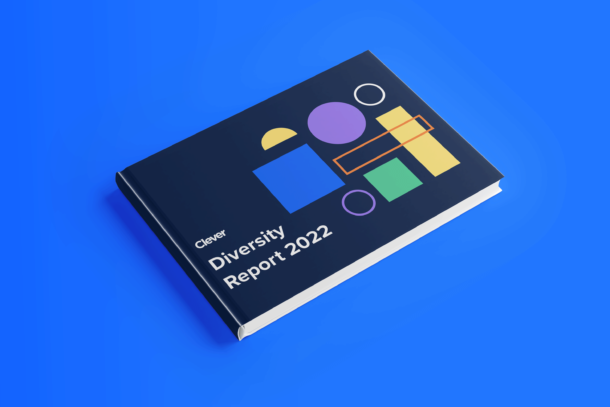 Subscribe to receive news and updates from Clever.