From teaching to tech, meet Clever's new VP of Customer Success
October 4, 2019
Erin Browner
Get to know Clever's newest executive, Trish Sparks. After working as a teacher and in tech, she joins Clever as its VP of Customer Success to lead our teams in delivering effective support for our customers.
The same day 179,000 students in Hawaii began their first day of school, Clever welcomed its new VP of Customer Success, Trish Sparks. Trish joined the team in August, just in time for our busiest time of year — Back to School.
Trish is no stranger to the excitement (and chaos) that comes along with the Back to School season. As a former middle school teacher, she recalls this time of year to be full of possibilities. "I used to tell my students that they all start out with an A+ on the first day of school and what they chose to do with it during the year was completely in their control," she says. "It is the same with teachers. This is the time of year we can reflect, identify the risks we have taken and the mistakes we have made in the past while also getting a fresh start and another shot at being the best we can be."
Trish joins us from Demandbase, where she recently led the post-sales Customer Experience Organization. Before that, she spent six years scaling a global customer success organization for LinkedIn.
Get to know Trish better in this Q&A:
What's your number one reason for joining Clever?
As a former middle school teacher specializing in technology, I found Clever to be a place where I could live and breathe the values I hold dear. Clever has school-inspired values to ensure the team is always learning, growing, and changing (just like the students and educators we serve). For example, we Do the Extra Credit on the success team by going above and beyond the level of service commonly provided by edtech companies to help our customers be as successful as possible. This aligns with my own goals of delivering world-class support and optimizing each customer's experience.
What are some highlights of the Back to School season at Clever this school year?
While Clever experienced unprecedented growth of our network during Back to School this year we were successful in keeping overall customer satisfaction at record level highs during our busiest season of the year. I am so incredibly proud of our team. Their hard work, dedication, and genuine desire to see technology assisting in student learning is both impressive and heartwarming.
What's one misconception people may have about the work you do?
Some people assume that the best Customer Experience is always delivered in a very customized, high-touch model. In reality, customers that are self-sufficient and own their success are typically the happiest and most successful.
Effective education is key to the success of our customers. Through Clever's webinars, Help Center, and Clever Academy, we strive to empower our customers to achieve the highest levels of knowledge and productivity.
Name a skill that isn't included in your LinkedIn profile.
I consider myself an expert Lego builder. The more complex the project the better! I love puzzles and solving problems. Improving education through technology is possibly the most inspiring problem I've ever tackled.
What's the best professional advice you ever received?
What are your goals for Clever's success team?
I want the members of our success team to look back on their time at Clever and consider it an important and pivotal part of their careers that positively influenced their overall impact as professionals and as humans. One of Clever's culture tenets is to Leave the Classroom Better Than You Found It. I desire that for every person on my team. I want their lives to be better because they spent time with us at Clever.
Interested in joining Trish's team? Explore opportunities at Clever.

More to read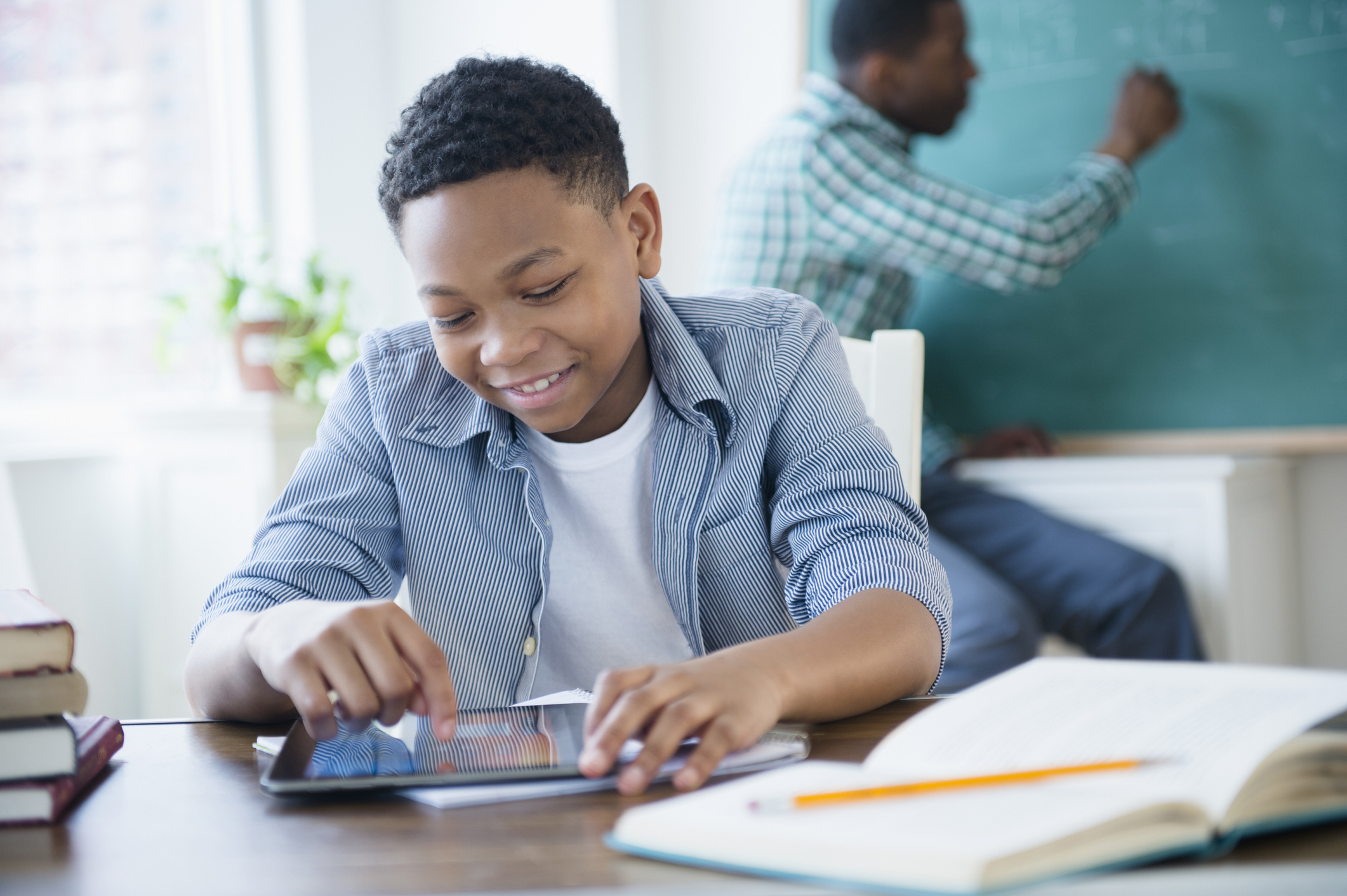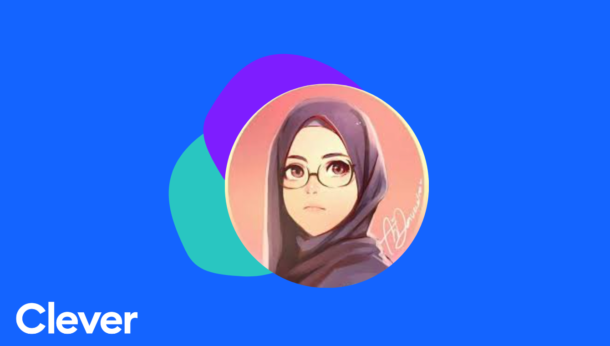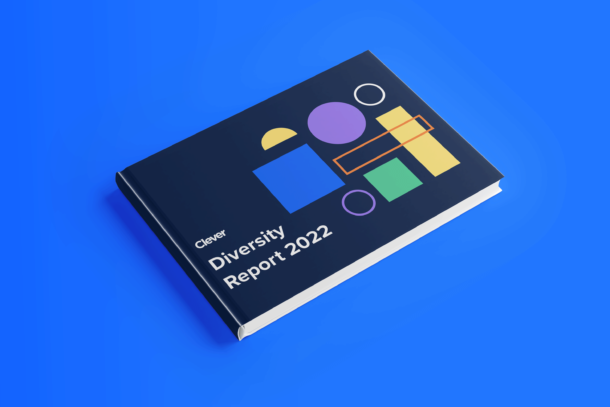 Subscribe to receive news and updates from Clever.