Clever news
Life at Clever
Clever is a group project – and an Inc. 2019 Best Workplace
May 29, 2019
Tyler Bosmeny
What makes Clever an award-winning workplace? Learn more about Clever's intentional and collaborative culture from our co-founder/CEO, Tyler Bosmeny.
Today is a proud day at Clever HQ — Clever was just named one of Inc's 2019 Best Places to Work in America! I've always believed our company, our people, and our unique culture make Clever a special place, and it's phenomenal to see a national organization take notice.
In order to make this determination, Inc. anonymously surveyed employees at workplaces across the country. In the survey data we received, Clever especially stood out in three areas: culture, collaboration, and employee engagement. For others starting companies, I figured it may be helpful to share how we've thought about investing in these three areas from our earliest days.
Approach your culture with intention

We approached company culture with intention right from the start because we believed that making Clever a great place to work would help us do great work. When Clever was just getting started, I remember meeting with Alfred Lin, former COO of Zappos, who encouraged us to start thinking intentionally about our culture. As a team, we created a set of values to shape our behaviors, approach, and workspace — the Clever Culture Tenets.
Because the Clever Culture Tenets are so embedded in the way we operate, we make sure to celebrate the ways in which they materialize. Every week at our all-hands meeting, we recognize individuals who demonstrate our values in their work.
Here are just a few examples of how the Culture Tenets take form in our work:
"Bring Good Vibes" encourages teammates to get to know each other by taking a quick stroll around the neighborhood.
"Always a Student" inspired someone to organize a series of gatherings in which her teammates could learn and experiment with new programming languages together.
"Leave the Classroom Better than You Found it" motivated our team to design a totally new product that solved a time-sucking problem that students were facing every day.
"Clever is a Group Project" reminds our teams to work on projects in tandem and invite each other's perspective and expertise to collaborate.
Collaboration is key

Speaking of collaborating, I was not surprised when the Best Workplace survey results revealed that the word Cleverites use the most to describe their work environment is "collaborative."
Collaboration is crucial in the work that we do. At Clever, we're all motivated to solve extremely challenging problems that the education system has been facing for decades. We think the best way to do that is by taking deep dives into what's not working and building solutions that will unlock a wealth of digital learning for teachers and students.
It's incredible to see a support team member work so closely with the product team, become a product expert, then jump onto the product team to continue on a path toward their career aspirations.
One way in which we intentionally build space for collaboration to flourish is our annual offsite, Camp Clever. During Camp, we take time out of the office to reflect in nature, host hackathons to solve tough problems, and learn how to better communicate with each other. We also have a ton of fun by putting on a talent show and play games invented by team members.
From team building traditions to the organizational infrastructure of our teams, cross-departmental projects and a headquarters designed for collaboration — Clever is truly a group project.
All of this collaborative work has lead to us being recognized as an amazing place to work, officially.
When the team's engaged, everything comes together
When your team is engaged, they will provide you with invaluable feedback.
Through surveys and inviting feedback, we have made adjustments to enrich our employee's experience while working at Clever. We're always listening and searching for ways to be the best place to work.
Collected from the anonymous survey for Inc. magazine's Best Workplace Award, we sure loved hearing what Cleverites had to say about their place of work:
"Clever is a place full of incredibly smart people, with really large hearts. It's not uncommon to see two people having an intense product debate in the hall, followed by a coffee walk to catch up (we call these "jojos"). This is the essence of Clever. A really large group project made up of friends, fueled by commonly shared motivation to improve the K12 experience. It also doesn't hurt that our leadership fully supports embracing our inner "kid." We dress up once a month, play games, and have a lot of inside jokes to ensure we have an office full of smiles."
"Since being at Clever, I have been a generally happier person. I am excited to come to work and tackle challenges that are presented to me on a daily basis. I like the people that I work with, and I no longer dread coming back to Mondays after the weekend. I attribute all these to a great work culture at Clever."
"Coming from a larger company, culture values were always something we pointed to on a wall. At Clever, we live our values in every interaction."
"The coolest thing about Clever is, a small team, about 130 people, have the same impact as a really big company. We also serve millions of users. And they are students and teachers!"
"Coming from the classroom to Clever, I noticed a lot of similarities. One being the impact. As a teacher, I was working every day to improve student learning outcomes. At Clever, we are also working to improve student learning outcomes. So in turn, hitting goals in my classroom is just as exciting as hitting my goals while working on projects at Clever."
If you're on board to collaborate at Clever, explore our open positions.
More to read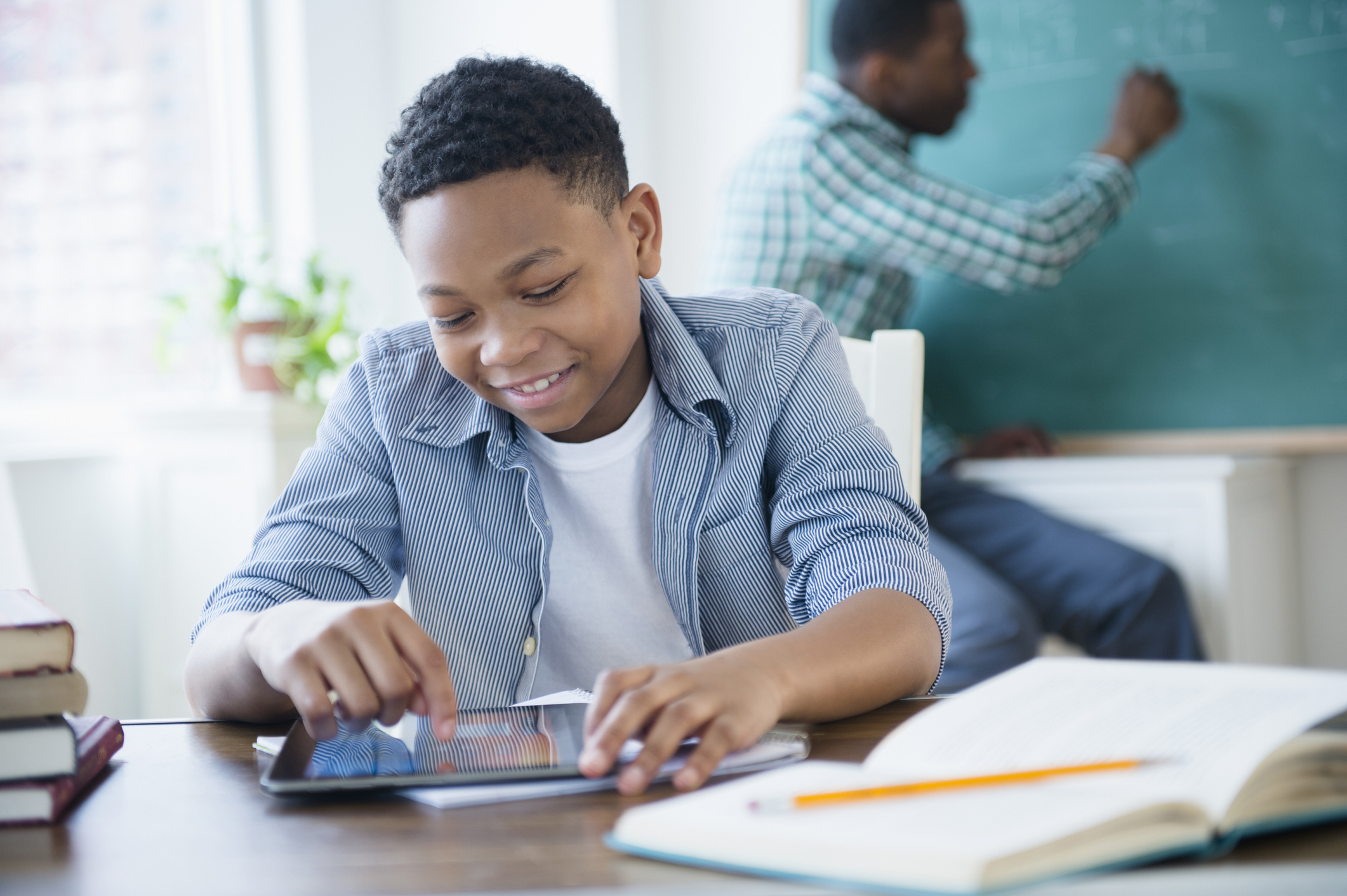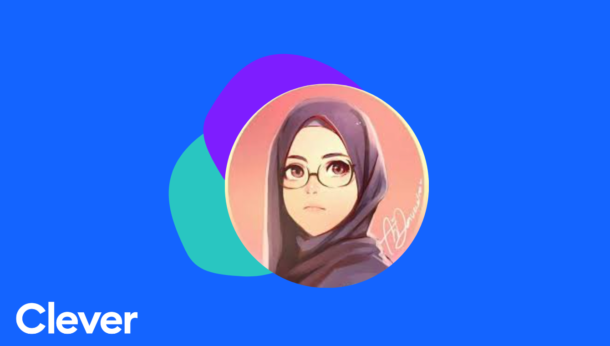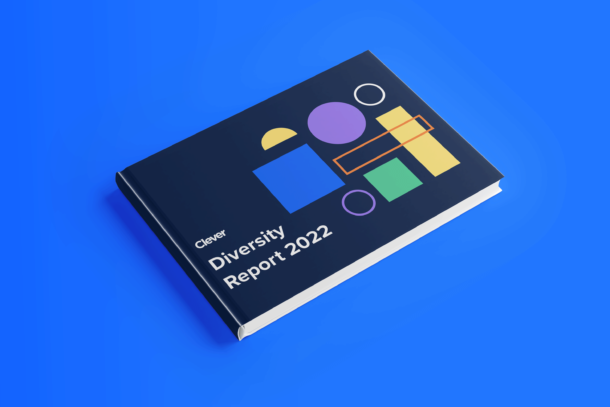 Subscribe to receive news and updates from Clever.