5 Questions With Clever's New Vice President of Engineering, Eric Krugler
May 22, 2019
Erin Browner
Right around the time Clever celebrated our 2 billionth login this school year, we welcomed our new VP of Engineering, Eric Krugler. Eric will lead our engineering team and will also serve as a member of the executive team, reporting into Tyler Bosmeny, our CEO/co-founder.
Eric joins us from Apple, where he was a founding team member of iCloud, and most recently served as the senior director of iCloud engineering. He is a 16-year veteran of Apple, and previously senior director of online operations for Symantec. Learn more about Eric's experience in the full announcement on PR Newswire.

"Eric's experience doubling the iCloud engineering team and handling massive scale at Apple is exactly what Clever needs as we enter our next stage of growth," said Tyler Bosmeny, Chief Executive Officer and Co-founder at Clever. "More than that, he's a great fit for an engineering team that attracts a special kind of talent — passionate about our purpose, imaginative about what our platform can do and relentless about data security and privacy."

To get to know him better, here is a quick Q&A with Eric:

What's your number one reason for joining Clever?

Finding a great team is the first thing I look for in a job. At Clever, I discovered a group of incredibly talented people who are driven to solve problems for students and teachers. They get excited about solving some really, really tough technical challenges that don't always have obvious answers, so there's a lot of collaboration, deep diving, and not trusting the textbook. Because the people at Clever are universally kind and helpful, it's such a fun place to come to work every day.

What's one of the most exciting challenges you face at Clever?

Resiliency to failure. Every day, millions of students depend on the Clever platform to access all of their educational apps. If Clever is unavailable, learning with these apps stops. This creates unique challenges in how to architect and build systems where internal failures never lead to problems for our users. And since we integrate with thousands of districts and apps, we also have to be resilient to issues in their systems. It's a challenging problem that Clever has done a terrific job addressing and one that I'm eager to tackle as we continue to serve more schools.

What's one misconception people often have about the work you do?

That engineering is all about writing code. So much of what I do is about ensuring the people on the team are successful by hiring outstanding talent, creating a collaborative environment, and acknowledging our accomplishments. I make time for skip-level meetings with engineers to understand their career aspirations, technical challenges, and whatever is on their minds.

What's a skill that isn't included in your LinkedIn profile?

I'm a licensed pilot. Last year, I took some time off and learned how to fly airplanes. Its something I've wanted to do my whole life and finally had the opportunity to do it. Learning a new skill like flying where failure does not lead to a great outcome was a humbling experience. It was incredible to take off from Palo Alto and land in Grass Valley an hour later to have lunch with my parents and brother.

Who was your favorite teacher and why?

My wife Erika. When we first met years ago she was teaching a 2nd-grade classroom of 32 students while remaining completely in-control and engaged with every single student. This still amazes me to this day. And now I get to work on something that directly benefits teachers like my wife every day.

Interested in joining Eric's team? Explore opportunities at Clever.
More to read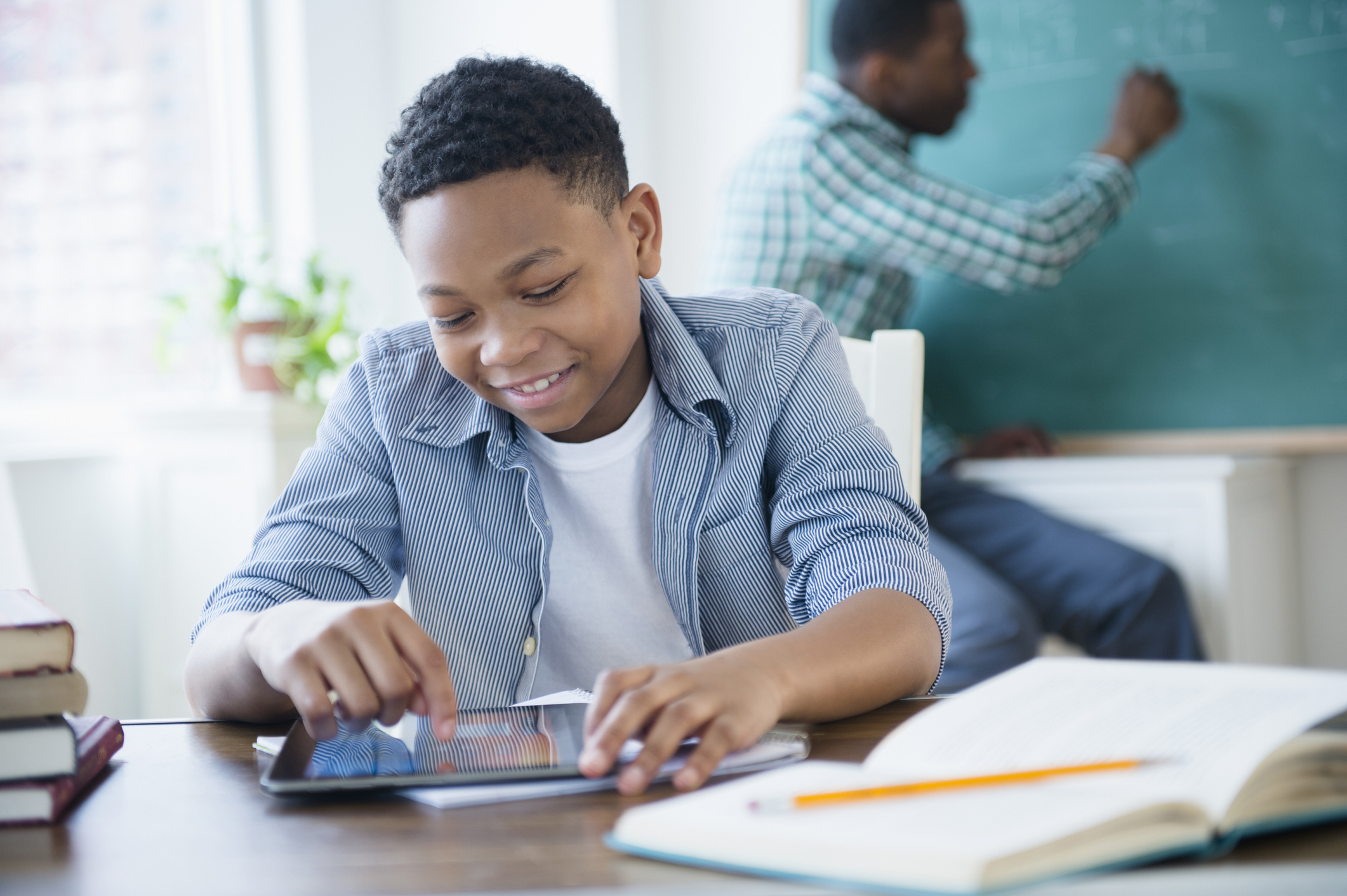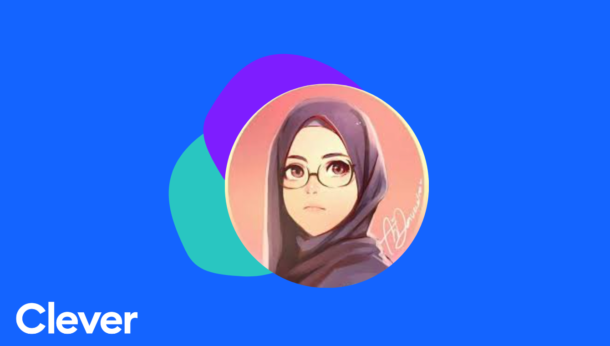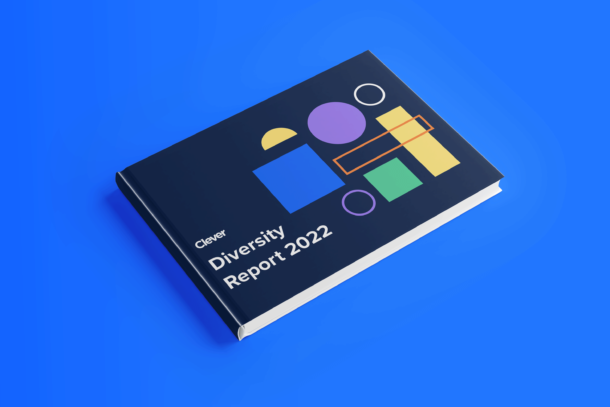 Subscribe to receive news and updates from Clever.