Start experiencing Clever Portal 2
April 3, 2019
Kirstin Miller
On February 14, 2019 we announced new powerful features in Clever Portal 2. We're excited to share that everything is ready for you, your students, teachers, and staff to enjoy!
Some features are available for students, teachers, and staff already, and they'll see others as district administrators enable them in their Clever dashboard.
We can't wait to hear how these updates will make accessing learning software even easier, empower teachers to manage online instruction, save valuable time at the district level, and at the end of the day, improve student learning outcomes.
Below you'll find Help Center articles for each feature with visuals and step-by-step instructions.
Staff single sign-on portal for easy application access
Download this guide to get started setting up staff SSO portal today.
New ways for students and teachers to search, communicate, and learn
Powerful data and application management for district technology teams
By the 2019-20 school year you'll also see:
Tip: Stay up-to-date on product updates and features as they're released by visiting our product releases webpage.
To get the existing Clever portal and all the new features above, take the first step today by assembling your team in your Clever Dashboard so we can help you plan a smooth rollout of the portal by the 2019-20 school year.
If you've already assembled your team and are ready to set it up, start here.
Not using Clever yet? Sign up for free today.
More to read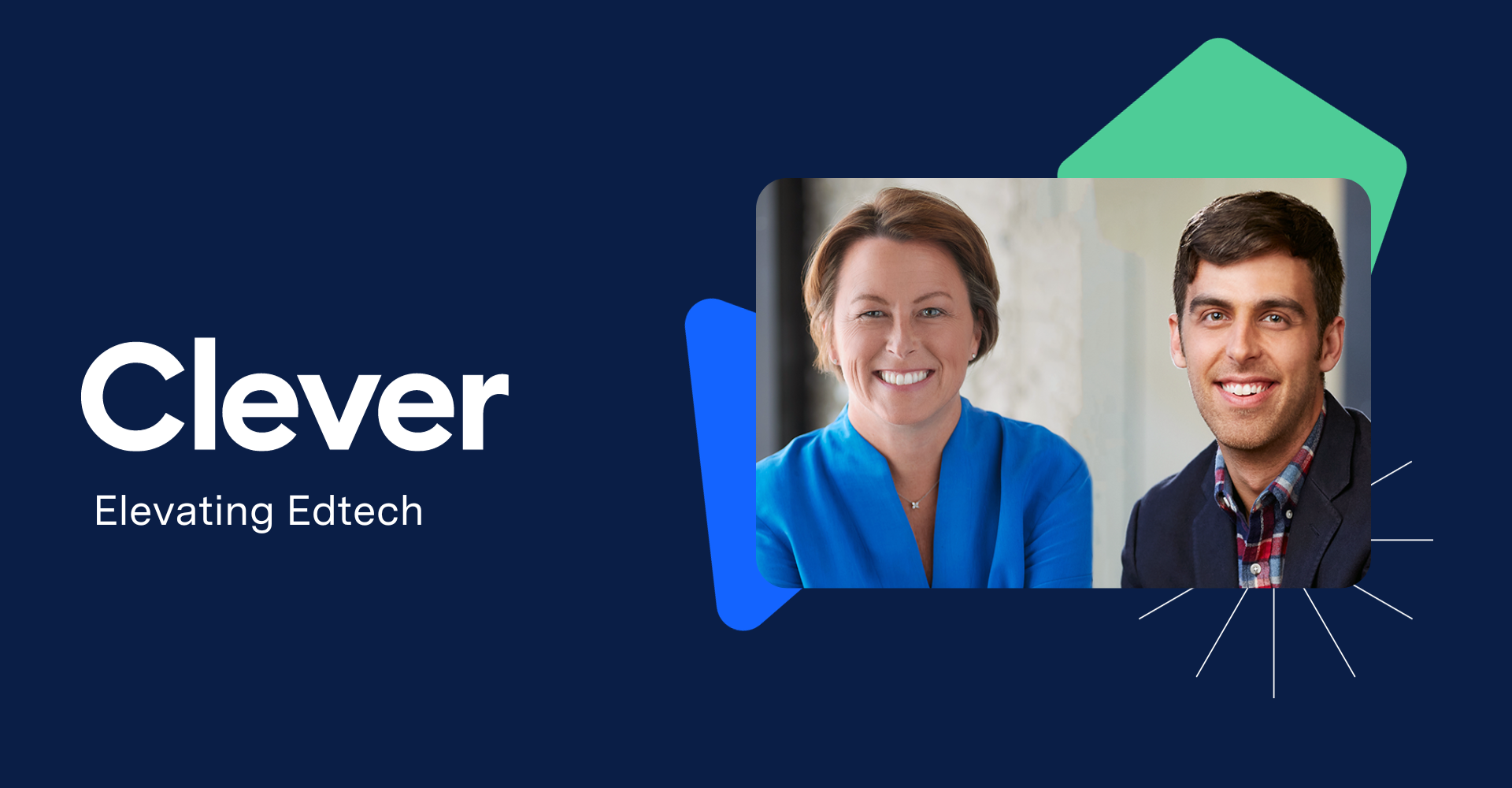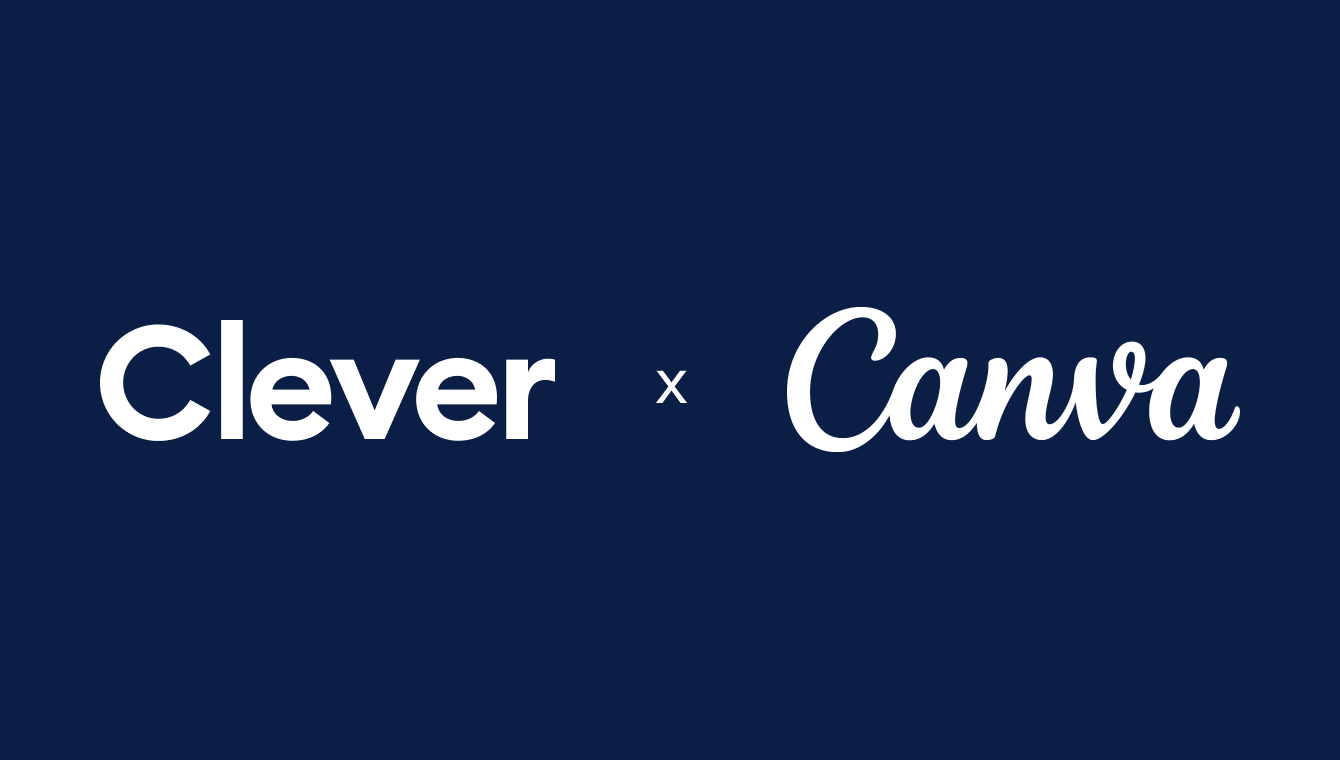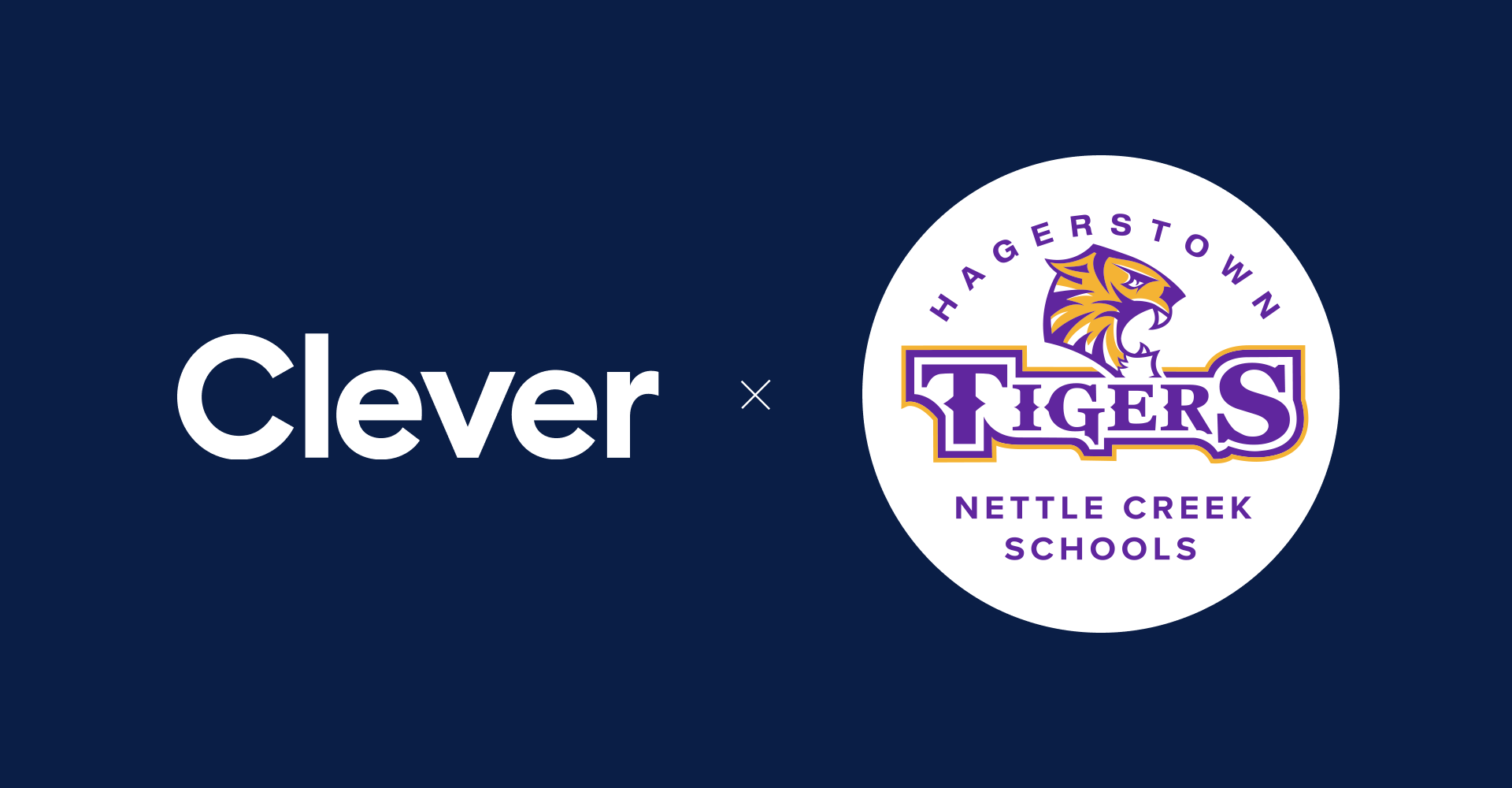 Subscribe to receive news and updates from Clever.