Nurture Deeper Learning in the Classroom through Infographics and Visual Literacy
March 4, 2019
Natasha Husein
Students participate better in classroom activities if they're equally engaged and fascinated. Consider the emotion that you can convey by simply pairing an image, icon, or emoji with a few words.
As educators, how exactly do you accomplish this?
Enter visual literacy.
Whether it's creating timelines in history class or transforming a text-based material into an engaging slide deck with pictograms,  visual literacy is equally important as reading and writing in the classroom.
Infographic creation is one of the essential visual learnings tools that allow teachers and students alike to exchange ideas, share information, or tell a story. Here are a few reasons why infographics are essential in the classroom:

Make Infographics from Scratch Easily with Easelly
Easelly is a simple infographic creation maker that enables anyone to represent an idea visually. Its intuitive interface allows ease of use and offers many options for customization. Create infographics, posters, graphs, charts, and pictograms in the classroom with minimum fuss!

You can choose between a free and pro membership. Educators who opt for pro membership gets 30 free pro accounts for their students. Easelly has integrated with the Clever library to make setting up your classroom simple and seamless, sync your classroom with Easelly and you're ready to go!
With a paid membership, you and your students can create your infographic with over 1.1 million free illustrations, icons, and images created by pro designers. Students also can share infographics easily and work on them simultaneously with just a few clicks. Additionally, you get full access to a library of infographic templates that are updated weekly.
Here are a few infographic creation resources and activities in the classroom that you can start with:
Make an infographic in class with Easelly today.
More to read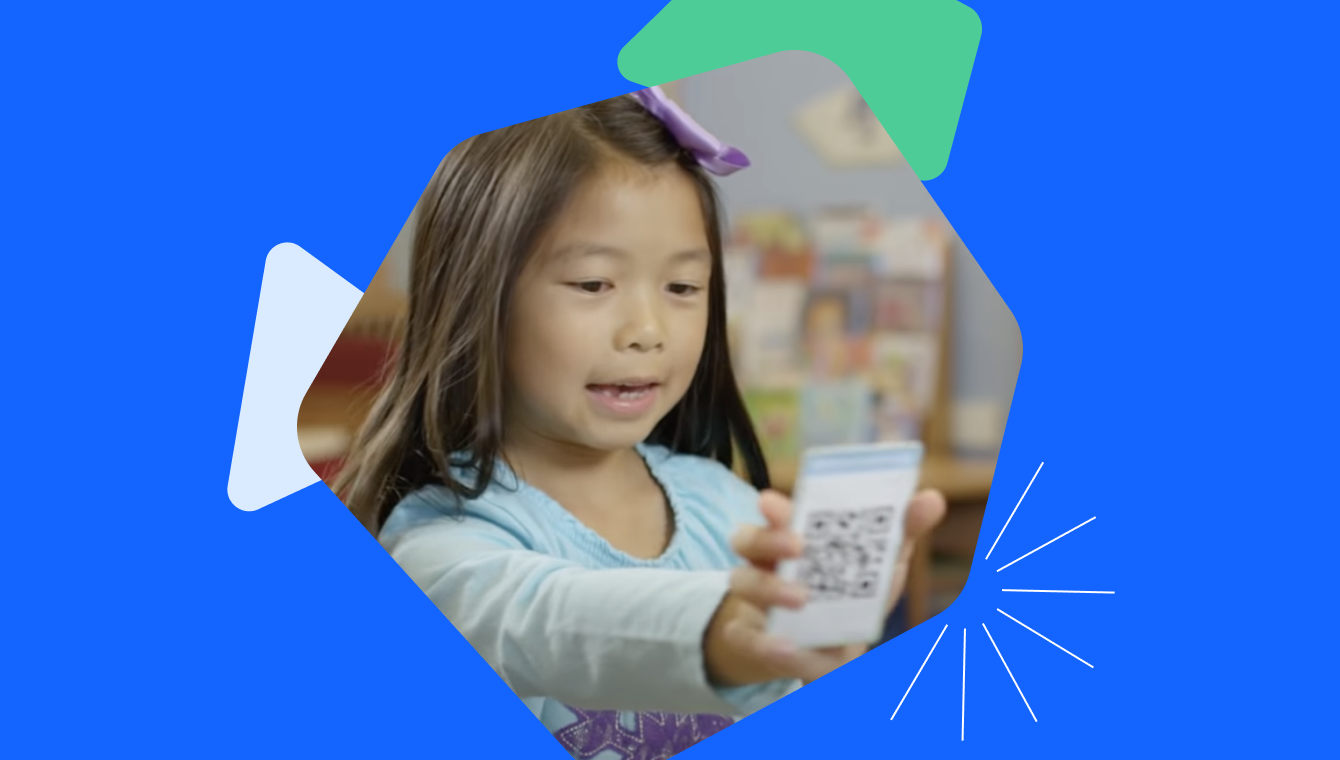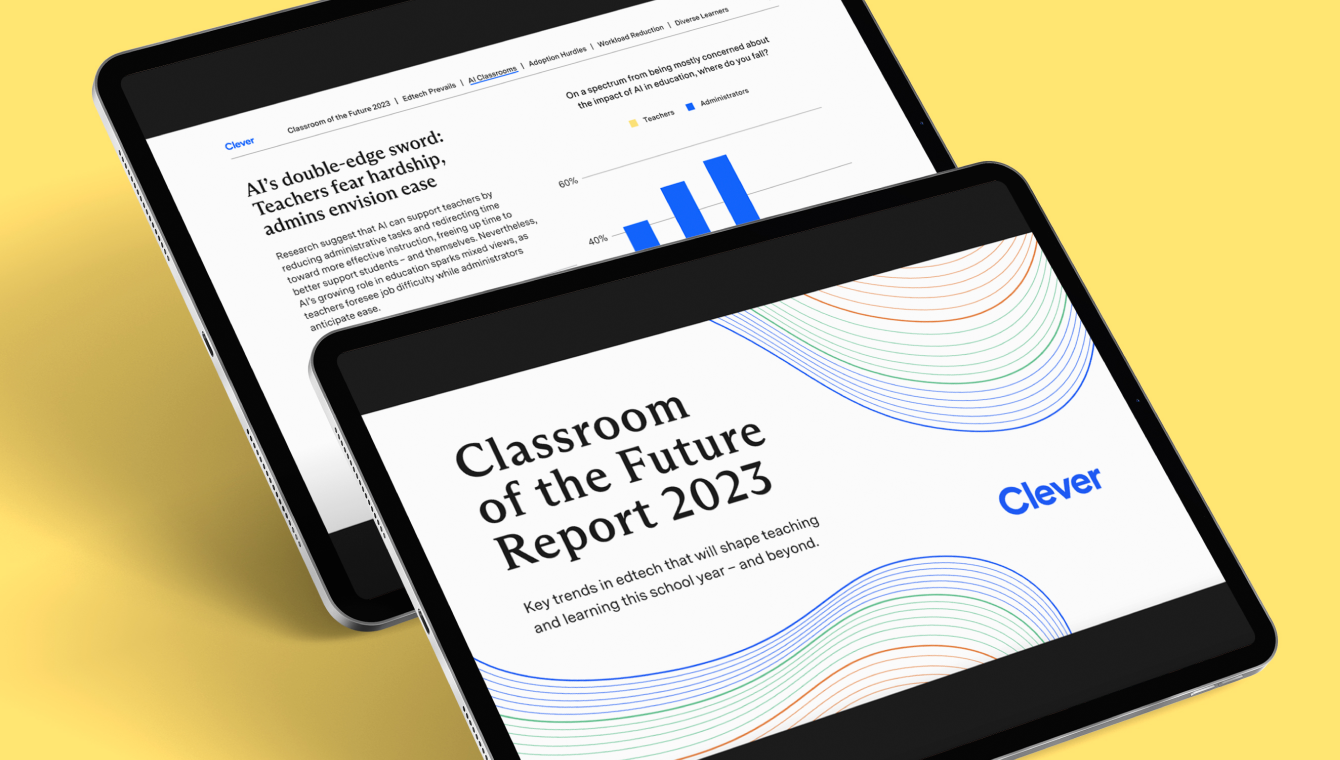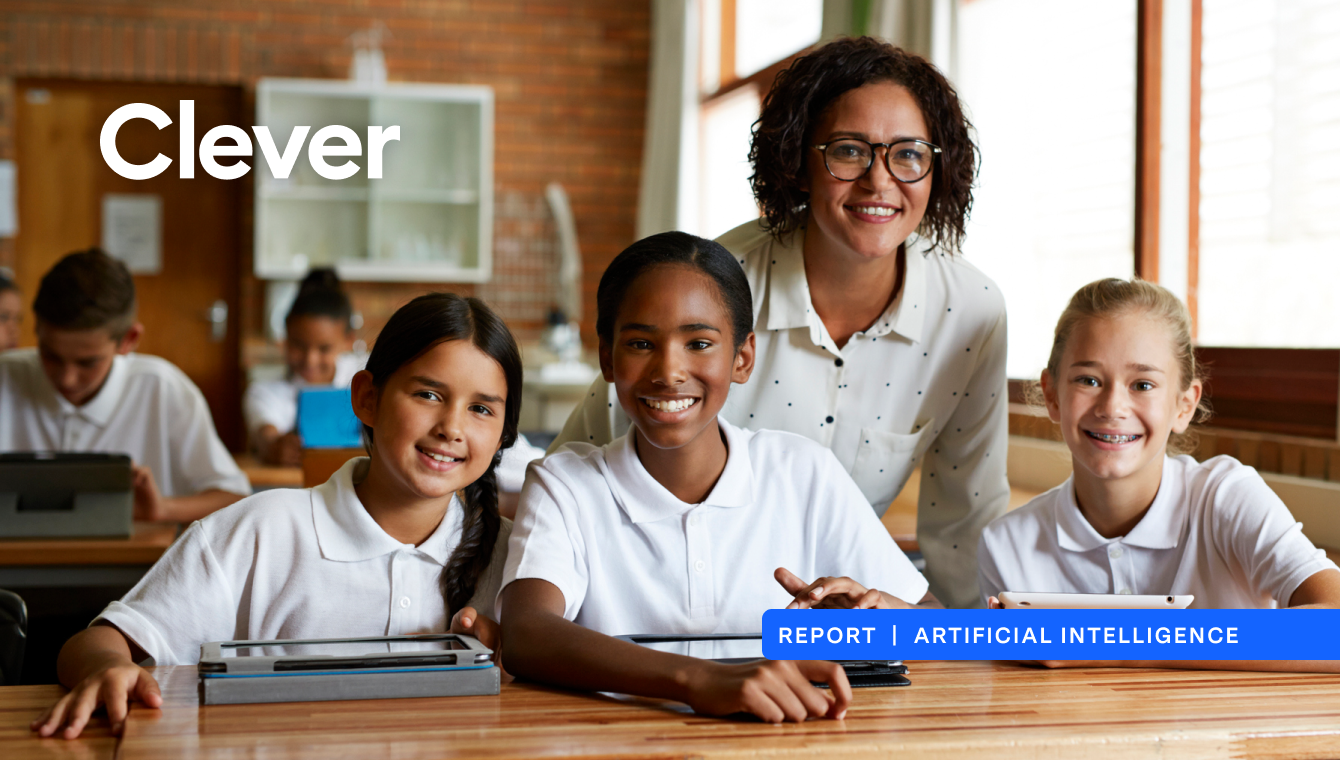 July 5, 2023
AI proves time-saving potential for teachers, but are they ready?
Educators and administrators agree that artificial intelligence will revolutionize K-12 education, however teachers' are skeptical of the tool despite its time-saving potential. How can districts prepare educators for the integration of AI in classrooms?
Subscribe to receive news and updates from Clever.