Engage students with 10,000+ activities with ABCmouse (all for free!)
March 27, 2019
Yovana Becher
With the mission of helping children everywhere build a strong foundation for academic success, ABCmouse makes its 10,000+ Learning Activities available to teachers for free in the Clever Library. Preschool through second grade students can discover highly engaging games, videos, books, songs, puzzles, and printables—all aligned to standards.
Not only will students enjoy exploring the ABCmouse world, but teachers will also find a set of tools tailored to meet their needs. Recent updates make it even easier for teachers to customize ABCmouse lessons, monitor progress, and engage families.
As one teacher from New Mexico describes it, "ABCmouse captivates a child's attention in such a wonderful, marvelous way. It gives them the self-confidence to love school, to love learning."
ABCmouse isn't just fun; it's also effective.
A dozen research studies, including several large-scale randomized controlled trials conducted by leading education researchers, show that ABCmouse accelerates learning and helps children make significant gains in early literacy and math skills with as little as 30 minutes of usage per week.
More than 70,000 teachers regularly use ABCmouse in the classroom and many assign lessons for their students to practice at home for free. Since ABCmouse launched in 2010, more than 18 million children have completed over 4 billion learning activities on ABCmouse!
ABCmouse is now available in the Clever Library with automatic rostering and single sign-on! Visit www.ABCmouse.com/teachers to create your free ABCmouse teacher account! And download the handy ABCmouse Teacher Quick Start Guide here.
More to read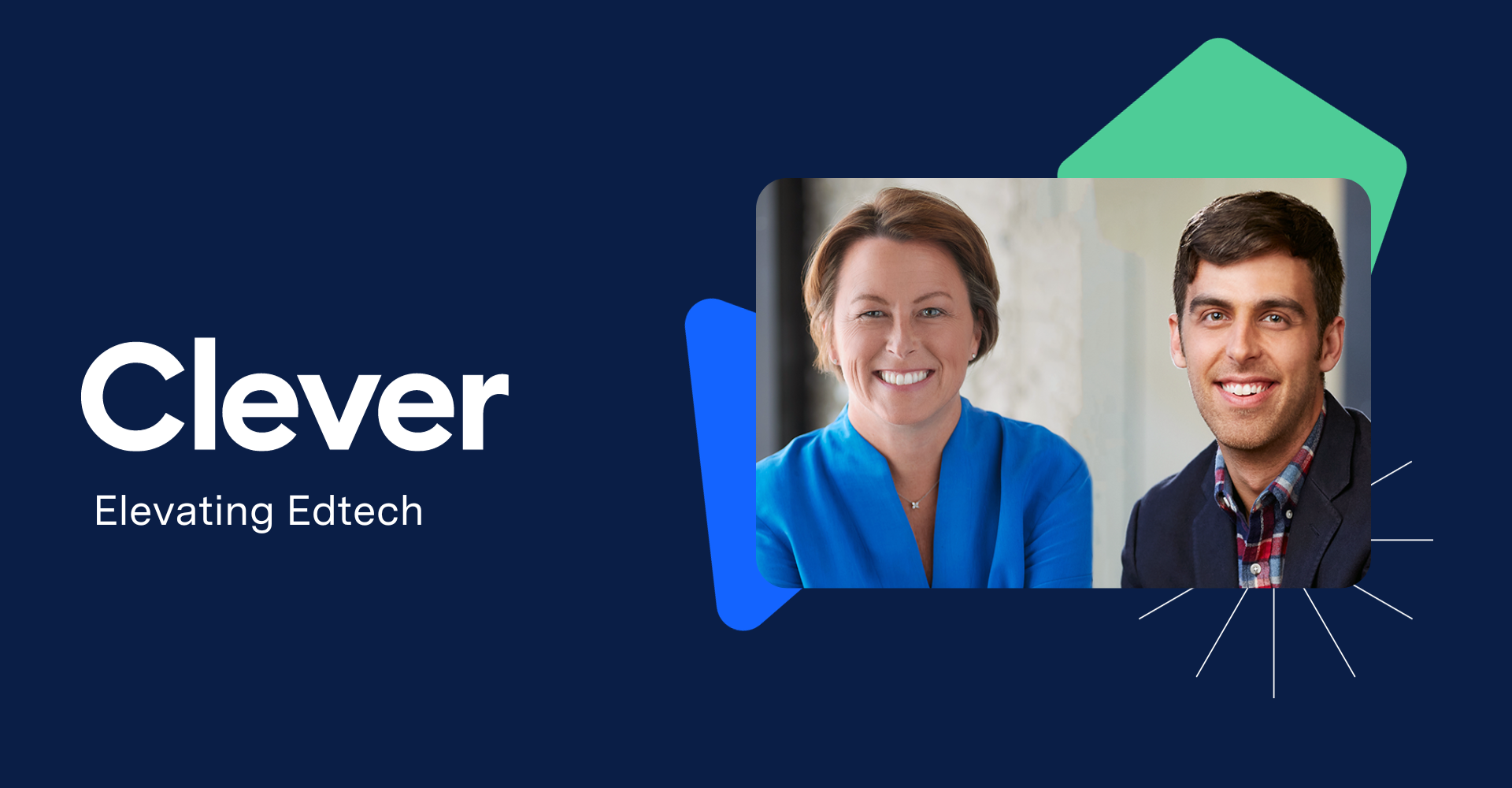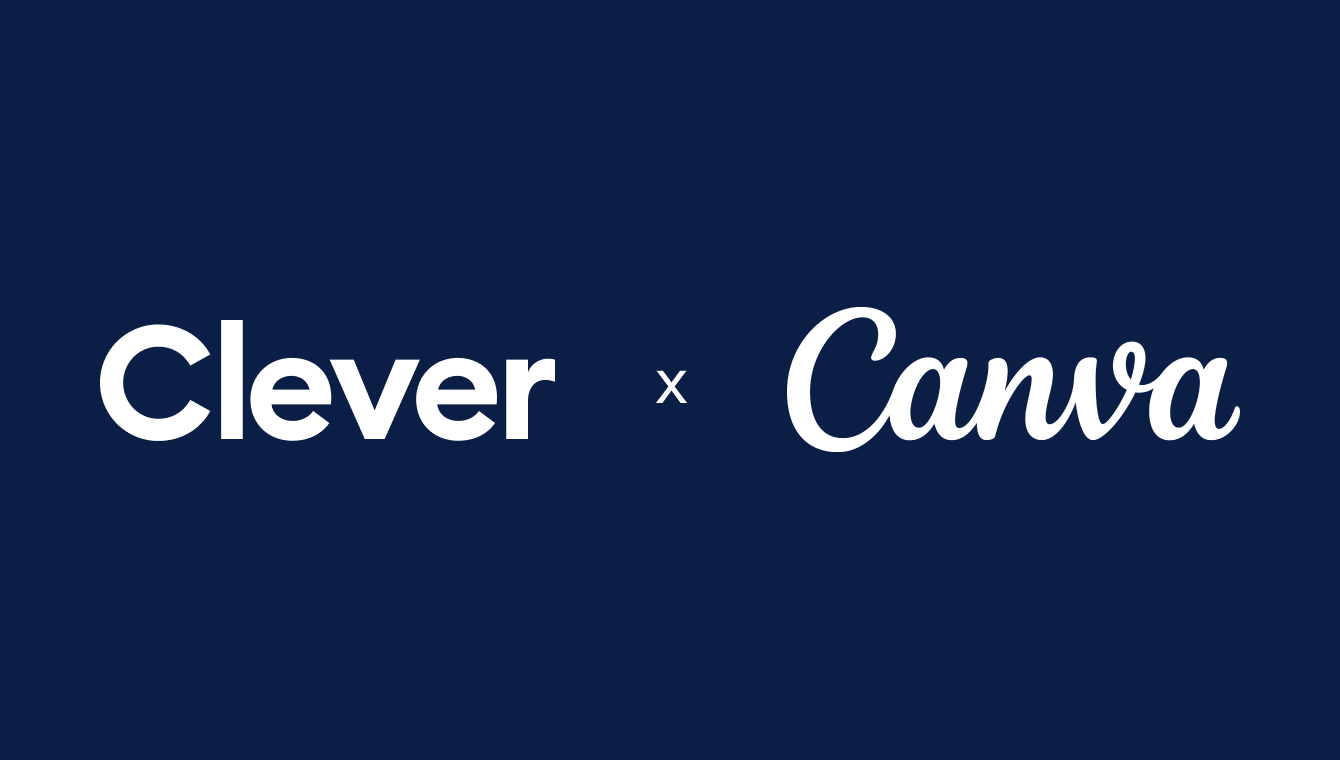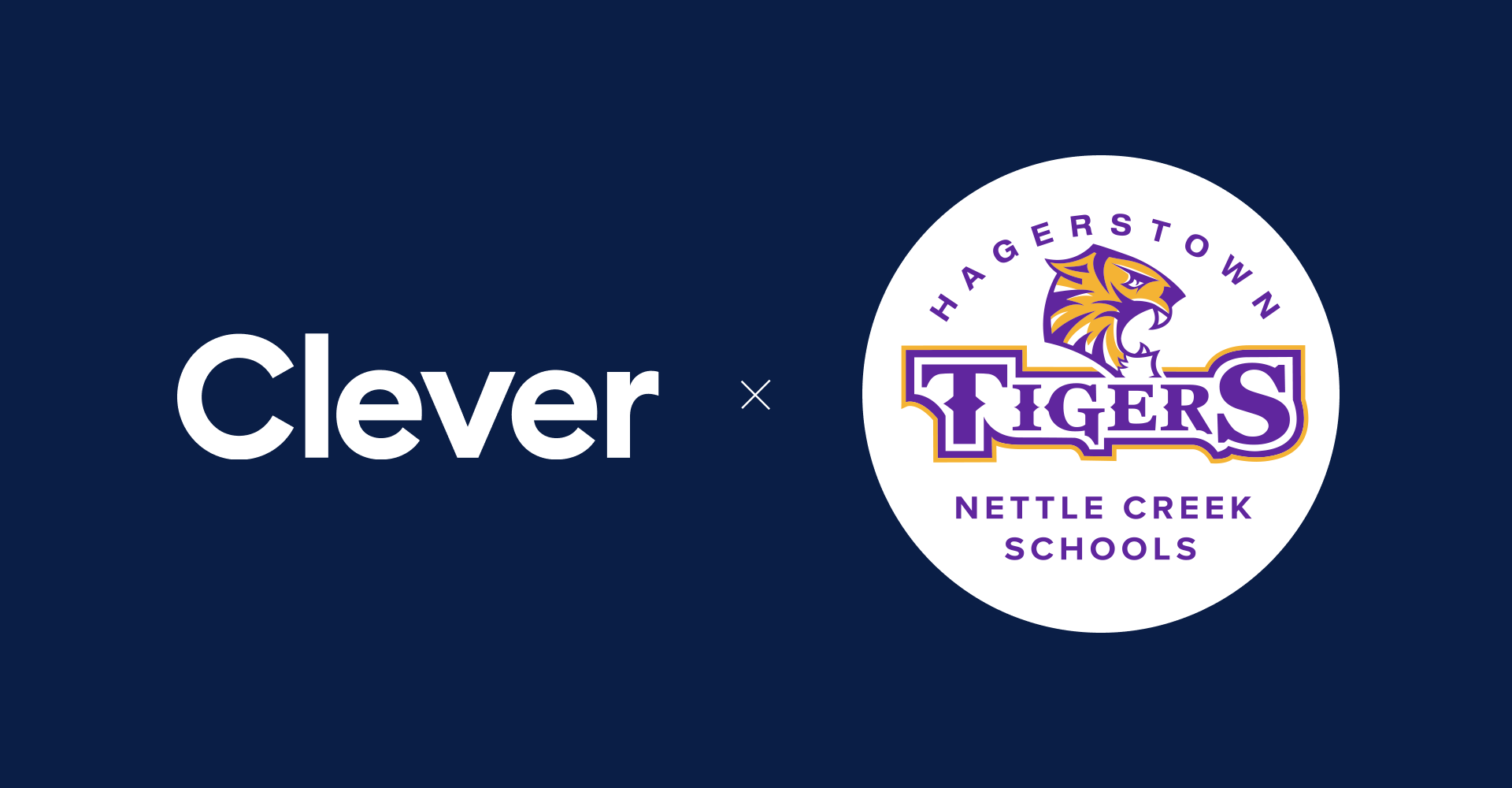 Subscribe to receive news and updates from Clever.