New in the Library- Sumdog for Math, Spelling and Grammar
February 4, 2019
Natasha Husein
Clever is excited to announce a new app partnership with Sumdog— the engaging adaptive learning app that helps K-8 students improve curriculum-aligned math, spelling and grammar skills.
Sumdog's mission is to help teachers close the achievement gap in their classes. It uses a range of tools for this, starting with diagnostic testing that uses game-based activities to measure skills. After that, Sumdog's adaptive learning engine ensures every student stays challenged and engaged.
The adaptive learning engine changes the difficulty of questions based on each individual's performance. When a student is doing well, Sumdog increases question difficulty to ensure the student stays challenged and engaged. When a student begins to struggle, Sumdog lowers the difficulty so the student has a sense of achievement without getting discouraged.
All of Sumdog's lessons are aligned to Common Core and other key state standards. And a simple teacher's dashboard shows real-time effort and accuracy stats, making it easy for teachers to monitor progress, celebrate achievements and assign interventions as needed.
Sumdog is built on very sound pedagogy; it's been designed and developed in partnership with teachers and educational experts around the world. Check it out today in the Clever Library.
More to read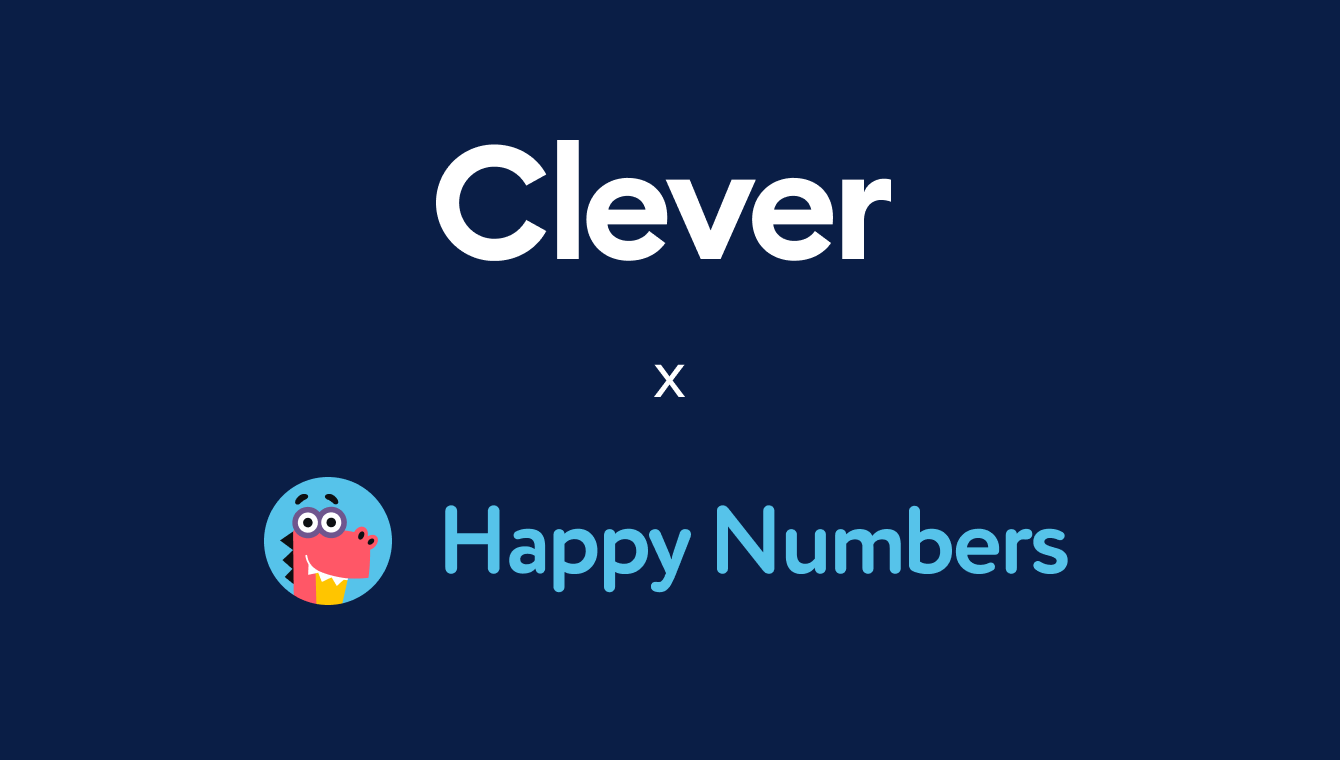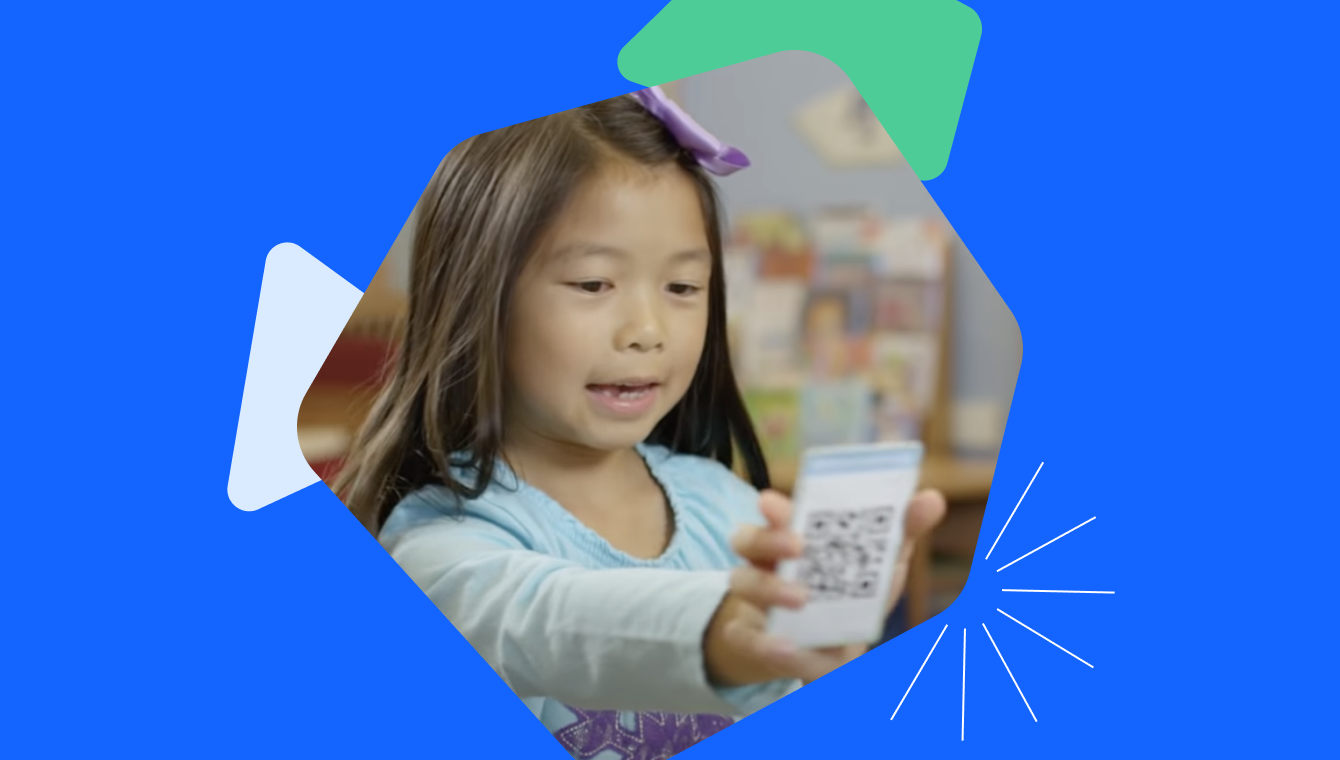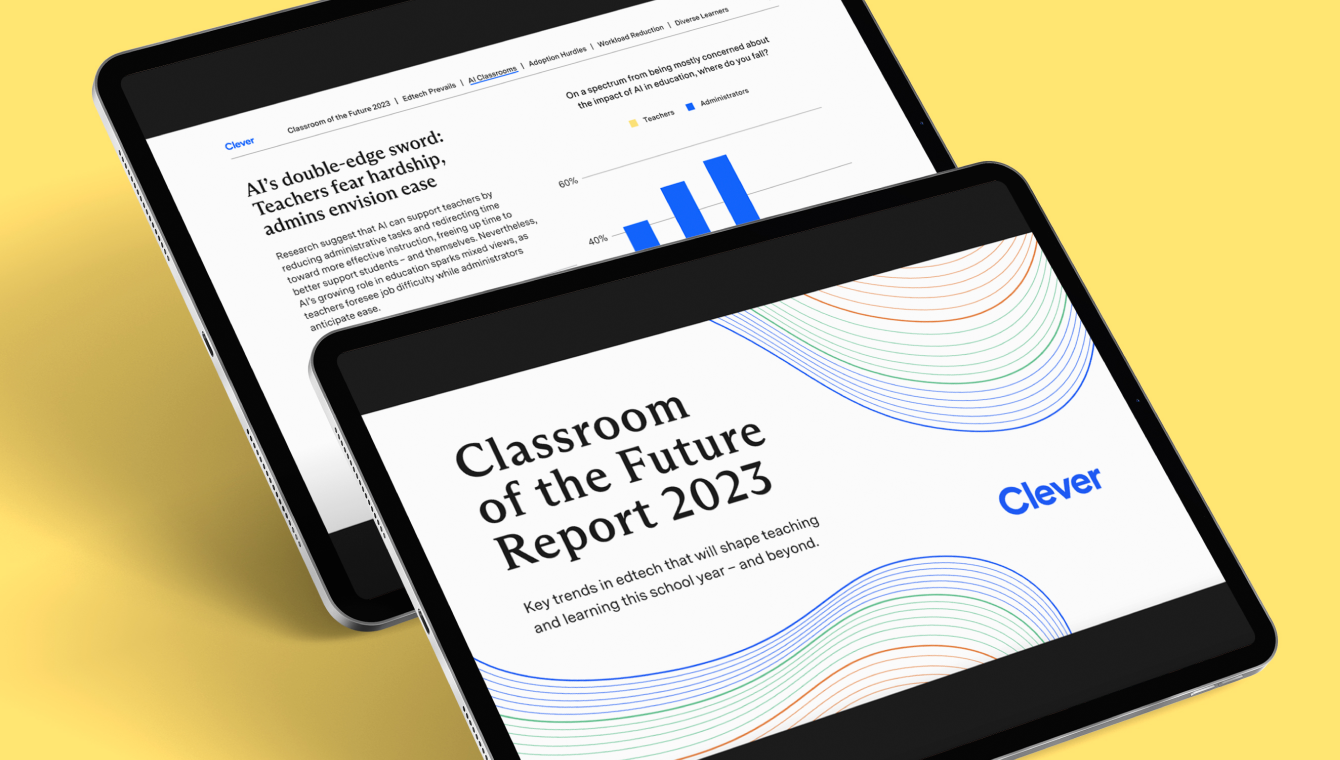 Subscribe to receive news and updates from Clever.