Nearpod's interactive, engaging lessons now in the Clever Library
February 13, 2019
Natasha Husein
Today we're excited to announce Nearpod— the newest app to join the Clever library! Engage your students with interactive activities, connect them through collaborative discussions, grow them through differentiated instruction, and gain instant insight into student learning through a variety of multimodal interactions on Nearpod.
What is Nearpod?
Nearpod is the student engagement platform that is transforming teaching around the country. In addition to allowing teachers to create their own interactive lessons, Nearpod (available on any device), gives K-12 teachers access to 7,000+ customizable lessons created in partnership with leading brands like PhET, Desmos & iCivics.
Before the Lesson
Create interactive lessons in minutes.
Save prep time by easily importing existing lessons (Google Slides, pdfs, jpgs, ppts) and adding interactive features such as Virtual Field Trips, 3D Objects, Matching Pairs, Quizzes, Polls, Open-Ended Questions + more! Eliminate multi-tab teaching by merging your favorite classroom activities and videos (Hello, Youtube!) into one hub with the web-link feature.
Easily download & customize ready-to-run lessons
Choose from over 7,000 free or paid customizable lessons created in partnership with leading brands like PhET, Desmos, & iCivics.
During the Lesson
Synchronize and control lessons across all student devices
Learn how to share a live lesson and sync devices in this video or opt to send the lesson as student paced!
Give every student a voice
Nearpod creates an inclusive and immersive learning experience by allowing students to actively participate in every lesson while teachers get valuable feedback on student learning. With every activity, all students are prompted to interact and the teacher can see these responses live. Teachers have the flexibility to display or keep student names anonymous when they share students' responses to the class.
After the Lesson
Evaluate student responses live or with post-session reports
View student answers individually or as a class and generate post-session reports with one click. Post-session reports are beneficial for parent meetings and data tracking for each child.
Now that Nearpod is in the Clever Library, teachers can access the platform safely and securely with Clever SSO (single sign-on). Check it out today!
More to read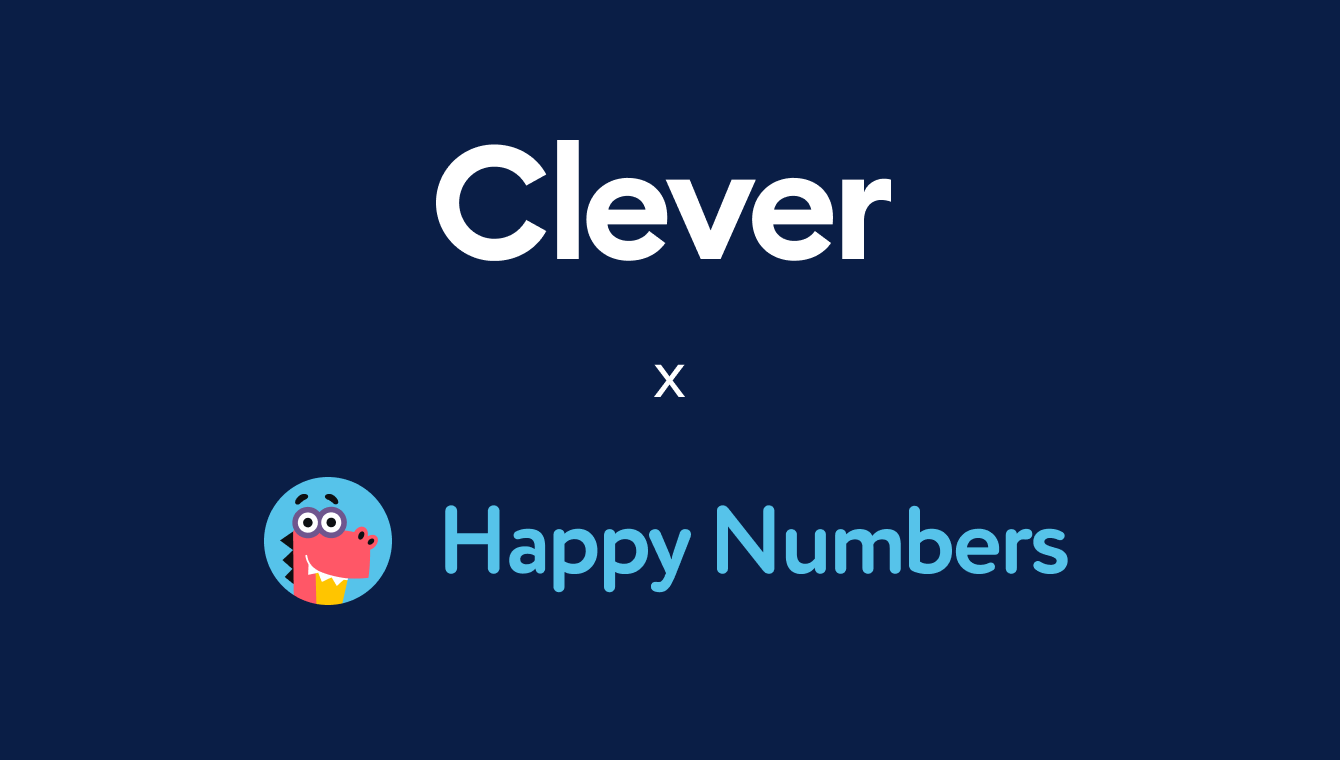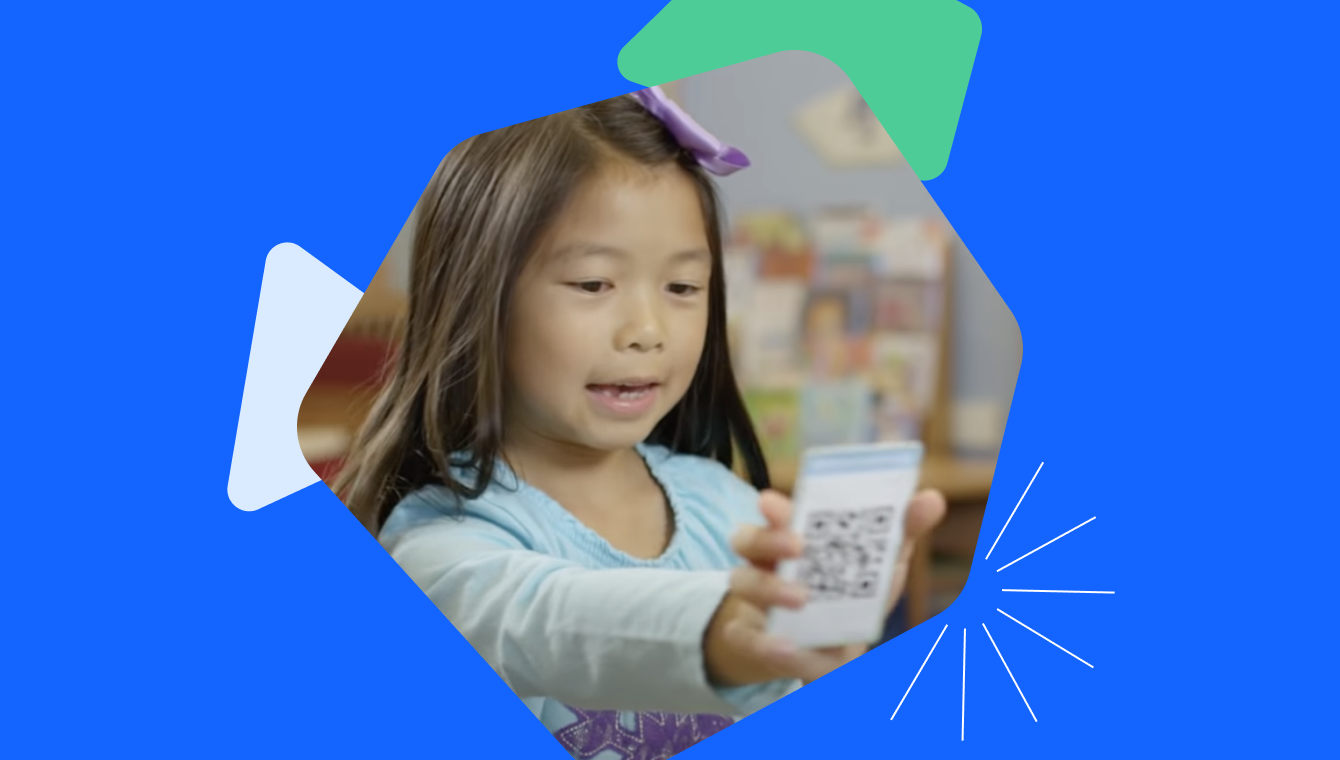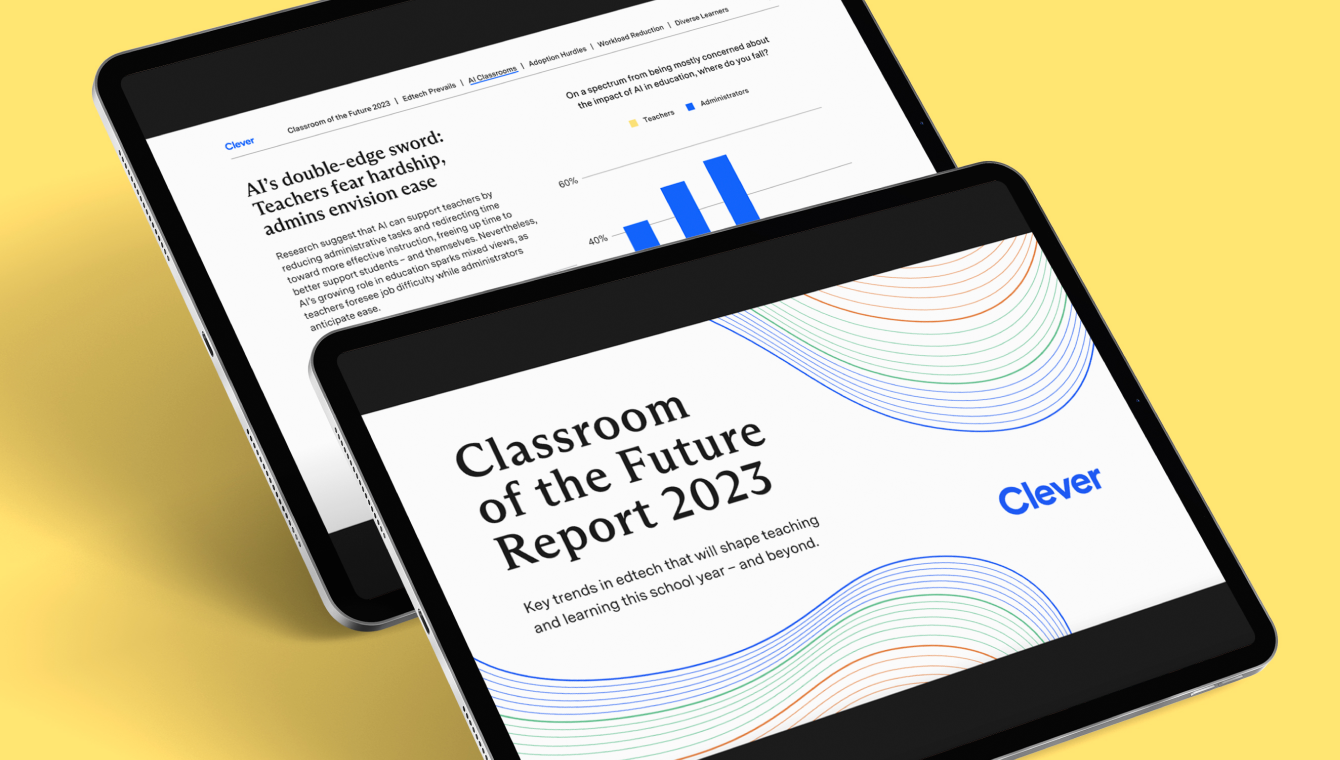 Subscribe to receive news and updates from Clever.