Making it easy for students to participate in Hour of Code
November 28, 2018
Natasha Husein
It's everyone's favorite time of year – no, not the holidays (ok, we love that, too). I'm talking about Hour of Code, the global movement that introduces students of all ages to computer programming. It takes place this year from Dec. 3 – 7 during Computer Science Week.
Clever has partnered with six great coding apps to make it really easy for your class to participate in Hour of Code. All six of these apps come with automatic account creation and single sign-on for students. 🎉 What does that mean for teachers? They don't have to manually enter their students' names and email addresses to create accounts! AND – students will automatically see the coding app(s) on their Clever Portal when they log in.
Go ahead…install a coding app (or two) in the Clever Library ! (P.S. they're all free)
Do the extra credit:
Get a digital "I participated in Hour of Code" sticker if your students log in to one of these six partner apps during the week of Dec. 3-7.
Share how you're participating in #HourOfCode on Twitter and tag @Clever to be entered into a drawing to win a Clever prize pack.
More to read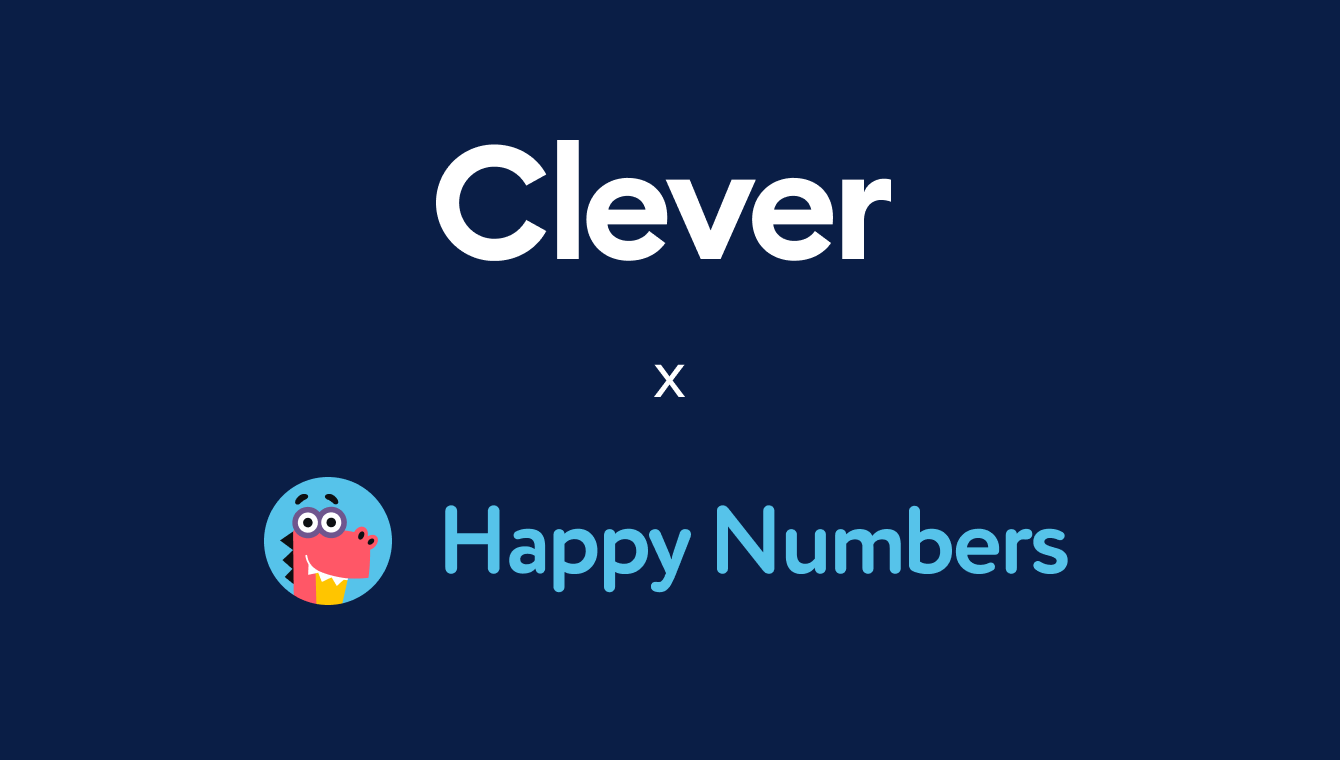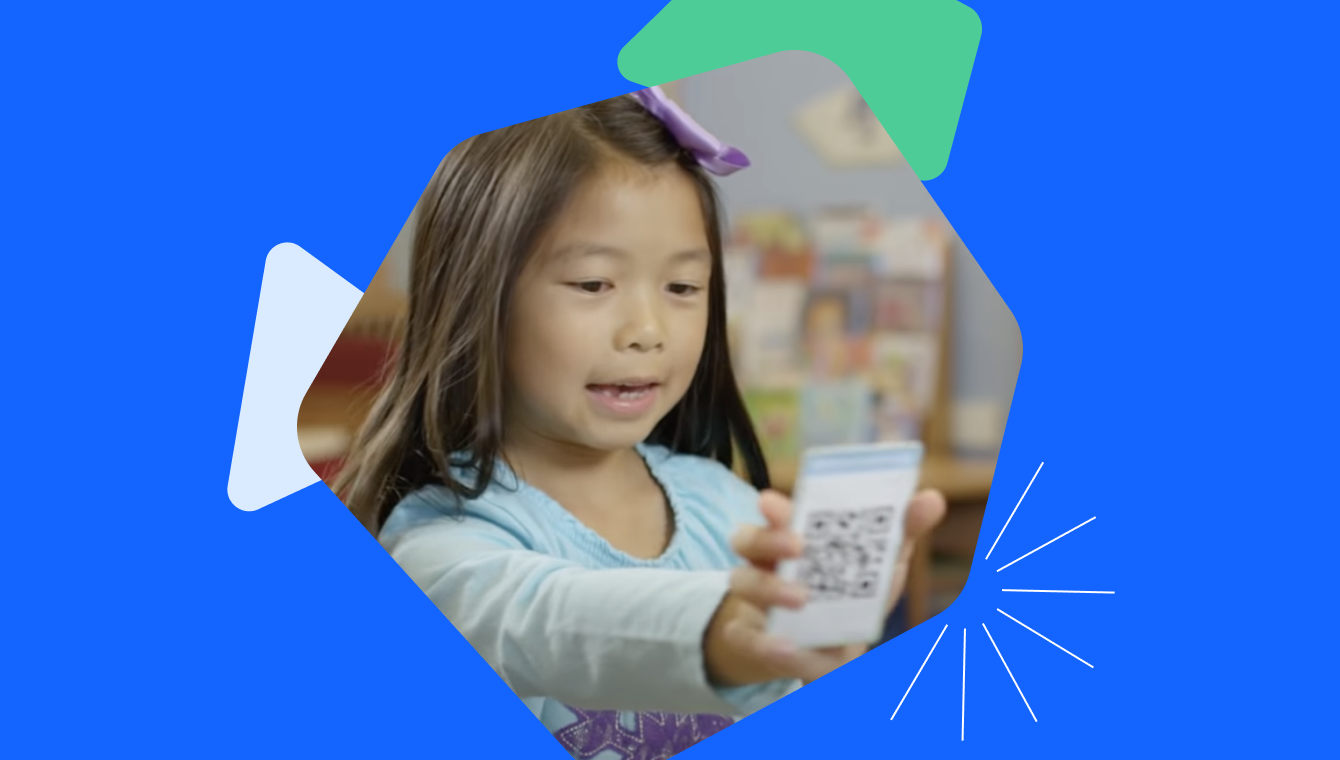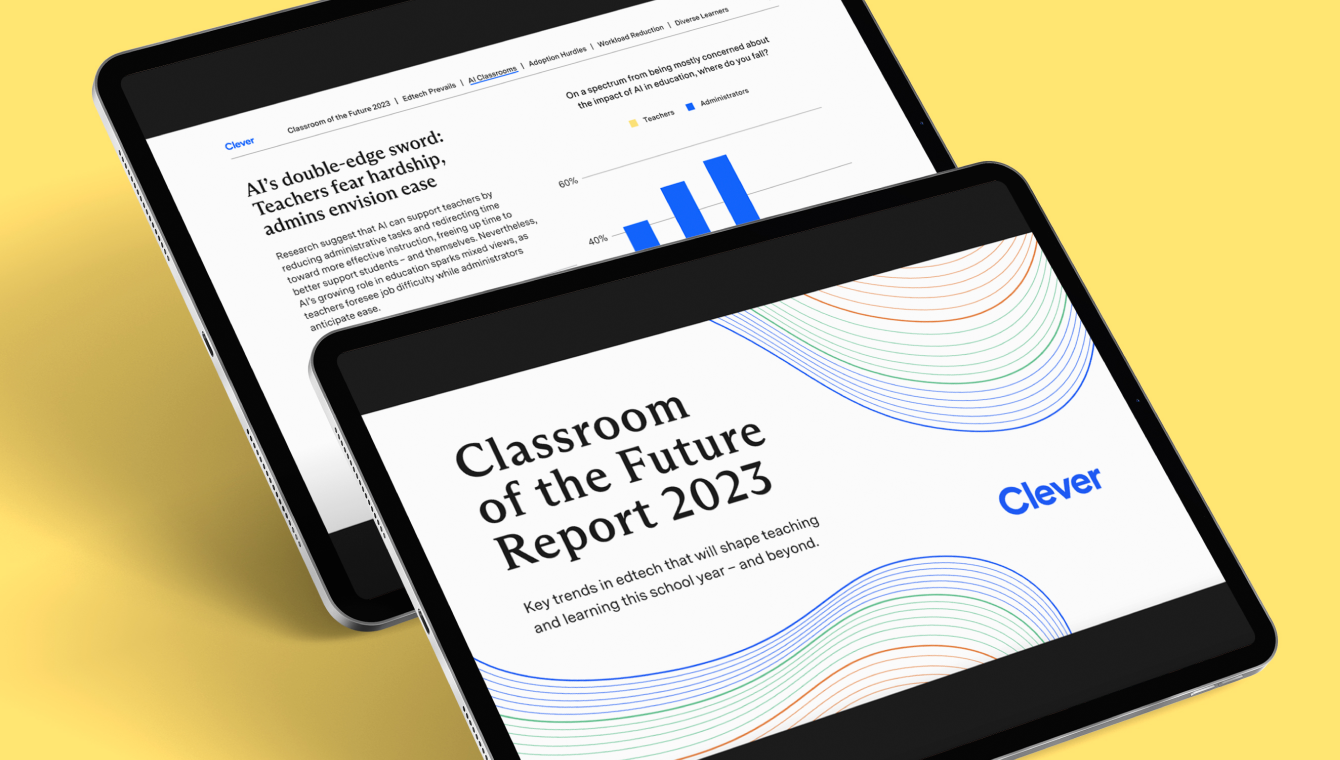 Subscribe to receive news and updates from Clever.