Congrats to all our CODiE-winning partners!
August 15, 2017
Aneri Shah
The SIIA CODiE Awards recognize software, information and education technology companies for achieving excellence. We're honored to partner with so many of the applications that won 2017 CODiE Awards in the Educational Technology category. See the full list of winners here.
Best Classroom Management Solution
Best Coding & Computational Thinking Solution
Best College & Career Readiness Solution
Best Creativity Tool for Students
Best Cross-Curricular Solution
Best Digital Aggregation & Sharing Solution
Best Education Cloud-Based Solution
Best Educational App for a Mobile Device
Best Game-Based Curriculum Solution
Best K-12 Course or Learning Management Solution
Best Learning Relationship Management Solution
Best Mathematics Instructional Solution
Best PreK / Early Childhood Learning Solution
Best Reading/English/Language Arts Instructional Solution
Best Source for Reference or Education Resources
Best Virtual Learning Solution
More to read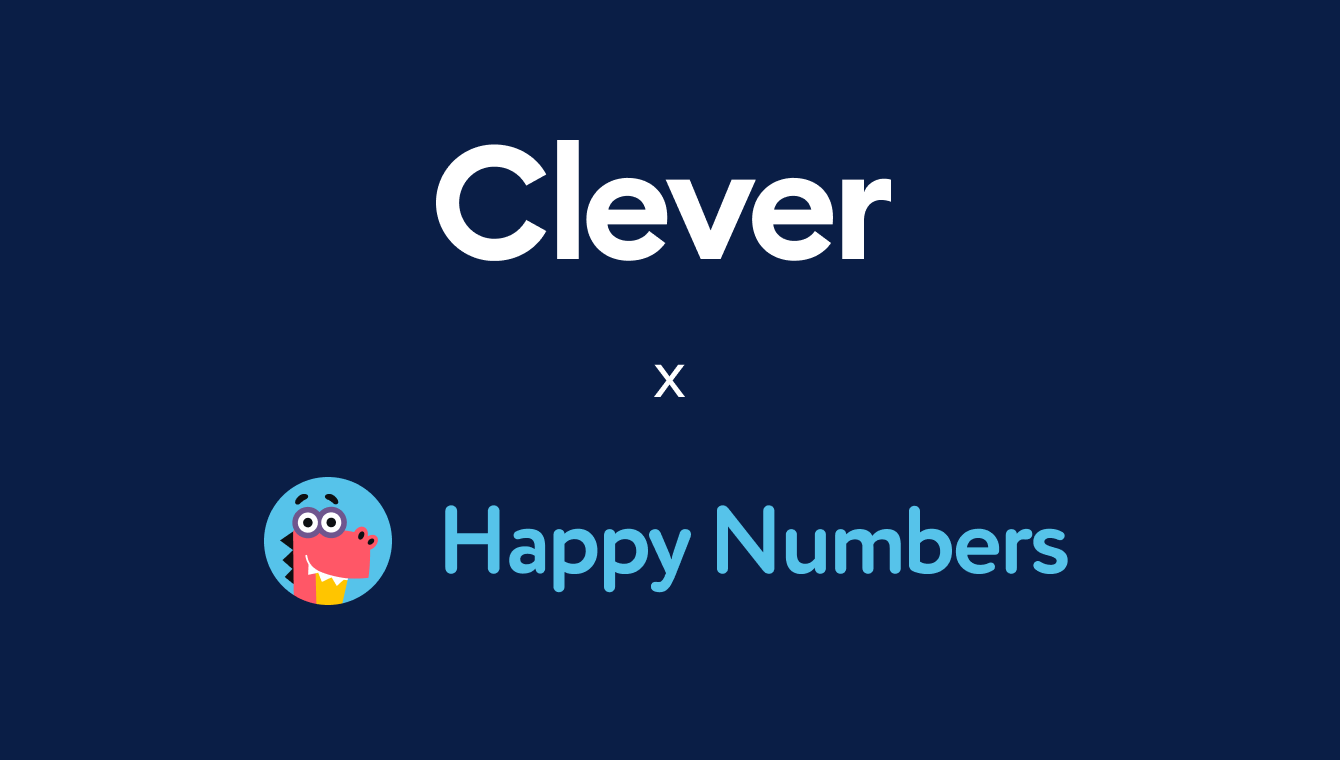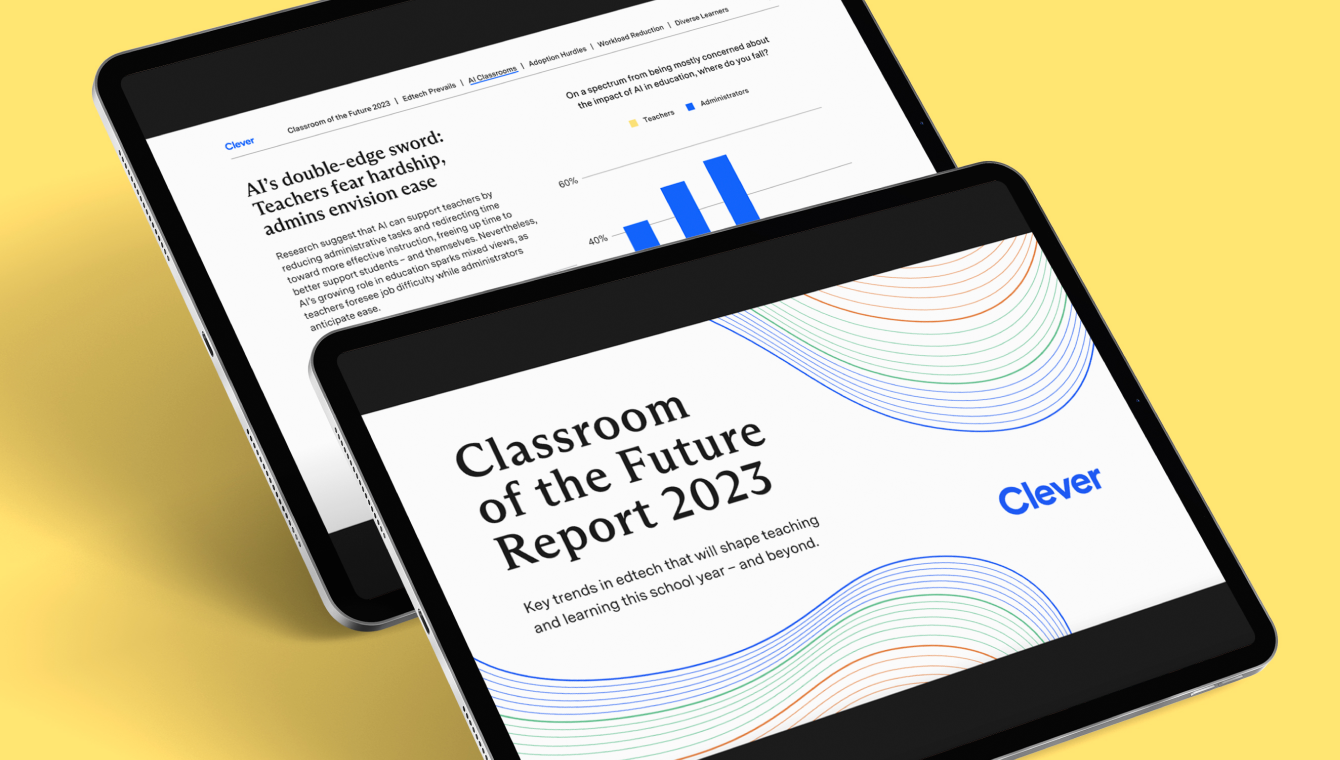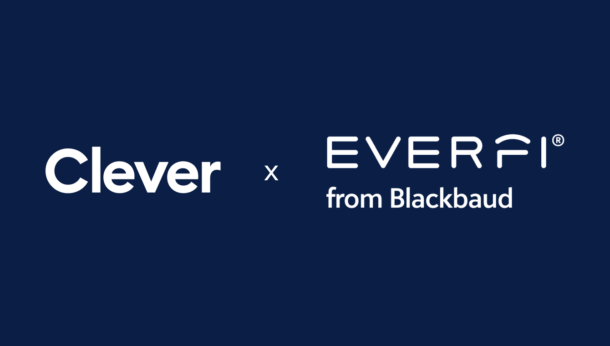 Subscribe to receive news and updates from Clever.