How Clever's support team does the extra credit
Clever's support team assists customers throughout every phase of Clever: setting up, customizing, and troubleshooting issues to make sure Clever meets the unique needs of every school and app. We're here to educate users on technical best practices and provide resources to help everyone get the most out of the product.
We know that millions of students and teachers are relying on us, and our support team is committed to making it easy to bring great software to the classroom. Our goal is for every customer to walk away with something like this to say (from Laurie Wolfe at Idaho Distance Education Academy): "Working with Clever is delightful! I appreciate the quick, timely responses and the can do attitude. Thank you for all of your help and support. I know this is a crazy busy time of year and it is so nice to have vendors who makes things easier rather than put up roadblocks. Your service has saved us thousands of man hours and mistakes, we are so appreciative."
One of the things customers love most about Clever is the high quality of support. To date, we have solved over 100,000 customer support tickets with a customer satisfaction rate of 98%. Additionally, 45% of the entire Clever team is dedicated solely to customer success and happiness. Many members of our team come from education backgrounds—we are former teachers, school administrators, and college counselors—and have felt firsthand the challenges of bringing great technology into the classroom.
Clever's support team spends their days diving into tough problems and coming up with creative solutions to ensure every student has the best technology at their fingertips. Their daily work includes everything from diving deep into spreadsheets to consulting on Clever Badges implementation, roll-out, and troubleshooting. Clever Support's average response time is 2 business hours; our specialists respond to every request from students to district administrators and do our best to give a resolution that is both thorough and efficient. "Every answer I submitted received a prompt response that was on par or better than services that we pay tens of thousands of dollars for. I couldn't ask for more," says Jeffrey Jenkins at Taylor County School District.
In addition to supporting school districts, Clever's support team assists application partners in troubleshooting issues: "The entire support team at Clever continues to be some of the best I've experienced, with internal communications and with our clients," says Glenn Gatzke at PowerSchool Assessment & Analytics. Because all of our team is trained on every facet of Clever, customers can rest assured that each team member will stick with you until we have reached a solution.
Clever's support is not just limited to the specialists in our San Francisco office; the newly launched Clever Community allows District and App Administrators to interact with each other from across the country and share advice on Clever product best practices. Here, all Clever users—from teachers to partner application developers—can post any question about our product and another community member or the Clever team will reach out with a answer. We believe that changing the landscape of digital education requires a group effort, so we encourage everyone to get involved.
More to read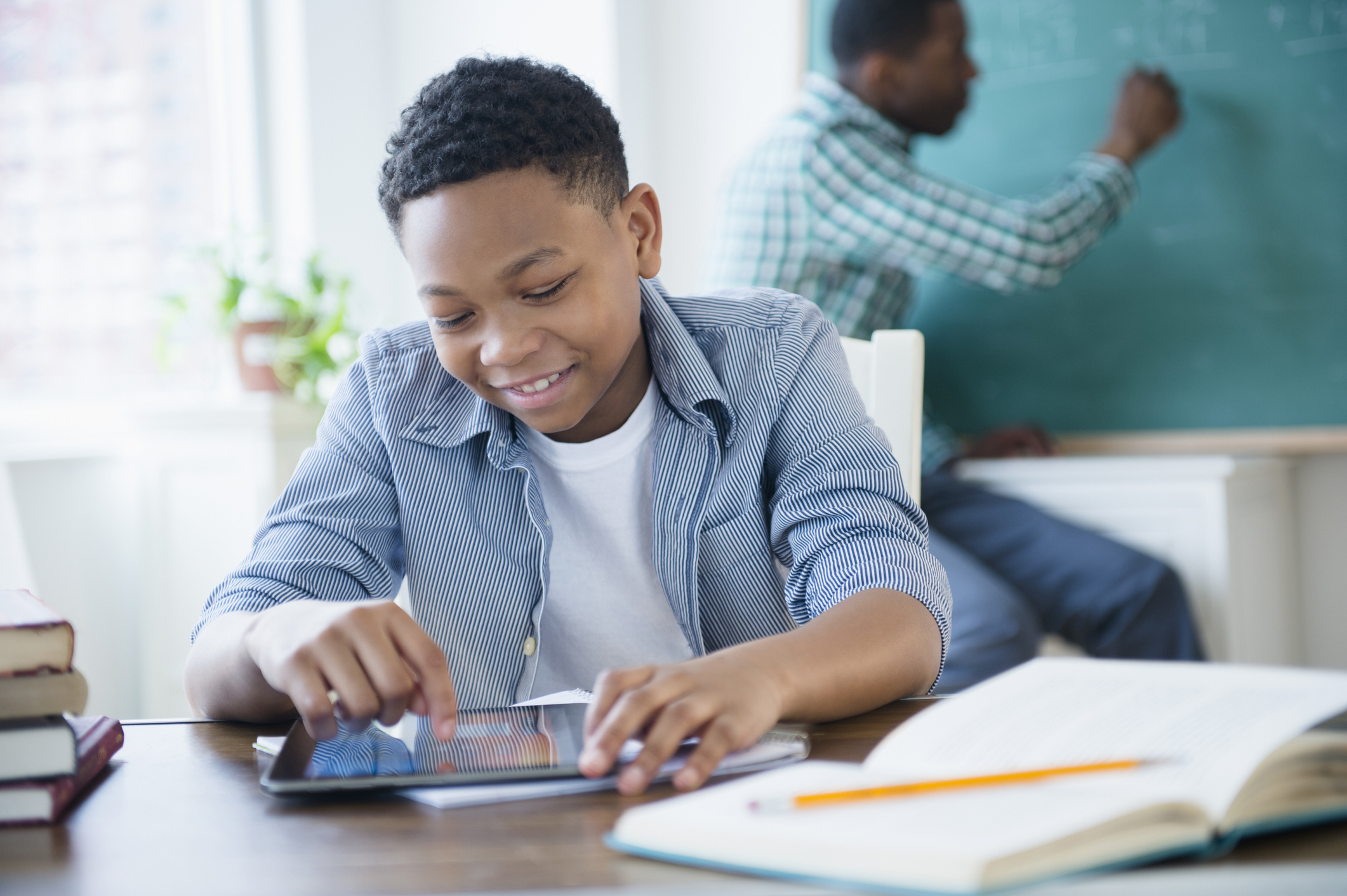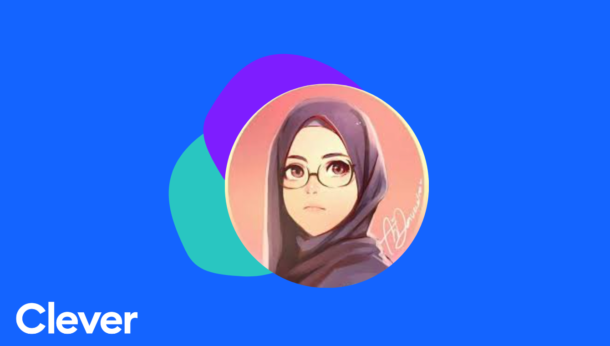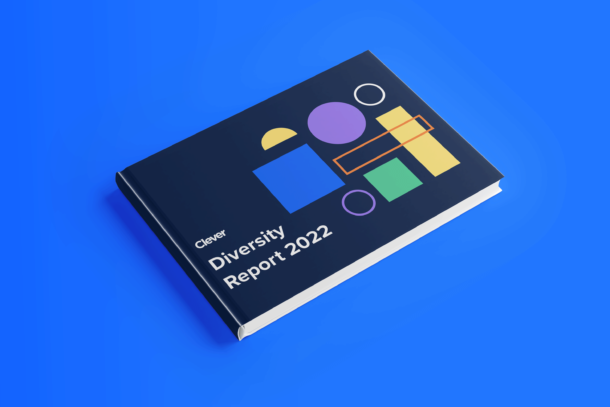 Subscribe to receive news and updates from Clever.