Equity & Belonging
Life at Clever
Women in leadership at Clever
January 26, 2017
Nic Woodyard
Clever's leadership team, comprised of all people who manage other Clever employees, is balanced at 50% men and 50% women. This wasn't a goal we set out to reach this year, nor was it something we focused on specifically. However, looking back, in pursuing the goal of making Clever a more inclusive and supportive place for all employees, we placed the building blocks necessary to allow more women at Clever to step into and succeed in leadership roles.
Namely, we've worked to eliminate unconscious bias and inequity in processes related to professional advancement by focusing on:
Writing job postings that avoid sending unwanted signals to candidates
Conducting interviews (internal and external) that appraise each person's skills fairly
Defining and growing our company culture to be inclusive and mission-focused
Adding learning and development resources specifically for women
Interviewing Fairly
Whether the person vying for a new role at Clever and already works here or is meeting us for the first time, we want to make sure that unconscious bias doesn't sneak through and stymie their talent. Every interview has a defined scope, and Clever hosts yearly unconscious bias training, as well as specific interviewer training, to help employees give everyone a fair shot.
Instead of paying lip service to supporting women in leadership, we've tried to focus on putting policies in place that help women get fair consideration at every step of their career path. We've built an internal interview system that gives all employees the opportunity to jockey for any new role, whether it's at an individual contributor level or within management. This allows all interested parties to be considered and prevents the position from being filled, without much thought, by the most outspoken person who made it known that they wanted it.
For external candidates the approach is a bit different, but we still seek to prioritize people that could otherwise be overlooked. All job postings on our website are run through Textio to scan for language that might subtly discourage candidates that we want to hear from (think terms like, "Coding Ninja" or "Sales Rock Star", but also things like "aggressive" vs. "passionate" or "manage" vs "nurture"). On the technical side, we measure pass-through rates at every stage of the interview process and blind grade take-home tests.
On the flip side, we've realized that we must take care to represent women (as with all people whose identities or backgrounds are underrepresented in technology and leadership) in interview teams and panels without isolating them, tokenizing them, or asking them to take on more than is expected of their peers.
As an example, women on the Engineering team should not be asked to shoulder a heavier interview load than male colleagues for the sake of showing diversity in interview panels. To do so would be to hold her separate from her peers in a way that lessens her time each day to contribute to projects that allow her career to grow. This requires manual management to ensure that each person is asked to do her fair share (no more, no less), but it is worth it to assemble interview panels that ask a fair amount of time from each employee. This also means that the gender balance of our panels reflect the gender balance in the company and give candidates a realistic view our teams.
Culture that works
Lastly, I want to focus on a blocker that is more Silicon Valley-specific: the idea of "culture fit." Company culture is incredibly important and everyone wants to feel comfortable and welcomed at the office. However, when culture is poorly defined or not mapped to company values, appraising a potential team member's culture fit can inadvertently become a measure of how similar a job applicant is to current employees, rather than how well the individual can contribute to company mission. Mapping out culture tenets that align with company mission and have clear definitions has been invaluable for Clever. Our culture tenets emphasize collaboration, student/teacher mindsets, and openness to other people's ideas. When we weigh any candidate in an interview process, these factors are taken into account alongside previous experience and performance.
The care taken in defining and measuring culture fit means that Clever is sure that each employee is engaged in our mission to improve education and encourage their peers to learn more, be better, and create change. Programs like Clever Talks (an employee led lunch and learn series) and groups like Clever's Diversity Committee (weekly meetings to discuss issues of diversity and inclusion at Clever, in the broader tech industry, and in all of society) have grown from this mindset, and recently a group called Women at Clever has been added to their ranks. Focused on addressing issues commonly faced by women in technology companies, the group seeks to build an inclusive environment and create opportunities to learn, discuss, and take action on issues that impact women both inside and outside the office every day. They work to create peer mentoring workshops and panels to discuss career development and mapping for women. The aim is to encourage women, regardless of career stage, to have the knowledge and tools necessary to advance. We hope that having a management team that reflects an even gender split will advance this goal further.
This is certainly still a work in progress—the Wall Street Journal reports that "Women …face a steeper path to the top than men do, making up just 17% of the population of the executive suite, the end result of promotion patterns that favor men at every level." At Clever we're striving to remember that the issues that surround diversity, inclusion, and equity in the tech world aren't problems you fix once and forget about; achieving equity requires consistent attention and vigilant questioning of the status quo by every individual member of the team. We'll be working through 2017 to continue to provide equal advancement opportunities to every member of our team.
More to read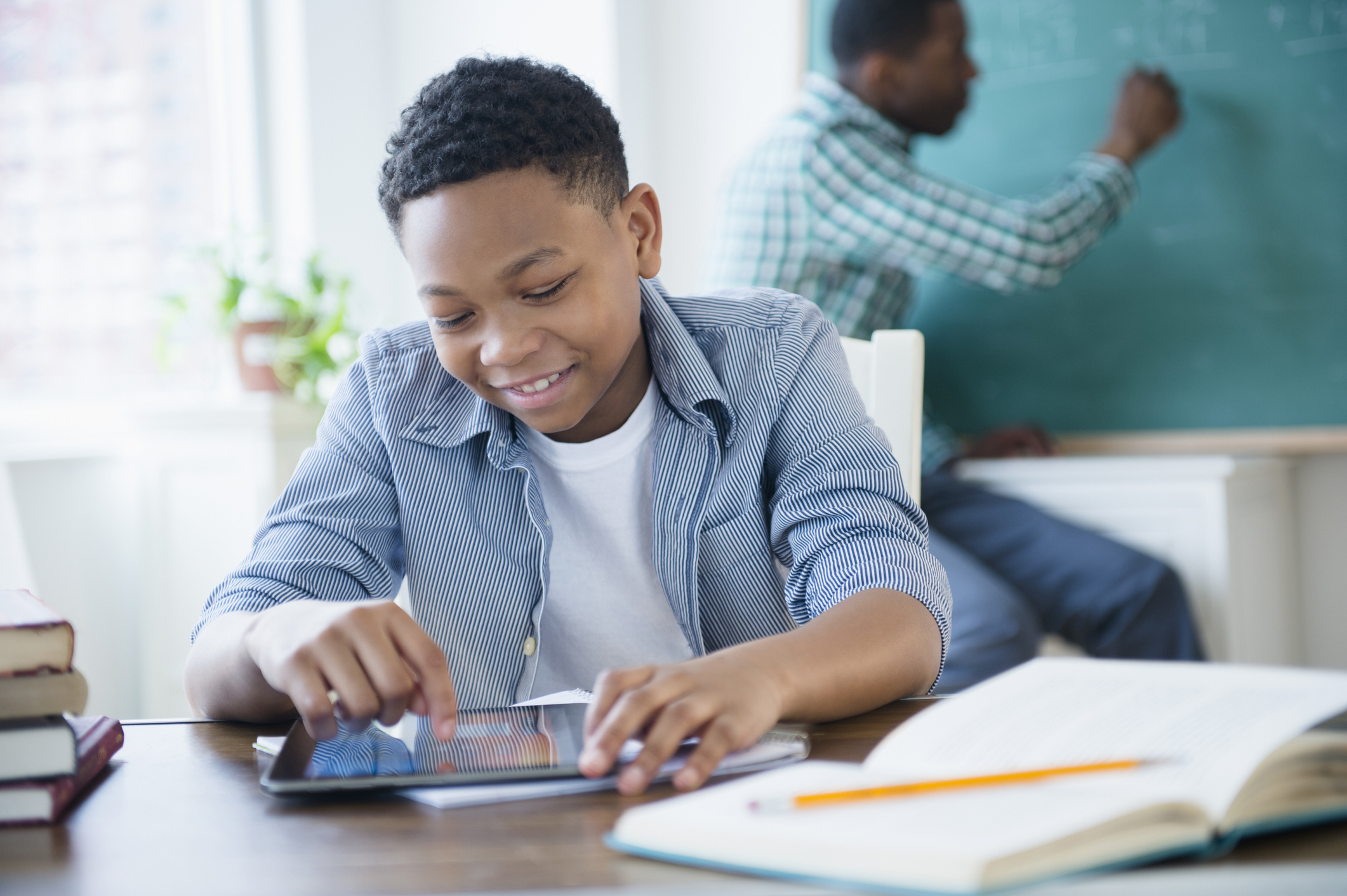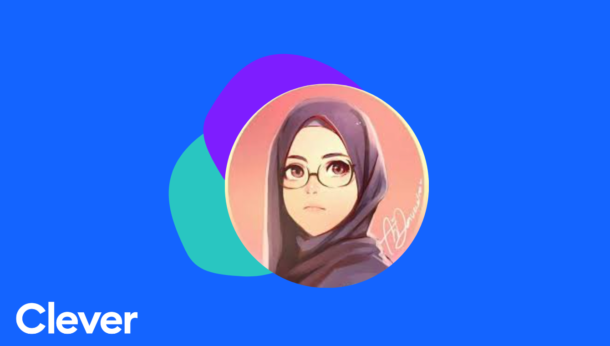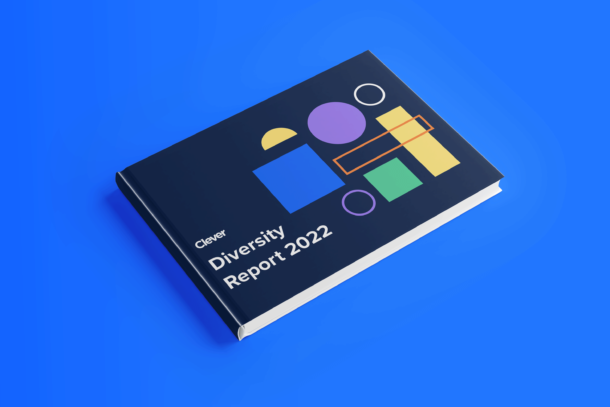 Subscribe to receive news and updates from Clever.