Taking on homelessness with SF's Episcopal Community Services
August 29, 2016
Ashley Redding
This post is part of a series focused on diversity and inclusion. View all posts in the series or start from the first post.
As a tech company located in San Francisco, we are part of an industry that is shifting the economic and social landscape of our city. At Clever, we're committed to ensuring that our presence contributes positively to our local community. So when we moved into our new office in San Francisco's SoMa neighborhood a year ago, we began searching for local organizations that would help us give back to the community we were joining.
Many members of the SoMa community struggle with homelessness, so we began searching for an organization that Clever could partner with to support our homeless neighbors. We looked specifically for organizations that we could work with in the long-term, since one-off "drop-in" volunteering can introduce a lot of overhead for the organization, often serving more to make the volunteers feel good than to actually have a significant impact.
When I first met Mallory Burke, I was immediately struck by her enthusiasm and positivity. She was on a mission — and the more we talked, the clearer it became that we'd found the partner and the program that Clever was looking for.
Mallory serves as the community relations manager at San Francisco's Episcopal Community Services, one of the most thoughtful and effective organizations taking on the challenges of homelessness in our city by the bay.
"I believe in the work we're doing and how important it is to our neighbors and community in San Francisco," she told me. "The compassionate care of our homeless as well as formerly homeless seniors, adults and children, is some of the most vital work in the community."
The conversation really resonated with me, so I brought her to Clever shortly after for an informative "lunch and learn" about the history of homelessness in our neighborhood. Mallory won over the employees just as quickly as she did myself, and ever since, we've been sending  support to Sanctuary Shelter and the teen tutoring group where our help was most needed.
Peter Nga, a regular volunteer at the teen tutoring group, reflects on his favorite part about volunteering: "The best part about volunteering at the Canon Barcus Teen Group is the community the students are able to form. The students span a large grade range, from early middle school to late high school, and they treat each others as friends regardless of age. I'm glad to be able to join in on that and help them as they grow."
Dan Carroll, one of Clever's founders who also volunteers regularly, mentioned that he has built up a fierce chess rivalry with one of the eighth graders who regularly attends ECS's teen group. "Chess is a big part of Clever's culture, but I didn't expect middle schoolers and high schoolers to be into it."
Personally, I have most enjoyed volunteering at the soup kitchen where I am able to serve dinner to the residents and then sit down and have a meaningful conversation with inspiring individuals.
Episcopal Community Services always needs regular volunteers to help serve lunch to their senior community. The current lunch volunteers are seniors themselves and since the population is aging and tired, they could always use a day off from serving to their peers.
"It seems very easy and nominal but serving a meal with dignity and respect makes all the difference in the world," Mallory said.
Working with ECS has been an incredibly meaningful experience to the Clever team. It's an important organization made up of some truly amazing people. We can't recommend ECS highly enough to local businesses and individuals who want to make a difference in the community.
Want to get involved? Lunch is served Monday through Friday and ECS needs small groups of volunteers to help from 11:15-12:15 once a month. If you are interested in becoming an ECS volunteer you can fill out an application on their website at http://ecs-sf.org/getinvolved/volunteer.html. And be sure to tell Mallory hello from the Clever team!
More to read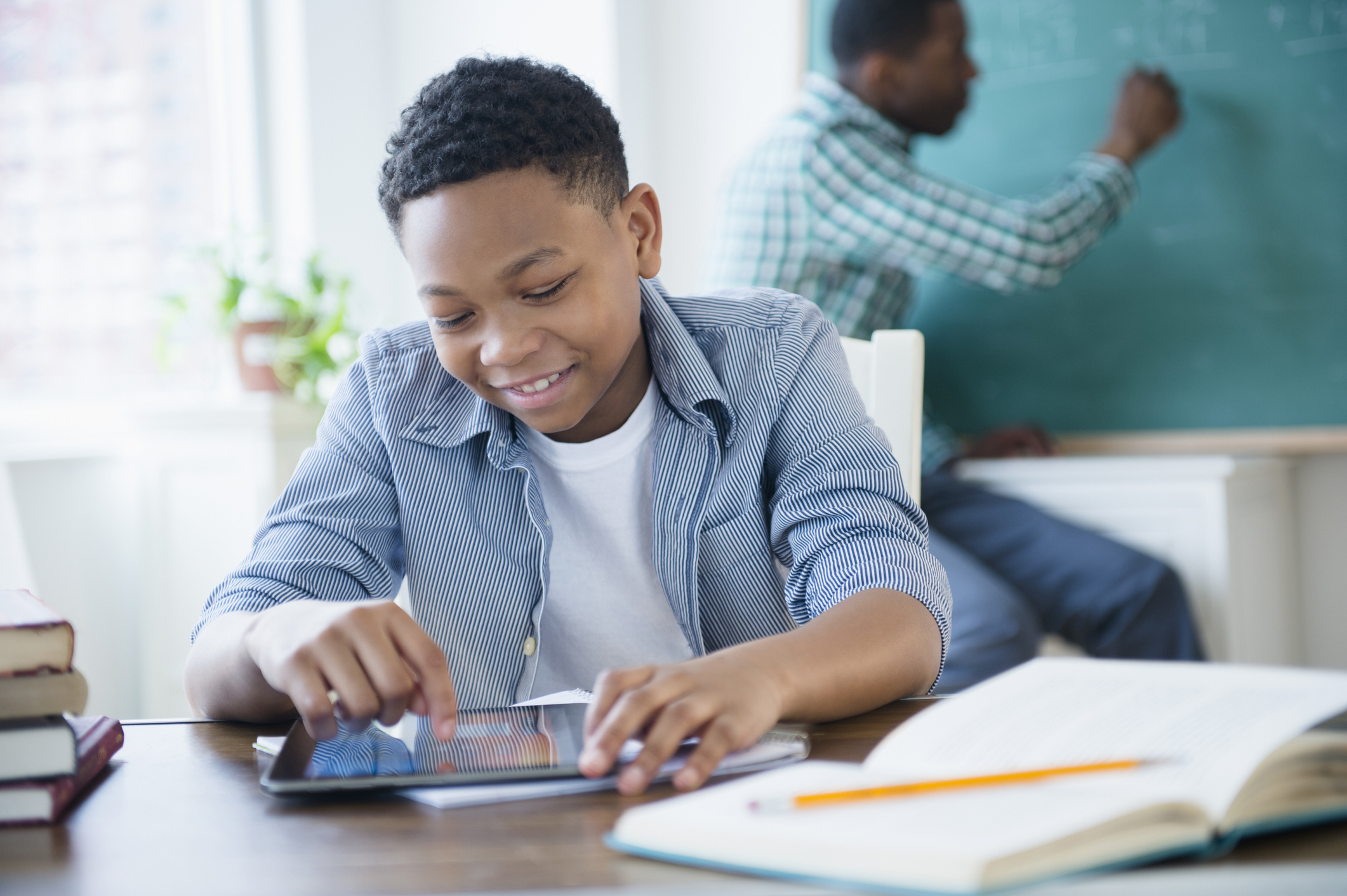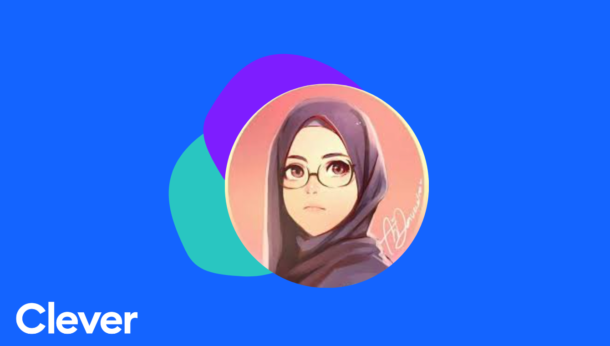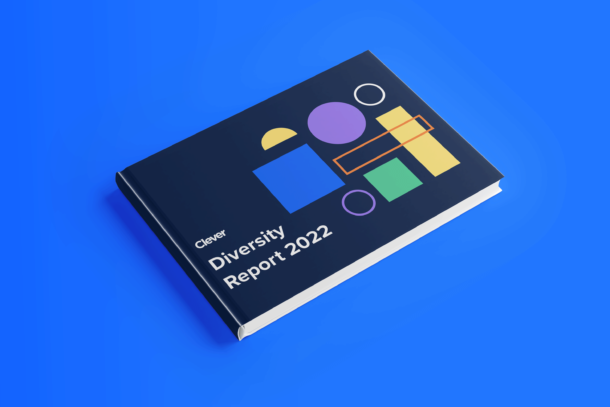 Subscribe to receive news and updates from Clever.