How districts can prepare for Back to School with Clever
August 5, 2016
Aneri Shah
On Wednesday, 8/3, we hosted a webinar on How Districts Can Prepare for Back to School with Clever. The webinar covered what's new with Clever for the next school year, and how districts can get set up to prepare for the new school year, including demos on many of our major features. We recorded the webinar and you can watch it below.
We also asked districts who attended the webinar which topics they would like more information on, and decided to host some follow-up webinars for districts. Details below:
Sharing Data with Applications: Thursday 8/18 11 am PST | 2 pm ET. Sign up here!
Clever + Chromebooks: Tuesday 8/23 11 am PST | 2 pm ET. Sign up here!
If you have any additional questions about anything Clever, our District Success team is here to help! They are hosting weekly Office Hours throughout Back to School season that you can drop in to anytime to get your questions answered:
More to read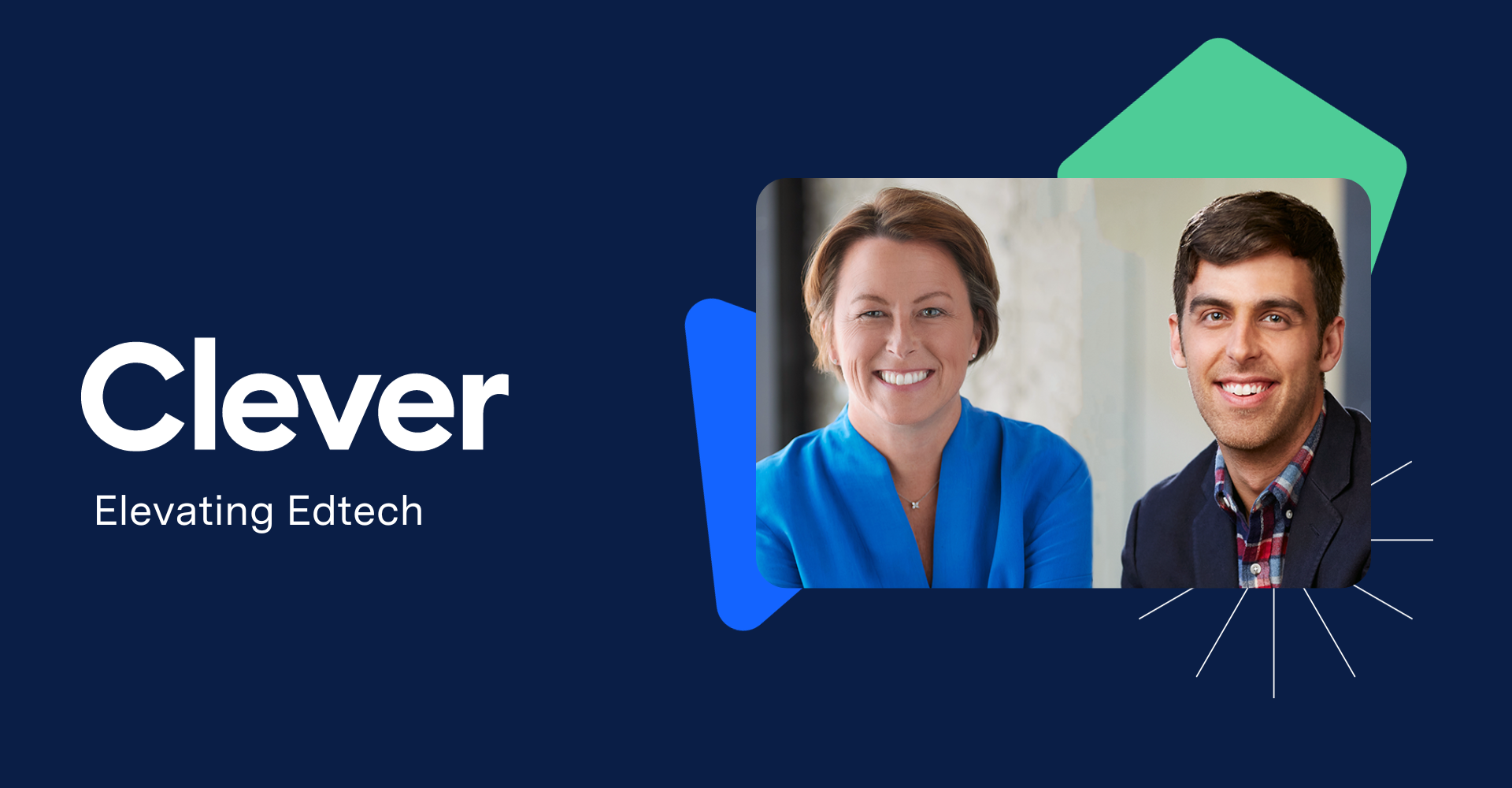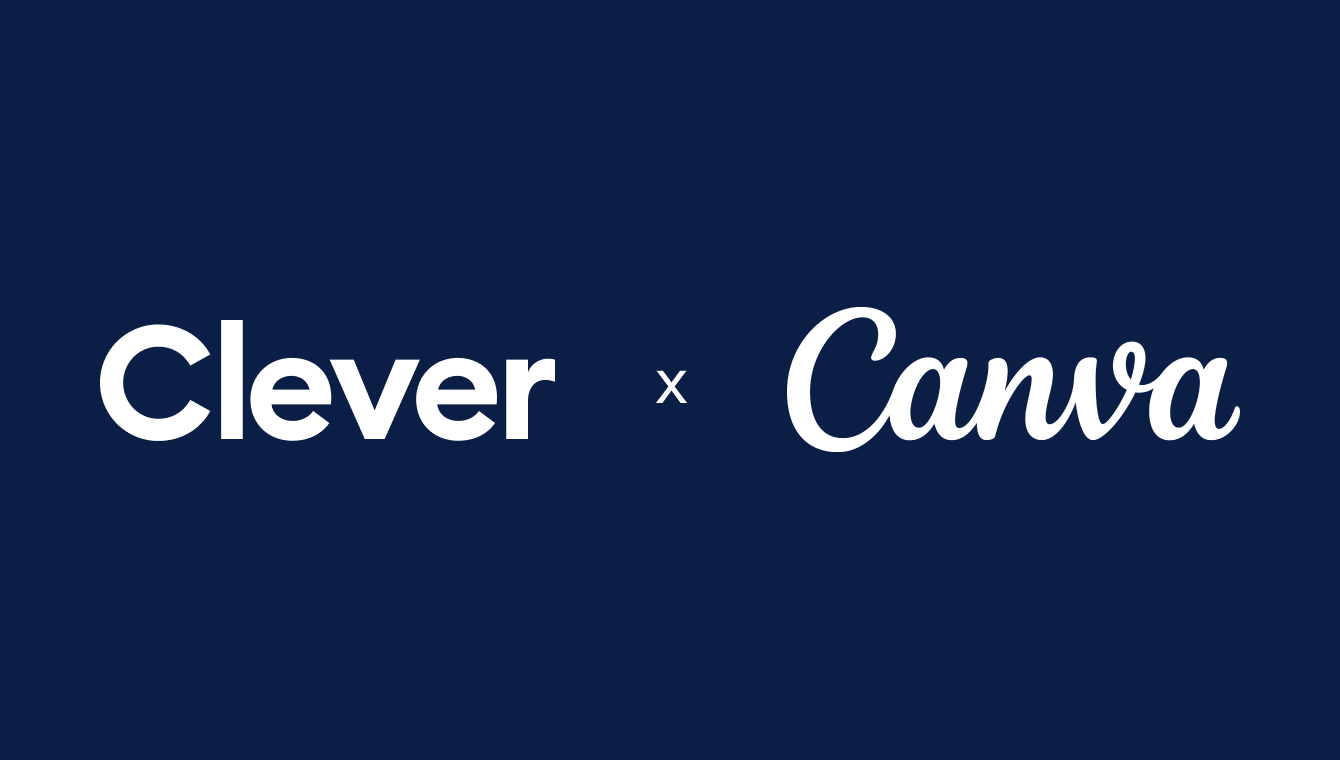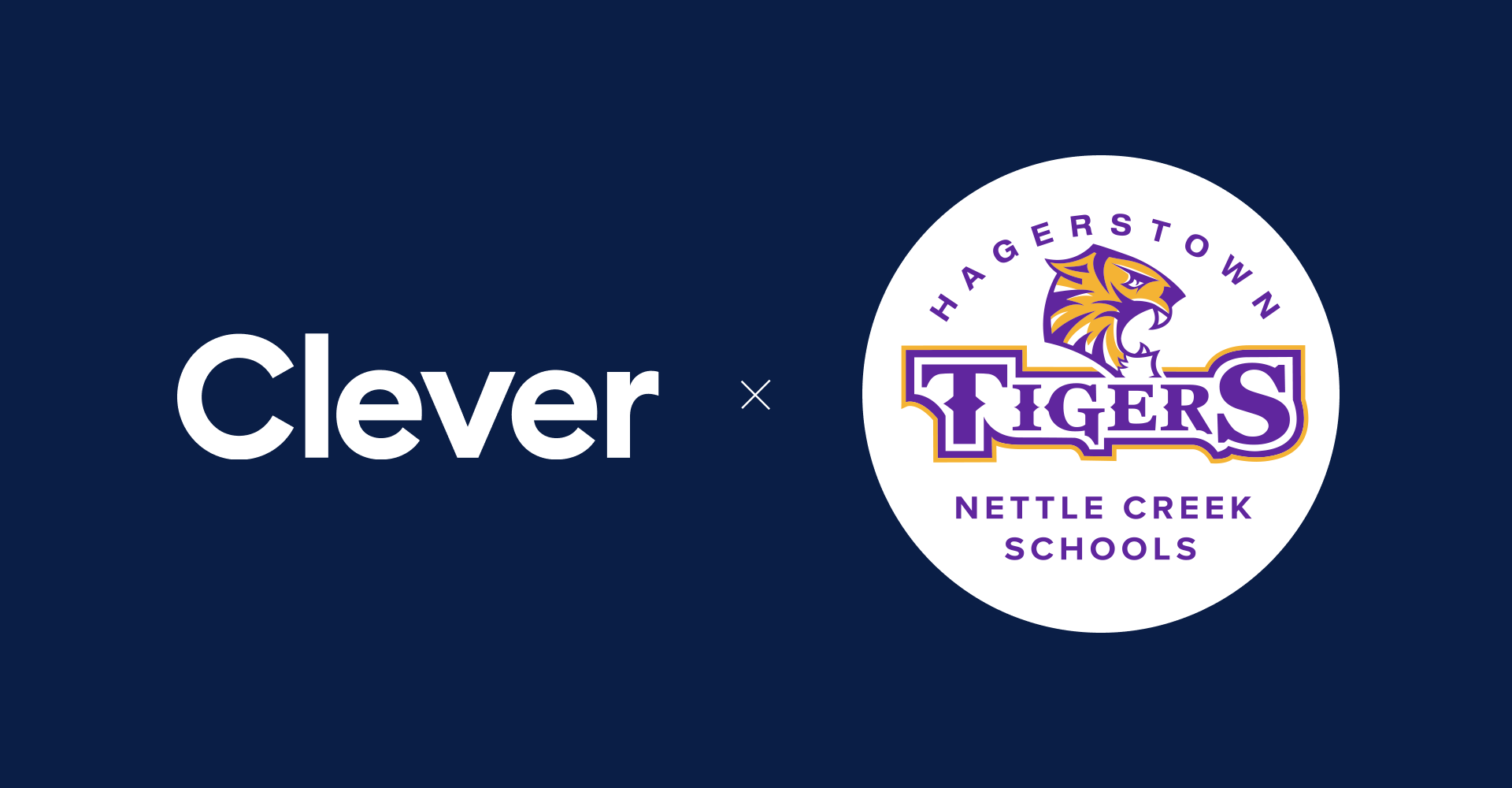 Subscribe to receive news and updates from Clever.