What we're reading: July 2016
Stay up to date with the latest edtech highlights during your summer vacation.
The Secret Sauce of Digital Learning Success
A new report studies what worked and didn't for five districts' digital learning strategies.
How to Manage the Four Types of Teachers You Meet in Professional Development
Here's how to make sure your PD training caters to all teachers' level of experience with technology.
Teachers and EdTech Confidence Index
This Confidence Index examines teachers' perspectives on the status of educational technology in K-12 schools.
How Khan Academy's Founder Designs a Brick and Mortar School
Sal Khan has started a lab school in Silicon Valley to explore how he can scale personalized learning.
How EdTech can be More Intentional About Promoting Equity
Educators discuss how to promote inclusion, diversity, equity, and access in the classroom.
More to read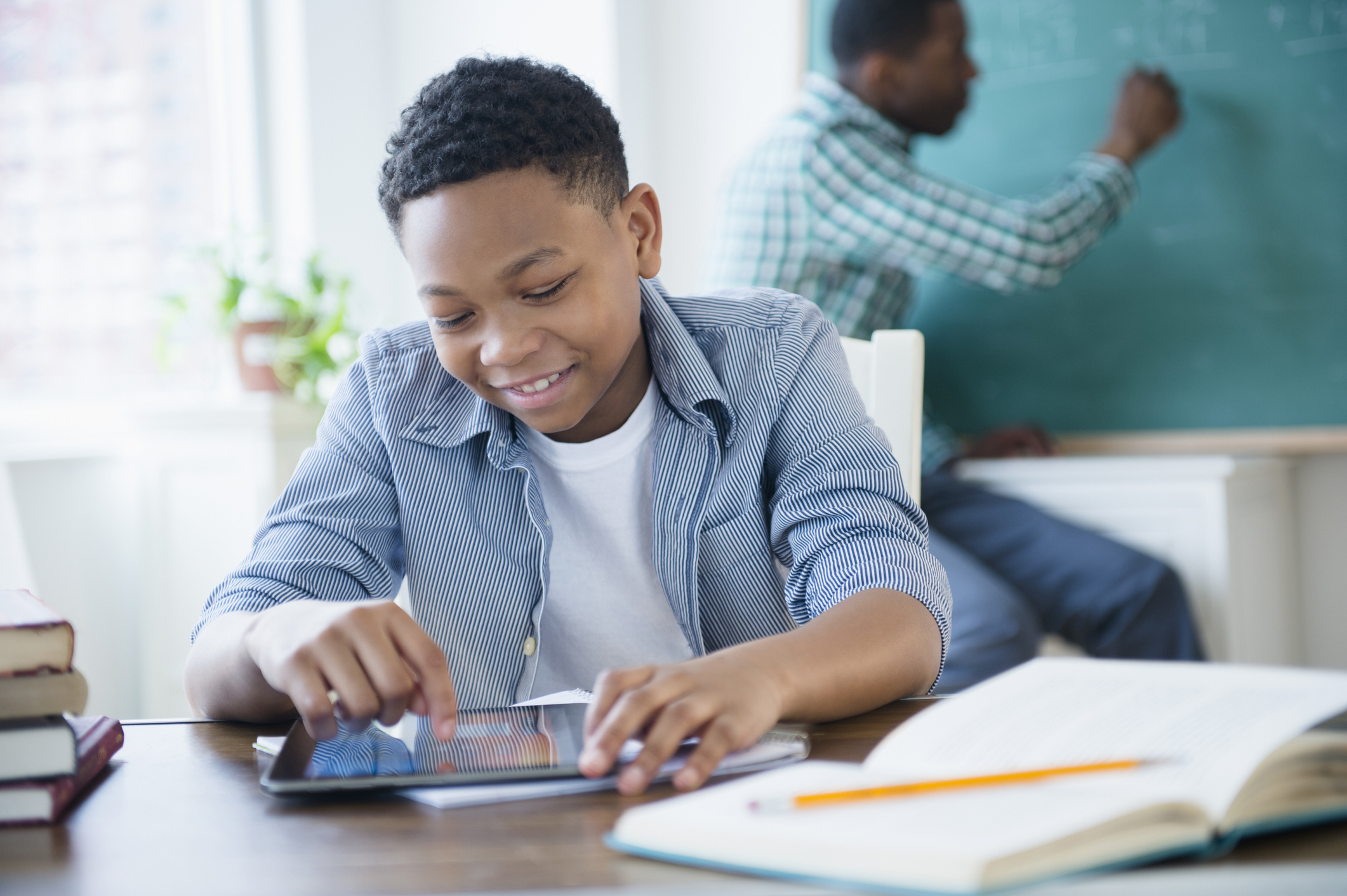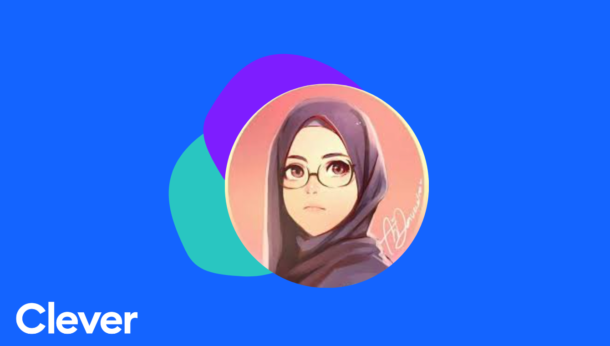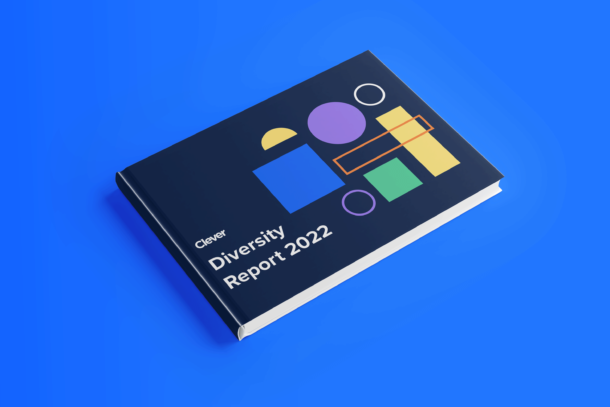 Subscribe to receive news and updates from Clever.