Upcoming apps webinar: Get ready for Back to School with Clever!
July 21, 2016
Kevin Acocella
Back to School is usually a time of excitement and joy over reuniting with friends and the rush of new school supplies. For some though, it can be a time of dread. This is especially true for those of us in the technology industry, as we prepare for the multiplying effect of new school integrations and ever-growing student data.
So this summer we've been hard at work to ensure the first day of school is exciting and joyful for not only students and teachers, but learning apps too! Together, we aim to deliver seamless technology and learning experiences from the first day of school.
To help us all prepare, we've brought in implementation experts from Clever partners to talk through making this the best year ever. Come join us to get their insights!
When: Wednesday, August 3rd at 10am PST (1pm EST)
Moderator: Eleanor Dorfman, Clever
Guest Speakers: Patrick Scianna of Edmentum, and

Rebecca Foster of

MasteryConnect
You'll learn how to:
Implement great integrations that seed great customer relationships

Get clean data from all of your districts

Double support productivity with automatic account provisioning

Easily implement Single Sign On that your teachers will love
Join the conversation on Twitter! Follow @Clever and ask questions in advance #BTS2016.
More to read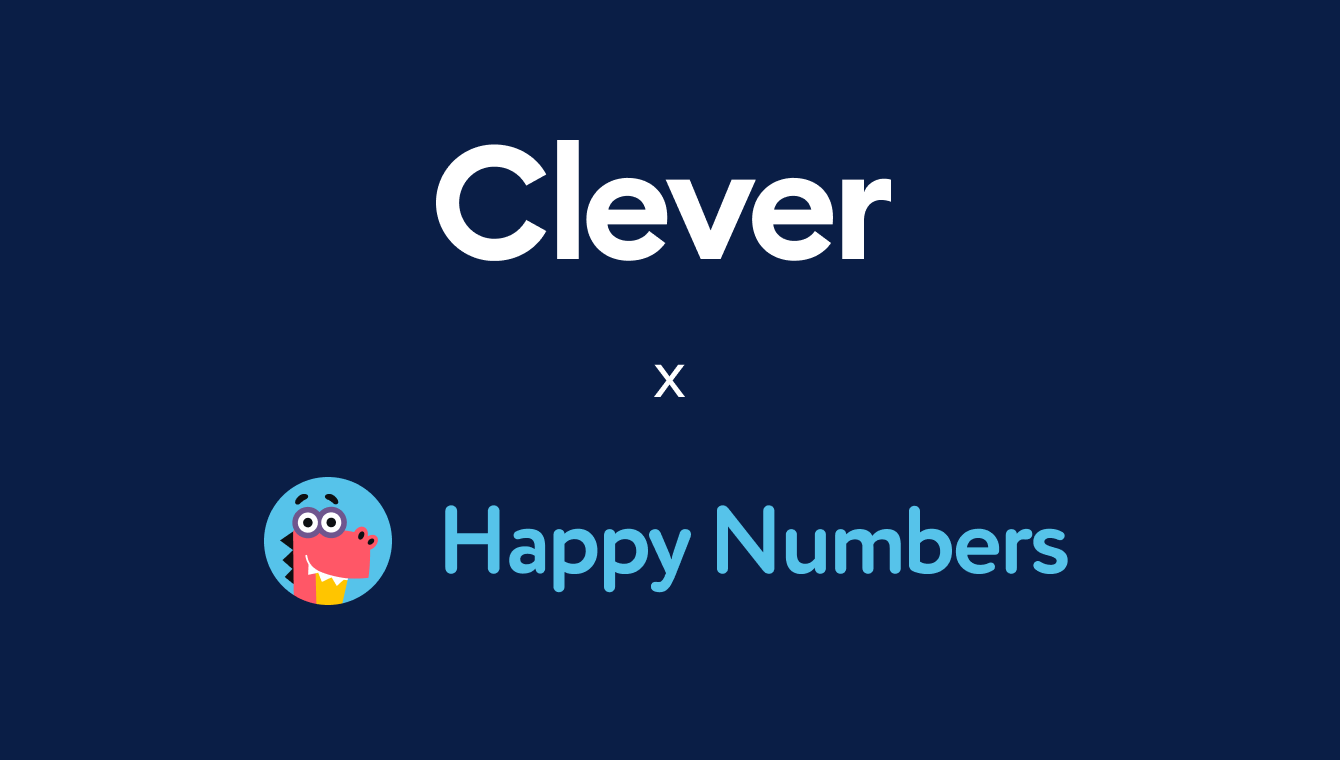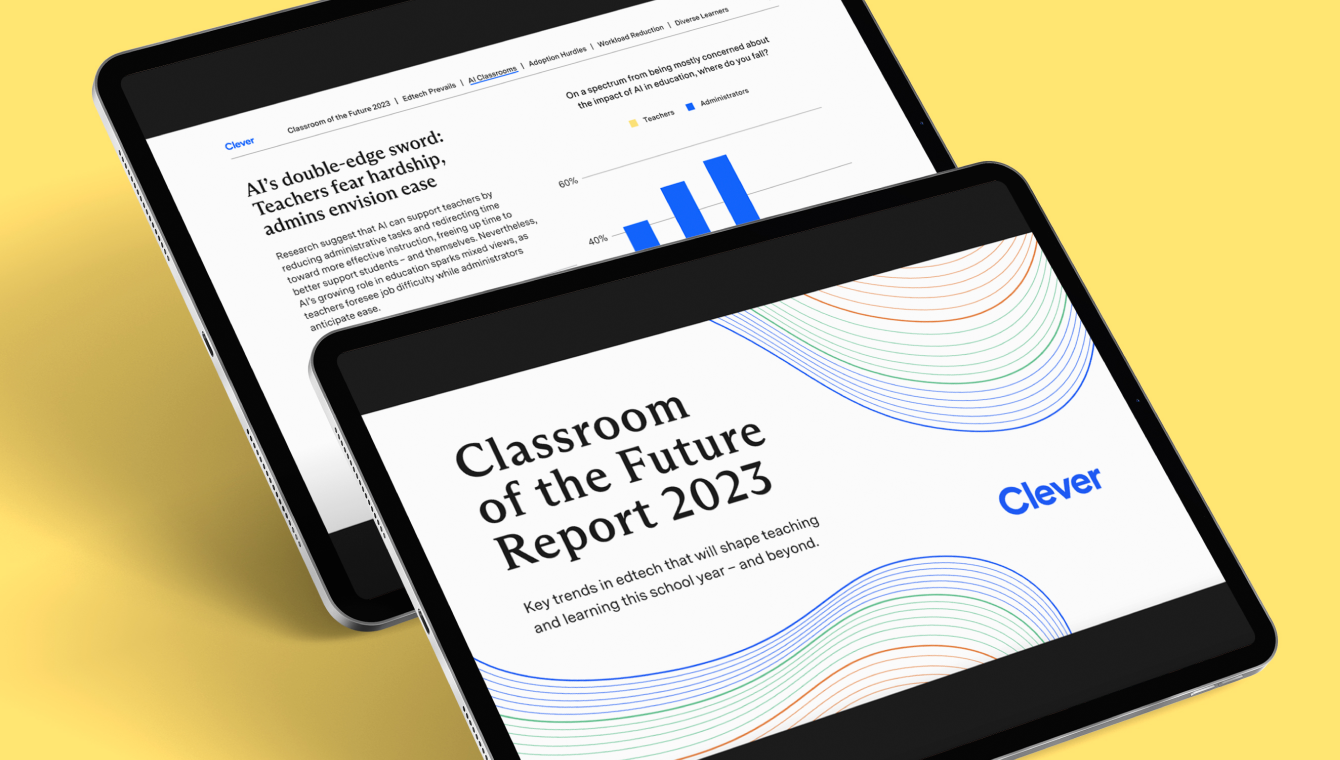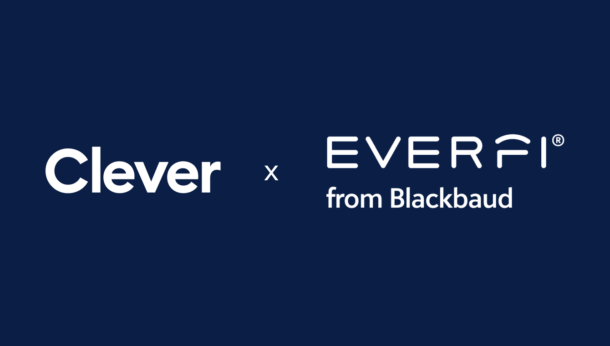 Subscribe to receive news and updates from Clever.