Upcoming webinars for application partners
June 7, 2016
Cat Kamireddy
We're excited to announce Clever's upcoming webinar series for our application partners! Each 30-minute training will focus on best practices for a specific topic, aimed to prepare your team for back-to-school and beyond.
All registrants will receive links to the recordings after each webinar. You can also subscribe to be notified about future webinars. Hope to see you there!
---
Data Warnings and the District Pipeline – Register here!
Tuesday, June 14th
@8 AM or @1:30 PM Pacific Time
It's not uncommon for missing or incorrect data to disrupt an otherwise flawless integration. We'll show you how to diagnose and alert customers to data discrepancies using features in Clever's product.
---
Share by Rules: Decoded – Register here!
Tuesday, June 28th
@8 AM or @1:30 PM Pacific Time
Learn the ins and outs of Clever's rules-based sharing interface. We'll show the district experience, discuss best practices, and review the troubleshooting process.
---
Troubleshooting Clever Instant Login – Register here!
Wednesday, June 29th
@8 AM or @1:30 PM Pacific Time
This webinar will dive into the details of the full Instant Login flow, helping you understand and resolve the most common (and a few uncommon) problems.
---
Don't see your favorite apps on Clever? – Request them here to get the ball rolling.
More to read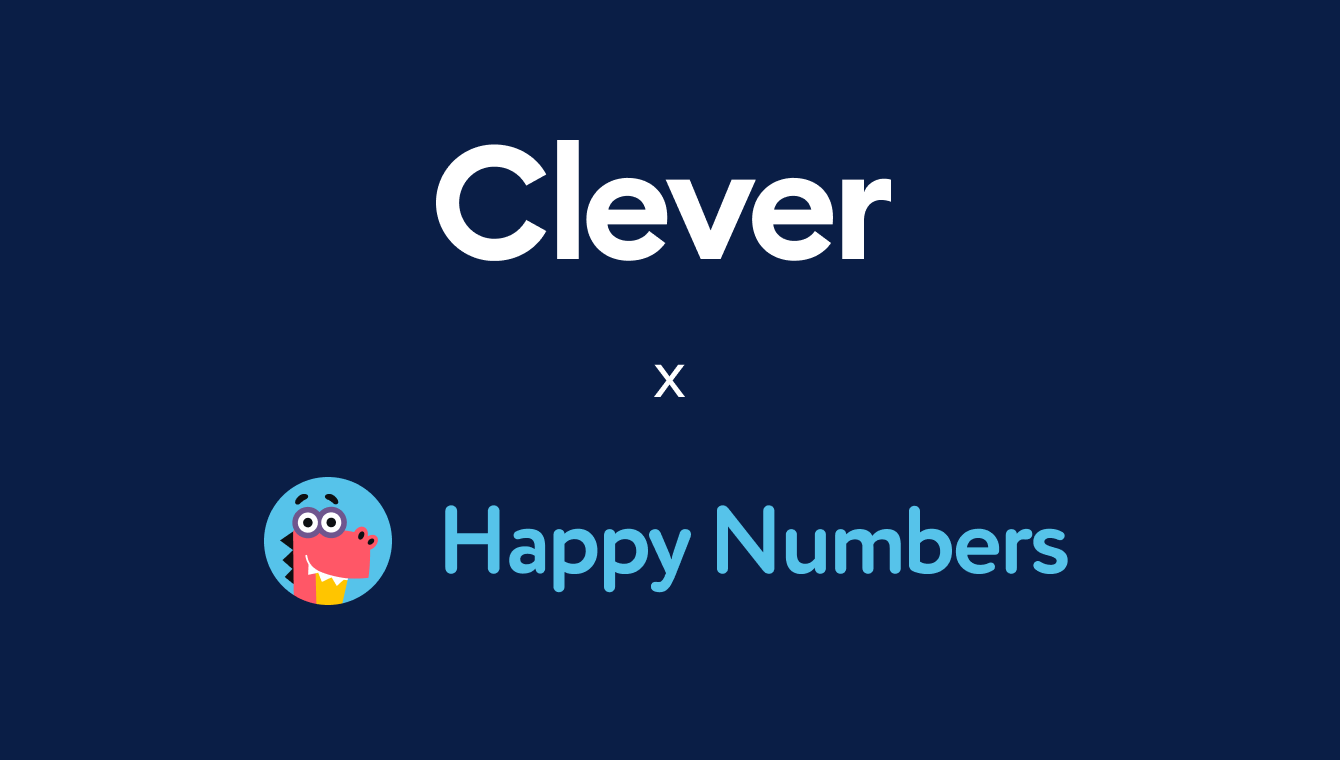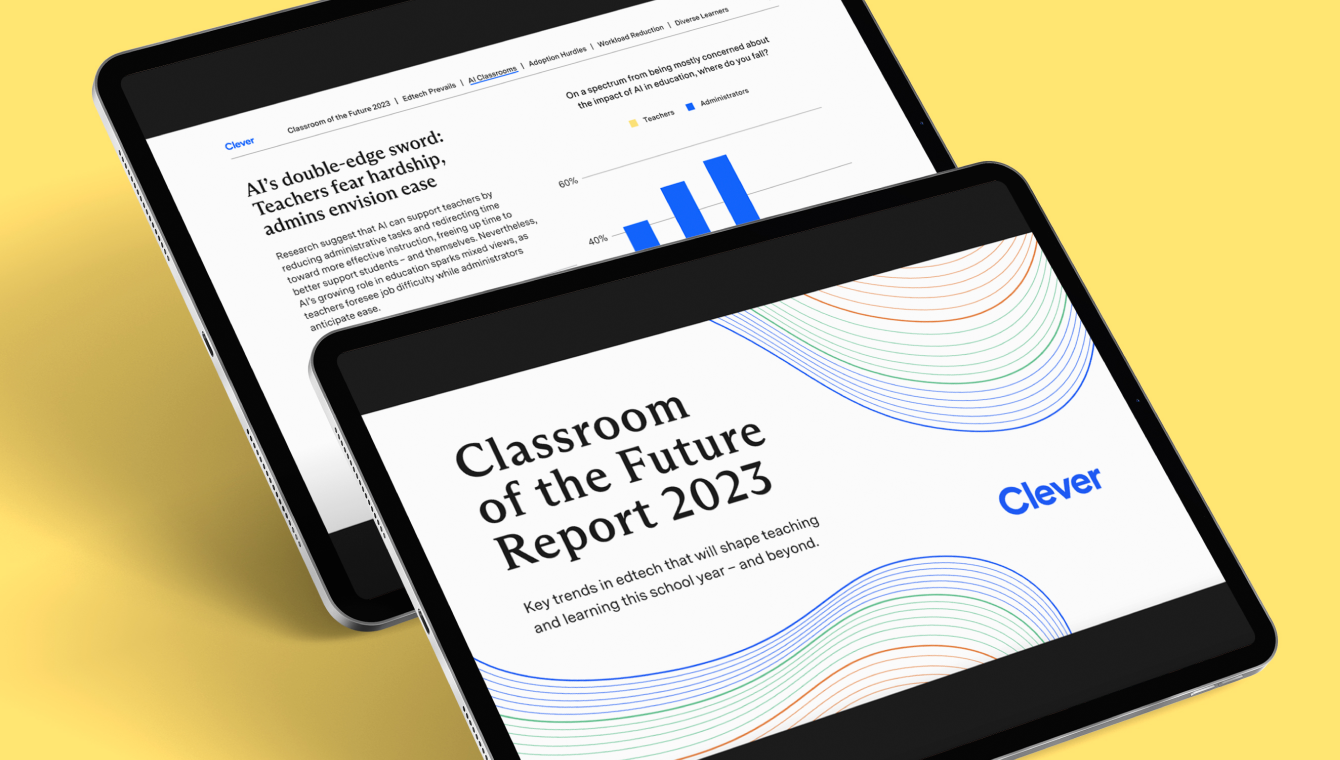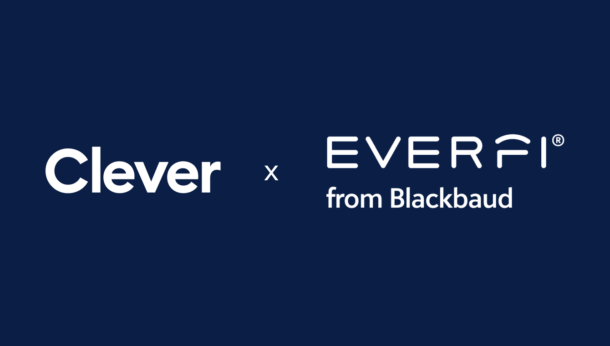 Subscribe to receive news and updates from Clever.