Product notes from April
May 3, 2016
Cat Kamireddy
We had two big releases last month, along with a few other features we shipped in April.
Clever Badges
We announced our newest product, Clever Badges, and we couldn't be more excited about it! Clever Badges is an all-new, easier way for K-2 students to access their learning programs. Students simply show their Badge and can immediately start learning. Far from cumbersome and inefficient, it's fast and easy (and even kind of fun!).
Read about why we built Clever Badges and sign up for a demo to see how it works.
Back to School Guide
Our new Back To School Guide takes each district through all the necessary steps to get their Clever accounts ready for the next school year. We made it easy so district admins can get set up before this school year even ends—letting them get some R&R this summer.
Read more about the Back to School Guide for districts.
Other updates this month
District administrators can email login instructions to teachers for specific applications from the dashboard.
Applications can ensure districts are sharing the right data set by viewing the district sharing rules directly in their dashboard.
More to read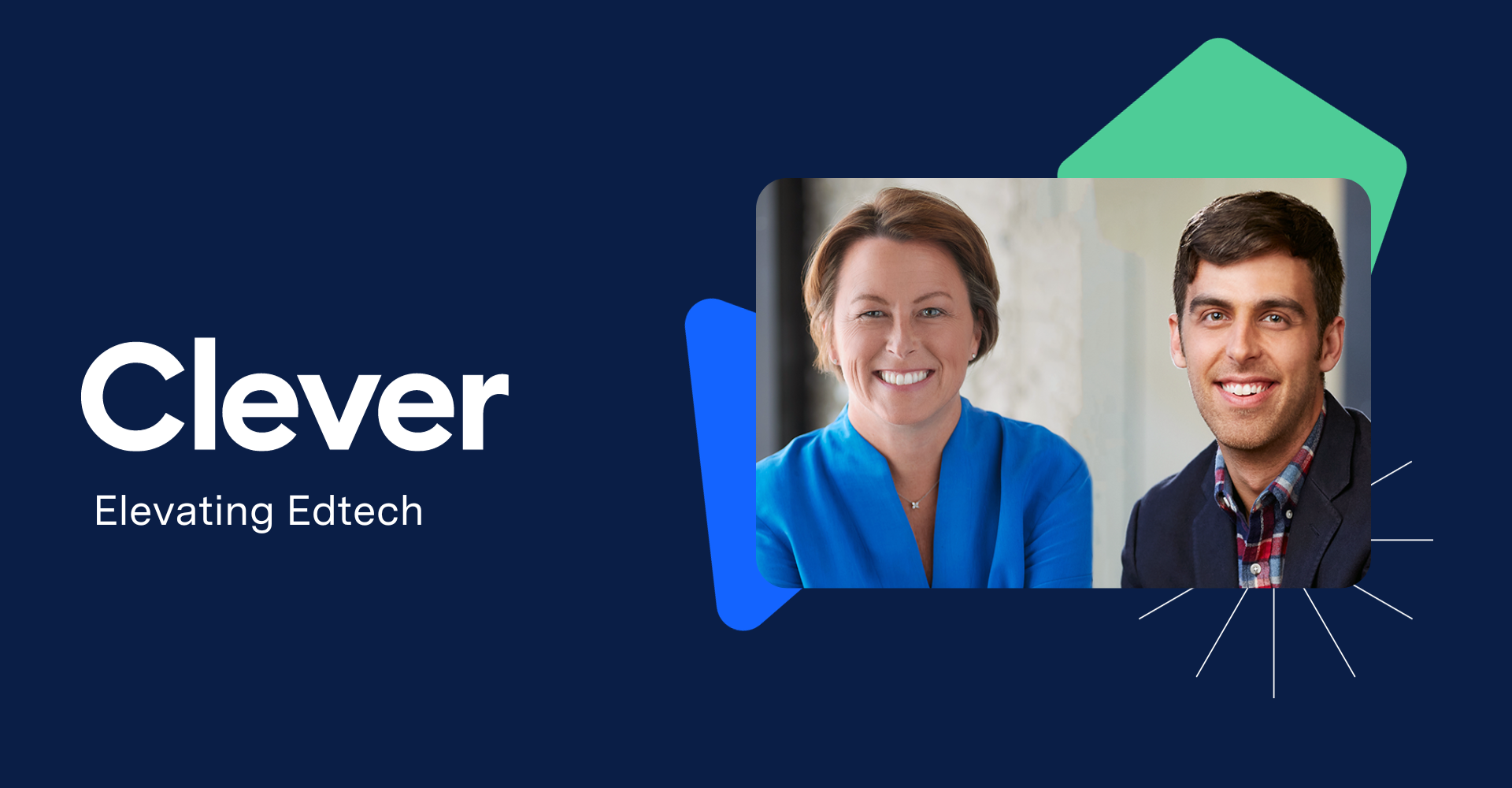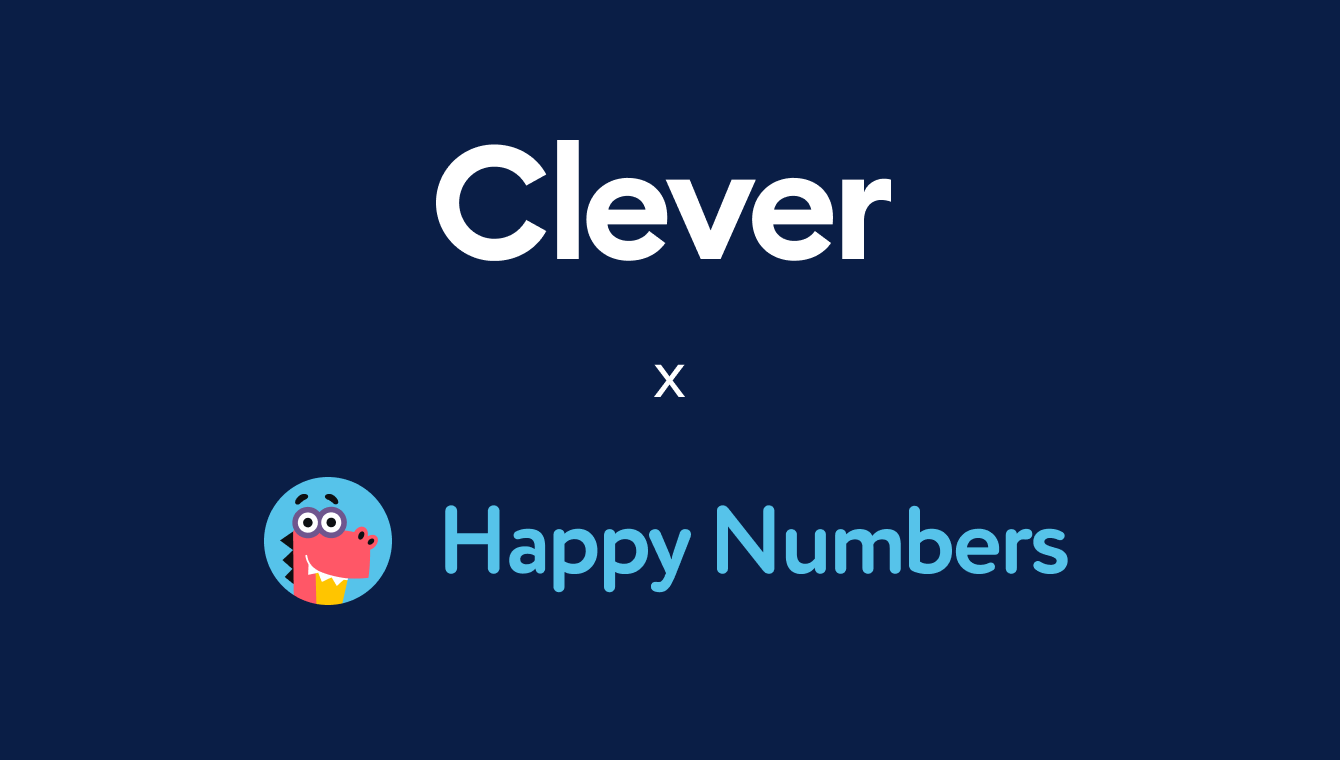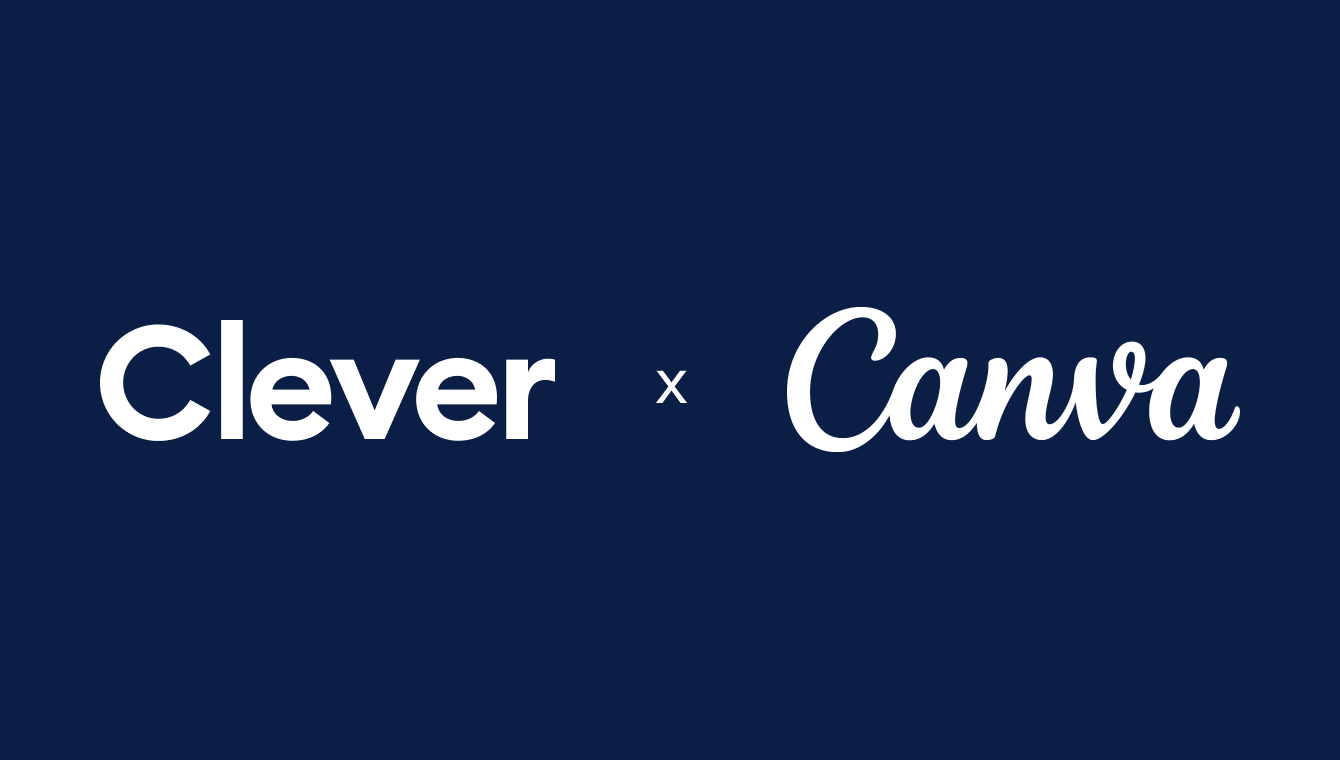 Subscribe to receive news and updates from Clever.