What we're reading: April 2016
April 5, 2016
James DeKoven
Our small but mighty marketing staff is passionate about the world of edtech. Here are some of our favorite articles from the past month:
7 Ways to Apply Tech to Refugee Education
Getting a good education can be challenging even for those who live in comfort. Imagine trying to do so if you're fleeing a war or persecution.
Why Balancing Priorities Is Essential to One-to-One Computing
A K-12 specialist explains that when it comes to one-to-one devices, failure is often the greatest teacher.

Helping Connect Families with Learning Through Technology
Providing technology for lower-income students doesn't only improve outcomes—it strengthens family bonds.
The Case for Video Time During Class
Traditionally perceived as a "babysitting" tool for students, video should get more credit for its educational value.
More to read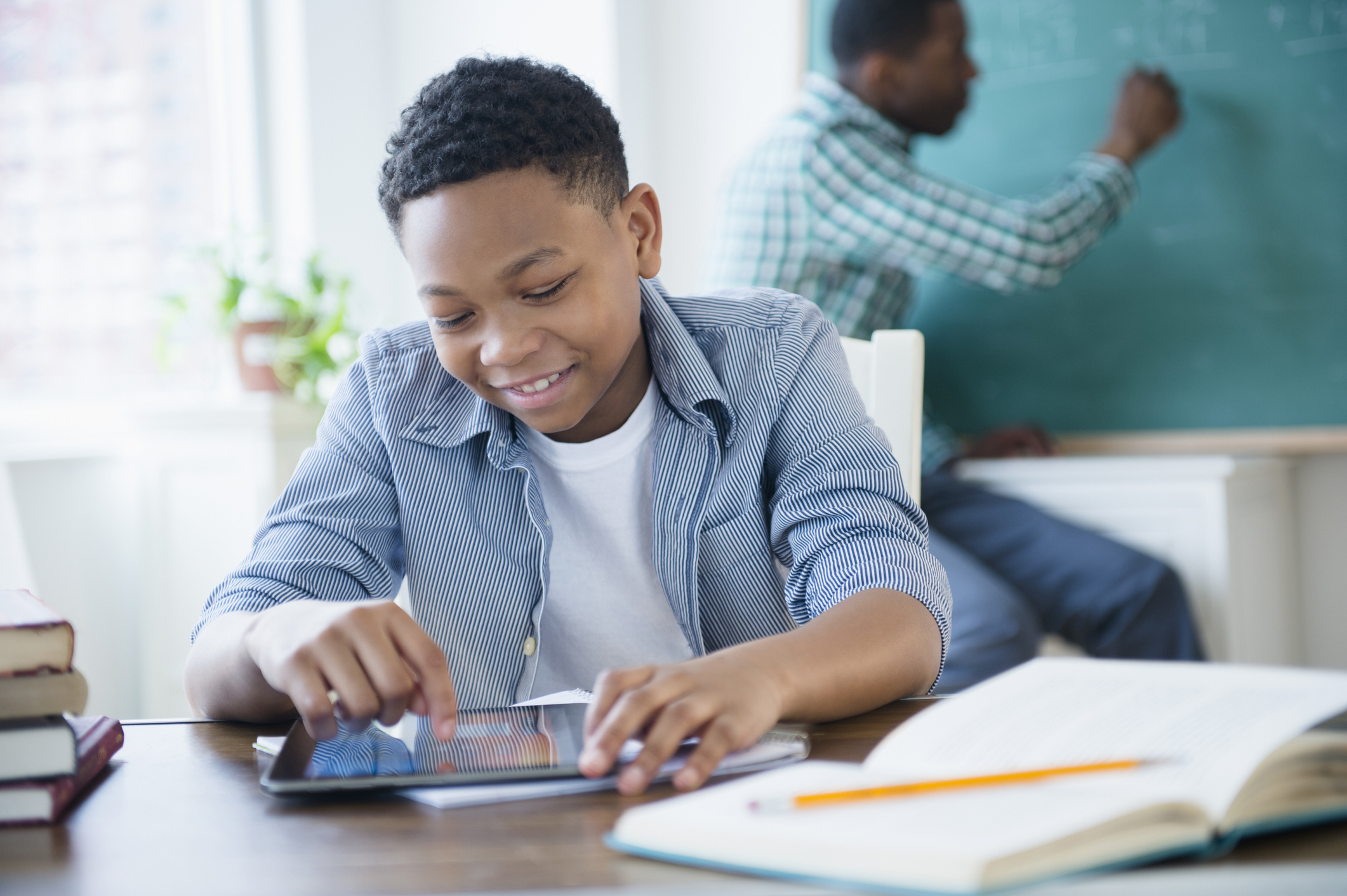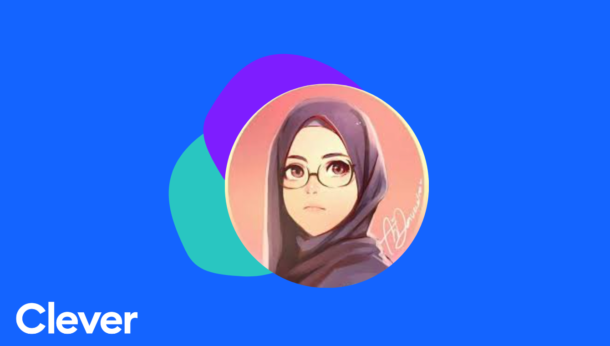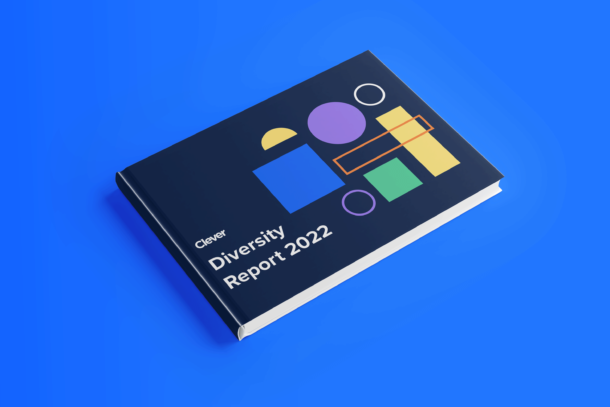 Subscribe to receive news and updates from Clever.