New applications for April 2016
April 6, 2016
James DeKoven
We keep adding applications so schools can get even more from the Clever platform. It's all part of our mission to improve education for everyone.

Our latest offerings:

Corwin PD Resource Center delivers complete professional learning experiences for K-12 schools on essential topics. Facilitators will find step-by-step guidance for leading sessions and using the videos, readings, presentations, handouts, and more.
Supports single-sign on with Clever Instant Login
NaviGate Prepared improves safety in K-12 schools. It allows schools to create, maintain, manage and share valuable safety information with those who need it.
Supports roster syncing via Clever Secure Sync

Supports single-sign on with Clever Instant Login
Be sure to go to our Application Gallery to see the entire list.
More to read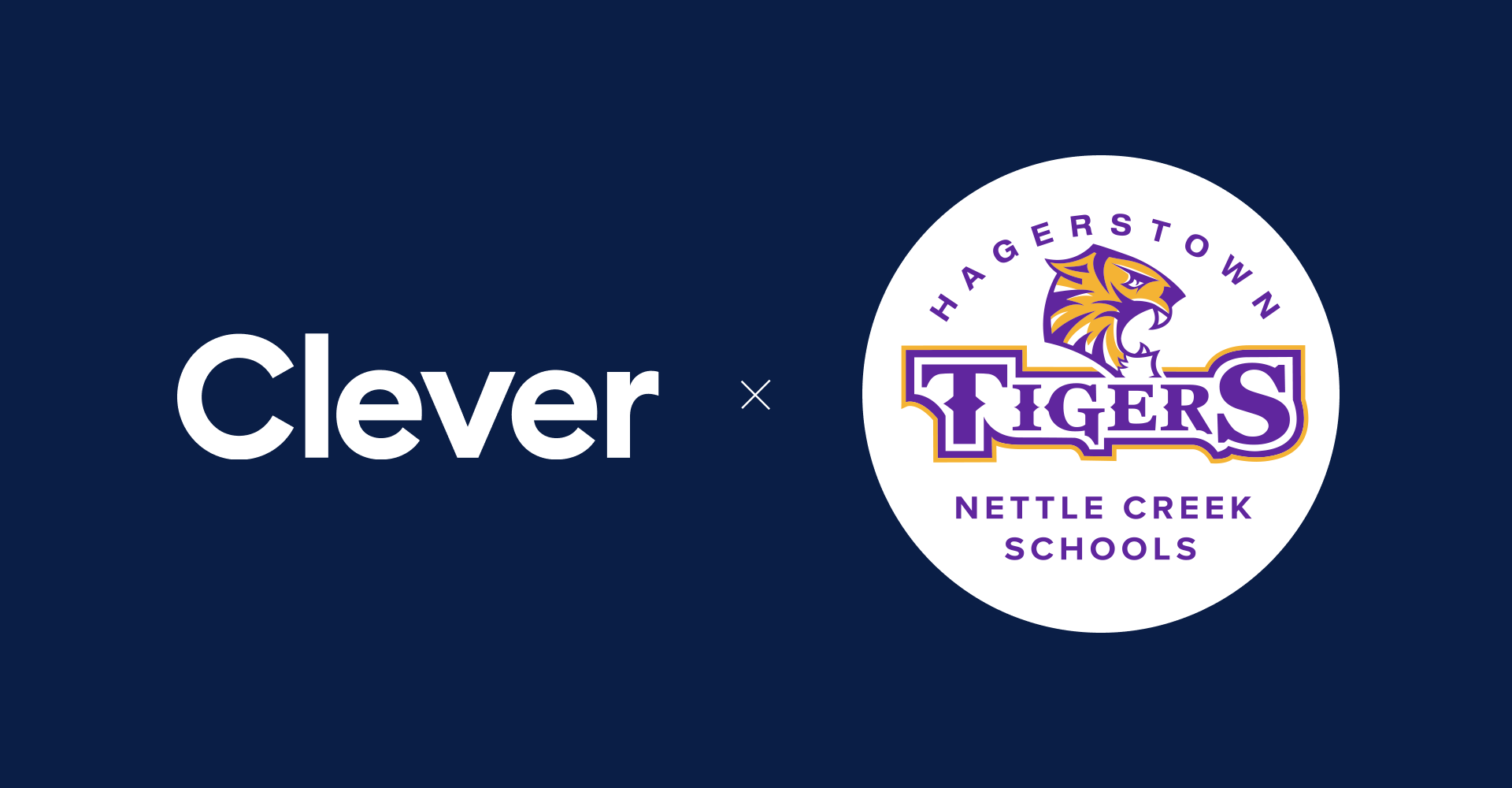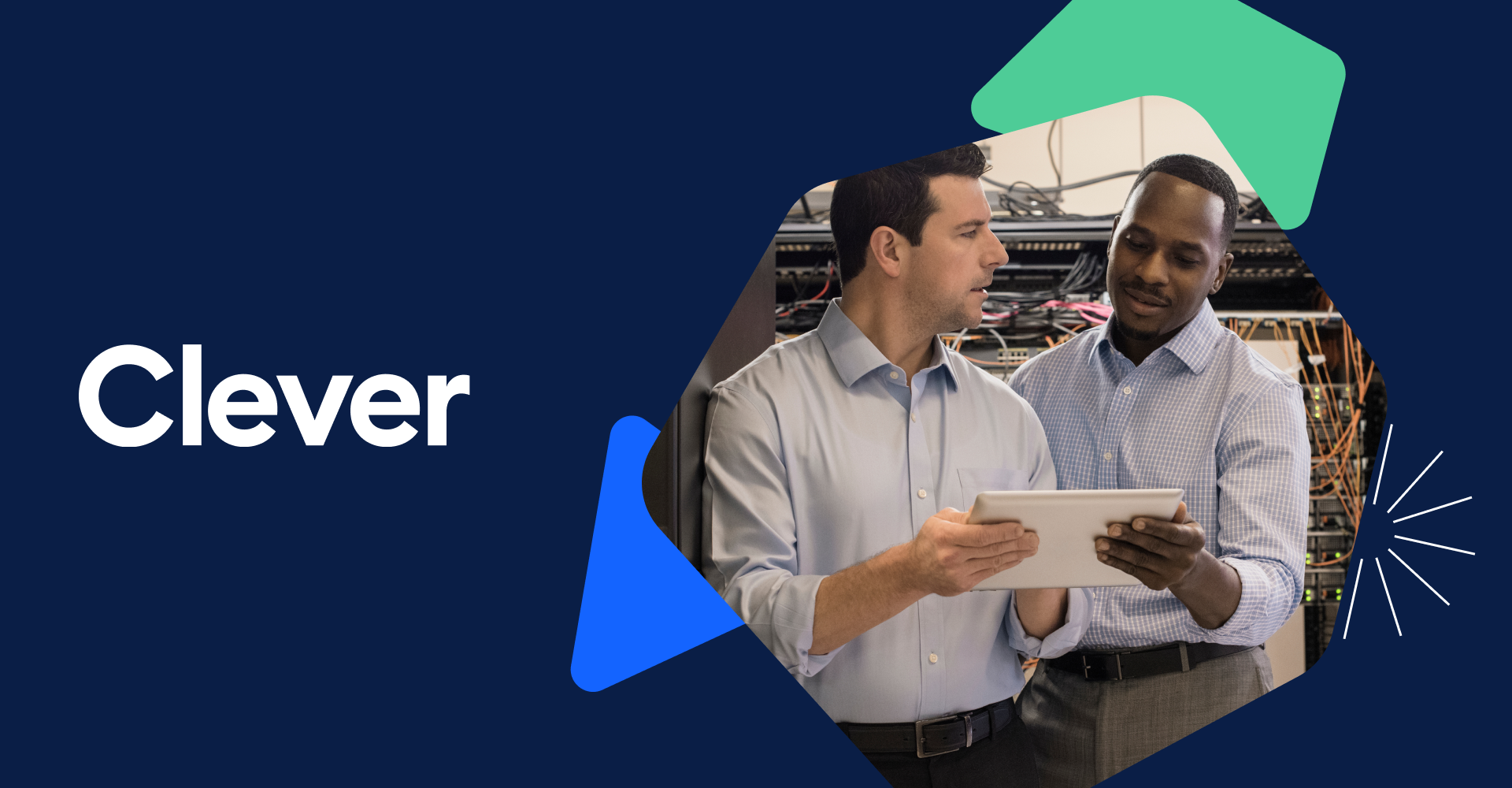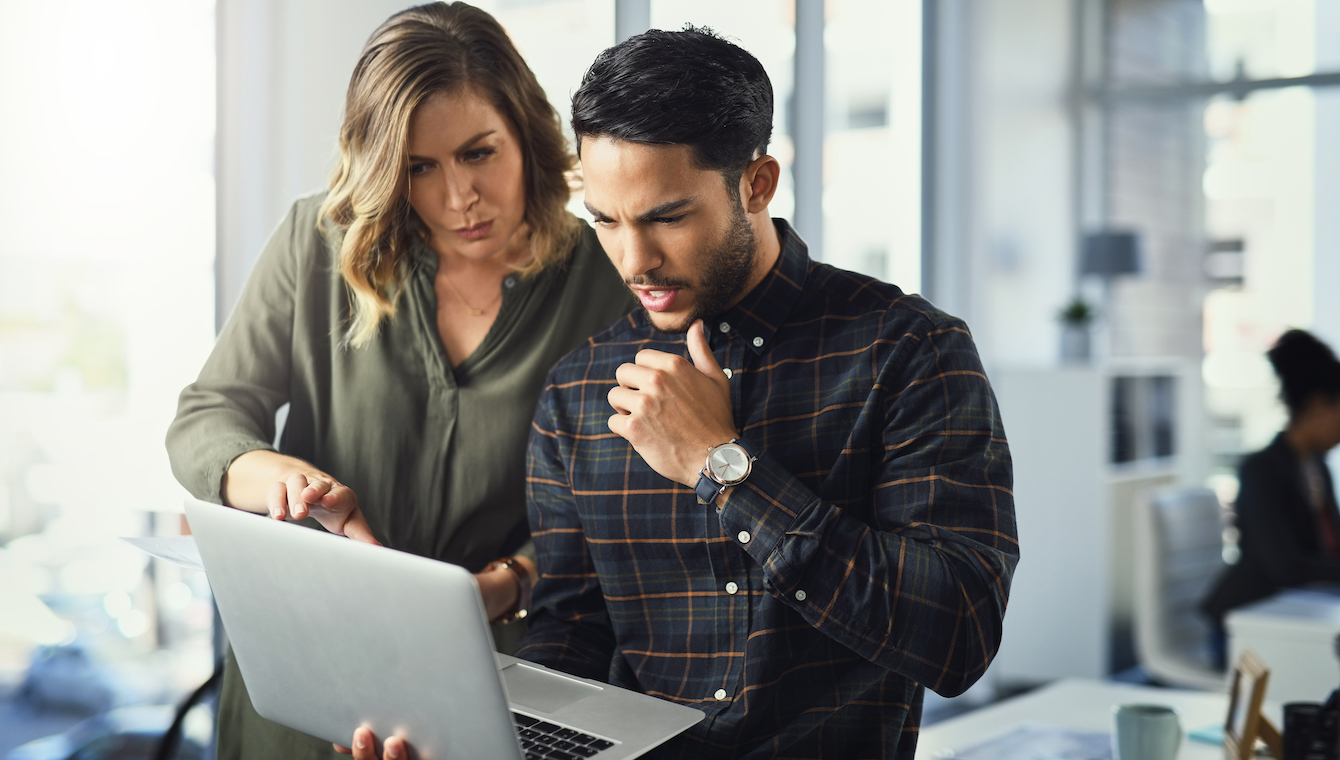 August 25, 2023
Steps Canadian schools can take today to better protect student data
While Canadian educators are calling for better safeguards in data privacy, there are actions that schools can take right now. Clever's Director of Security provides recommendations for vetting vendors and building a culture of cybersecurity within Canadian schools.
Subscribe to receive news and updates from Clever.