What we're reading: January education news of note
February 5, 2016
Kevin Acocella
With 2016 in full swing, it's been a busy month in education news. This month we take a look at some of our favorite technology-focused stories from January.
CNet: Obama seeks $4 billion to reboot tech education
President Barack Obama on Saturday announced a $4 billion plan aimed at making sure all kids, especially girls and minorities, get a chance to learn computer science. The three-year initiative, called "Computer Science for All," would provide states with money to train teachers, equip classrooms and develop new classroom materials. It's part of the president's 2017 budget and would need approval of the Republican-led Congress.
While the Future of Education Technology Conference in held in Orlando earlier this month brought together many of the most significant innovators and practitioners driving digital learning in 2016, it was the sessions and conversations around virtual personal learning networks that took center stage. But while there were multiple sessions and conversations focused on Twitter's impact within K-12 education, many teachers also spoke of the social network's inherent limitations for deep collaborations.
Microsoft acquired the maker of the game Minecraft in 2014, but now it's taken its investment a step further: into the classroom. In mid-January, Microsoft announced that it had acquired MinecraftEdu, a modified version of Minecraft tailored for use in schools. While Minecraft is known as a game, it is more akin to a digital sandbox, inside which players can construct anything they want, much of it out of block-shaped materials. The creative, rather than destructive, possibilities of Minecraft have caught the eyes of educators, who see it as a supplemental learning tool for everything from anatomy and earth science to math and literature.
Judging by the number of learning apps available to classrooms around the country, the K-12 education technology market is booming. There are more than 3,900 math and reading apps, classroom management systems and other software services for schools in the United States. Then why is most of the money pouring into ed tech mostly focused on technology for higher education or job-related skills? The New York Times takes a look at the business issues behind ed tech's hottest area of investment.
Apple is no longer the undisputed head of the K-12 class. For the first time, Chromebook sales surpassed 51% in the K-12 market nationwide in the third quarter, according to a recent report by market researcher Futuresource Consulting. The surge reflects a fundamental shift in how American schools are buying tech in bulk and assessing students online, placing an emphasis on low-cost, easy-to-manage machines. USA Today's Jon Schwartz takes a look into the factors behind Chromebook's wild ride to the top.
What is the root cause of persistent underemployment in the United States today? The short answer is technology. Knowledge-based societies are becoming highly computational. Where the Agricultural Revolution harnessed domesticated animals for pastoral farming, and the Industrial Revolution adapted machines for factory production, so today the Computational Revolution is advancing computers to augment machine intelligence. Together software algorithms, computer-aided design, data analytics, and machine learning are beginning to disrupt the institutions and economic practices that anchor postindustrial societies. As this "computational knowledge economy" expands and matures, it is facilitating deep structural changes in the U.S. labor force.
Educators have been waiting nearly 15 years for the latest update to the saga of federal education spending policy – and it arrived in December in the form of the Every Child Succeeds Act. The new law mostly evolves official thinking on topics like standardized testing and gives states more ownership. But one area with notable change is education technology. The result? Now education decision makers have much more flexibility on how to spend money on technology hardware, software, and training. This contributed article in Forbes argues that we must create an expectation that states and districts invest their money with an eye toward the future.
Last year was perhaps the biggest for K-12's adoption of learning technology, with schools shifting gears to accommodate device rollouts, online testing, and heightened interest in coding and computer science. But despite the boom, a few ongoing issues remain relevant to all U.S. districts and administrators. The proliferation of ed tech means that deciding on new purchases is harder than ever. And continuing concerns around student data and student privacy have resulted in new laws cropping up in over a dozen states. Education Dive goes out on a limb to name the four big trends to expect this year in K-12 learning technology.
More to read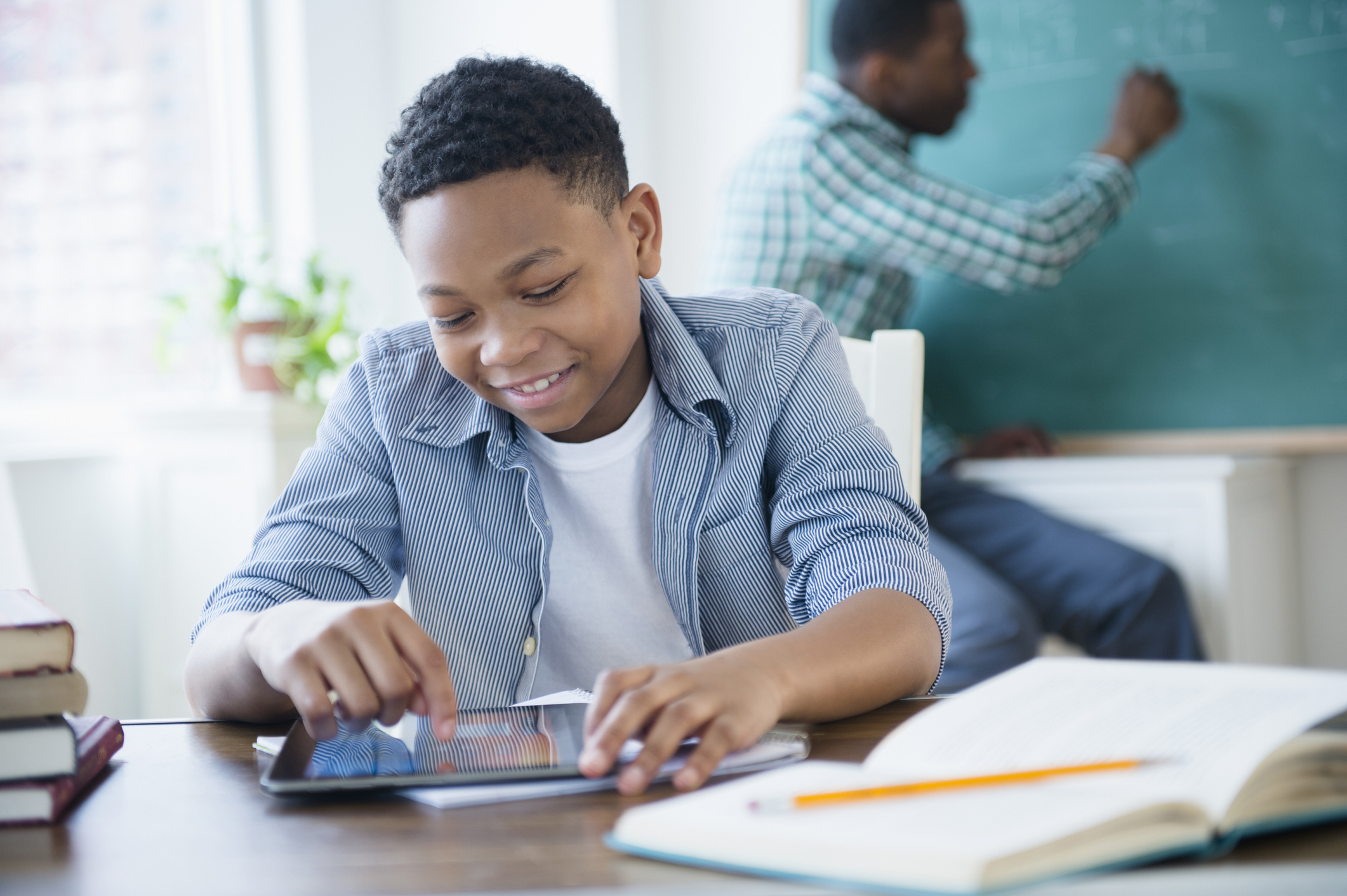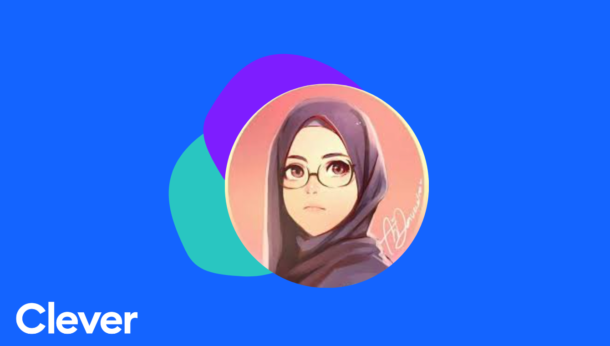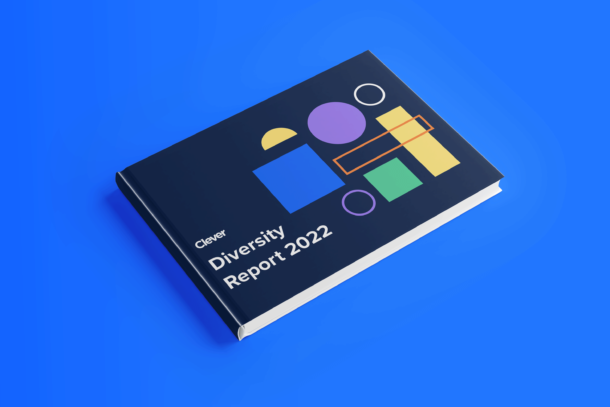 Subscribe to receive news and updates from Clever.