Sign Clever up! Our school visit volunteer program
February 10, 2016
Ashley Redding
One of the reasons I love working at Clever is our amazing mission to accelerate the adoption and improve the user experience of educational technology in our schools.
So we focus on removing obstacles that have blocked technology use in the classroom for too long. But how do we know what the biggest obstacles are in the classroom today? We visit schools and ask!
We've recently developed a School Visit Program where Clever employees can observe the classroom in real-time. The goal of the program is to connect with local school districts and discover their biggest obstacles in the classroom.
We're looking for local schools that would be interested in hosting small groups of employees. And in return, we're offering up our volunteer services to the schools!
A Clever visit to your school might be a classroom observation, a tour of the building, or a chance to talk with teachers about how they're using technology in their classes.
And our volunteer services include helping out with field trips, using our office space for events, or even having our employees talk to your students! Wherever you need extra hands, we're happy to lend them.
For us, the opportunity to hear from teachers and students is invaluable. It not only helps us improve our products but it also reminds all of us here at Clever why our company was started—and the importance of the mission we work on every day.
If you are interested in being a part of Clever's School Visit Program, please email school-visit@clever.com for more information.
More to read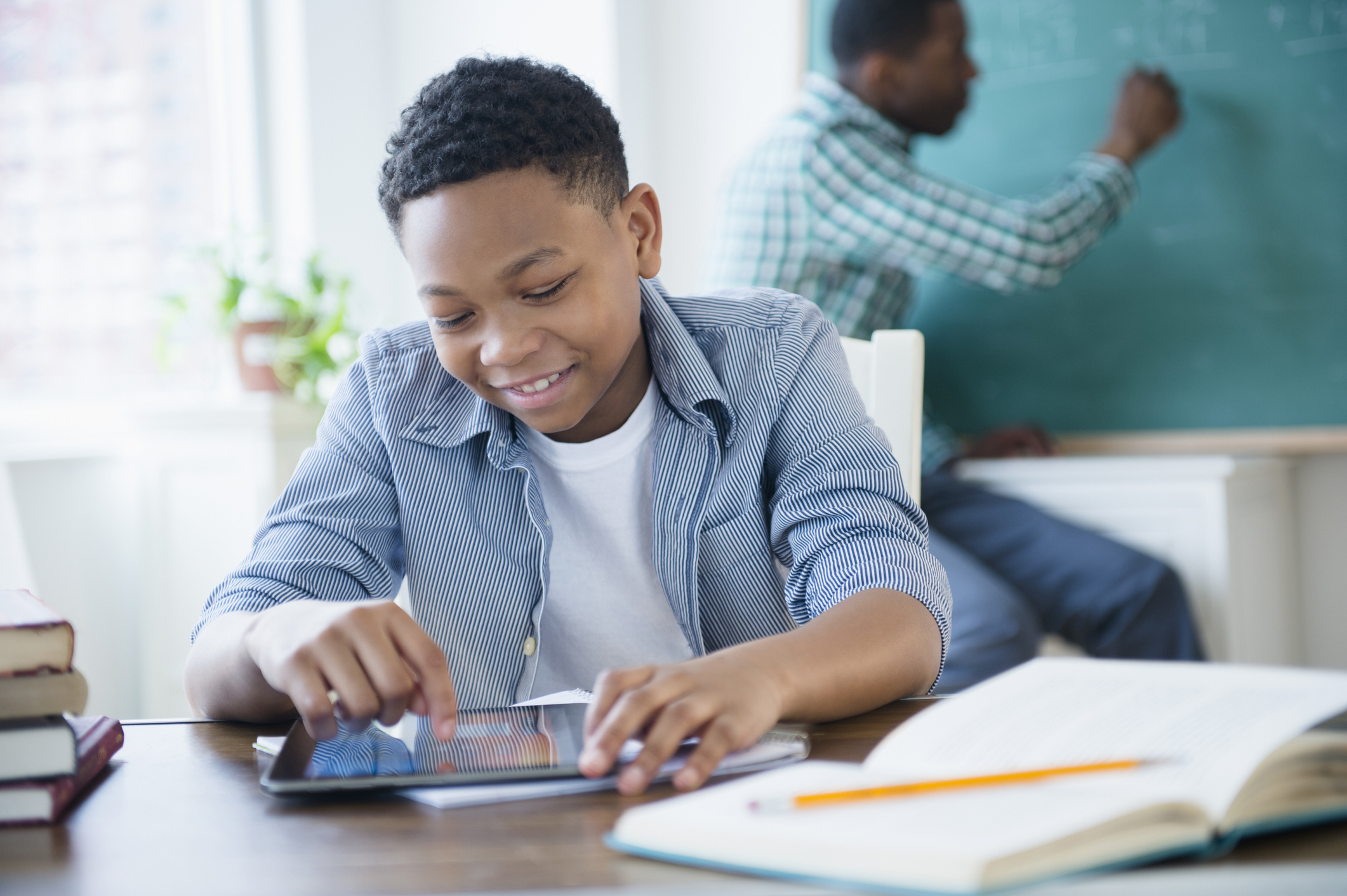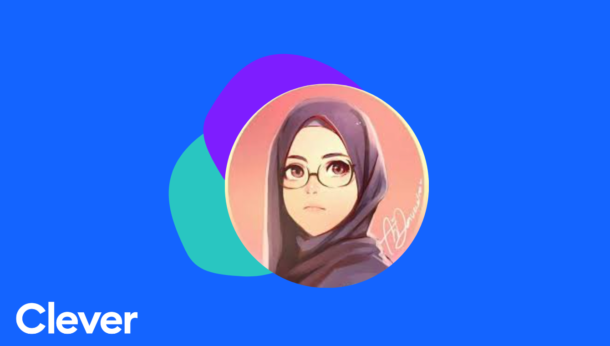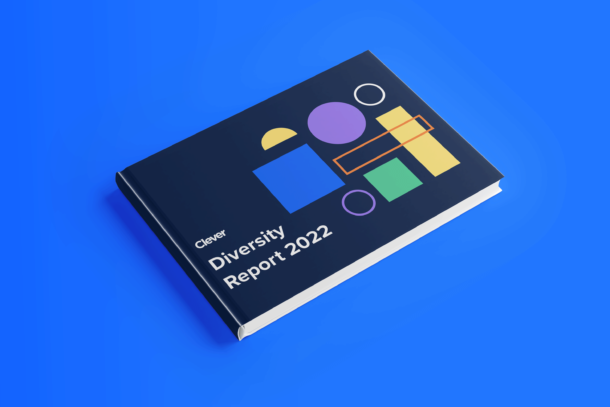 Subscribe to receive news and updates from Clever.