What we're reading: December education news of note
January 11, 2016
Kevin Acocella
Even with the holidays in full swing, it was a busy month for education news. Every Student Succeeds passed, Arne Duncan stepped down and the experts took a look back at the year that was. Check out a few of our favorites below. We'd love to know how our readers think about these topics and encourage you to post your thoughts in the comments section!
A wide-spanning look at some of the most important issues of the year, from school discipline in elementary schools to students saddled with debt long after graduation. The Atlantic offers up a set of visuals from around the Internet this past year that helped visualize what mattered—student debt, early-childhood education, regional inequality in schools, campus protests, and so on—in a way that was engaging and provocative.
If you could ask the presidential candidates a few questions about education, what would they be? That was the task that Education Secretary Arne Duncan assigned himself on the eve of his departure from Washington after nearly seven years as a member of President Obama's Cabinet. In his Politico article, the former education secretary argues that "the presidential race has been ignoring education. That needs to stop."
Arne Duncan has been one of the longest-serving education secretaries and by most accounts, among the most influential. He oversaw a vigorous expansion of the federal role in the nation's 100,000 public schools, largely bypassing Congress to induce states to adopt landmark changes, including new teacher evaluations and academic standards. Duncan, who is preparing to step down at the end of the month and return to his family in Chicago, sat down for this exit interview of sorts with The Washington Post.
The Every Student Succeeds Act favors a well-rounded education over high-stakes testing under No Child Left Behind. It specifically includes music and art as part of the definition of well-rounded. But, Christopher Woodside of the National Association for Music Education says with so much time spent testing math and reading, the arts suffered.
"Before we revolutionize the classroom or the school, we need to revolutionize the school district." At least that's the case Education Elements' Anthony Kim makes in this contributed article from TechCrunch. Kim looks at some of the most promising digital initiatives and explains how addressing innovation and change at the district level could be the best way to clear the roadblocks that sit between students and the apps that they can really learn from.
David Kirp shares his perspective on the value of the new Every Student Succeeds Act. Kirp calls out that No Child Left Behind was supposed to close achievement gaps for disadvantaged students, and by 2014, bring all students up to grade-level performance. That obviously didn't happen. Read further to get Kirp's take on why the prospects of Every Student Succeeds are far more promising.
Re/Code digs into the concerns school districts have expressed in light of the recent FTC complaint filed by the Electronic Frontier Foundation against Google. The complaint regards Google's collection and use of students' personal information for non-education purposes –  in violation of its K-12 Student Privacy Pledge. Industry insiders as well as educators weigh in on the implications.
Google, Microsoft and Apple have been competing for years in the very lucrative education technology market. For the first time, Google has taken a huge lead over its rivals. Chromebooks now make up more than half of all devices in U.S. classrooms, up from less than 1 percent in 2012, according to a new report from Futuresource Consulting. To analysts, this comes as a big surprise.
A growing battery of school leaders, researchers and policymakers think surveys are the best tool available right now to measure important social and emotional goals for schools and students — qualities like grit, growth mindset, student engagement or, as in the Chandler example, student-teacher relationships. And a group of big-city districts in California, with the federal government's permission, is getting ready to incorporate this kind of survey data into their accountability systems this spring.
More to read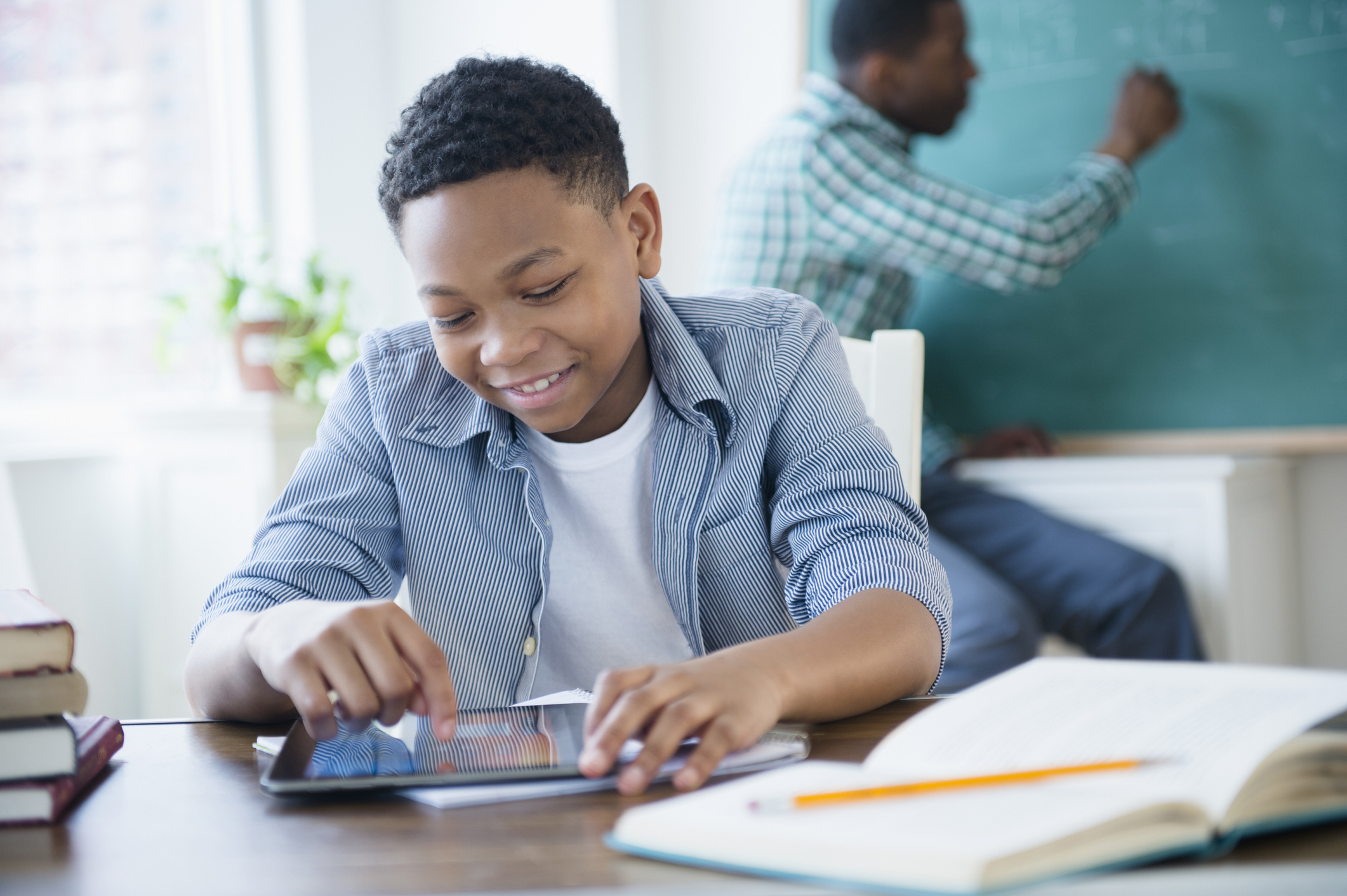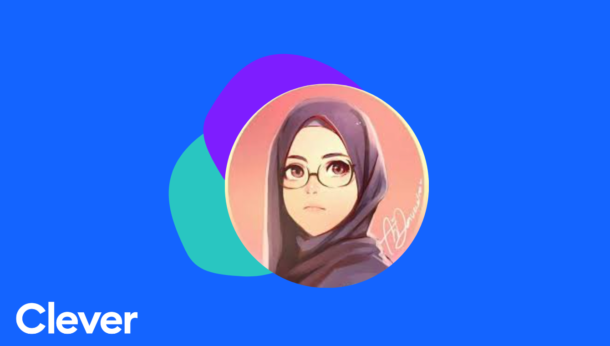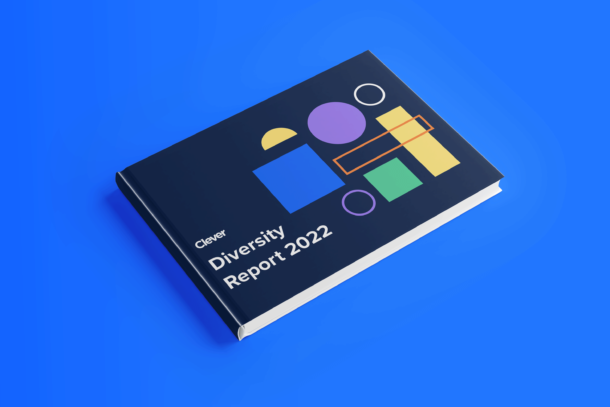 Subscribe to receive news and updates from Clever.