Debating technology for our youngest of learners
January 8, 2016
Kevin Acocella
"The technology skills our first grader is developing from using the tablet will be as obsolete in the future as the software she is learning on it."
This was one of the more attention-grabbing points made by a concerned parent in a letter published by the Baltimore Sun in January titled 'Baltimore County Schools Tech Initiative Fails Young Learners.'
The letter captures a set of tech-focused observations made by a parent who visited a first-grade classroom during November's American Education Week and didn't like what she saw. She raises questions about "the educational efficacy of computer use by early learners," cites the pitfalls of unmonitored web-surfing, and even suggests that in replacing the pencil during computer time, schools are short-changing their youngsters' opportunities to develop fine muscle control.
Aside from this quirky muscle-development idea, these comments are very much in line with points made by the broader movement of tech-skeptic parents and advocates. Of course the educational technology world sees things differently. I'm passionate about the potential of digital learning and I too see them as valid concerns.  But by no means should they be reasons to scrap tech initiatives that hold great promise to personalize learning. This debate will rage on, and that's a good thing.
But the letter's core observation is one worth everyone's attention – and really should unite both sides of the debate:
"We watched one teacher help 24 first-grade students navigate websites on their tablet computers. This was no small task…and it consumed a remarkable amount of instructional time. Such time spent is time lost from actual content learning and meaningful instruction."
This time-suck issue is a very real one for far too many teachers today. Set aside that web surfing example for a moment and look at how teachers use actual learning applications in the classroom. Whether it's Khan Academy for math or Code.org to learn programming skills, teachers tell us that up to 25% of their computer-based learning time is spent simply logging students in.
This is why parents write letters like these. They know schools and teachers are already stretched thin and they do not want investments in programs that see as wasteful.
Technology needs to give teachers superpowers – not turn them into IT admins. In the classrooms we see using Clever, teachers use tech to elevate their instruction – pulling small groups of students into high level discussions, providing targeted interventions with struggling students, and helping students reflect on their learning and track progress towards goals.
The letter ends with: "If our goal is a safe, secure and equitable learning environment for our youngest learners, technology is not a substitute for small classroom size, human interaction, comfort and food."
Technology shouldn't be a substitute for these things. But as technologists, we must help schools, teachers and students – especially our youngest – strip out wasted time with smarter ways to use their applications. And as the letter noted, let's make sure we keep in mind the limitations of our youngest learners. Below are two ways that Clever is helping schools do just that.
Accelerate and simplify the student login process:
Clever Instant Login gives a student or teacher a single username and password for all of their learning applications. It's Clever's fastest growing service because it's helping teachers make the most of their learning time while improving the security and the privacy of the learning apps they use in class.
Make the process even easier for our youngest learners:
Even typing a single password can be a challenge for many kindergarteners. Clever is working with schools now on new models of student authentication that don't rely on the keyboard at all. We'll take a look next month at a beta project that's wowing California teachers. And the six-year-olds think it's pretty cool too!
More to read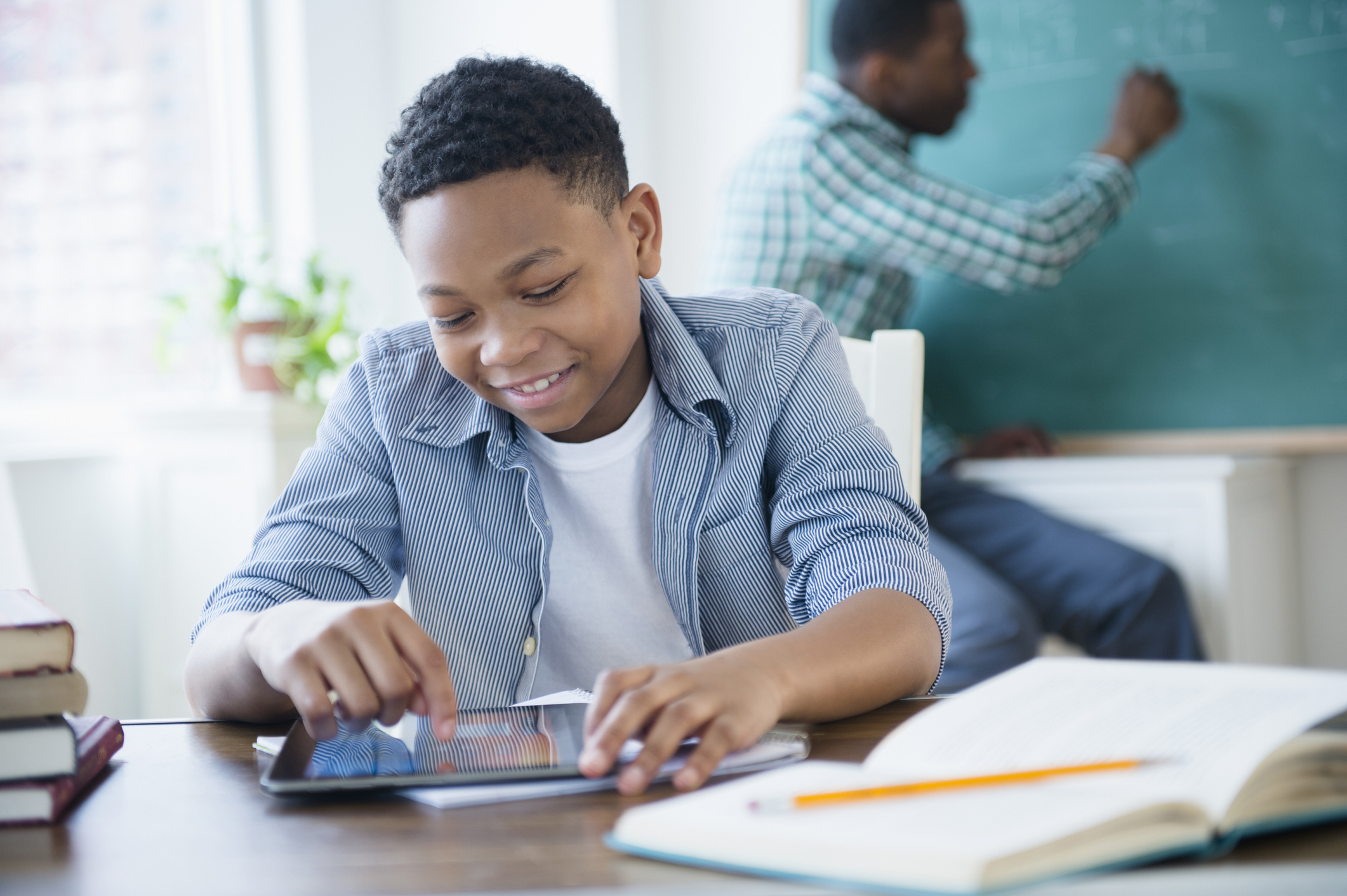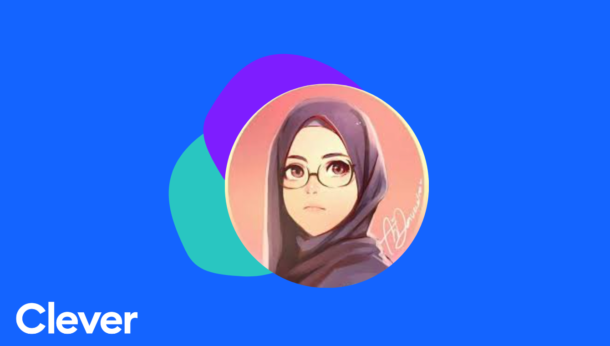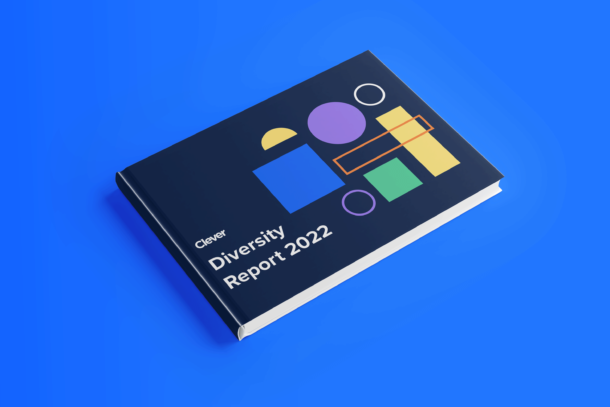 Subscribe to receive news and updates from Clever.