A new commitment to diversity and inclusion from Kapor Capital
January 22, 2016
Kevin Acocella
Whether you're in Silicon Valley circles or the world of education, diversity and equal-opportunity are center-stage issues. In the case of education, we have a mission to address the achievement gap. Here in the Bay Area, the issues tend to revolve around hiring and employment opportunities, as well as diversity and inclusion within company workforces. But the message here is clear: Silicon Valley has a diversity problem.
In fact, as I type 'Silicon Valley diversity…' into a Google search bar, guess which word the search engine suggests next? 'Problem.' But what about diversity solutions? That word doesn't come up as a suggestion at all – and comes up less than it should offline as well.
That's why we're proud to announce our support of the Kapor Capital Founders' Commitment to diversity and inclusion. It's a four-part roadmap for startups like Clever to create a culture of diversity and inclusion from the outset, and to hold on to those values as they grow.
Here's what the Founders' Commitment asks companies to do:
Establish diversity and inclusion goals that are appropriate for the company's funding stage, employee size, customer base, and core business. Include progress on diversity and inclusion in your quarterly investor updates.

Invest in tools, training programs, and/or resources that assist with mitigating bias in recruiting, hiring, and employment.

Organize volunteer opportunities for employees to engage with underrepresented communities, especially those that reflect the company's customer base.

Participate in diversity and inclusion sessions to learn about what works and what doesn't. These sessions will be hosted by Kapor Capital and will be made available for virtual participation as needed.
USA Today ran a great article about the initiative, including reactions from some of the most interesting expert voices in the diversity-in-tech movement. From the article:
Consultant Joelle Emerson called the Kapor Capital diversity pledge a "high-impact effort to build a more diverse, inclusive industry."
"The commitments they're asking companies to make are aligned with research on what actually works to move the needle," said Emerson, CEO and founder of Paradigm, a strategy firm that consults with tech companies on diversity. "I hope this inspires others in the venture-capital industry to engage in such specific, tangible efforts to ensure that their portfolio companies take diversity and inclusion seriously."
Clever employees banded together in mid-2015 to create a cross-company committee to find ways to foster diversity and inclusion internally as well as to make positive change in our community. As a member of that committee, I'm excited to see some of our initial plans reflected so closely in Kapor's Founders' Commitment. And we agree with the Kapor team: there is no better time to establish a culture of diversity than during a company's youth.
Here's what the Kapor team had to say:
"Retrofitting a culture of diversity into a big, established, company is far more difficult than baking these values in at the startup phase. We will know we've been successful when one of these companies takes off to become the next tech giant, and the faces of its leadership and workforce reflect the diversity of our country."
As for Clever, we think that's a marvelous goal for our company…and our work on this issue will only build from here.
More to read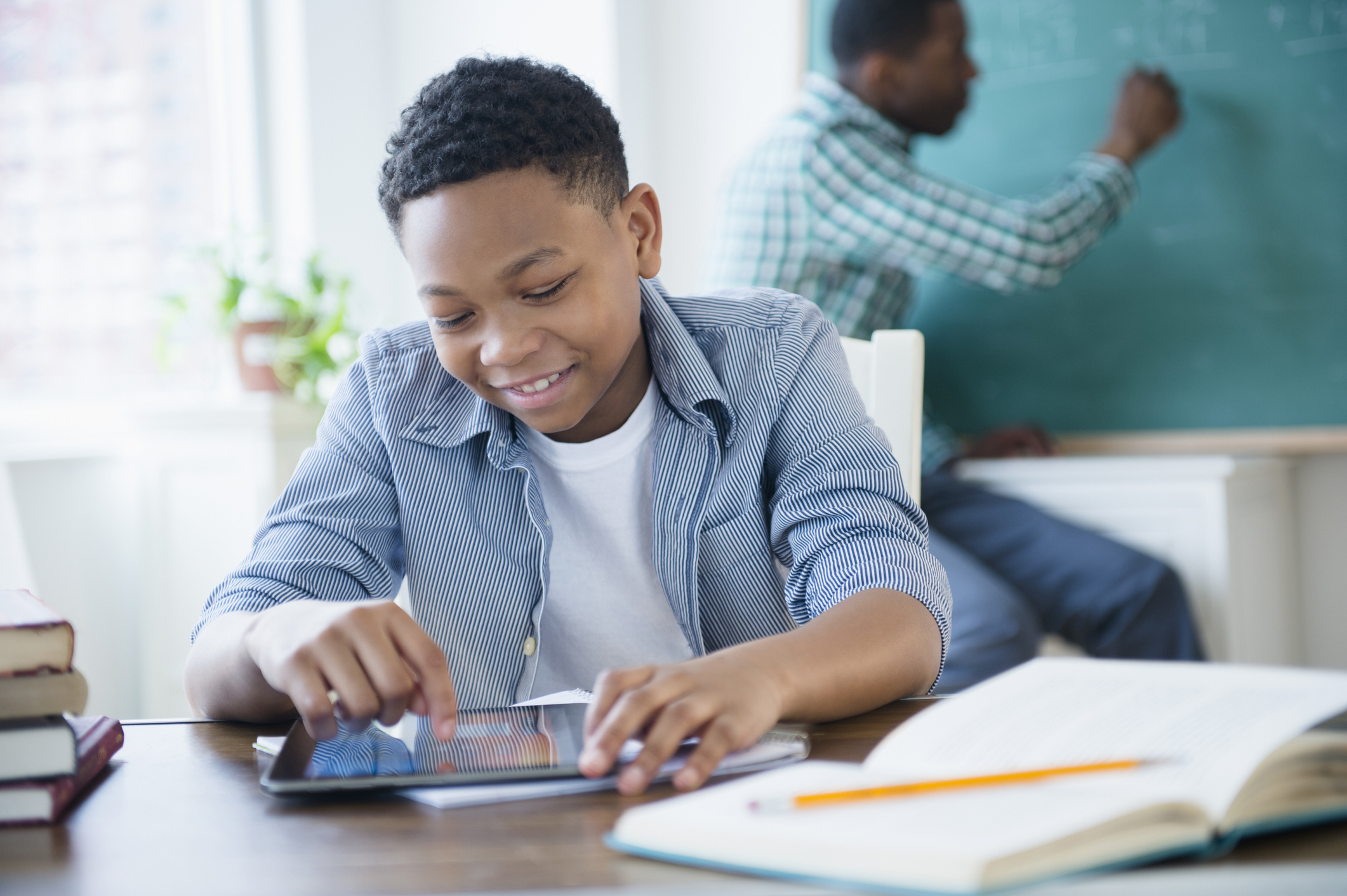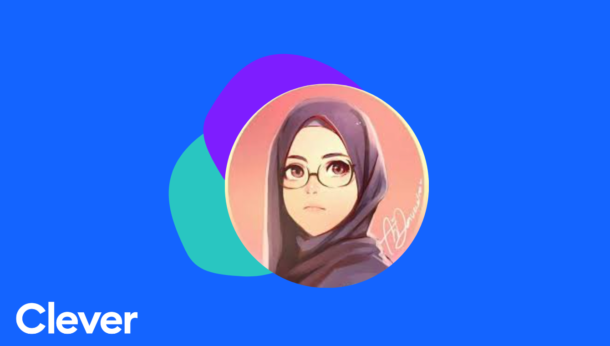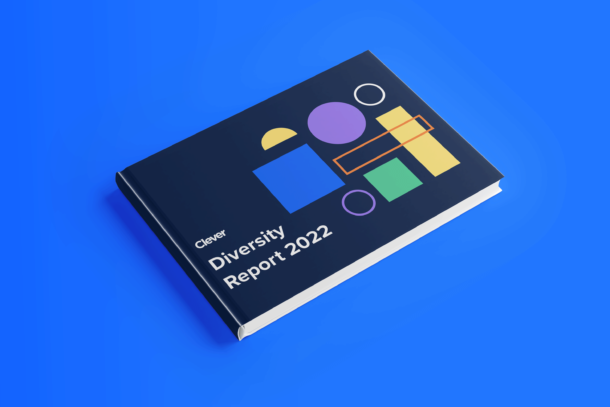 Subscribe to receive news and updates from Clever.