What we're reading in November
December 2, 2015
Kevin Acocella
We're back with the next edition of What We're Reading. The month of November saw a number of trends in education press, notably the effects of Novembers elections and the impact of pending legislation. We'd love to know how our readers think about these topics and encourage you to post your thoughts in the comments section below!
While the 2016 presidential race has dominated news lately, state and local election results from last month could have significant implications for education policy and funding, from Mississippi to Indianapolis, Indiana, and Jefferson County, Colorado. Emily Richmond of The Atlantic reports on the waves being made across the country.
Clever works every day to give all teachers their instruction time back by simplifying the way their students log into their learning apps. In this NPR article, Lee Hale focuses on an often overlooked and certainly overburdened segment of the instructor population: special education teachers.
With Arne Duncan's role as Education Secretary winding down this month, US News & World Report takes a look back at his legacy. The article takes a close look at two of his department's most significant programs: the Race to the Top competition and the School Improvement Grant – and considers recent assessments by the department of each initiative.
Two things are pretty clear about the state of American education today: it needs a lot of improvement and there are myriad points of view about where to start and how to get there. Here, CEO leadership expert Robert Reiss interviews Charter Schools USA CEO John Hage on his points of view, from the challenges and actions that education leaders can take as well as some insights on how 2016 presidential candidates are playing a role in the debate.
USA Today education beat writer Greg Toppo examines the state of American education today as assessed by the Organization for Economic Cooperation and Development's newly released report. The OECD study found that the United States faces tough competition from the rest of the world, citing that 41% of 3-year-olds in the U.S. are enrolled in pre-kindergarten. Among all OECD countries, the average is 72%.
More to read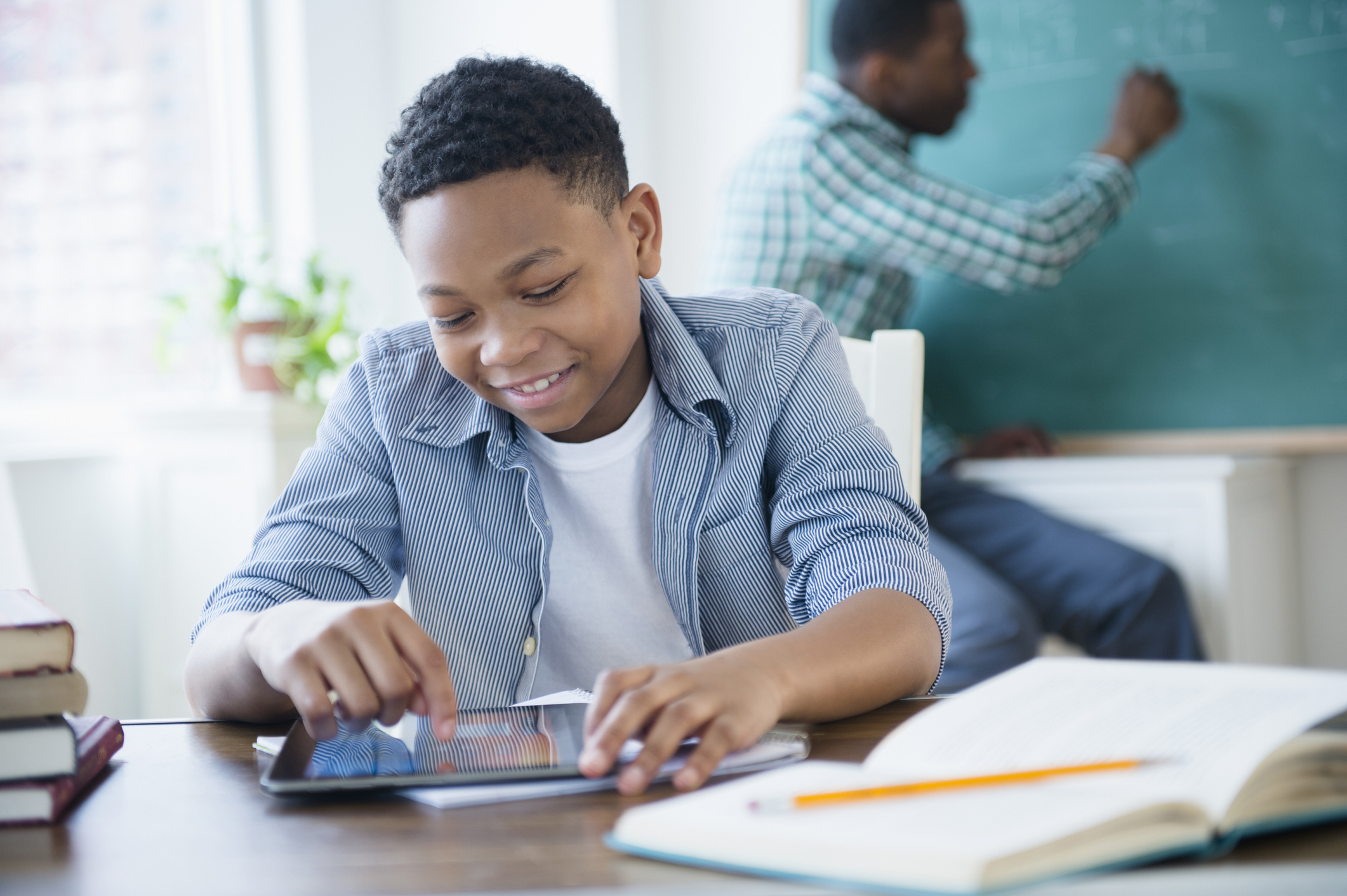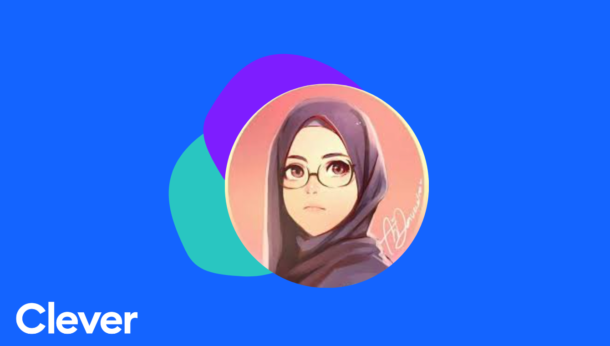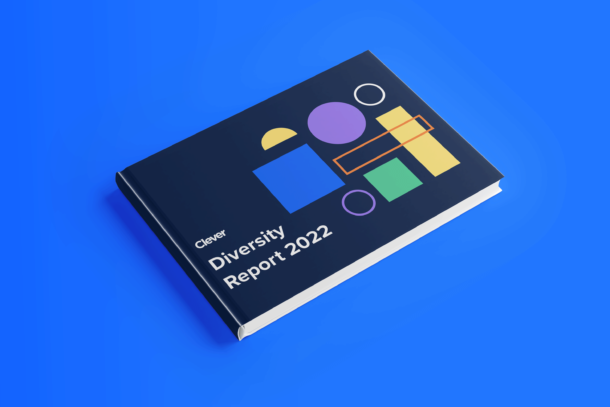 Subscribe to receive news and updates from Clever.