44,000 reasons to celebrate
September 23, 2015
Tyler Bosmeny
Ask anyone in education and they'll tell you: Back to School isn't just a day, it's an accomplishment! Administrators and teachers across America spend months fretting details for the big moment – when students come flooding back into the hallways.
At Clever, we feel the energy of Back to School too. Teachers need accounts, students need logins – we know having everything ready to go is a big part of any successful first day.
This Back to School we also passed an exciting milestone: more than 1-in-3 U.S. schools are now using Clever! That's 20 million students and teachers across 44,000 schools.
The press took notice of the milestone, including great stories from The New York Times, NPR, and others. But what makes this moment so special for us is seeing the excitement from our own community:
[tweet https://twitter.com/benninto/status/637359266010112000 ]
[tweet https://twitter.com/chrishaid/status/637080374003171328 ]
[tweet https://twitter.com/JinSooDHuh/status/646003473788497920 ]
[tweet https://twitter.com/mkapor/status/646005394037305346 ]
[tweet https://twitter.com/moneywithwings/status/637059800807948288 ]
[tweet https://twitter.com/MrTedP/status/637238863392571392 ]
[tweet https://twitter.com/trendycio/status/644702480417206272 ]
Long before it was even a company, we have thought of Clever as a movement — one that we share with schools and educators who believe in the power of great learning software.
Thanks to the 44,000 schools who have joined our community and propelled us on our way towards making digital learning easier for every student and teacher.
Want to join us? clever.com/schools
More to read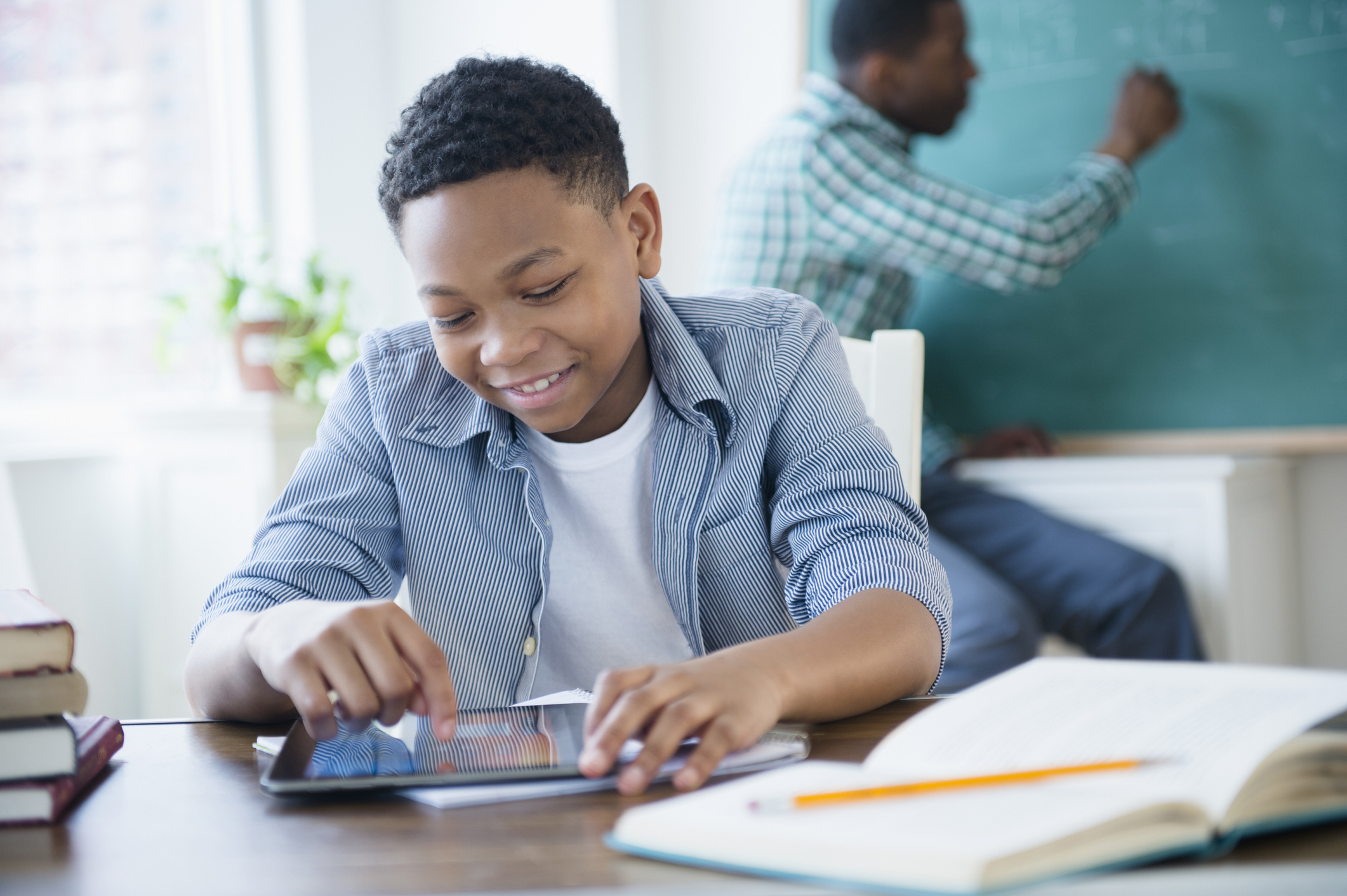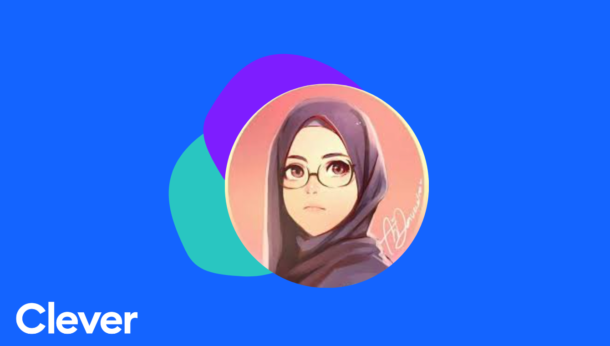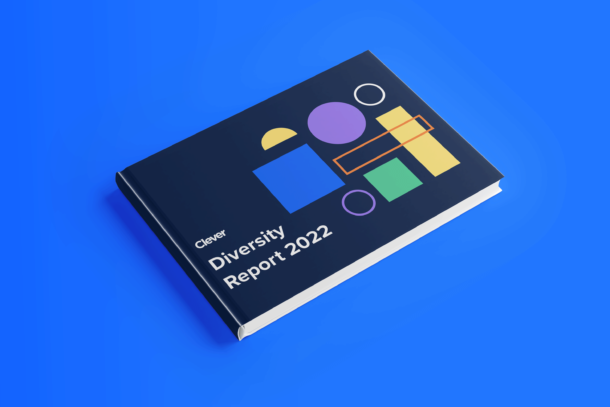 Subscribe to receive news and updates from Clever.