SXSWedu: What a Week for Clever!
March 10, 2013
Dan Carroll
What a week for Clever! The team and I spent last week at the SXSWedu Conference in Austin, TX, and it was a real treat seeing Clever partners, participating on panels, and competing in the LAUNCHedu competition.
The LAUNCHedu competition was especially thrilling – Clever was up against 100 other companies vying for the top prize. As the field narrowed we found ourselves among a truly impressive group of finalists whom we were honored to be alongside. After making it past three tough rounds of pitching, judging, and eliminations, I'm thrilled to share that Clever took home 1st place! Huge shout out to the SXSW Maker Space for the awesome trophy.
Our hats go off to the stellar runner up in the K-12 competition, ThinkCERCA, who has built a brilliant digital tool to help students learn critical thinking skills.
In between LAUNCH rounds, Clever "hung out" and talked EdTech (YouTube) with Google EDU, Richard Culatta from the US DOE, among others. We also gave a demo of our inBloom integration.
Before heading back to San Francisco, the Clever team had a chance to meet Bill Gates (our second Bill). We (of course) left him outfitted with one of the famous Clever t-shirts!
That's just the tip of the iceberg for what was accomplished this week, but it was a truly outstanding week for Clever – thanks to those of you who were there to experience it with us & can't wait to do it again next year.
More to read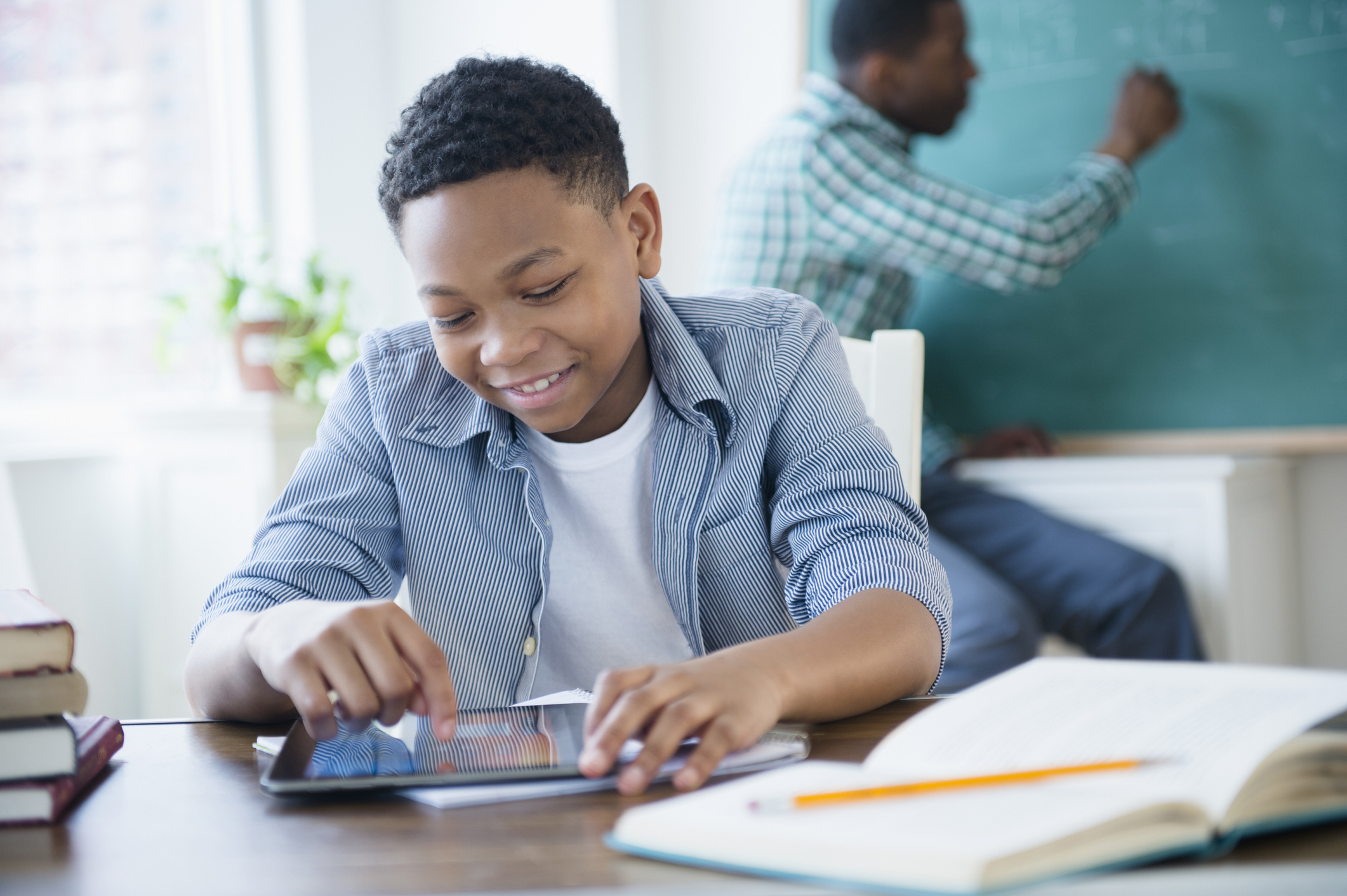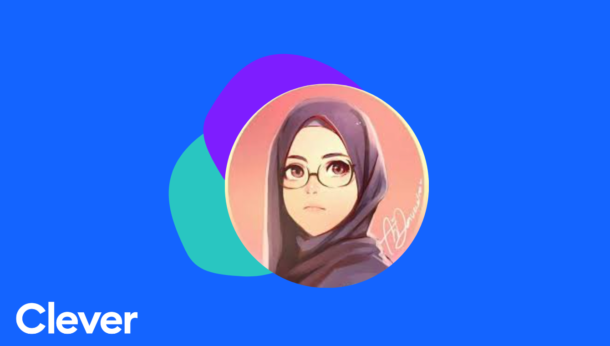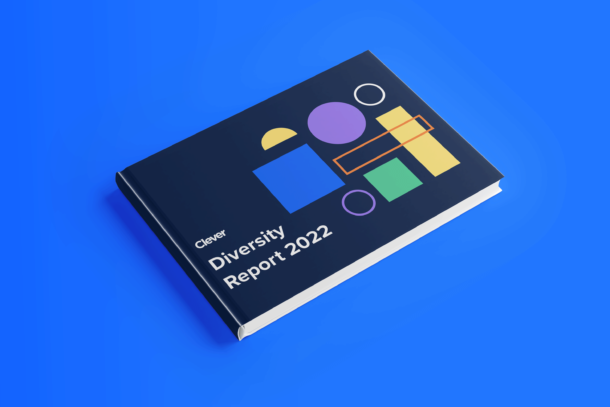 Subscribe to receive news and updates from Clever.