Announcing the Innovate NYC Schools App Challenge
January 7, 2013
Matt Pasternack
Today, I'm pleased to highlight Clever's newest partner, Innovate NYC Schools.
For edtech innovators and developers, contracting with large districts like New York City can be overwhelming. Innovate NYC Schools (iNYCS) is a project of the New York City Department of Education's iZone, dedicated to creating models for more quickly identifying, piloting, and evaluating promising edtech solutions.
Today, iNYCS is announcing the launch of the nation's first district-sponsored software challenge. Companies will be invited to submit applications and games that enhance and support teaching, learning and student engagement. The Challenge will award over $100,000 in cash and prizes, and participants become eligible for consideration for a pilot program in iZone schools. New York City educators and experts from the world of software design, including Kara Swisher, Executive Editor of All Things Digital, Matt Greenfield, Managing Partner of RethinkEducation, Alexis Ohanian, Co-Founder of Reddit and hipmunk, and Tom Vander Ark, Executive Editor of Getting Smart, will identify the most promising solutions submitted in the challenge. The pilots that result will emphasize formative feedback to improve the implementations while they are underway, and the iNYCS competition is strongly encouraging developers to build apps that make use of school data.
Clever is proud to be the Challenge's official provider of access to a sandboxed data set of fictitious records for students, teachers, and classes for multiple schools. Applications that are selected for pilot can continue to work with Clever to enhance their integration of real-time data.
To get access to the Clever NYC sandbox APIs, click here. Have questions about using the Clever sandbox data for the iNYCS Challenge? Email innovatenyc@getclever.com.
More to read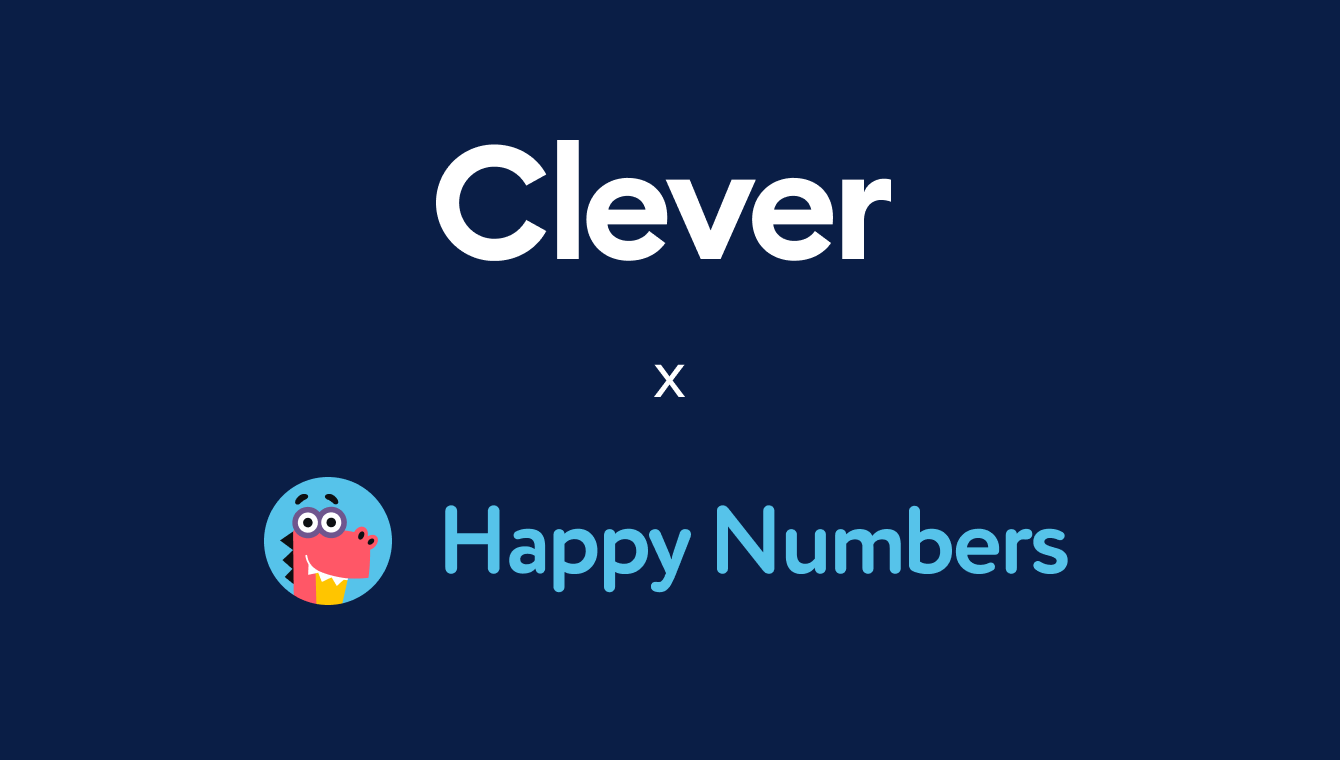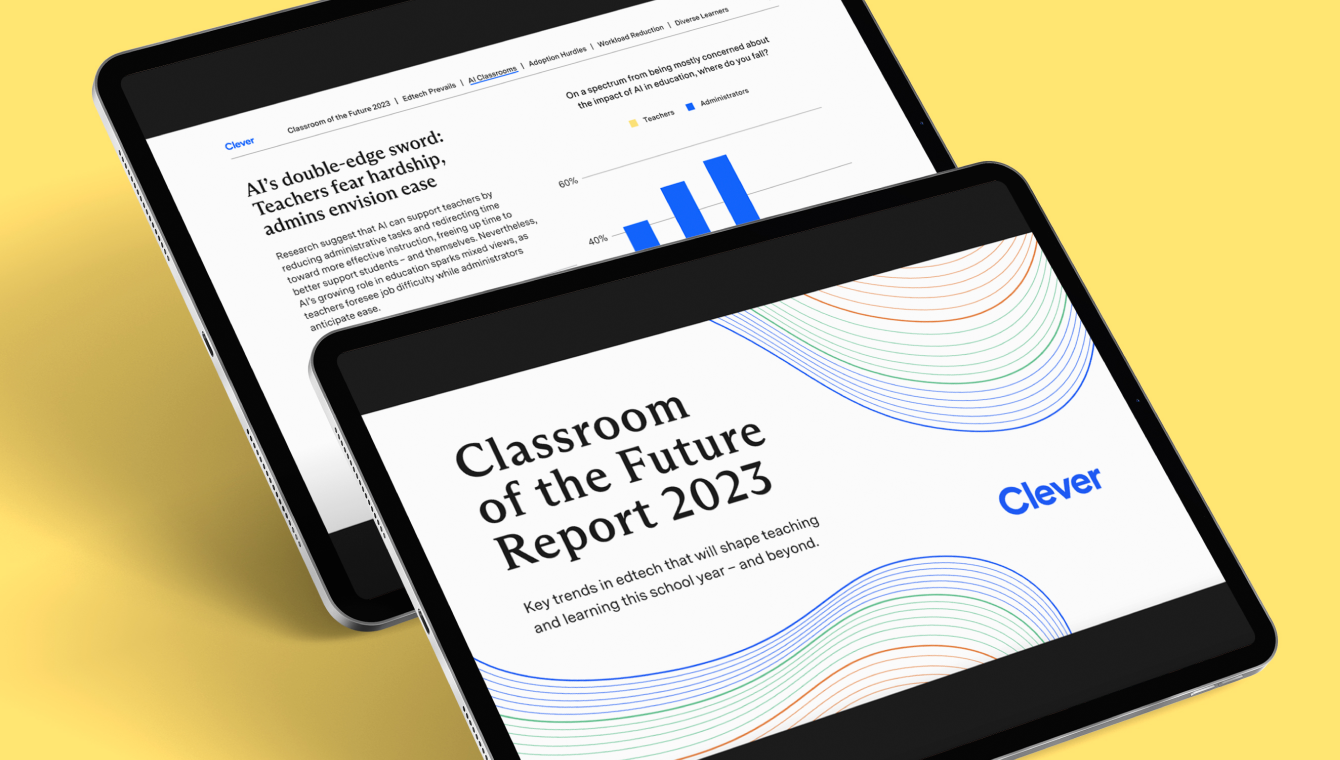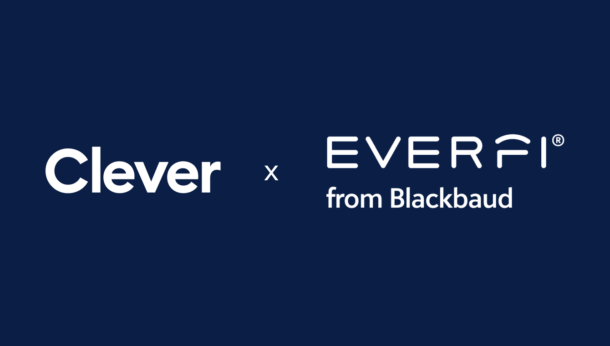 Subscribe to receive news and updates from Clever.